Roohome.com – Do you want to create the comfortable living room with the different feel? You have to try this open plan living and dining room design concept that apply monochrome shades. It looks so stylish and cozy. The unique decor ideas that designer use makes space be more interesting. The use of modern furniture design with the simple pattern makes it perfect. Besides that, there also a unique lounge that so cute and perfect for your family retreat.
Open plan living room design with unique decor ideas
A living room is one of the most important space at home. You might spend lots of time with your family or friend here. That is why you have to provide the comfortable space with the interesting decoration to entertain your family and guests. You have to try this creative and unique design and decor from Maciej Kurkowski and Maciej Sutuła. They make a large space does not feel bored. It looks so full of happiness and enjoyment. They also use monochrome as it color paint and decorate it with lots of vintage chandeliers. Actually, this is a great combination to fill an open plan concept.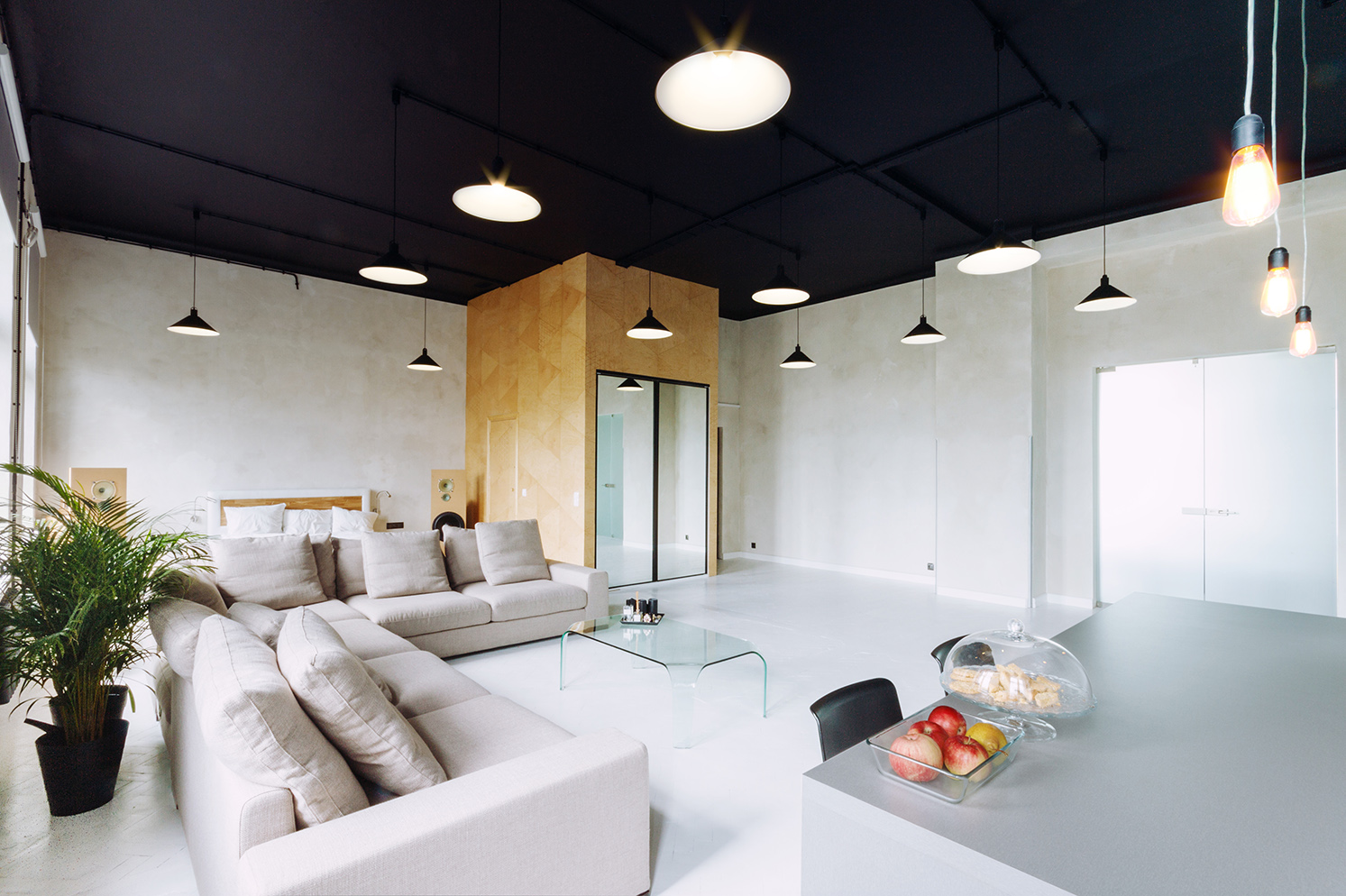 Even though the designer applies some The use of modern furniture design makes it space does not feel so old and bored. It also simple and still elegant for it.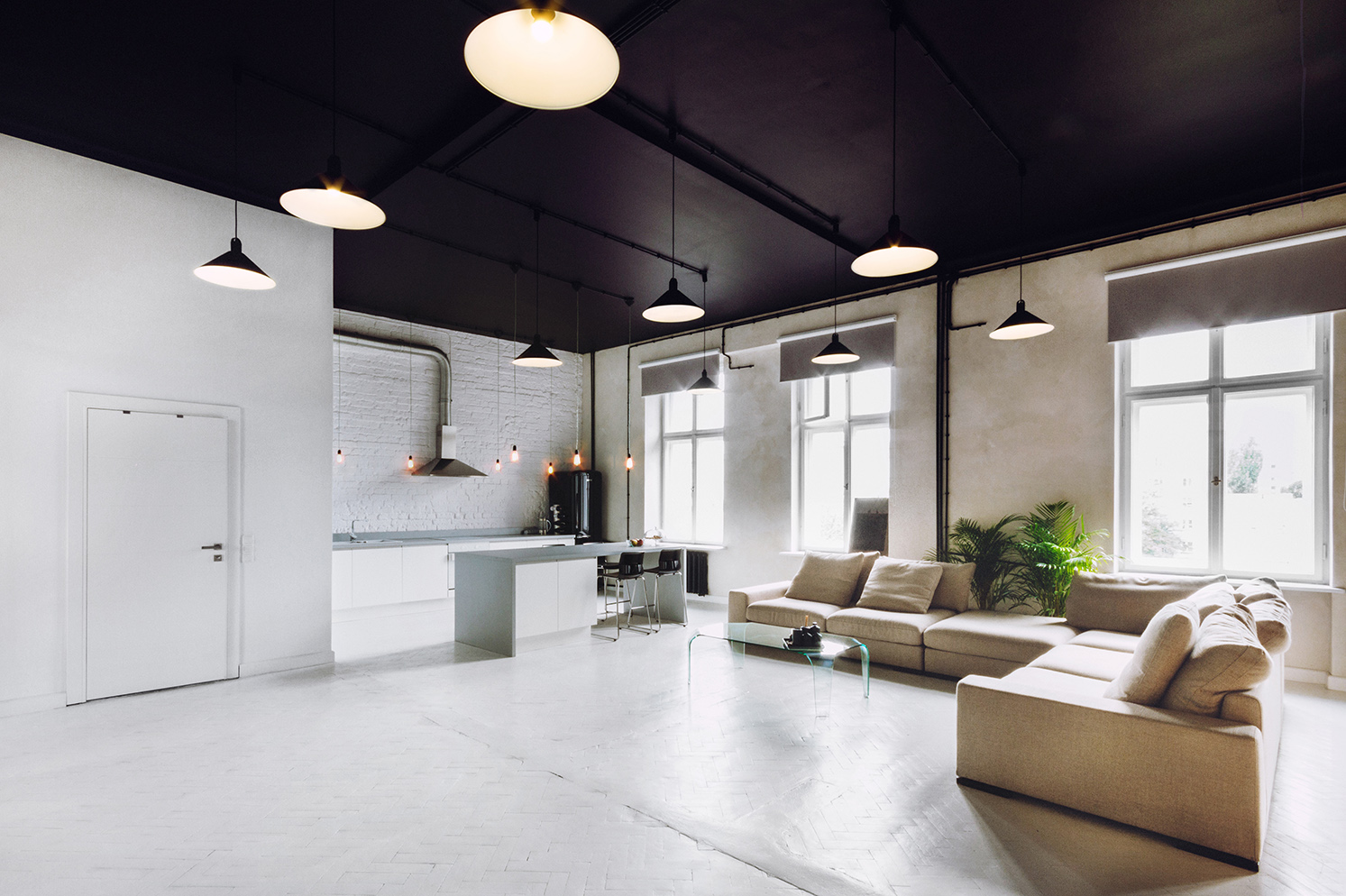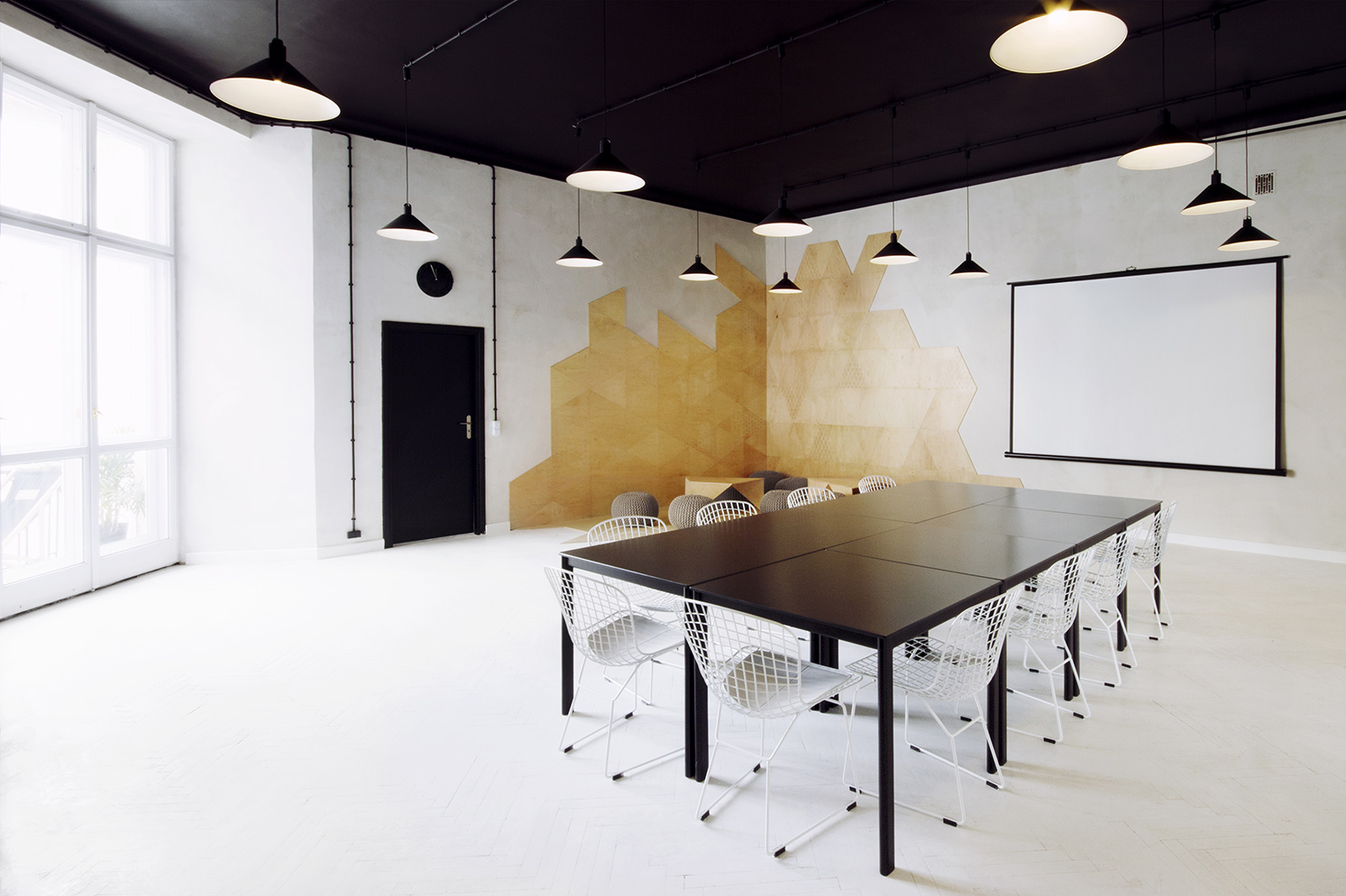 open plan living and dining room design monochrome shades unique decor modern furniture design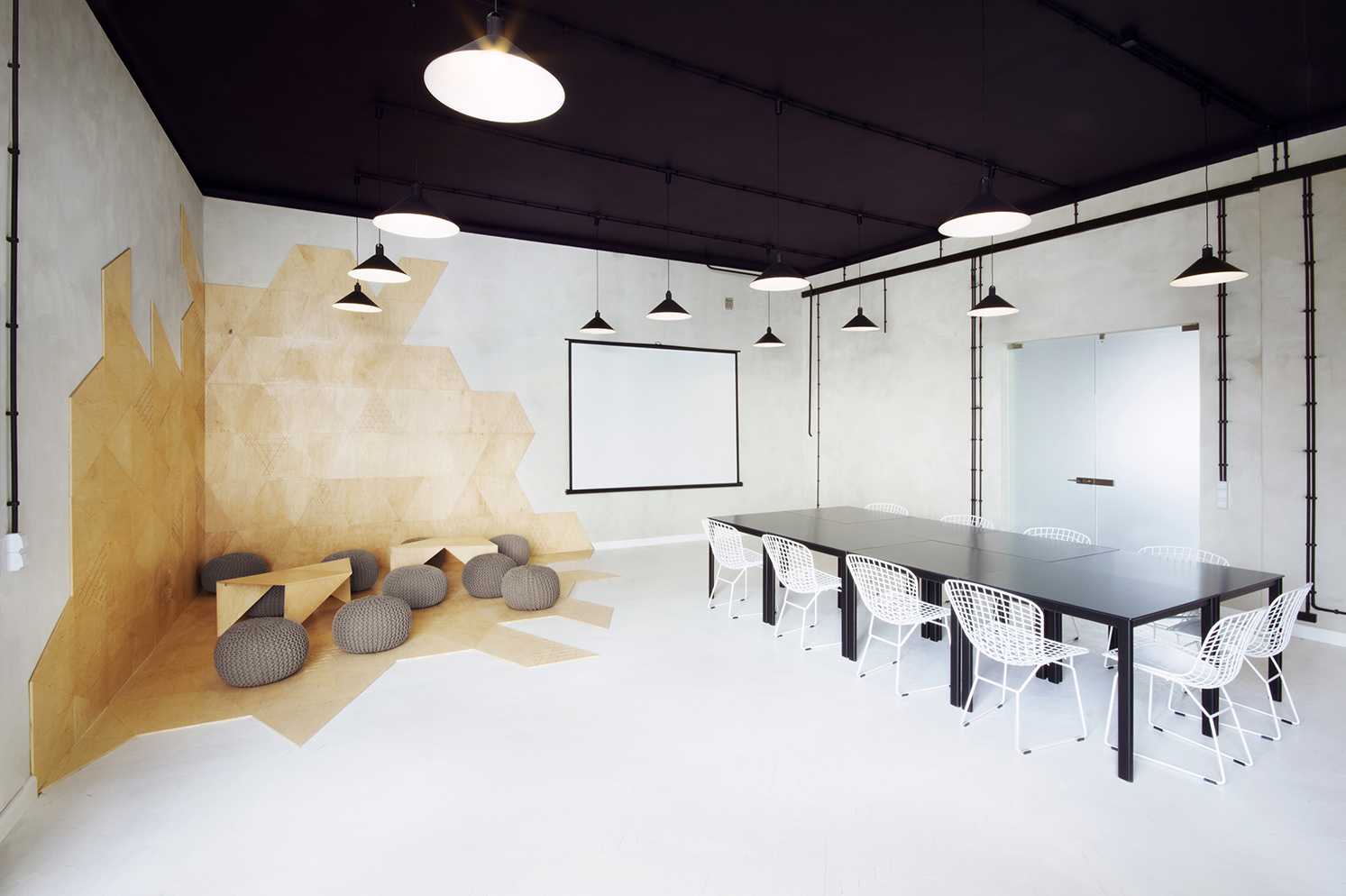 If the room feels very spacious, you can try to create a lounge decorated with different shades warn. It can be your cozy retreat. It also possible for a playground. If you want to make it as a playground, you can decorate it by adding some cute accent that your children like, It will be better to use bright color scheme, it supposes to get an attention from your kids.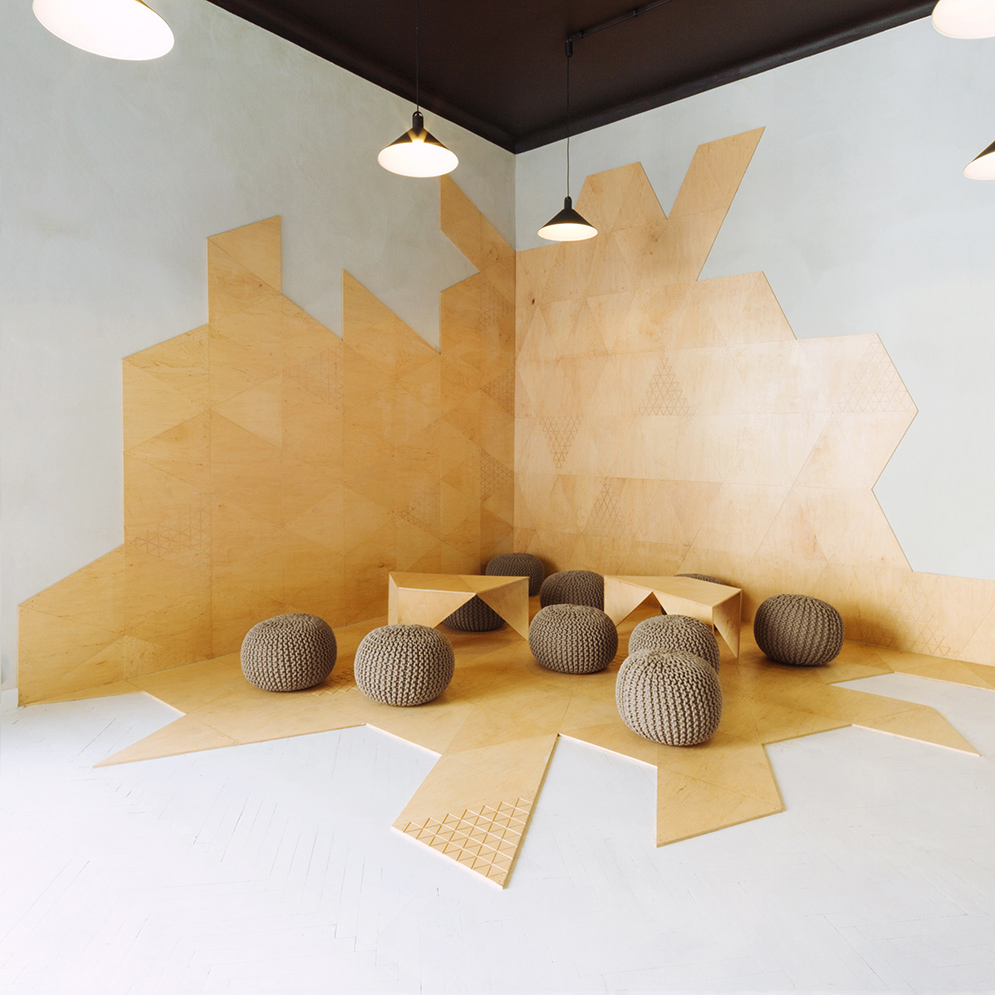 The monochrome shade is perfect for people who want to get the stylish room. Applying unique decor also makes the room be more interesting. After that, you can combine it with the modern furniture design. Hopefully, this open plan living and dining room design will help you in design and decorate your home. If you want to find the other awesome design, you can check here.