Roohome.com – Do you want to get the comfortable space with the stylish look? You have to see this gorgeous modern bedroom design that was decorated with the luxury accent. It fills the room perfectly. If you do not like the luxury feel, you can change it into a simple accent. There are soft and dark color shades that beautify its space. The use of modern furniture also supports this room to be more interesting.
Modern bedroom design with the soft color
These modern bedrooms with the soft color help you to get the cozy space for resting time. There are lots of decoration that you can choose and match your style. Some of the design below apply wood material and it does not look old. That still looks stylish and fashionable.
There a simple and luxury accent that beautify this bedroom. If you want to follow it, you can choose which one that you prefer and suitable for your available space. It might damage the feel if you make a mistake in decorating a room.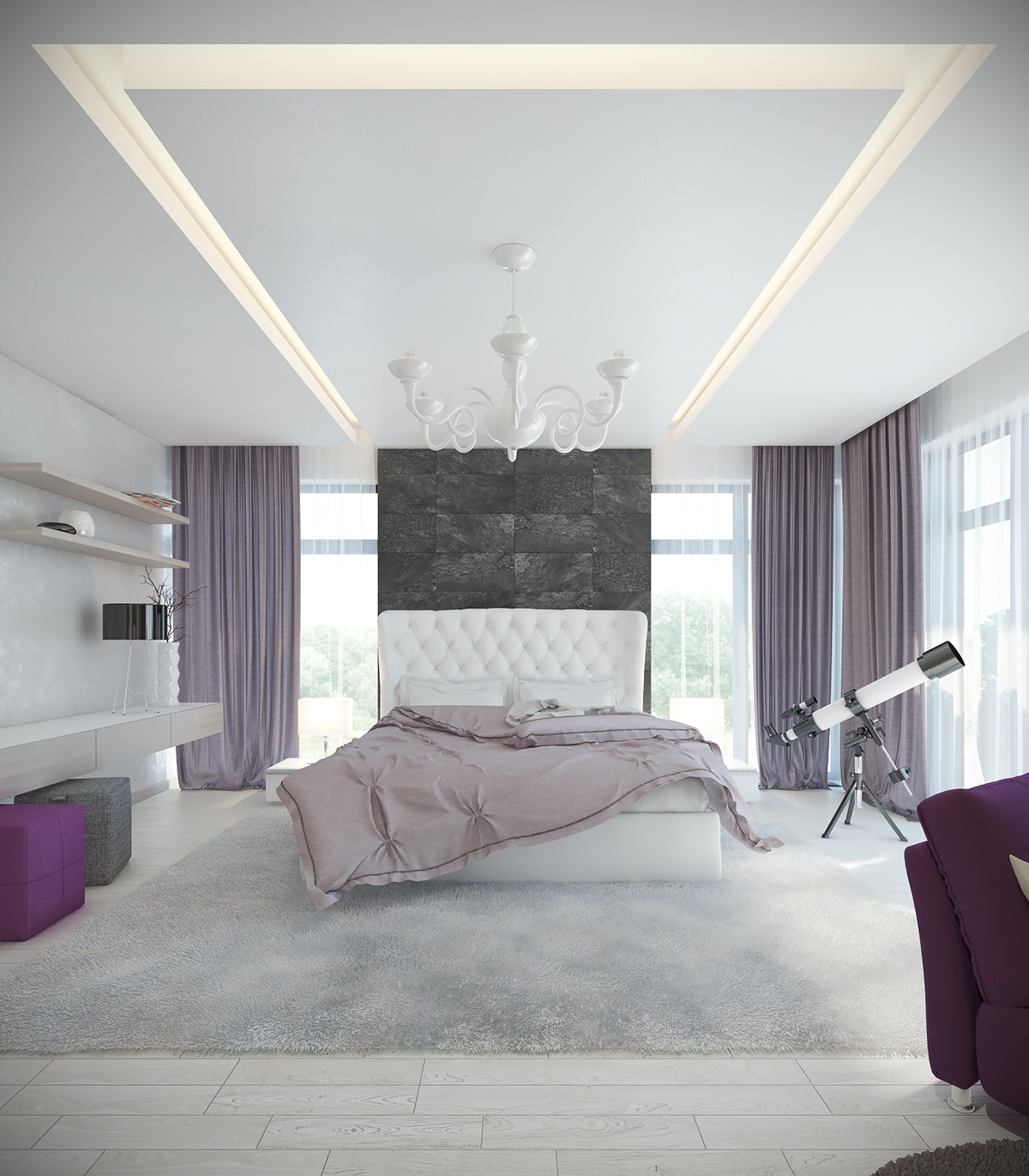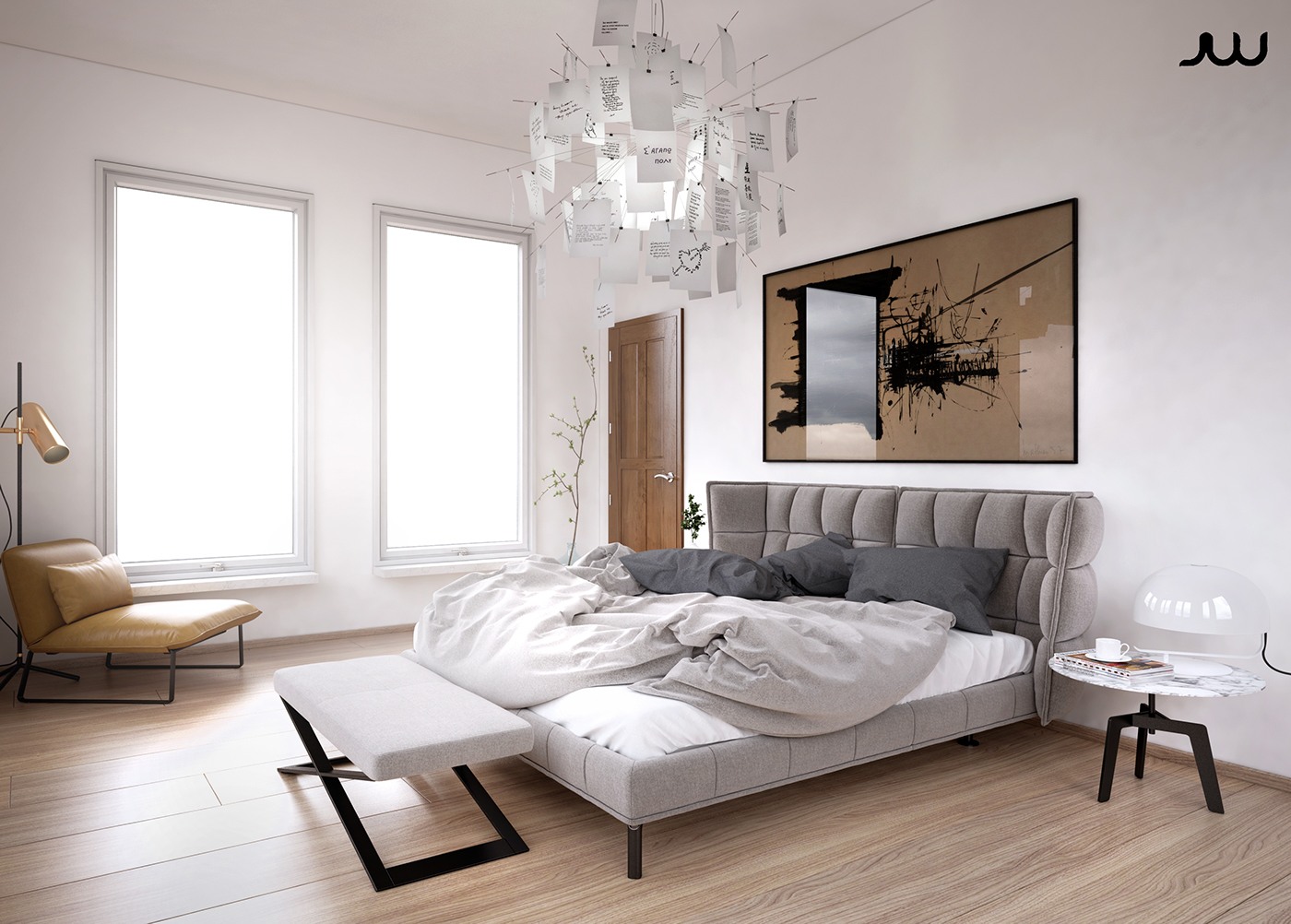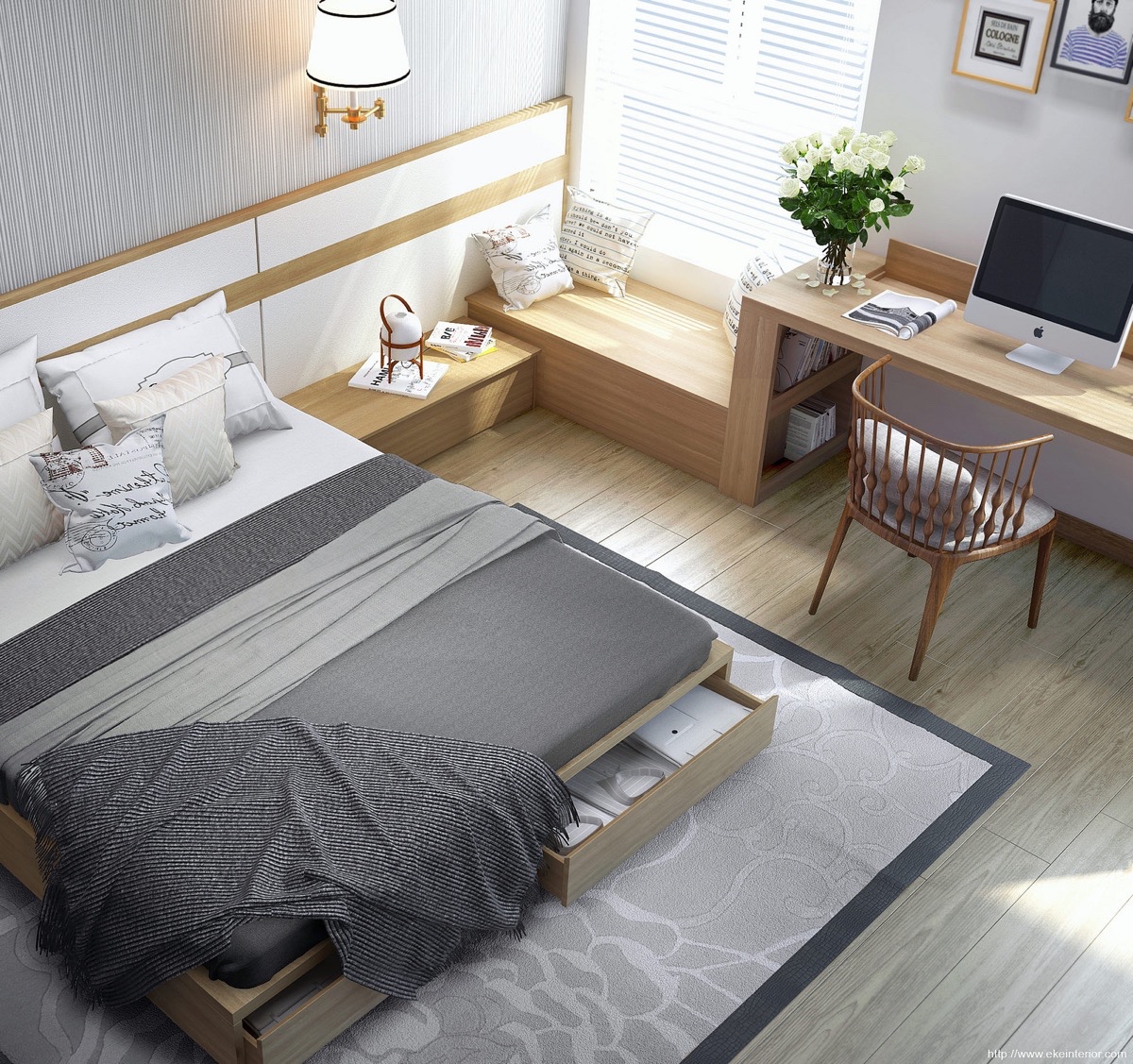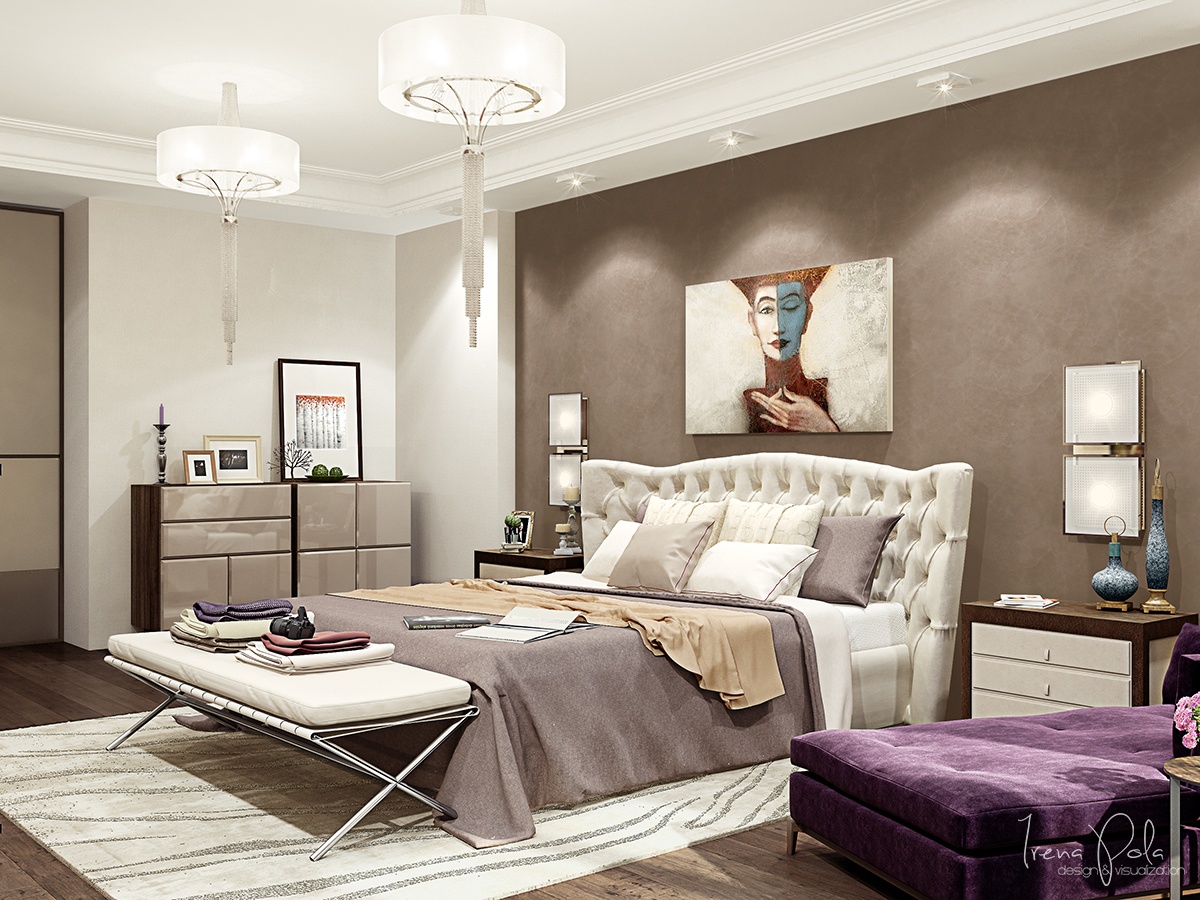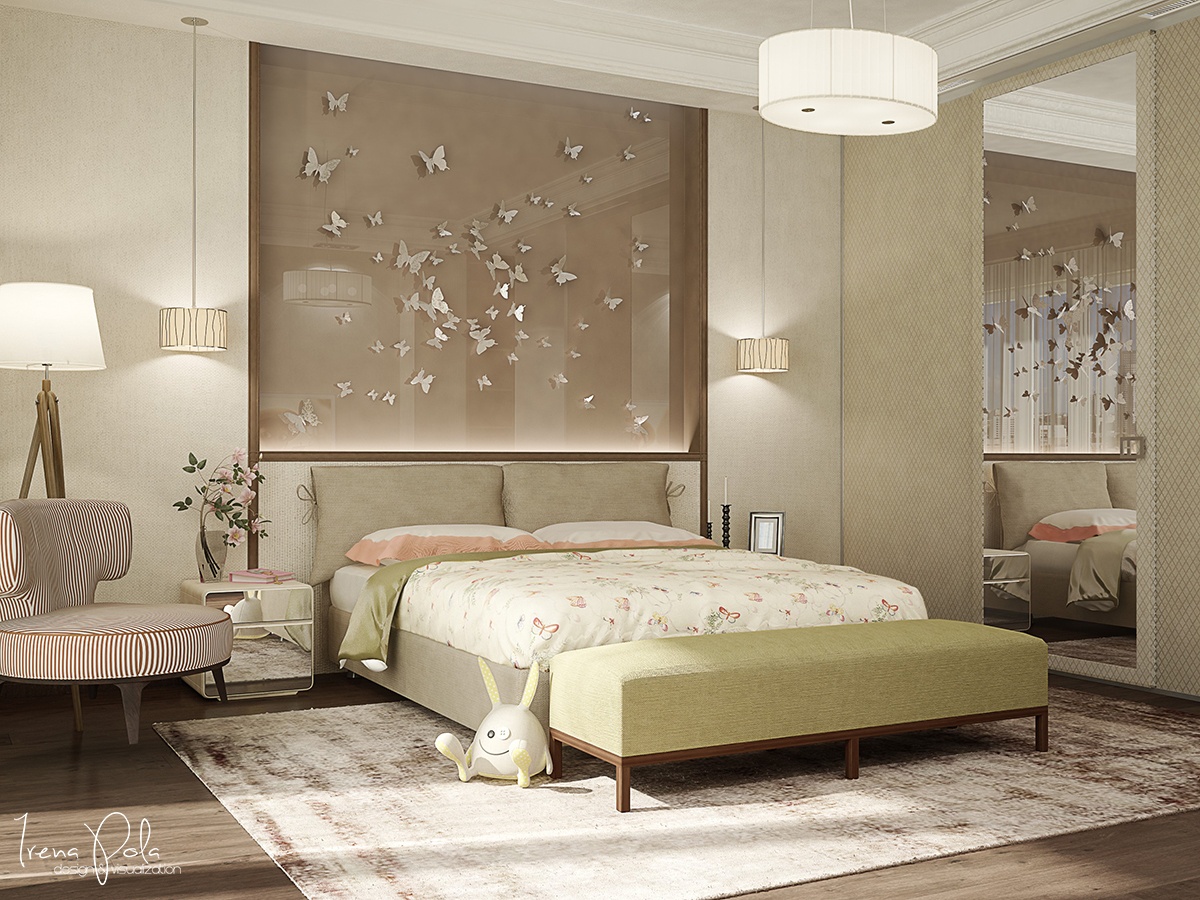 Modern bedroom design with the dark color
The modern bedroom design with dark color schemes looks so cushioned. It perfects for relaxing and bedtime. Some people that like a silent feel might choose it. The dark room needs a perfect lighting concept. It makes the room feel more dramatic. The use of traditional/modern furniture is available for it as long as it does not looks old.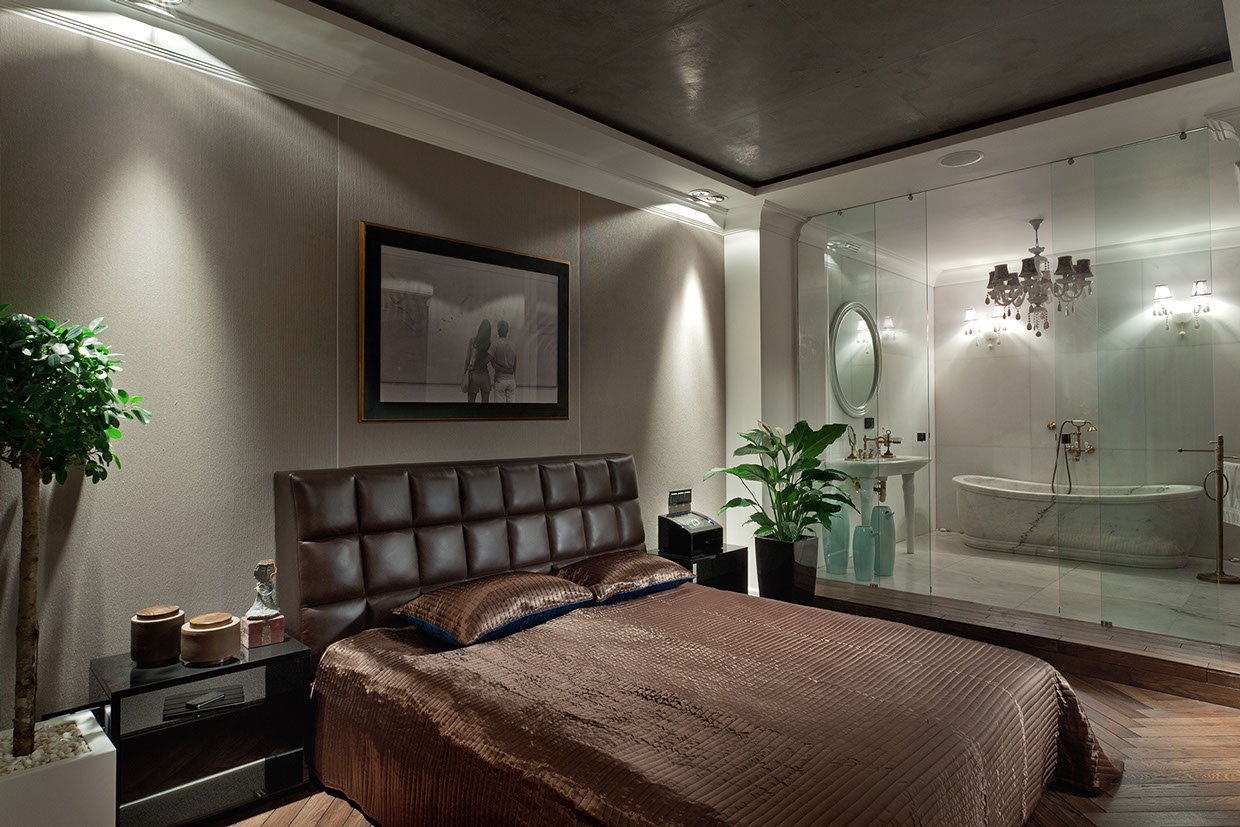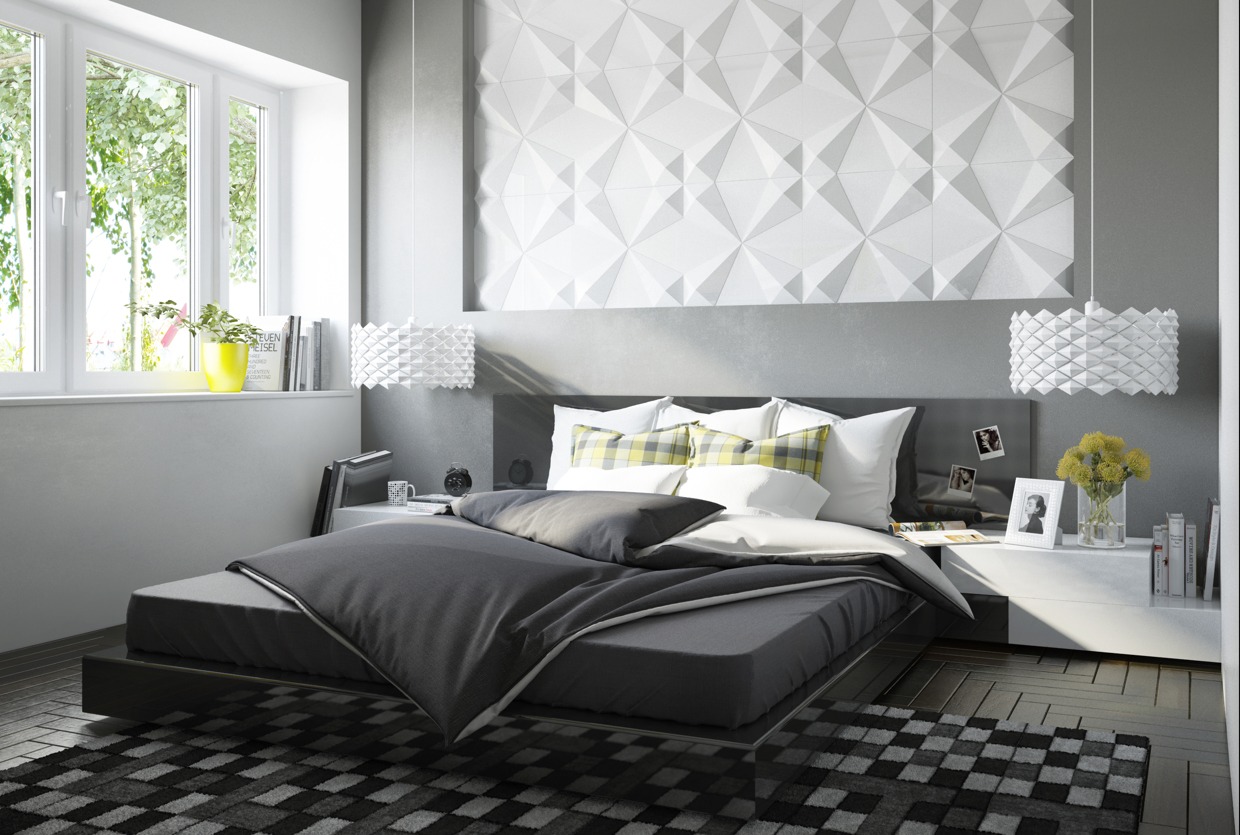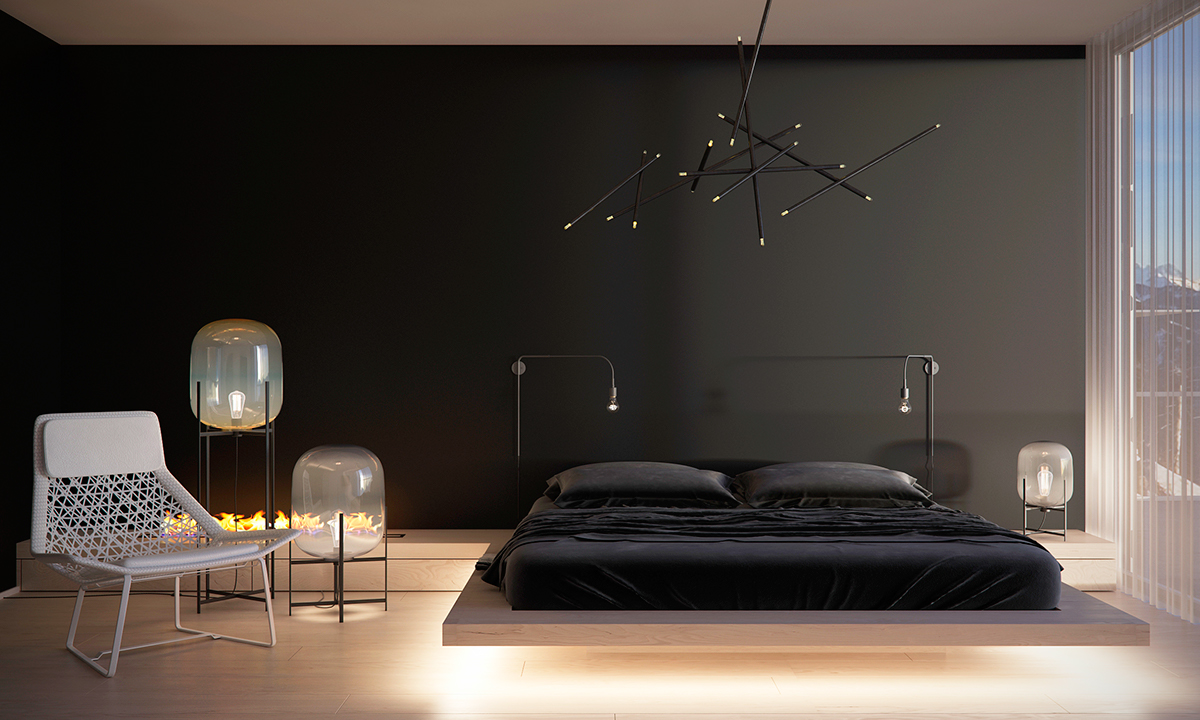 You are possible to add the modern fireplace in the bedroom. But, you have to set it with the available space that you have.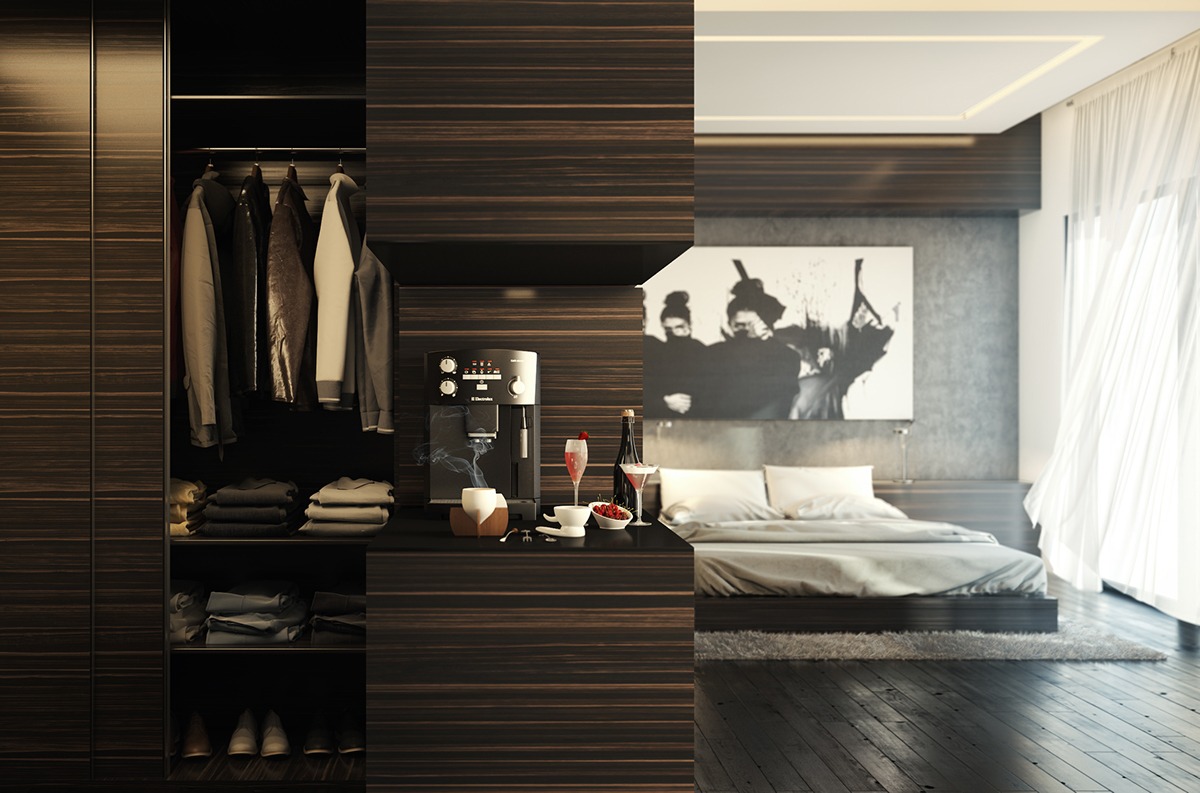 From this modern bedroom design with the different color and character, which one that you prefer? Do not forget to leave a comment below.