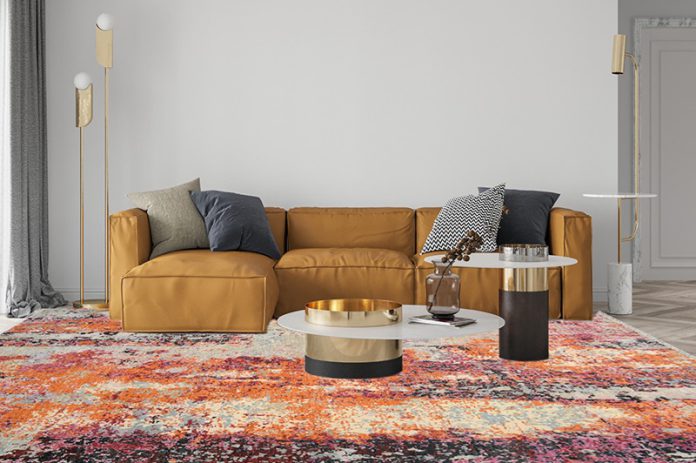 Are you in the market for a new rug but aren't sure where to start your search? Online shopping for home decor can be overwhelming, especially when it comes to something as important as a rug. Not only do rugs tie a room together, but they can also be a significant investment. To help make your online rug shopping experience a success, here are 5 things you should know before you buy Moroccan rug online. From understanding the materials and construction to considering the size and style, these tips will ensure that you find the perfect rug for your space. So, before you click "add to cart," read on to learn more about the ins and outs of buying rugs online.
1. Understand the Materials and Construction
When shopping for a rug online, it's important to understand the materials and construction that make up the rug. The most common materials used in rug construction include wool, cotton, and synthetic fibers like polypropylene. Each material has its own set of benefits and drawbacks, so it's important to consider which will work best for your space and needs. Synthetic rugs are affordable and can mimic the look of natural fibers, but they may not be as durable.
2. Consider the Size and Style
Before making a purchase, be sure to measure the space where you plan to put the rug and take note of the dimensions. You should remember that a rug that is too small can create a sense of clutteredness. Also, consider the style of the room and choose a rug that complements it. For example, a traditional room would benefit from a classic, ornate rug, while a modern room would look better with a clean, minimalistic rug.
3. Read the Reviews
Reading reviews from other customers is a great way to get an idea of the quality of a rug before making a purchase. Look for reviews that mention the rug's durability, stain resistance, and overall appearance. Pay attention to any common complaints or issues that multiple customers have reported. Keep in mind that no rug is perfect, but a large number of positive reviews can be a good indication of a high-quality product.
4. Check the Return Policy
Before making a purchase, be sure to read the return policy of the online retailer. It's important to know what the process is for returning a rug if it doesn't meet your expectations or if it arrives damaged. Some retailers may have a strict return policy, while others may be more flexible. Knowing the policy beforehand can help you make a more informed purchase.
5. Compare Prices
To make sure you're getting the best deal when buying a rug online, it's crucial to compare prices offered by various merchants. Keep in mind that the cheapest option may not always be the best quality. However, a little bit of research can help you find a high-quality rug at a reasonable price.