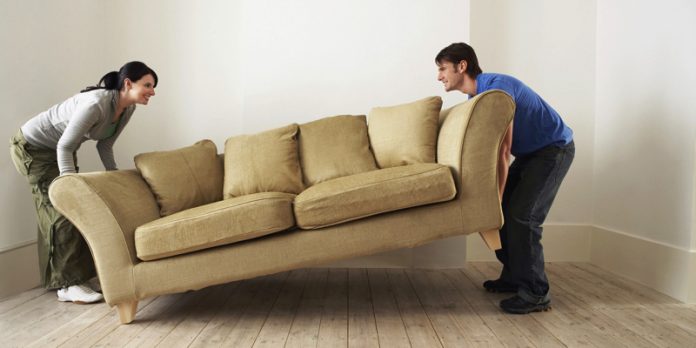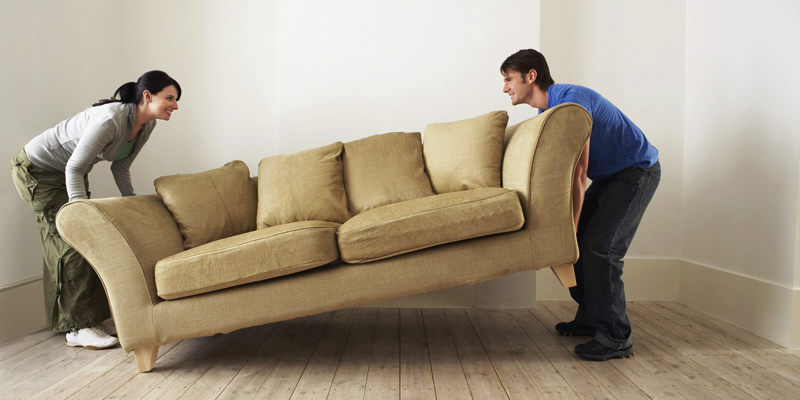 The holidays are right around the corner, and if you're like most people, you're starting to panic because you are not even remotely close to being prepared. If you're hosting the holidays, this could bring that level of panic to an entirely bigger level. However, just because the holidays will be here before you know it doesn't mean you have to behind schedule. Instead, be sure to take advantage of these six ways to get your home ready for the holidays. 
1. Look for a caterer.
There is definitely something good about home-cooked meals during the holidays, but if cooking will force to find more time you don't have, then why not just consider catering your holiday meal? There are plenty of local caterers and restaurants that are willing to make your holiday meal extra special, so why not find one in the area that will work on your timeline and your budget? Plus, doing it this way will mean that there is one less thing you'll need to worry about as the holidays get closer and closer. 
2. Hire a professional cleaner.
Your home can be a whirlwind of activity during the holidays, which makes cleaning it harder and harder to do. However, instead of frantically cleaning in the middle of the night because you have no other time, it's a good idea for you to hire a professional cleaner instead. According to Mountain Meadow Maids, Littleton cleaners, "A professional cleaning service can enhance the look and feel of your home and bring more peace of mind to homeowners during the holiday season." 
3. Move furniture around.
Sometimes it can feel like your home gets more and more crowded during the holiday season, and it will only feel less spacious when you add people into the mix. If you are hosting during the holidays, consider moving furniture around ahead of time. This way, you can ensure there is enough seating and enough space for everyone, no matter how many people you're hosting. This is the time to see if you can move chairs or tables into other areas of the home or if you should clean up the basement to make more space for kids to play. Simply take some time to look around your home and determine what steps you can take to create more space, and then do it. 
4. Wrap early.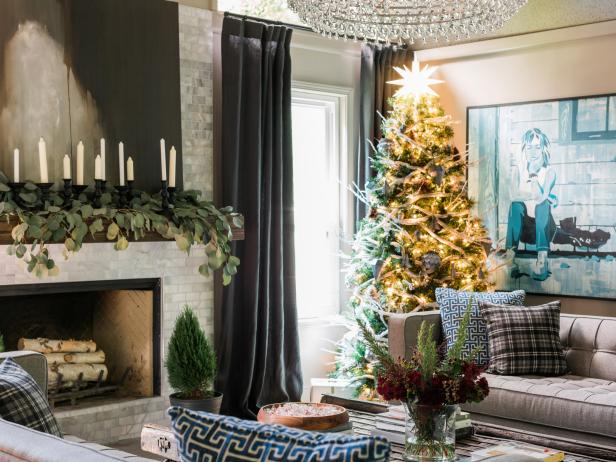 If you have presents to wrap, then it's a good idea for you to get these wrapped early. After all, you don't want it to be the last minute and you're shuffling around the house for wrapping paper, tape, or scissors. Instead, the best rule of thumb is to wrap as soon as you bring the gifts home or designate a specific time and day to get it all done. This way, the presents will sit nicely under the tree and create more of a holiday atmosphere for your home.
5. Ask for help. 
The holidays are a stressful time, but taking on too much is not going to make it any easier. Instead, if you feel overwhelmed, then ask people for help, whether it's friends, family members, or neighbors. By taking the list of tasks and dispersing them among a variety of other people, you will have an easier time getting ready for the holiday season. Plus, it can even have some good health benefits for your mind and body too, and that's always important. 
6. Don't over-commit yourself.

It will seem like the holiday season goes by fast, and that's because you have a lot to do, from work events to family parties and everything in between. However, just because you get invited to all these things or asked to take part in holiday events doesn't mean you have to say yes. If you find that your health, well-being, or finances are struggling because of the holidays, then now is not the time to over-commit yourself. Instead, take this time to step back and really think about what you should be doing and only commit to those things you really want to do.
The holidays are meant to be a time of joy, but they can get overwhelming if you're not prepared. However, instead of making the holidays seem like something you don't want to take part in, use these tips to be ahead of the game. By doing these things, you can help improve your overall planning during the holidays, and everyone will benefit from it.