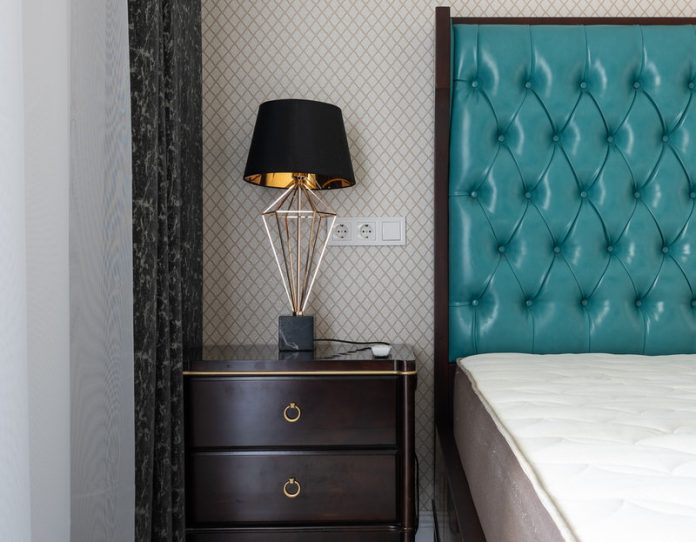 Every year, millions of Americans turn their dream of building a home into a reality. If you have never built a home from the ground up, you might be surprised to learn just how difficult this process is. While there are a number of challenges to building a home, it is definitely worth it.
As you get into the nuts and bolts of designing your new home, you will have to make a bevy of decisions. One of the main things you need to decide when having a home built is how to layout your electrical design. Here are some things you need to consider when trying to create a great electrical design for your home.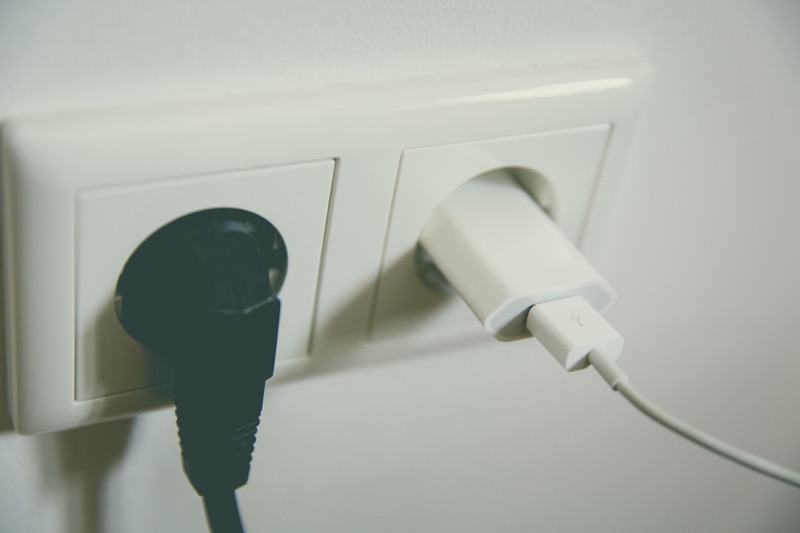 Choosing the Location of Your Electrical Outlets
The most used electrical components in most homes are the outlets. If you want to charge your phone or power an appliance, you will need functional outlets. Choosing the right location for your electrical outlets should be something you consider carefully when building a home. Most pre-existing homes do not have an abundant number of electrical outlets, which can be frustrating. This is your chance to add outlets in your new home wherever you want.
Start by getting a detailed version of your home's design. If you plan on having a home theater, for example, then equipping this area with plenty of outlets is crucial. You also need to think about investing in modern outlets that feature USB outlets for the living spaces in the home. With these electrical outlets, you can charge your mobile devices without the need for a charging block. Search "electrician near me" in Google, and you will find professionals in your area to help you with this design process.
Keep Energy Efficiency In Mind
The number of new home construction projects has grown substantially in recent months. Many people are unwilling to settle for pre-existing homes that don't meet their needs, which is why they opt for building a new residence. If you want to save money and help the environment, you need to keep energy efficiency in mind as you start to design the electrical system in your new home.
One of the best ways to make your new home energy-efficient is by investing in LED light fixtures. LED bulbs use far less energy than incandescent bulbs and last far longer. You also can do things like buying modern energy-efficient appliances to reduce the cost of your monthly electricity bills.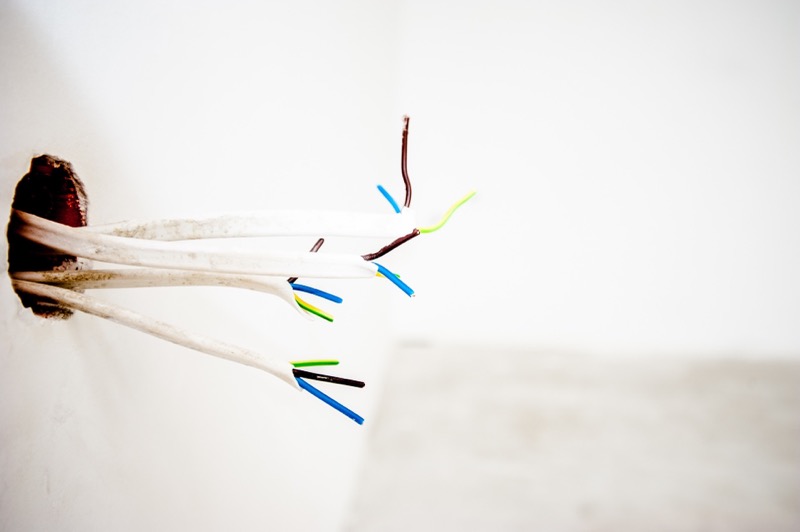 Consider Your Outdoor Electrical Needs
Do you plan on constructing a large deck or patio area on the outside of your new home? Do you love putting up many holiday lights and decorations in your front yard? If so, you will need plenty of electrical outlets and light fixtures in these areas. If you live in an area with frigid temperatures, consider placing outlets near the front door, so you can easily turn your outdoor features on and off.
Take the time to make a list of the electrical components you want in your outdoor area before speaking with an electrician. With this list, you can iron out the details of your electrical design before work begins.
An experienced electrician will be able to offer you some guidance and may be able to point out electrical system additions you hadn't thought about. Once you have the details of your electrical design in place, your electrician can start to bring this design to life.
It's Time To Do Your Homework
As you can see, designing your new home's electrical system is a very complicated process. This is why working with an experienced electrician is imperative to get the system that will work for you and your lifestyle.