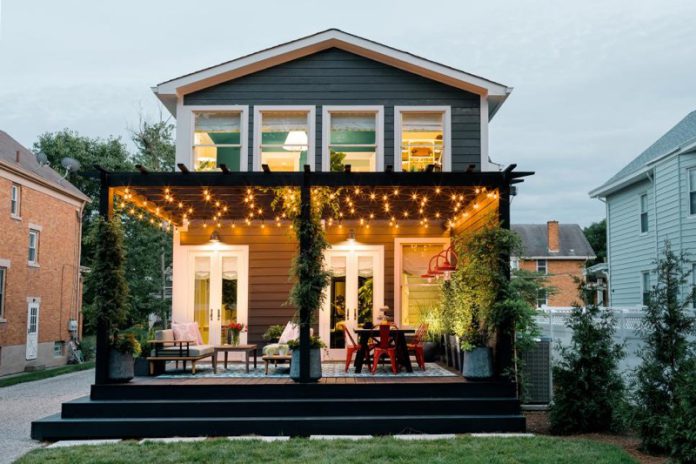 While there have always been homeowners who have always enjoyed taking on DIY home improvement projects as a sort of hobby, a growing number of homeowners are beginning to spend their weekends fixing or improving something they've always paid to have done. Why do you think that is? There could be any number of explanations, but there is one that stands out above all others and that would probably be the current economy.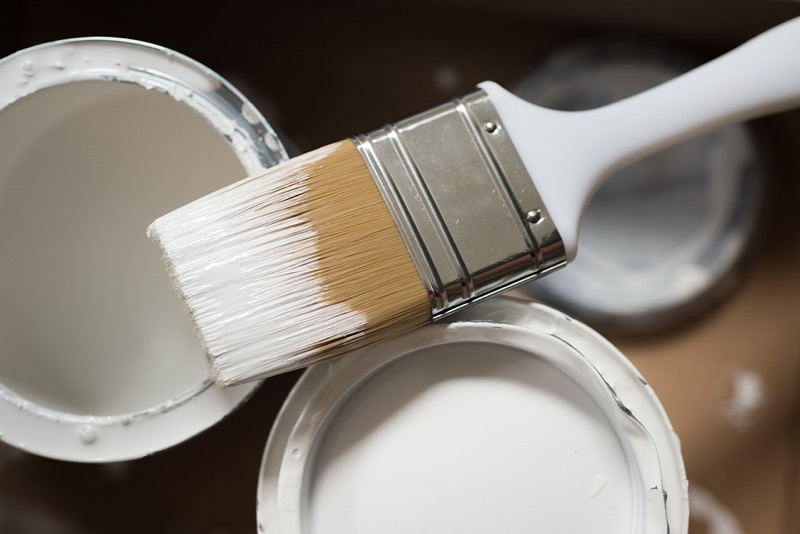 Opting for the Least Expensive Option
It is far more reasonable to get a good set of power tools for home renovation than it is to pay handymen and contractors to come in to do jobs you can often complete in a single weekend. With a few things like power saws, drills and sanders along with some hand tools like hammers and pliers, you can do what they do, paying only for materials. Why not? There are YouTube videos on everything from laying hardwood floors to installing new toilets in the bathrooms. With a bit of patience and preparation, you can have your home renovated at a fraction of the cost it would take to pay for labor.
Why the Need for Thrift?
When you consider the fact that the price of eggs has more than tripled in the past couple of years, probably due to avian flu, it makes good sense to save money where you can. Yes, the price of gas is on its way back down, but inflation is still rampant across most consumer goods. Even though you may be able to sustain now, what will the future hold? It doesn't matter whether it's the plumbing needing a few repairs or the paint that's peeling in the kitchen, these are improvements that must be made. By taking on DIY home renovation or improvement projects you can save a small fortune that you can tuck away to get you through these financially trying times.
A Hobby with Something to Show for It
Another reason why so many homeowners are beginning to take on a greater number of DIY home renovation projects is because it gives them a hobby with something to show for their efforts. While they had always gone off to the club for a few holes of golf or the range to get in a bit of target practice, they'd come home with nothing to show for how they'd spent their afternoon. When it comes to taking up a project like laying those hardwood floors mentioned above, they have something tangibly visible to show for their efforts. Many homeowners even get obsessed with all the DIY projects they can tackle.
For whatever reason you choose to take on remodeling your kitchen or installing a new gutter system on your home, it is important to have the right tools on hand. Take the time to research what you will need so that there are no lengthy lapses while you order missing items. Plan your project out well with freely available DIY videos and instructions online and see just how much fun you can have. It may be the economy that led you here, but it's your enjoyment that will keep you going project after project.