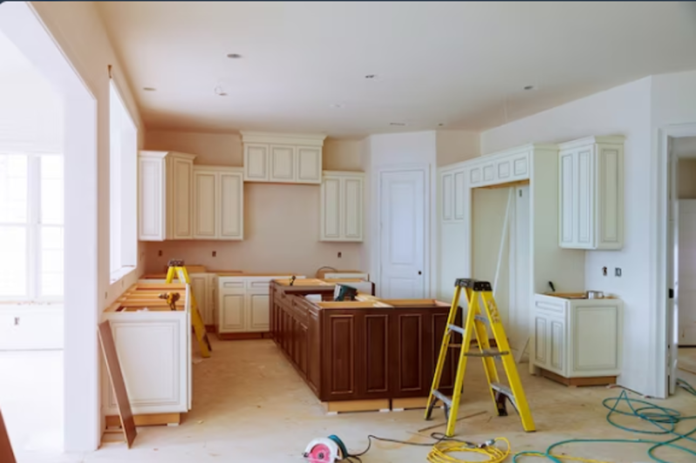 Renovation of your home is a big task not only in terms of work but money as well. You will be investing your money to bring style, beauty, and comfort to your home. To make your investment worthy, there are several factors that you need to consider.
Renovation, if planned properly, will go smoothly, and there will be no flaws in the process. On the other hand, if you don't pay attention in the planning, every single mistake will be going to affect your savings.
That's why this blog has bought some expert tips to make the renovation go successfully.
Determine your end goal
Before you call the contractor, you should plan the end goal of the renovation. Identify the reasons why you want to renovate your home and what features you want in your home.
This step is crucial to do as it will allow you to determine and prioritize your needs. There is usually no reason behind the renovation process, whether you want to increase the comfort and beauty of your home or want to increase the resale value of your home.
Whatever your reasons are, you will need to research the features you want and whether they will bring a good ROI in the future.
Plan your budget
When renovating your home, you will need to define the exact budget. For the bigger projects, you will have to stick to the estimated amount. So, plan according to your needs after prioritizing your needs.
When renovation starts  in your home, there is always a probability of any mistake or delay in the project, which will affect your planned budget. That's why the experts recommend planning the budget with flexibility. You can also plan to include the cost of extra stays in the hotel during the renovation.
Do your research
Renovation, whether you are planning for the entire home or some of the areas, is a big project. It can be challenging for homeowners who are planning it for the first time. To make the renovation stress-free, it is crucial for you to research and know what project you are getting yourself into. Research the trending interior and exterior designs for your home.
You can ask your friends or family members who have done the renovation. You can also read the blogs online and find out about the best practices you should follow, from planning to choosing the contractor for the renovation of your home.
Get consultation
Renovation is not an easy process, and if you are spending your money to add new features to your home, you will need to consult professionals. By consulting, you will get an understanding of the final look of the project and how much it will cost you.
For example, if you are installing new windows in your home to add an advanced feature, you can get a window treatment design consultation service to pick the best style and fabric for the windows.
Lastly, you should look for a reputable and experienced contractor for the renovation who shows you samples of past renovations. Ensure that the professional you are hiring is capable of making your dreams part of your reality.