Roohome.com – Do you want to make your small apartment design be more interesting and pleasurable? You need to try to apply this beautiful purple color paint. This color will create the happiness and cozy feel in your room. Of course, you can enjoy your spare time in with a relaxing atmosphere in your dwelling. Besides that, you also need to add the other element that can support and make it more beautiful. The selection of its furniture also determines the comfort of the room, but it will be better to choose the simple one.
Minimalist living room design with modern concept
A minimalist concept is very suitable to be applied in a small living room. It will be better to beautify it with the charming purple color. This color is one of the neutral colors that perfect for small space. It is not too bright and it also relaxing. We were advised to give more natural light in the small room, the elements such as glass also very important to give a broad reflection on the room.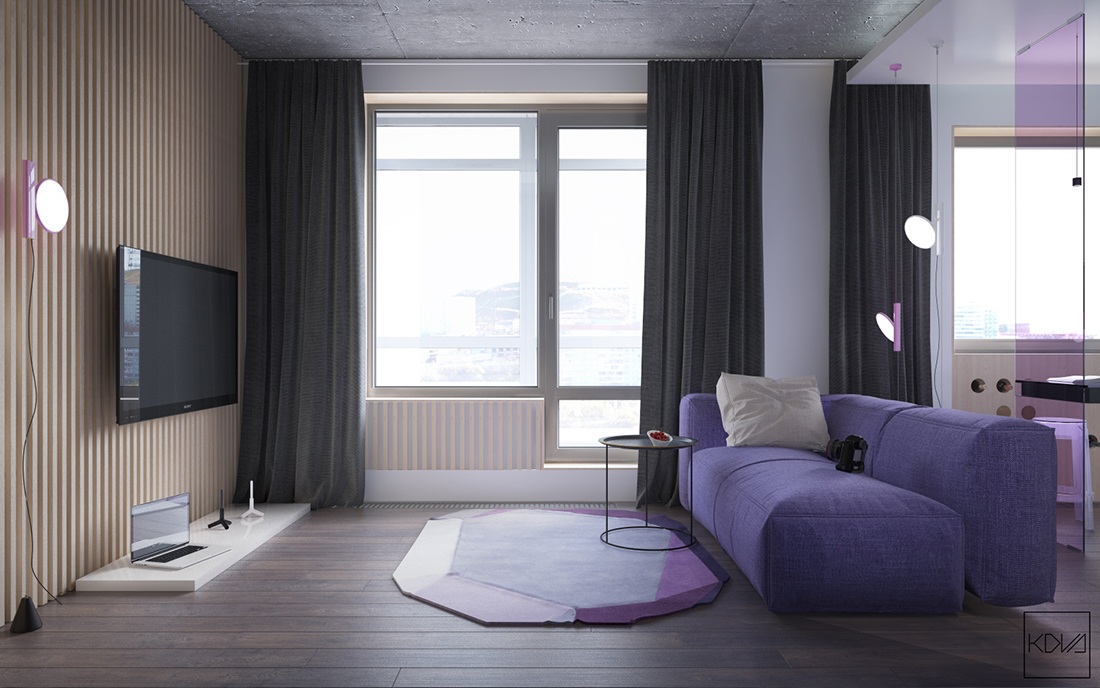 The selection of simple furniture design will help the room to be more elegant and not too crowded. You are also possible to add some decorations that can make it fancy. Applying a wallpaper with a sweet pattern or put some accent is a good idea. You just need to be careful when arranging it. The best arrangement will support your concept properly.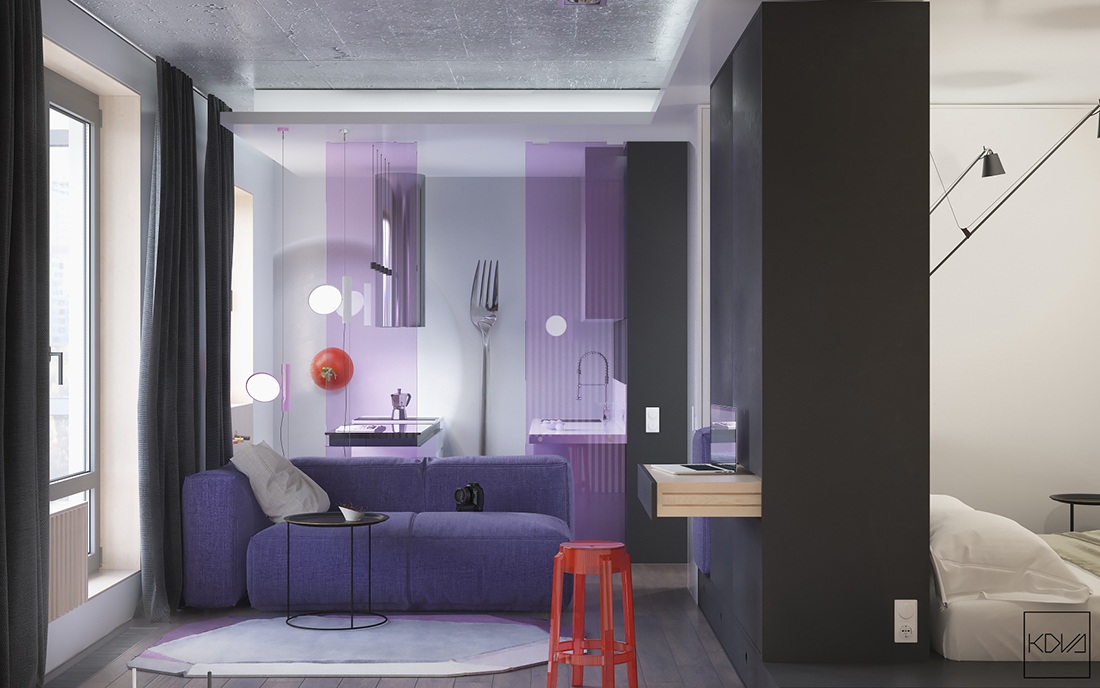 Small dining room and kitchen design
Support your small apartment designs ideas with the perfect dining room and kitchen design! The concept below might be your references in beautifying your dwelling. The use of minimalist furniture design with the multifunctional feature helps the small space become versatile. You can see how was the purple color make it looks sweet and beautiful. The window also holds the important role in manipulating the room to looks more spacious.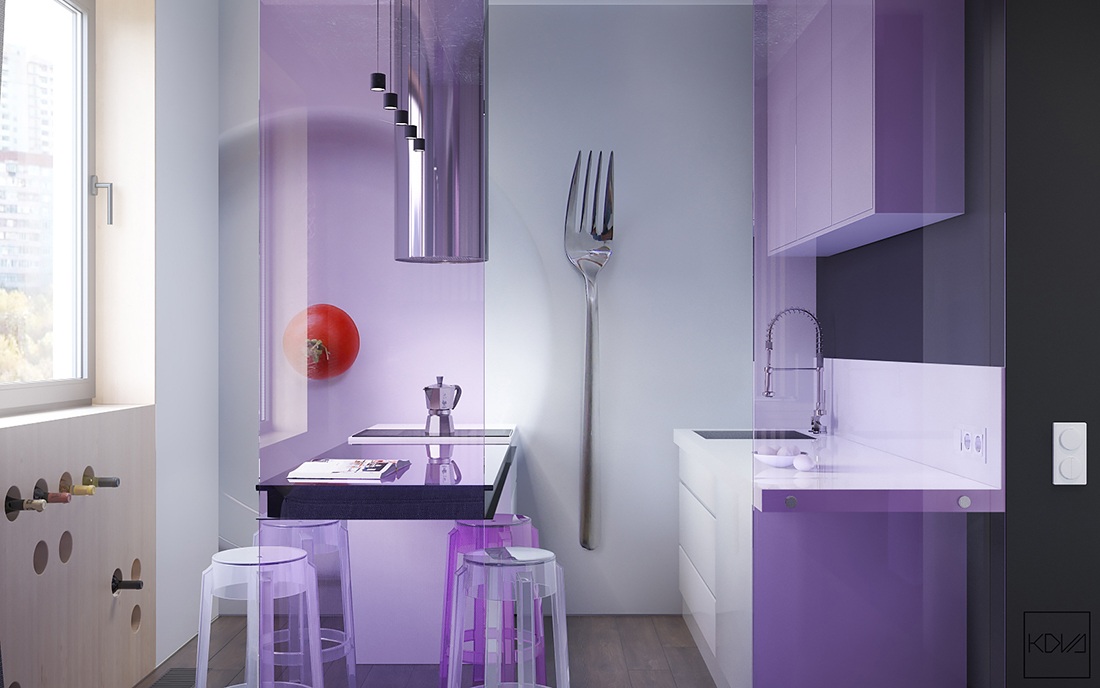 Applying the simple room divider will make it elegant and not stuffy. It can be your references in dividing the main room with the others.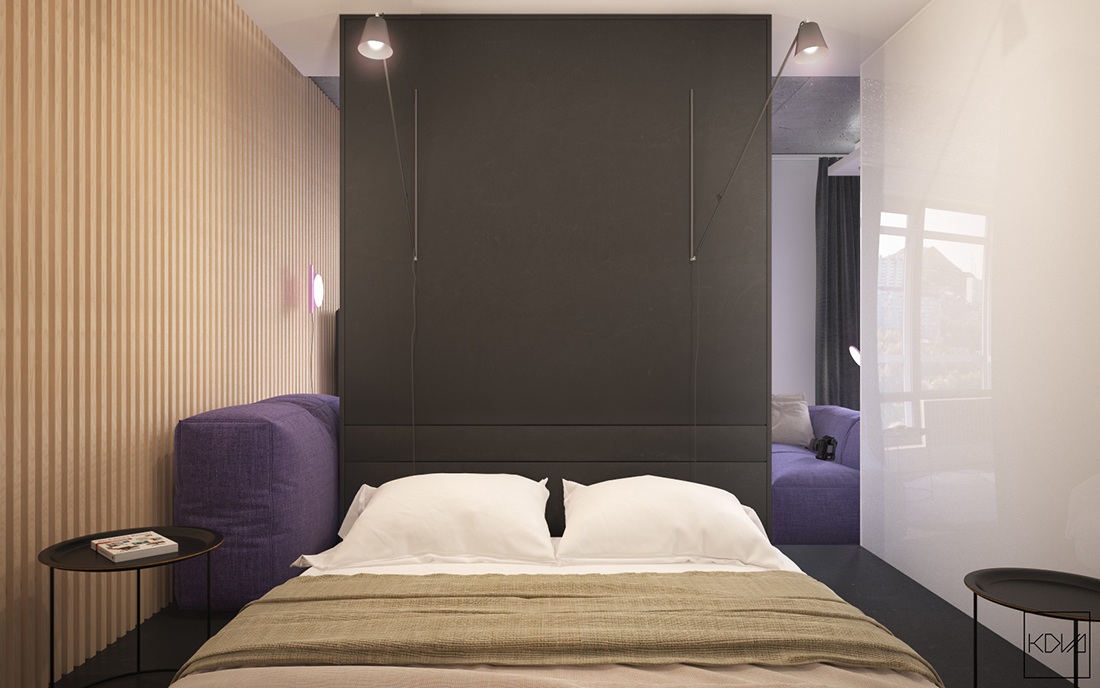 You can make a bathroom, laundry room in one space. You just need to give some accent that can make it charming.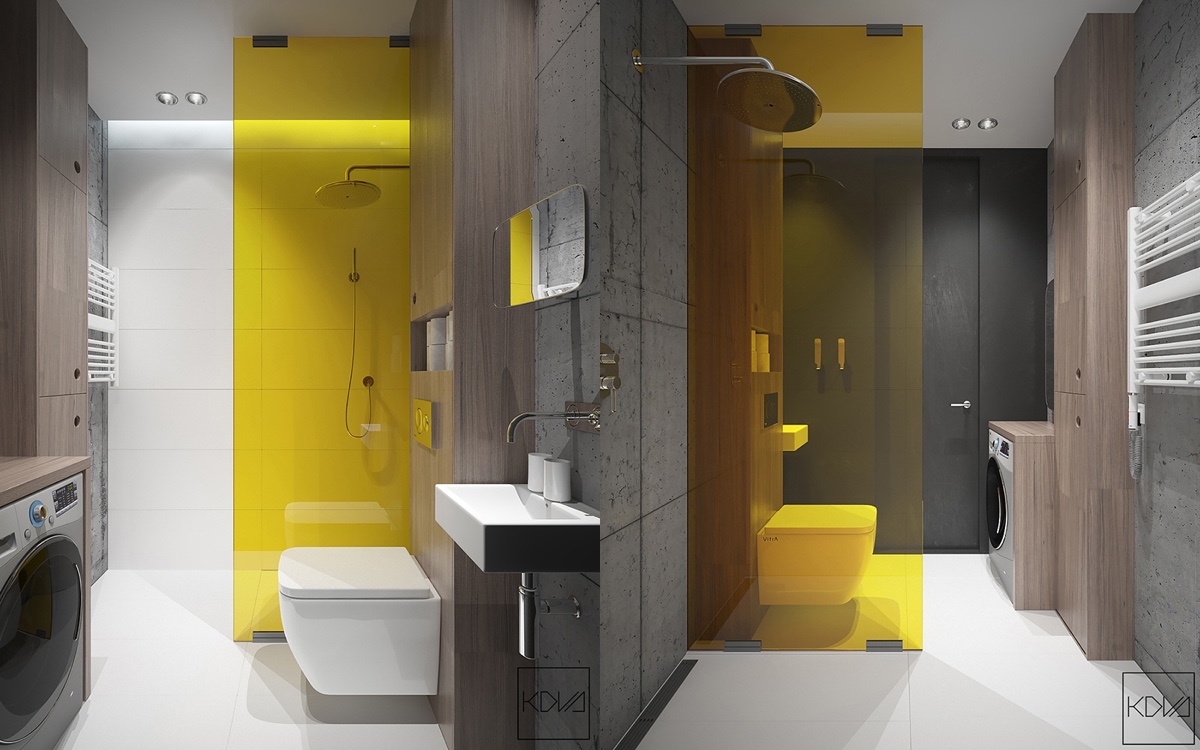 Hopefully, this small apartment design will be inspiring you!