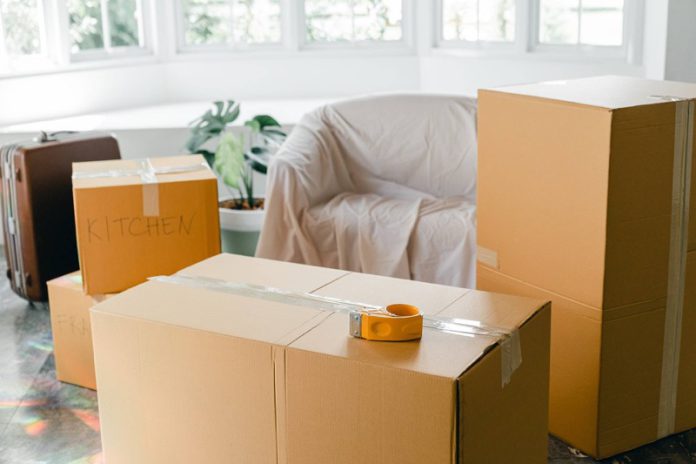 Moving to a new home can be an exciting adventure, but it can also be stressful, especially when it comes to choosing the best long distance moving company. With so many options available, it can be overwhelming to know where to start. However, with a little bit of research and some careful consideration, you can find the perfect fit for your needs. Here are some tips to help you choose the best long distance movers.
Before you start looking for a moving company, take some time to assess your needs. Consider factors such as the distance of your move, the size and weight of your belongings, and any special items that require extra care. This will help you narrow down your search and find a company that can meet your specific needs.
One of the best ways to find a reliable long distance moving company is to ask for recommendations from friends, family, or coworkers who have recently moved. Their personal experiences can give you valuable insight into the quality of service provided by different companies.
In addition to getting recommendations from people you know, it's important to read online reviews from previous customers. This can help you get a better idea of the company's reputation and the quality of their service. Look for reviews on independent websites like Yelp or the Better Business Bureau.
When choosing a long distance moving company, it's essential to ensure they have the proper credentials. Check that the company is licensed and insured, and ask to see their certifications. You can also check with the Federal Motor Carrier Safety Administration (FMCSA) to verify the company's registration and safety record.
Once you've narrowed down your list of potential moving companies, it's time to request estimates. A reputable company will send a representative to your home to assess your belongings and provide an accurate estimate. Be sure to ask for a detailed breakdown of the costs, including any additional fees or charges.
After you receive estimates from different companies, take the time to compare them carefully. Look for discrepancies between the estimates and ask for clarification if needed. Keep in mind that the cheapest option isn't always the best, as it may not provide the level of service or protection you need.
Don't be afraid to ask questions and voice any concerns you may have. A good moving company will be happy to address your concerns and provide you with clear and honest answers. Some questions you may want to ask include the company's experience, their policies for packing and handling fragile items, and their availability on your moving date.
By following these simple steps, you can find the best long distance moving company for your needs. Remember, taking the time to do your research and ask questions will help ensure a smooth and stress-free move.