Roohome.com – A small apartment design ideas that combining vintage and modern style beautify a small apartment properly, it can make anyone drool. The best layout of the feature and furniture design below manipulate the small space into the space that looks more spacious. The designer below also applies neutral color paint for this small space. All of them work perfectly and change the small apartment into a beautiful and comfortable residence.
Vintage and modern interior style for an open plan living room design
Have you ever hear about an open plan concept for a living room? That is one of a great solution to make a small space became wider. You do not need to give any spacing between the living room and the other room. So, it looks more spacious and also fresher for a small room.
The beautiful living room below applying neutral color paint that still shows the vintage style of the room. He does not use lots of decoration here, it just only one painting on the wall that catches attention. Actually, that is small and abstract painting, but it succeeds in creating the different feel in a room. Because this the combination between vintage and modern style, you are possible to use modern furniture that more practical and easier.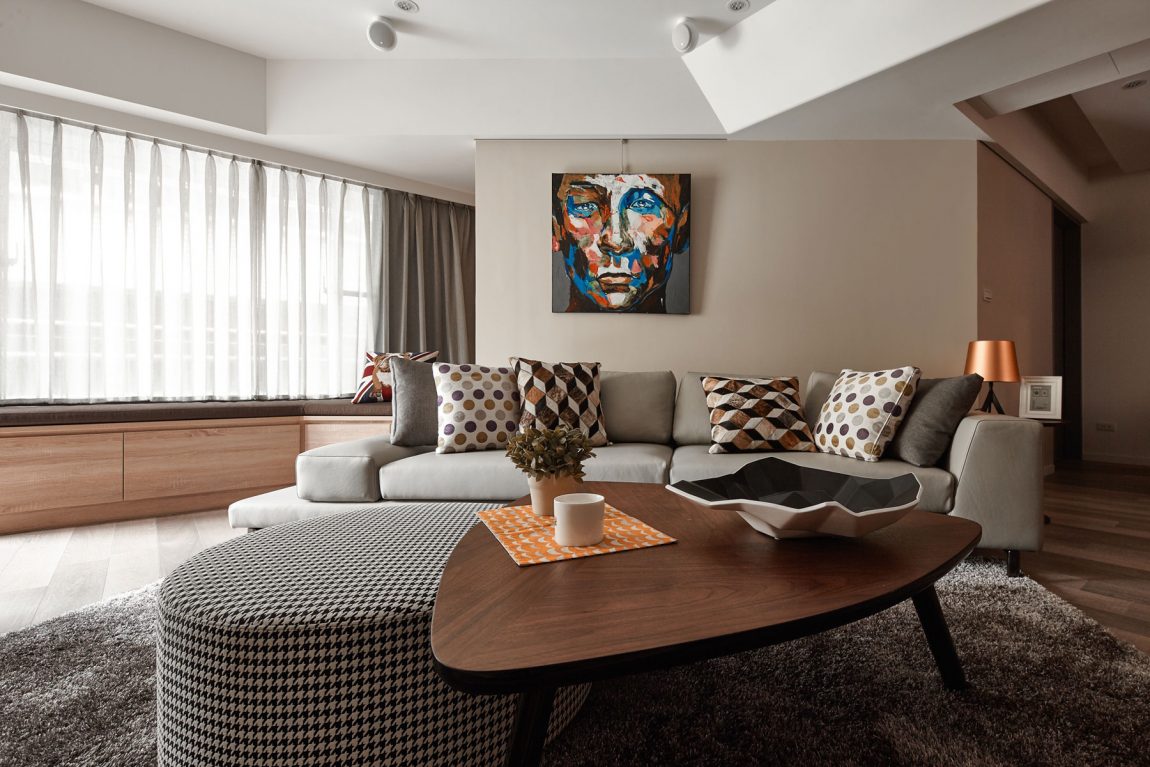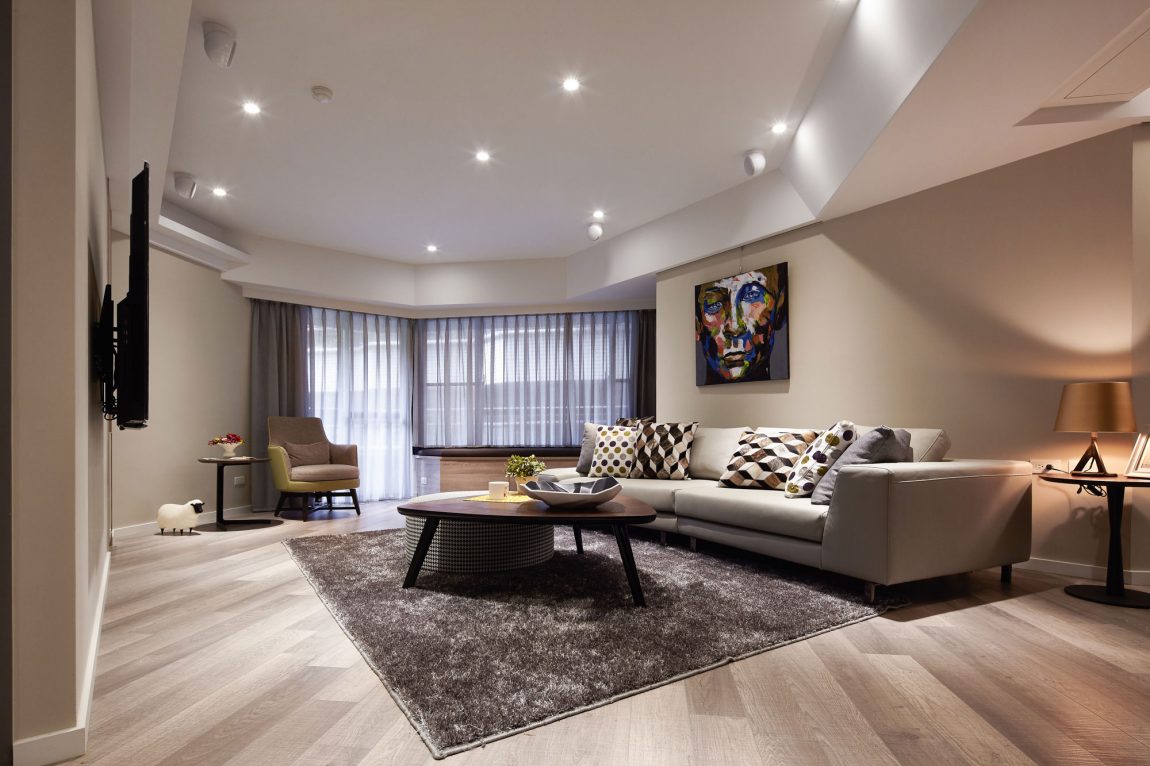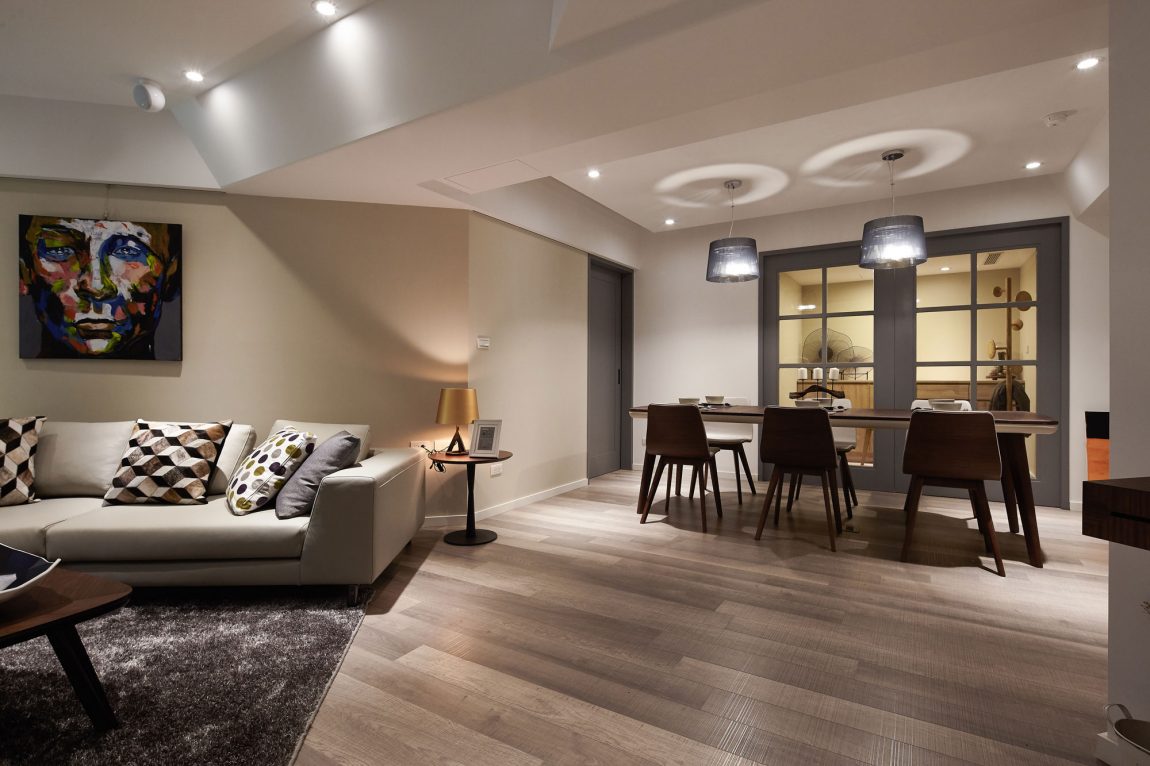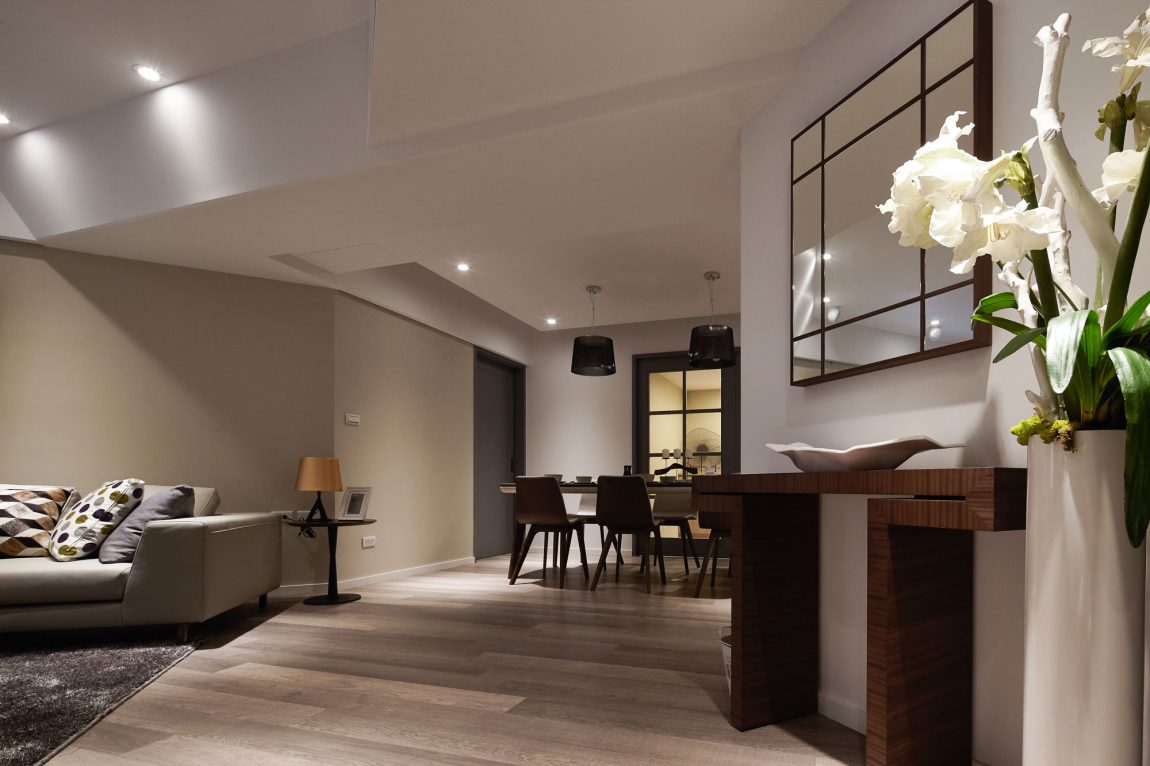 There is not spacing between the living and dining room, make this space easy to access from every side. You can use wooden material if you are bored with the modern furniture design in a living room. If you want to make a space between the room and the other room, it will be better to use a window with the glass material, that is friendly and does not make the room feel stuffy.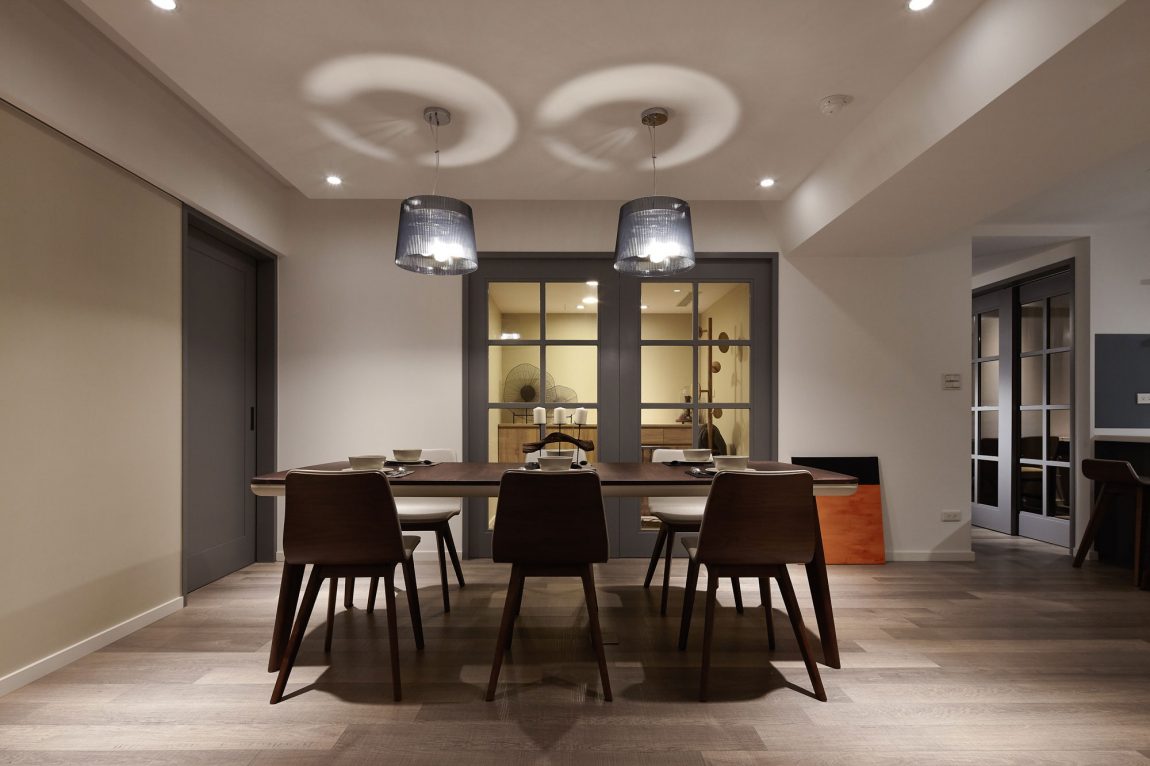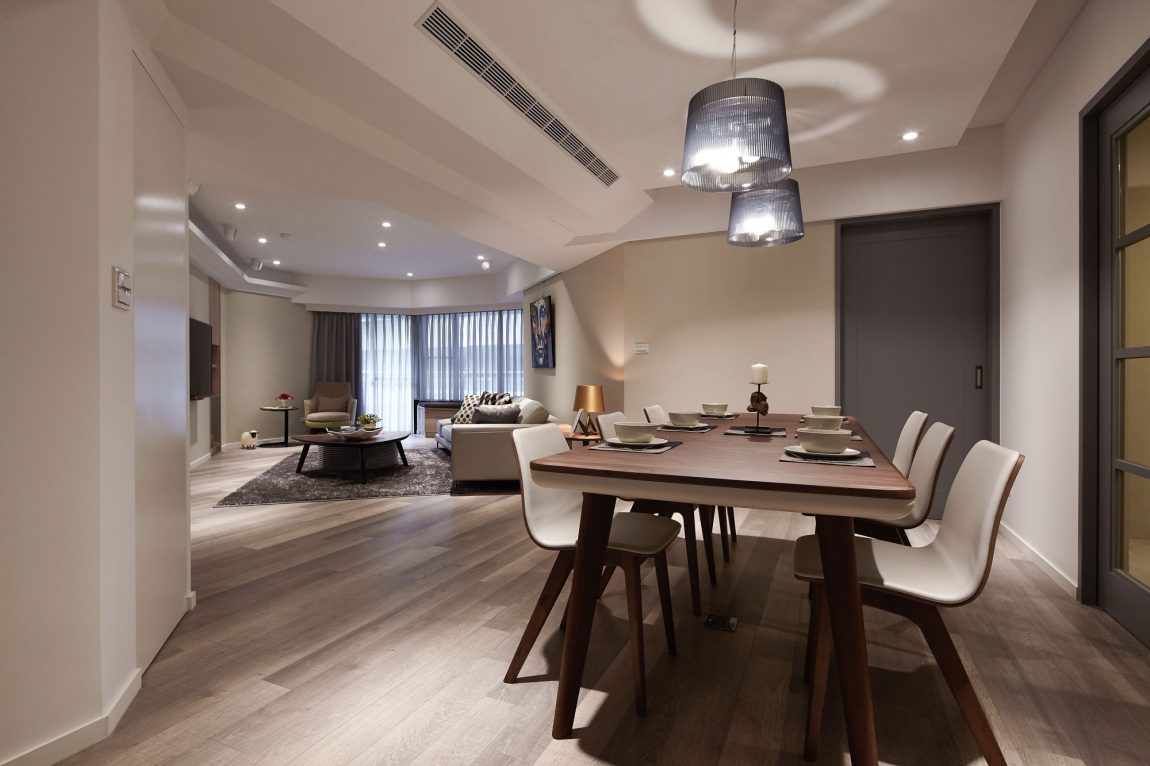 Applying kitchen bar design is possible for a small apartment. It can make the room feel warmer and closer. You can spend your morning time with a cup of tea and talk each other. Sounds good, right?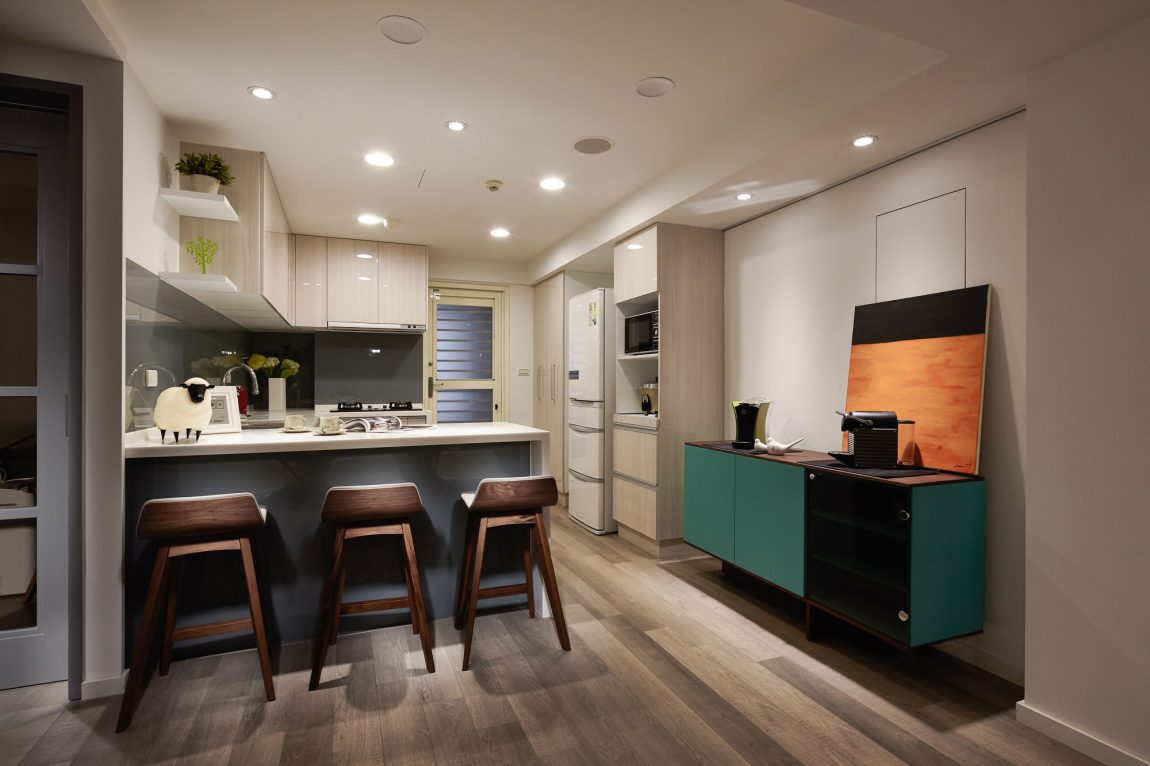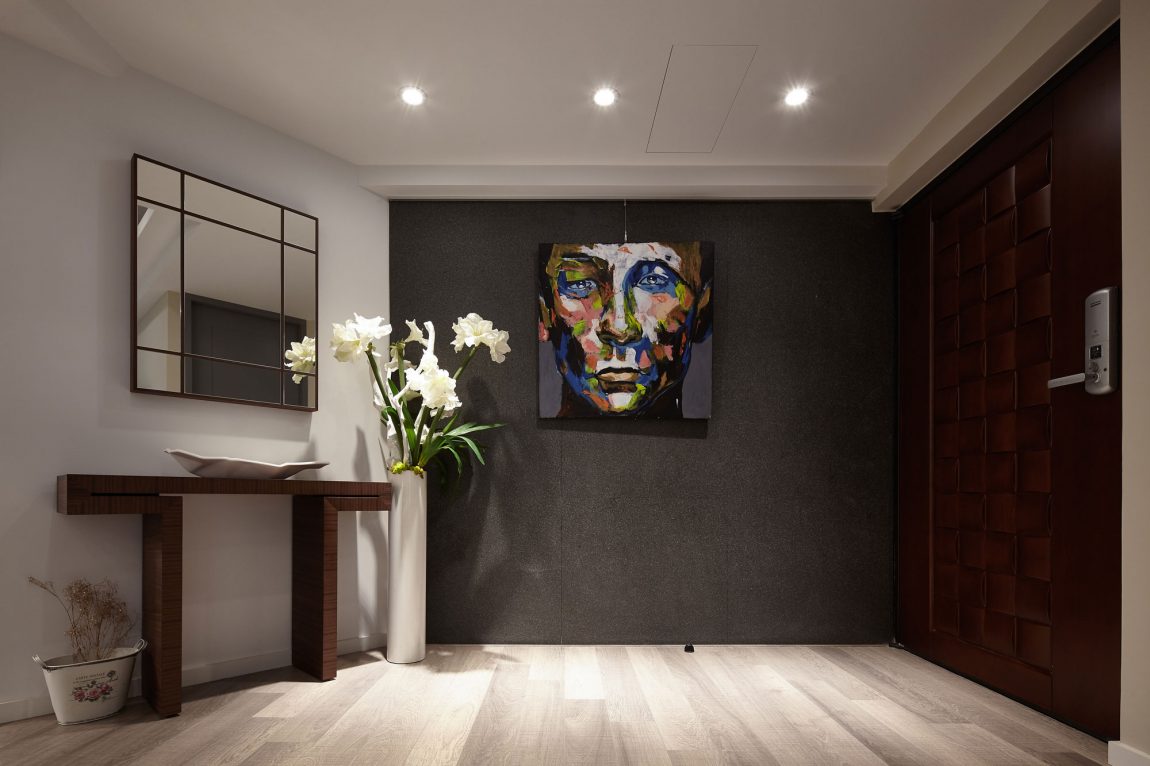 Vintage and modern style for a small bedroom
A small apartment design ideas need the perfect layout and lighting. So, before you decide to design and decorate your room, it will be better to prepare the best bedroom theme. The vintage and modern style might perfect for beautifying a small bedroom that you have. You can see the room below!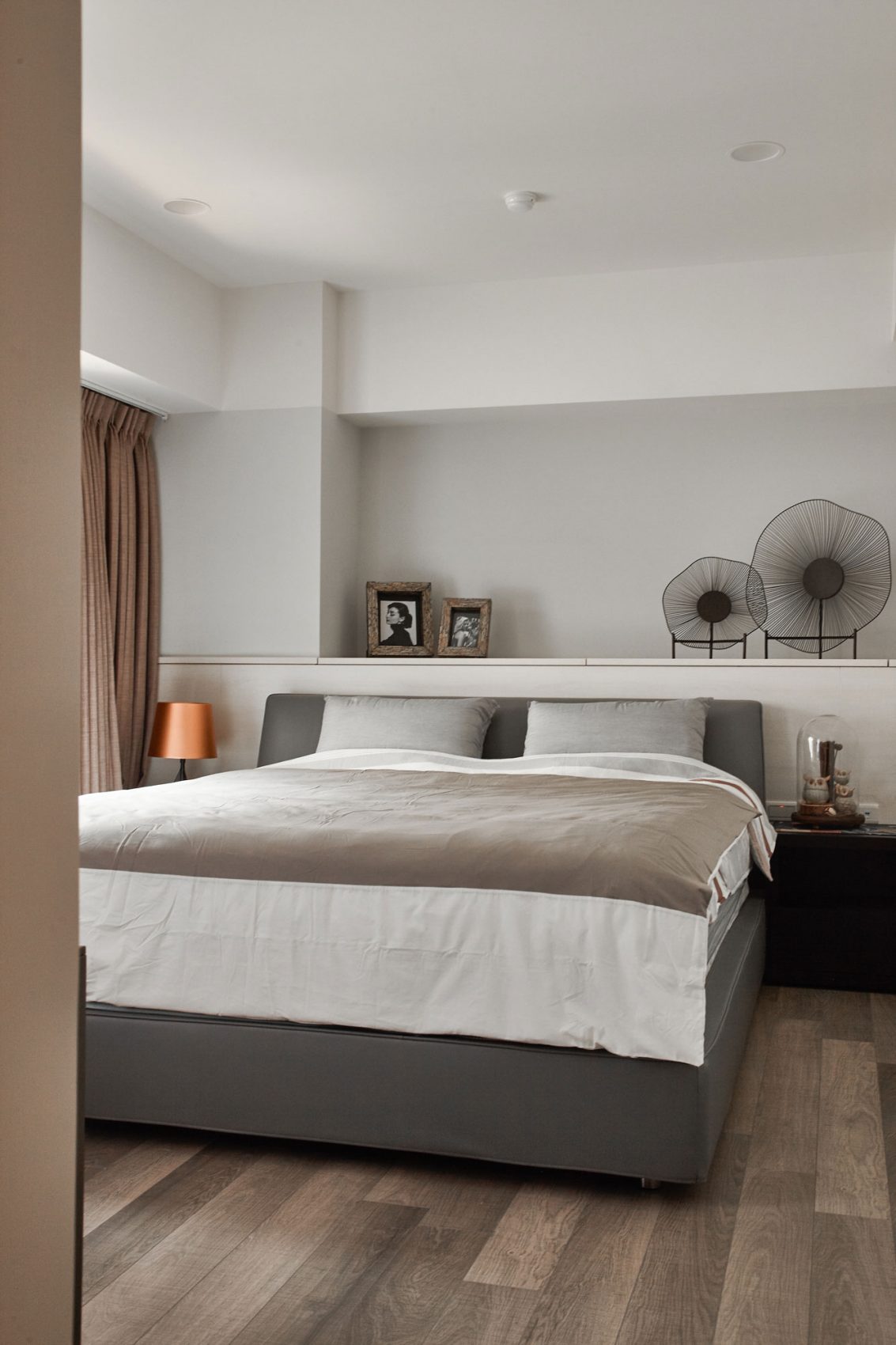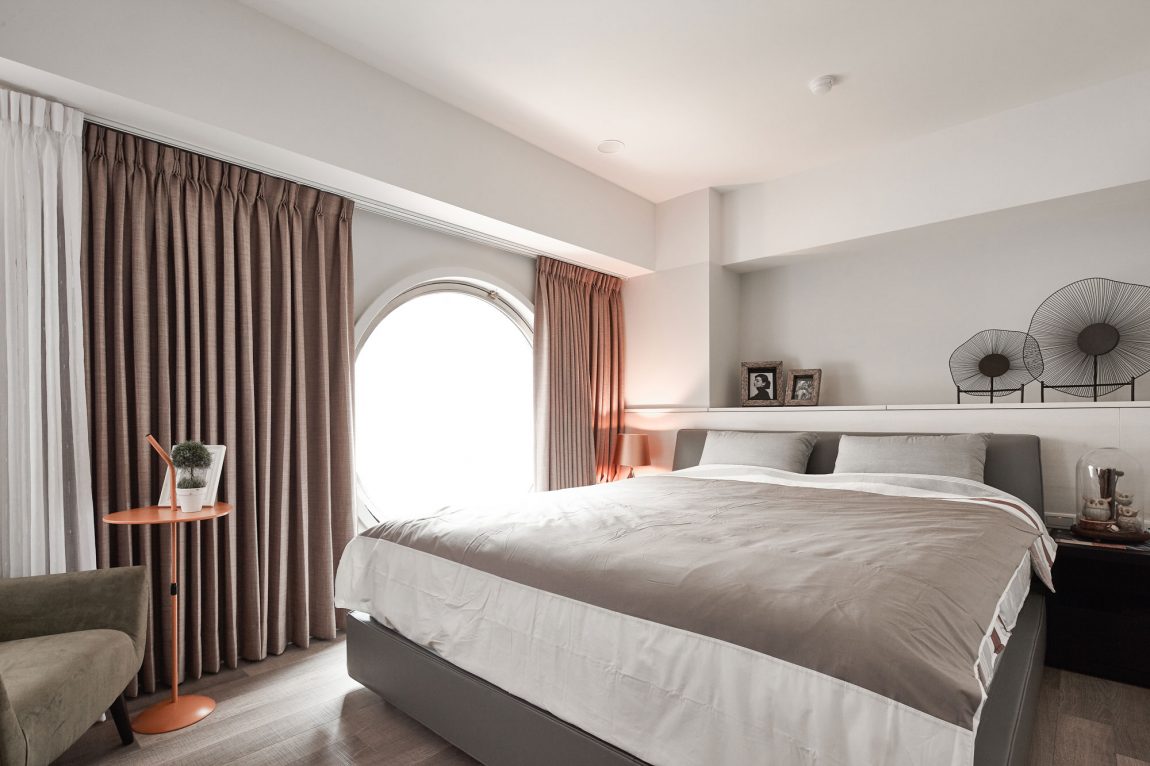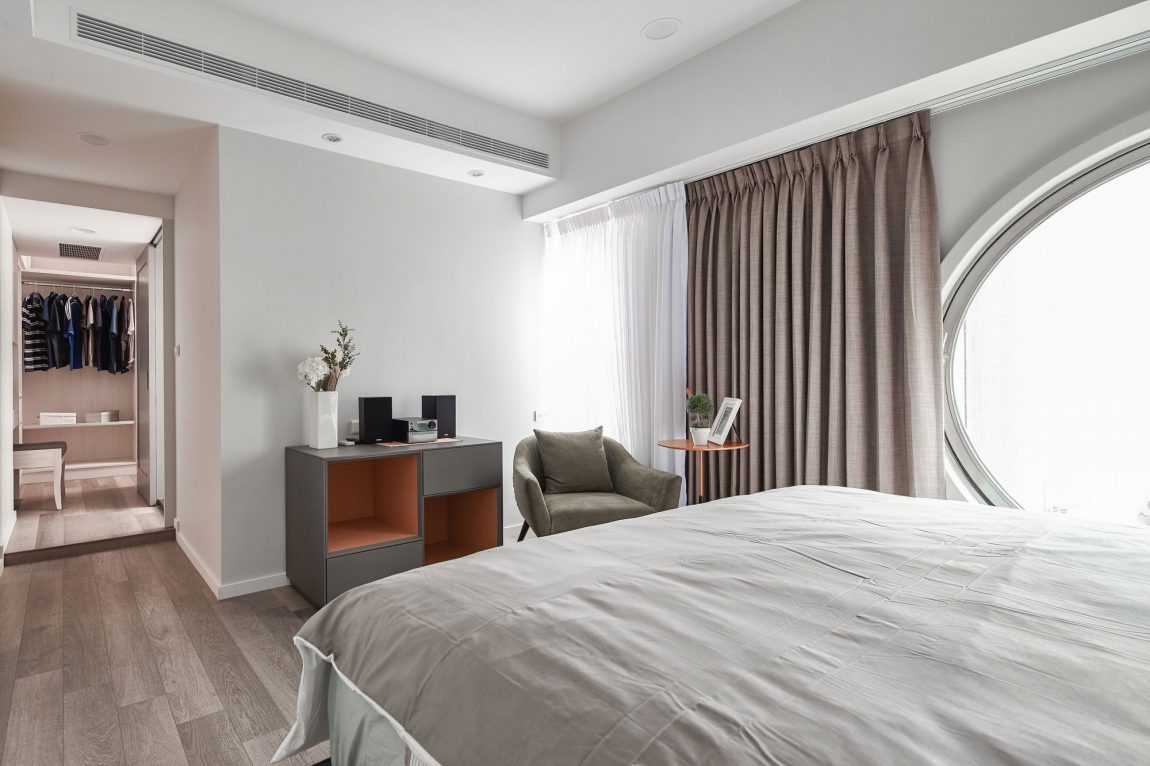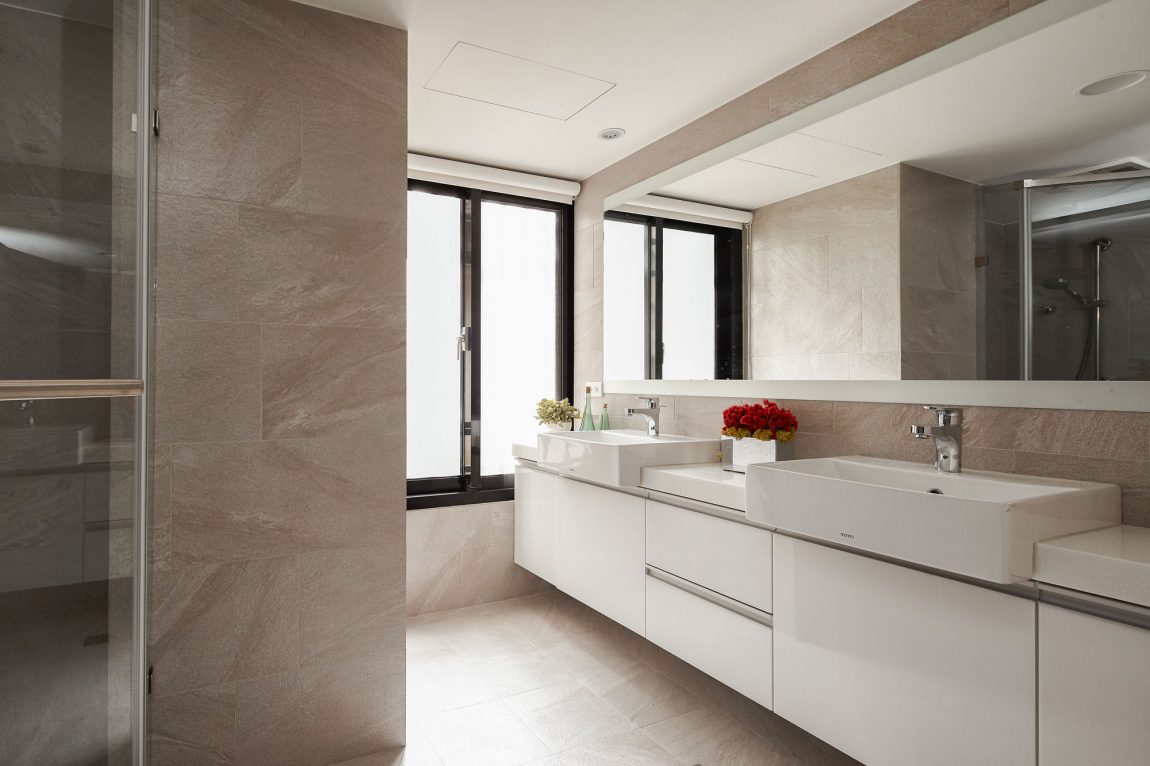 Do not forget to provide a clean bathroom with the interesting design to complete this small apartment design idea.