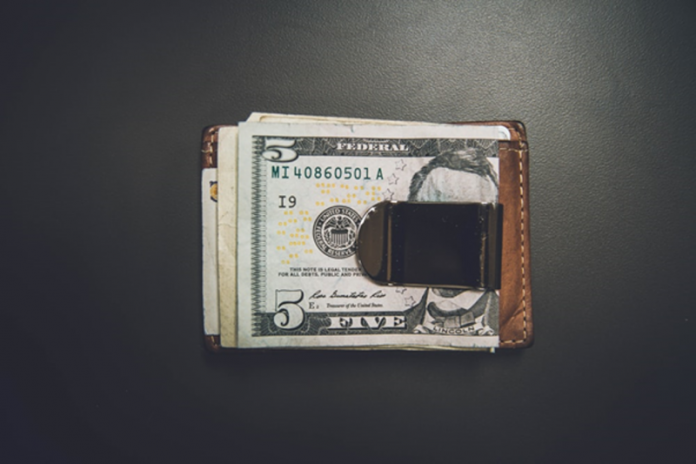 One of the most significant decisions you will likely make in life will relate to the buying and selling of property. There are so many hard calls to make, one of which is deciding whether to sell through a real estate agent or directly to a cash buyer.
If you're unsure what the right decision will be for you, here are a few indicators that point to cash buyers being a worthwhile option.
You Can Sell Quickly
One of the primary benefits people learn about when searching 'sell my house without a realtor' on the internet is how quickly you can sell your home. Even in a hot real estate market, selling through a real estate agent can be a long, drawn-out process as they work through the paperwork with multiple interested buyers.
This can be frustrating when you need to sell your home quickly to cover bills or for other reasons. However, you may be in a much better position to move faster when you sell directly to an interested party with cash ready to change hands. All you have to do is sign on the dotted line when you're ready, and the sale can be sorted within days.
Less Fees to Pay
Most real estate agents make 4% to 6% of a sale, which can be thousands of dollars out of your pocket. There are also other costs related to the sale known as closing costs. You can expect to pay fewer fees when you sell privately directly to a cash buyer.
Many individuals who buy and sell properties often cover all costs associated with a sale, which means all you typically need to pay for is your mortgage if you have one and moving expenses.
You Don't Have to Make Any Repairs
House maintenance can be overwhelming. You might not have the skill set to manage even the most straightforward repairs, or you might not have spare funds to pay for necessary renovations that could significantly lift the value of your home.
That doesn't matter when you sell to cash buyers. They purchase your home as-is, which means you don't even need to pick up a paintbrush before you sign on the dotted line.
No Open Home Stresses
When you list your home through a real estate company or agent, you often need to prepare yourself and your home for open homes. Many realtors encourage you to stow away your possessions that make it look 'lived in,' such as family photos and clutter.
When you have multiple showings until your property sells, such a process can be stressful. There's no need to worry about this when you sell to cash buyers, as they aren't interested in a home looking at its best before they buy it.
Less Risk of Sales Falling Through
Housing deals fall through for many reasons. When it happens, it can be costly for the seller, while the buyer tends to wear none of the costs. There is never a 0% chance of a sale falling through, but it can be significantly lower when you aren't selling through traditional means. Professional home buyers know what they're looking for, and they don't usually put in a cash offer if they aren't sure.
Homeowners looking for fast, convenient, and hassle-free sales experiences may not realize they don't have to put their homes on the market. Any of these benefits can be experienced by those who sell directly to home buyers.