Roohome.com – For you who like red and white, now you can use and apply it on the design of your living room. Living room decorating ideas with red and white color shade you can make into a design that was amazing. This design concept will make your living room also looks attractive. If you are still confuse with the concept that you will apply, this is where you can see some of the designs below. The following living room design can give you a new inspiration in designing the concept of decorating living room design with red and white colors.
Modern Red And White Decorating Living Room Design
Modern red and white decorating living room design can be created with a very cool concept. This design will make your living room into a very stylish and stunning. Choices a unique shape furniture to decor your room. You can use the models which are cool so it is ideal for decorating your living room. Wall and decorative ornaments that you used were also very interesting. Lights unique decoration of this could be used as embellishments enhance this design. Use an unique sofa which has a whimsical shape to fits your design.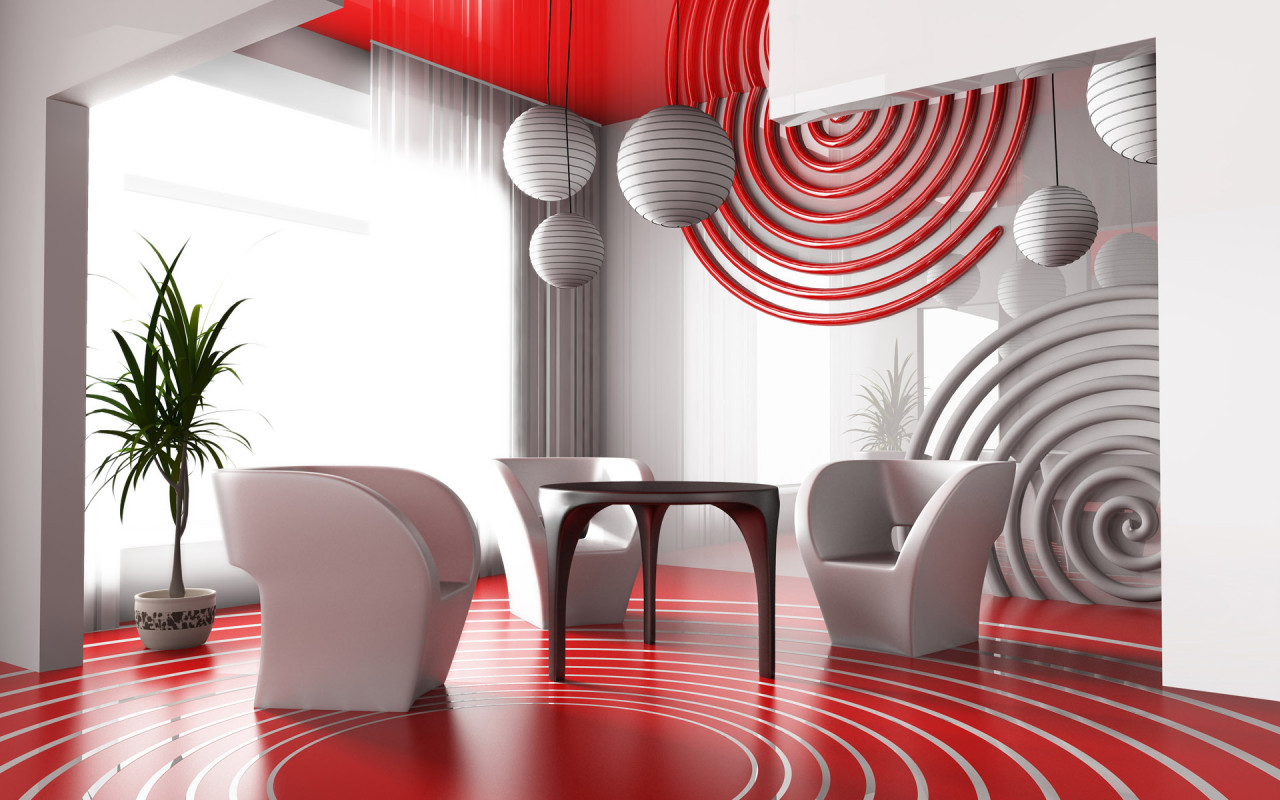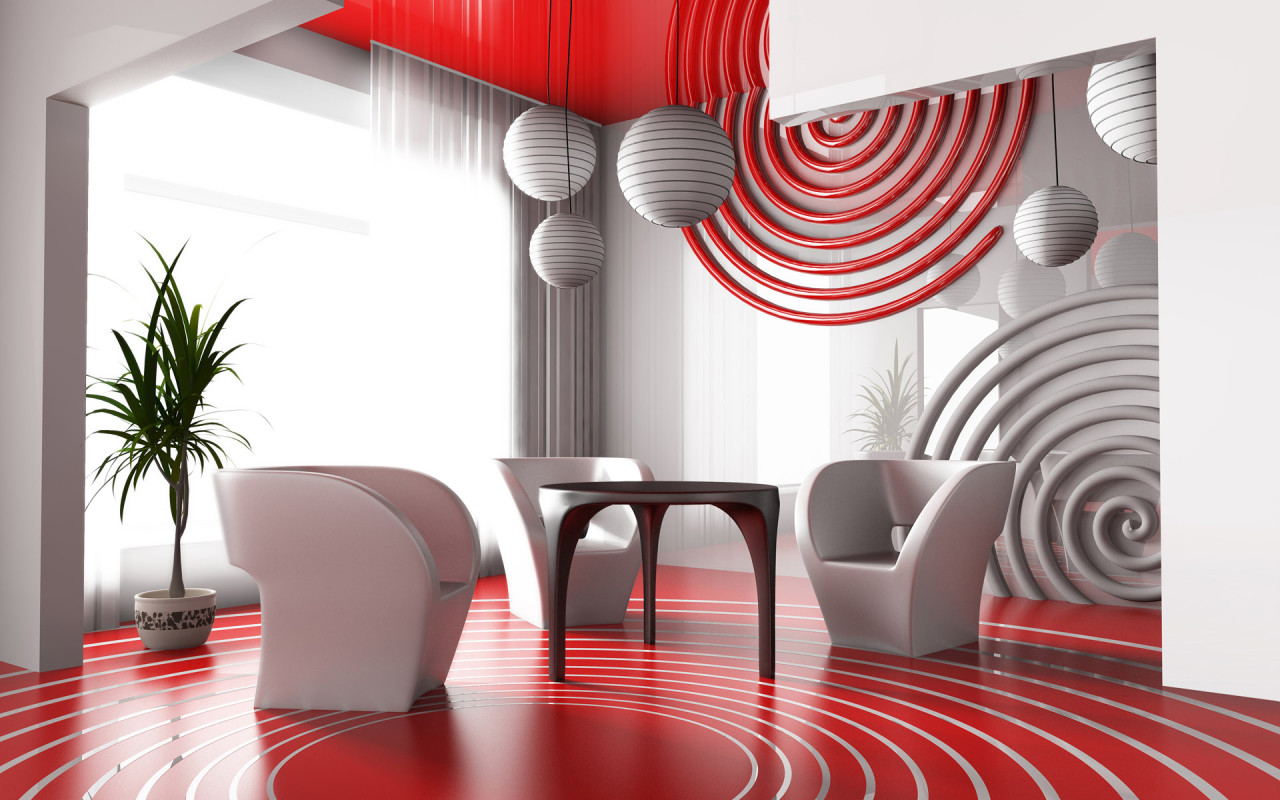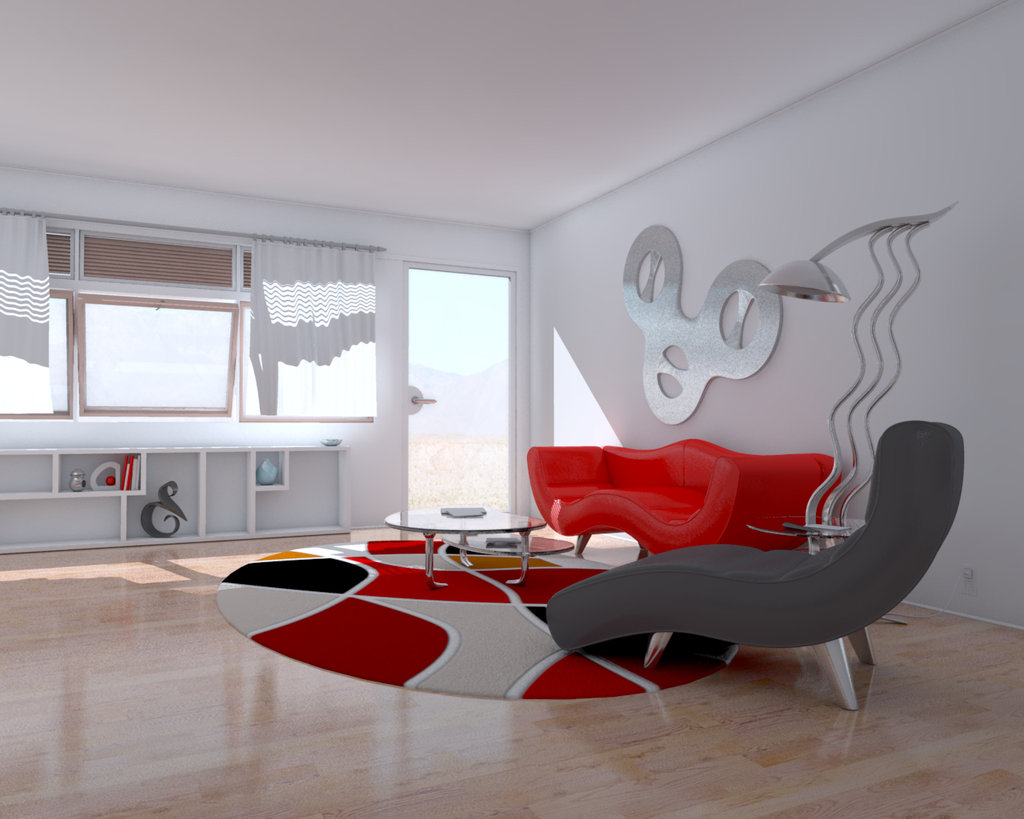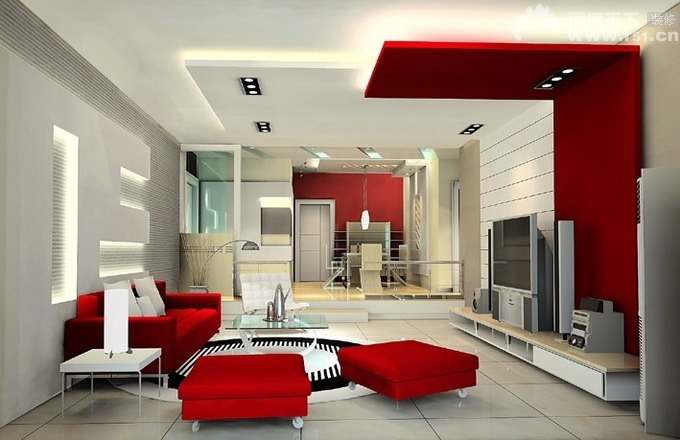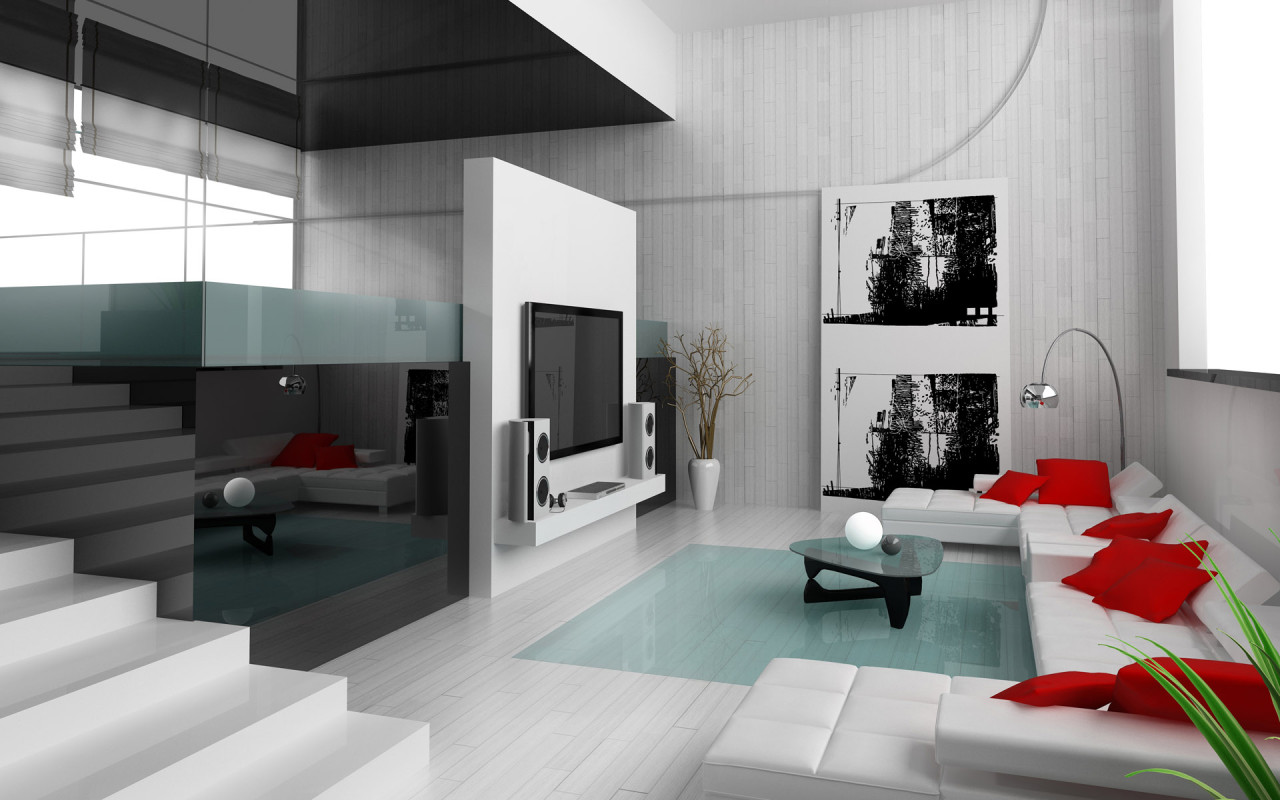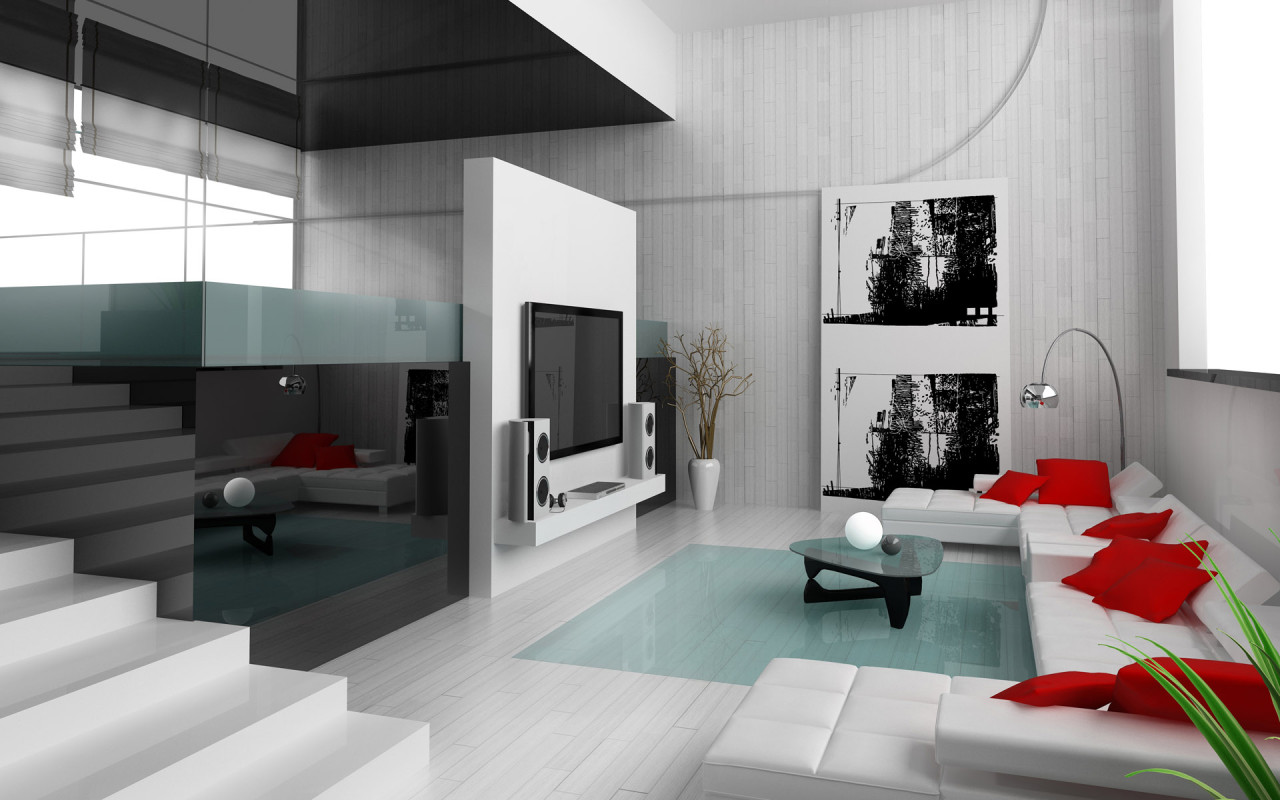 Minimalist Red And White Living Room Decorating Ideas
Minimalist red and white living room decorating ideas can also make your living space becomes awesome. You can equip it with an image of an abstract painting or wallpaper wall which are looks so cool. Used a sofa which has a simple shape and looks very minimalist. Used a table that has little small so that the design of your living room can be more looks simple. In addition, a large wooden shelf of any additional decorations you can make as a complement to your living room decoration. Besides that, it also serves as a place to put the ornaments of your decorating living room design.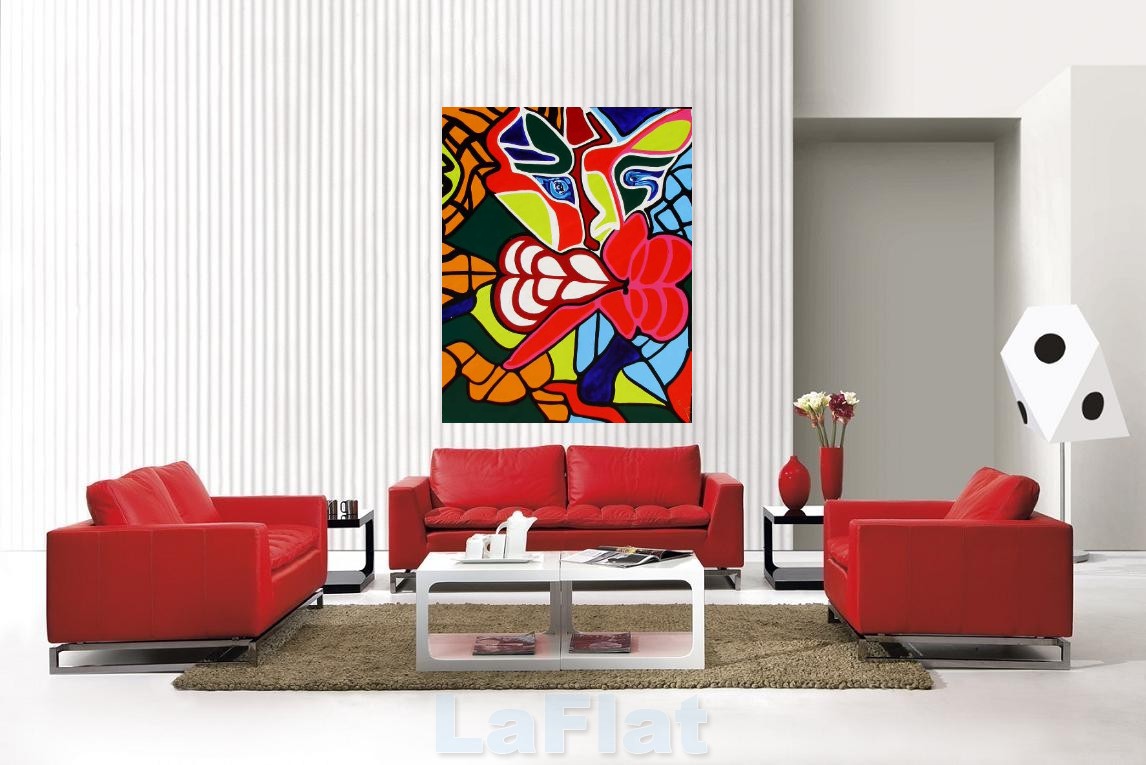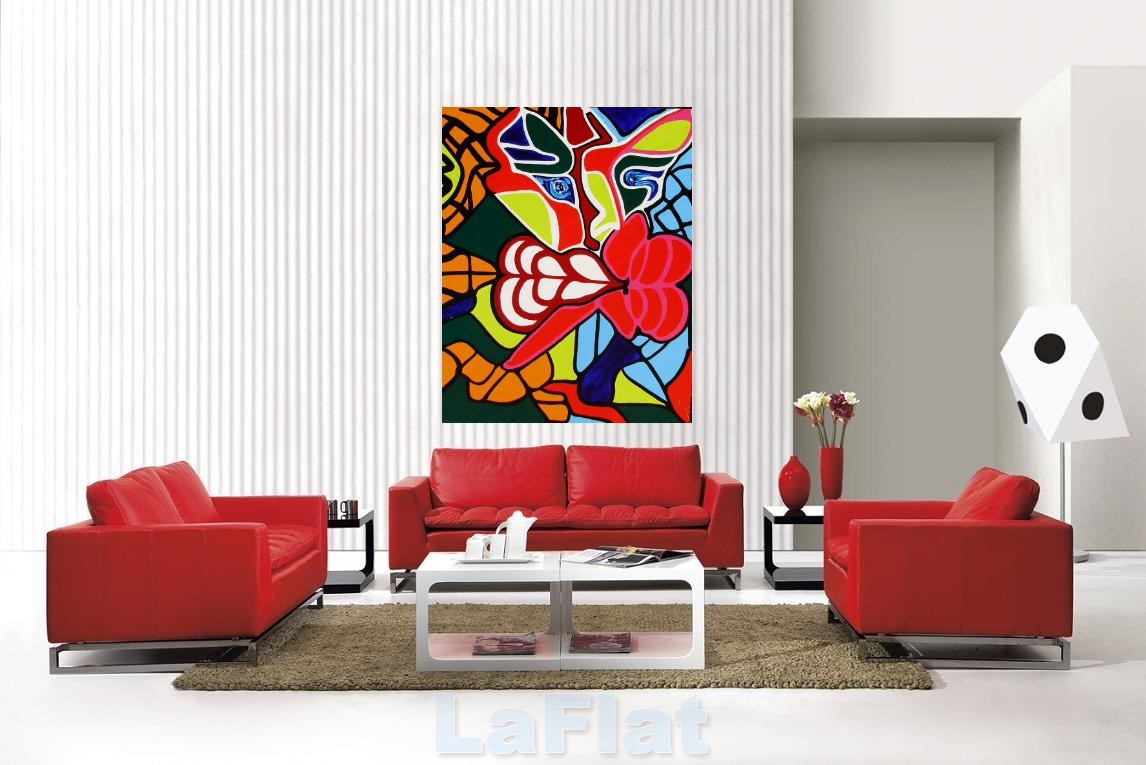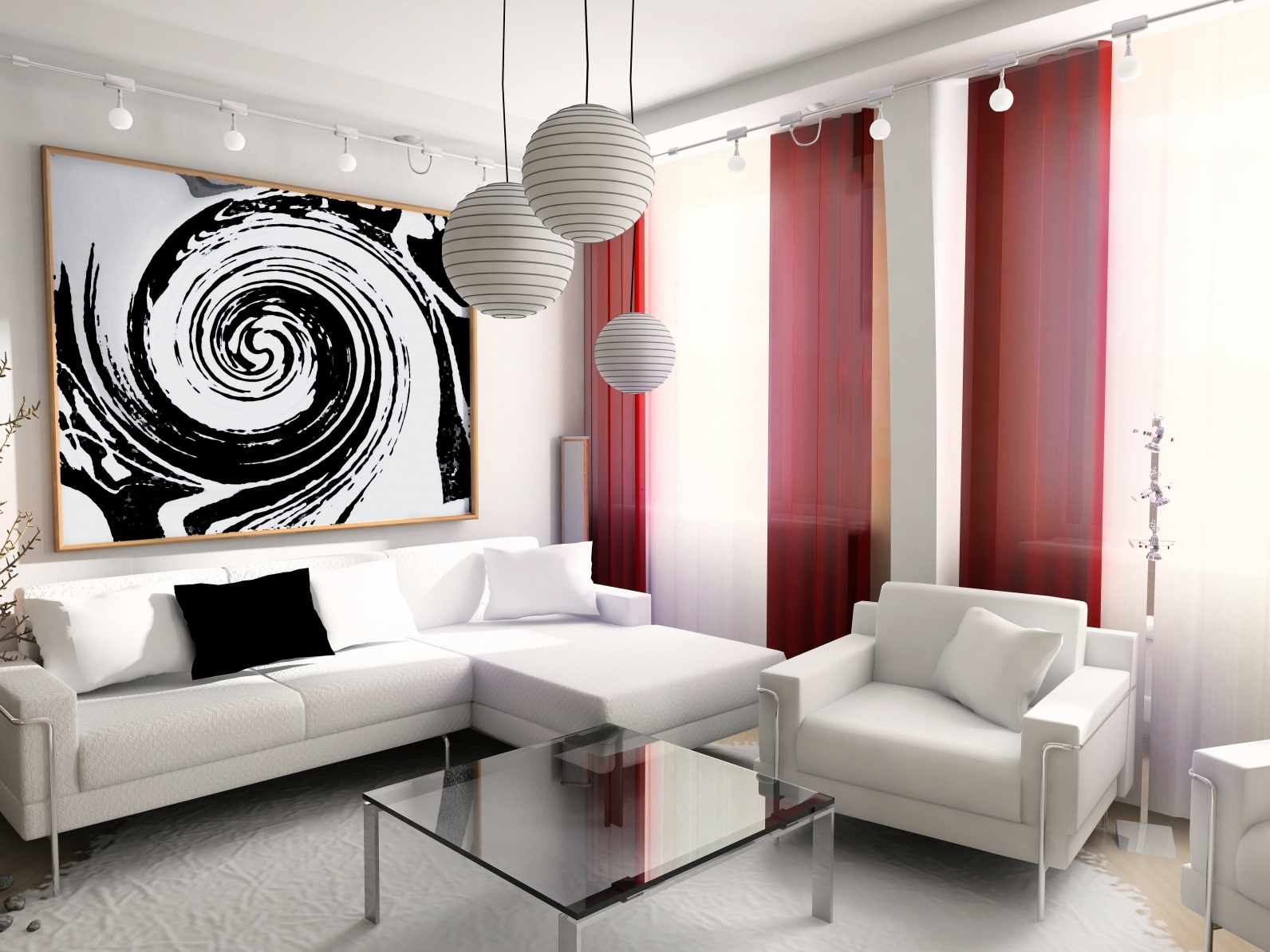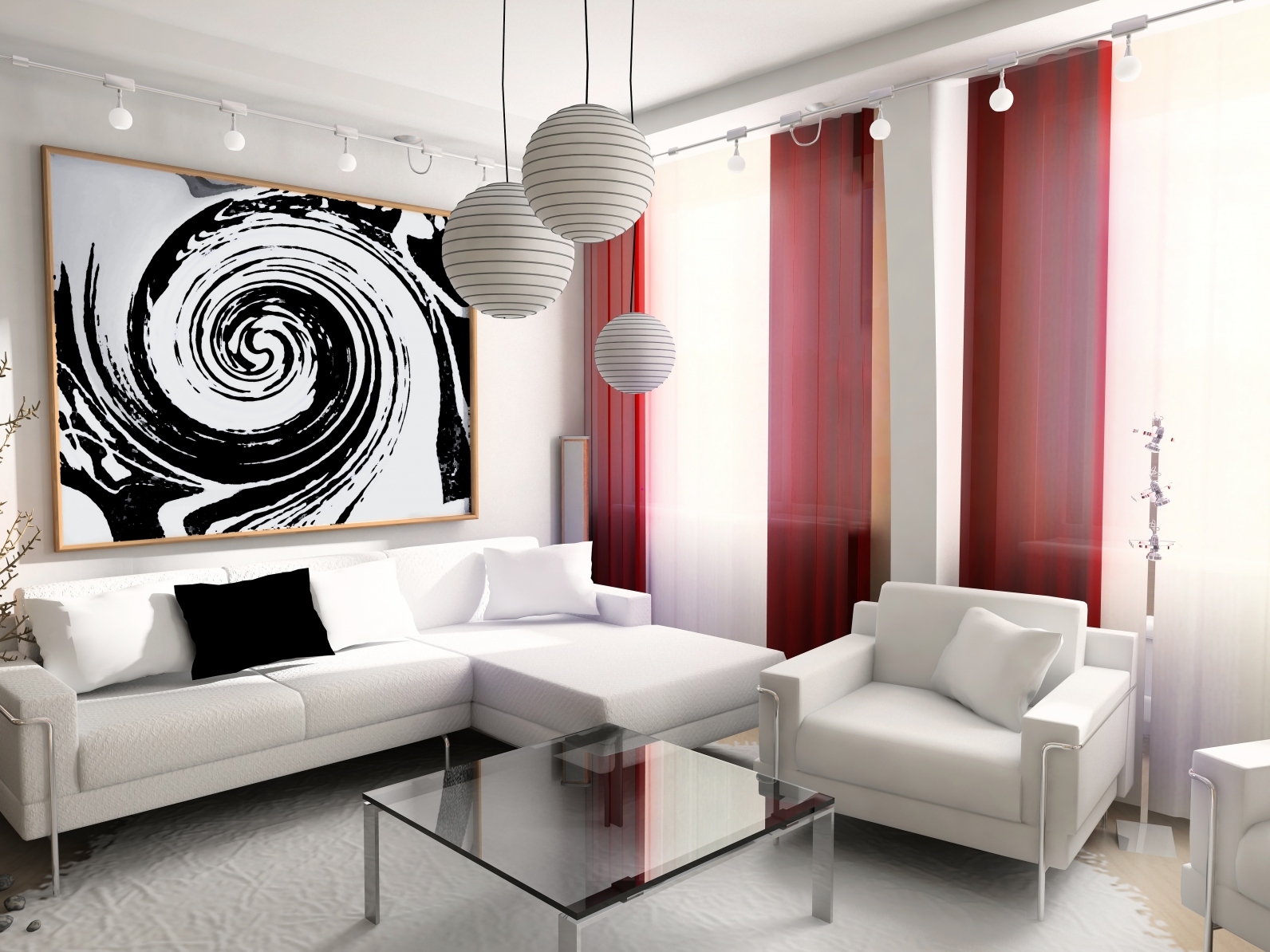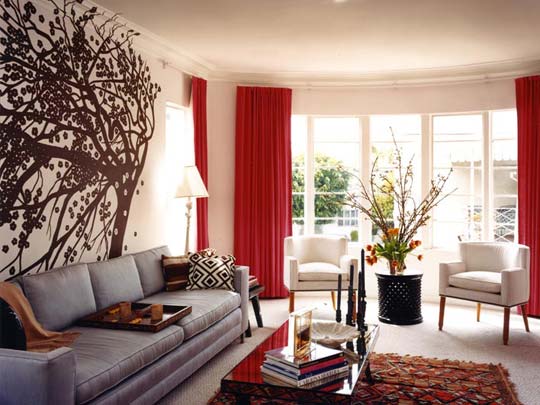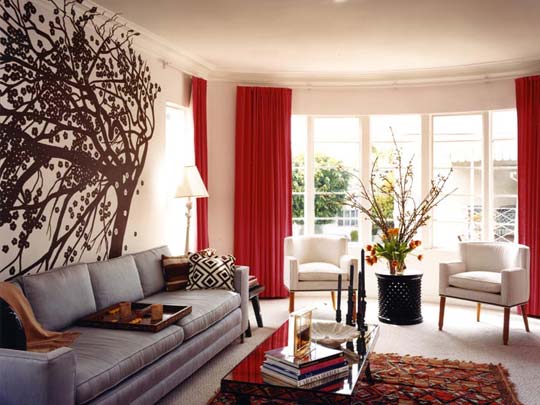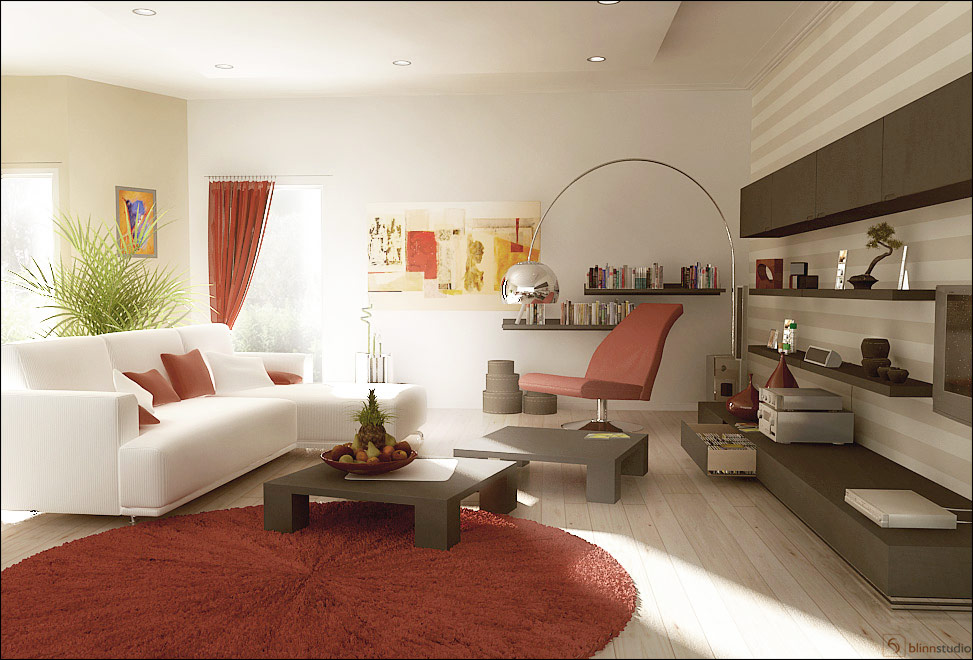 Red Furniture For Living Room Decor
If you want to create a design with the concept of red and white colors, you can use the furniture as well as a large selection of wall paint color that suitable with your concept. Red color can be selected primary color on your furniture that can also makes the design of your living room looks so awesome. Then, as an additional decoration, wooden floors accented with natural look also adds the beauty of your design. Multiple pendant lights are also very suitable for the design of your living room decorating ideas.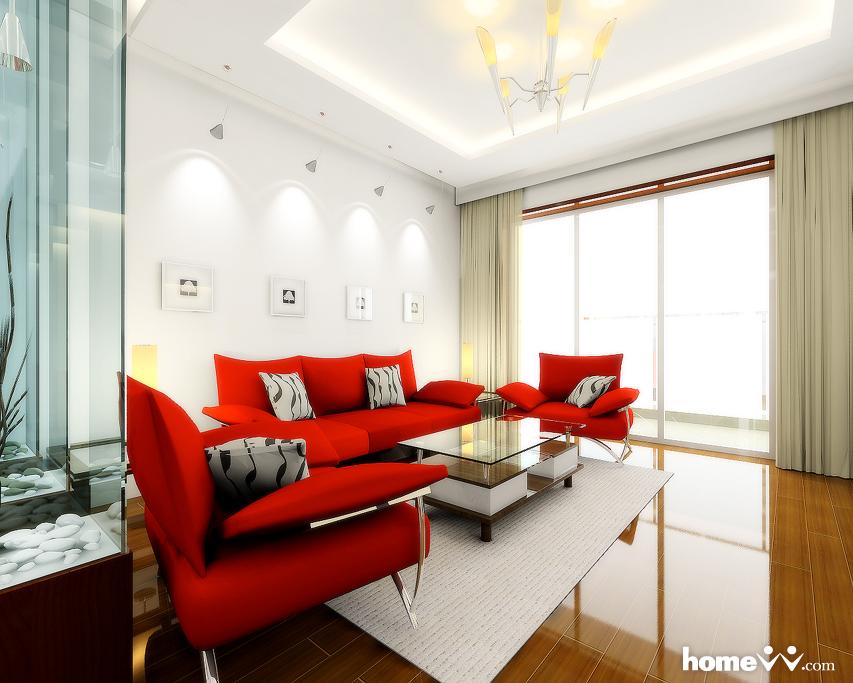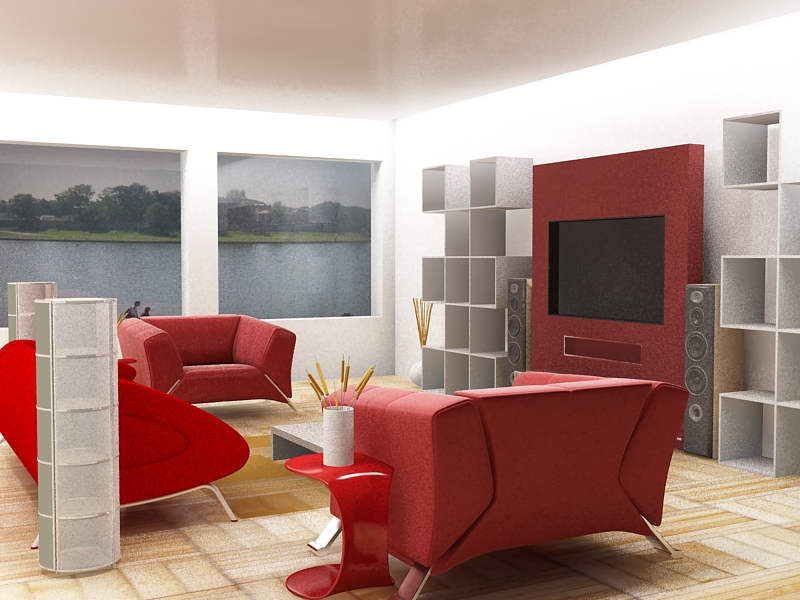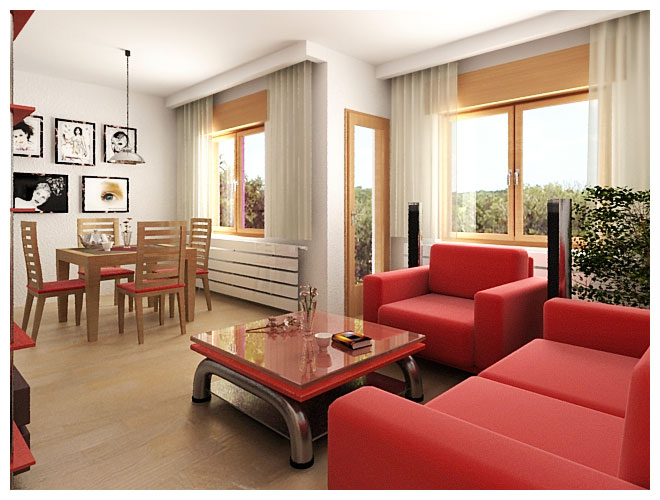 The design with red and white color shade above will not make the living room decorating ideas of your living space to be ugly or mismatched. But the designs above will make your living room look more unique and awesome. We hope these designs can give you inspiration, then add your creative ideas in designing your decorating living room design. Let's apply that concept at home. Good luck!