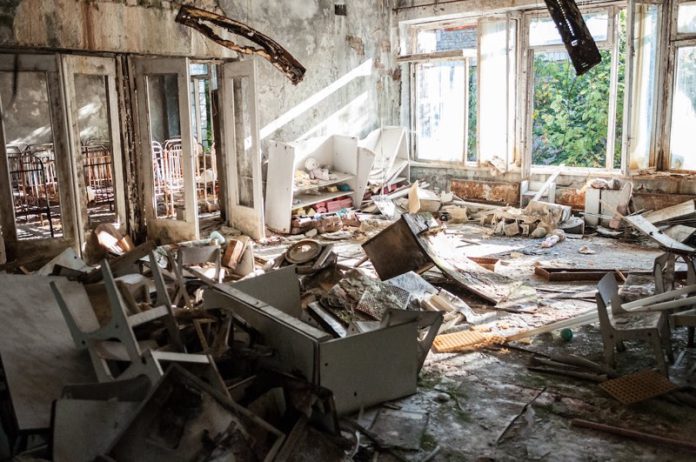 Sometimes you need to have junk removed from your home. This can come from cleaning out your home or moving to another home. It could be just because you have bought new furniture or appliances and need to remove the old ones.
The first thing that you need to decide is if you want to hire a company to help you remove the junk, or if you just want to rent a skip bin. The costs of these two things are quite different so you need to decide which is better for you. You might need someone to help you with the removal because of the amount of junk you have.
There are many companies that you could call or search for. One such website you could look at is www.ridly.com.au/, they have information that you could use. They can help you to decide if you need the company or you could just rent a skip bin.
This article will help you to learn how to choose the right company to help you out. It will give you some questions to ask and things to decide upon. You can also do some research to find out more information.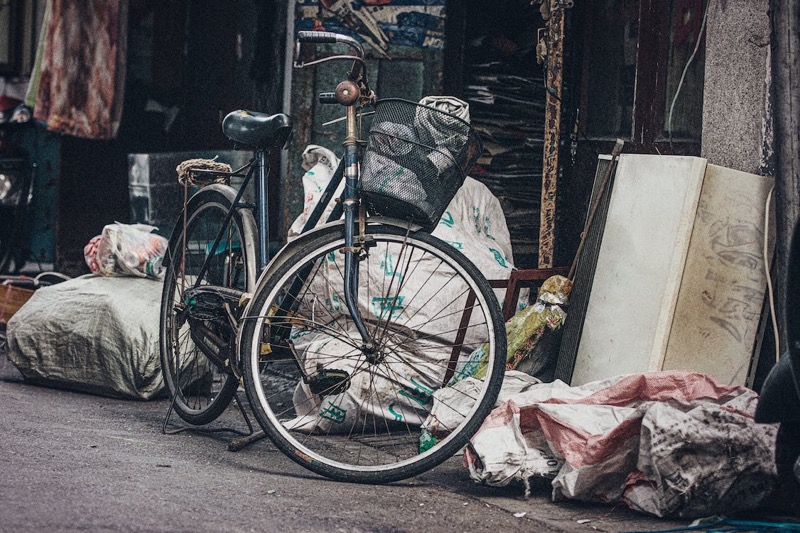 How to Pick the Right Company
Reputation – You want to be sure to check the reputation of the companies about which you are thinking. You can do this by reading online reviews and talking to friends and family. You could also search for the top five or ten companies to see if they appear in your search. 
Look at the company's social media pages to see what people are saying about them. The good, the bad, and the ugly will show up there. You can find out real information on social media.
Positive Customer Reviews – As was mentioned above, you can tell how well a company is liked by the customer reviews. If there are a lot of good reviews, you know that it is probably a good company. You can also learn a lot from the negative reviews.
If the company has negative reviews, check to see how the company addresses those reviews. If they ignore them completely and there are many of them, find another company. If the reviews are acknowledged with concern and professionalism, with apologies and promises to do better, it might still be a place to do business with.
Insurance – If the business is a reputable company, it will be licensed and insured. If they do not have a license or insurance, they are not the company for you. They are required to have these to do business in the Sydney area.
You want to make sure that they have insurance in case they are injured on your property. You also want to make sure that they have it in case they damage some of your property. Insurance is important for these reasons.
Disposal Methods – You should ask what happens to your rubbish once it is removed from your home. They should be able to tell you exactly what happens to it. It should be done in a responsible way, as well. 
The business should know how to dispose of both hazardous and non-hazardous materials. If they cannot tell you how this is done, it is probably best to find another company. This is a key factor that should not be ignored.
Pricing Structure – Most companies will base their prices on how much you fill up a truck, or the volume of your rubbish. They should have an employee come to your home so that they can give you an accurate estimate before they begin. This should also include any taxes, labour, and dumping fees.
This is a question that you need to ask when you are searching for a company. There are other questions that you need to ask before you hire a rubbish removal team. These questions will help you to learn more about the business.
Questions You Should Ask
What Types of Rubbish Do You Remove? You need to know all the items that the business can dispose of. Some will do everything that you ask them to. Others will not remove bulky items such as mattresses and large appliances. Some will not remove hazardous materials such as oil, paint, and batteries.
If you need these items removed, you need to find someone that can do it for you. You need to ask this important question when you call if you have these items. If the company cannot remove them, call someone else.
What Tools and Equipment Will You Use? The company should have all the right equipment and tools to do the job. They will need a large truck to remove your rubbish, as well as all the tools that they might need. Make sure they have at least the bare minimum of tools so that they can help you. 
If they do not have the right equipment and tools to do the job, you should ask them how they will complete the job. They may have an answer that is satisfactory, and you could still use them. If they do not have any ideas, then you should choose someone else.
How Quickly Can You Do the Job? You want the job to be done in a timely manner. Some companies can do the job for you in as little as a few hours. Others will take longer than that because you have more junk.
 They should be able to get to your job the same day or for up to 48 hours. They might have many jobs in front of them so it might take longer than that. If you need it done sooner, you might need to call another company.
Do You Offer Skip Bin Rental? This is one thing that can be a part of your original estimate. If it is not included, you should ask about the price. It should be a reasonable price if you are using their services. 
You might want to have an extra skip bin to do some of the smaller work yourself before the company comes in to help. Then you would have to pay an extra fee for this. Look for discounts on this if you are already using their services.
Conclusion
There are many things that you should know about rubbish removal in the Sydney area. There are questions that you should ask to make sure that you are getting the service that you need. Asking these questions ahead of time will help you to get the service that you need.
If the company cannot answer your questions appropriately, you may need to find a different company. You want to make sure that they can handle your removal needs. The right company will answer your questions in the appropriate way.