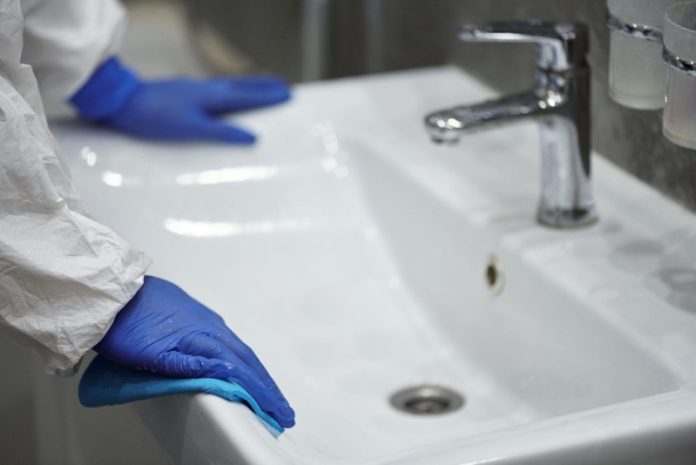 What specialization in residential plumbing does your task need? Tradespeople vary widely; many specialize in their particular field. Some plumbing professionals like to install new pipes, as might be necessary in a construction project, whereas other plumbers choose to concentrate their customer base on maintenance calls (such as snaking drains or unplugging a toilet).
In nearly all states, a plumber must have a license, and depending on their degree of experience, they are granted several titles. Master and journeymen plumbers possess the greatest experience. Master plumbing professionals are far more inclined to own their business, even if journeymen frequently work there. Make sure you get the right plumbers for the task.
How to Choose the Right Local Plumbing Service
Although the specialties and degrees of experience of plumbers vary, most skilled artisans have several characteristics.
Insurance and Registration
Being licensed and properly insured protects the homeowner as well as the business. A certified plumbing provider will list their contact information, usually on their website.
Look at National 1 Plumbing as an example of the accreditation to check out. If a plumber is focused on keeping their business viable, they will be sure to always work with fully licensed and insured contractors.
After requesting evidence of insurance, check to see if the requirements are being adhered to by calling the business. You may check your state's website to see whether your prospective plumber has a license.
Warranty
A trustworthy tradesperson will guarantee the work they have completed. A plumber should have familiarity with the manufacturer's warranty for each piece of equipment they purchase and install and protect it with an individual labor warranty. A workmanship warranty will differ depending on the job.
References
Ask the plumber for some references from previous jobs. They'll surely provide you a list of devoted followers, but you would be wise to keep calling them. Ask some of the following questions:
What specialization work was done for you by plumber X?
The company communicated as agreed?
Would you hire the plumbing company again?
The answers to those questions will reveal whether you are dealing with a company that values your patronage.
Participation in a group or the community
This is important yet frequently ignored. For small companies to last a long time, their communities must support them. Look for businesses that belong to trade organizations like the NAHB (National Association of Home Builders), or ICC (International Code Council). Click here for more information on these organizations and how they can help you.
Community organizations like your local BBB or Chambers of Commerce are also excellent places to start your search. When a company gives back to the community, it is more probable that they have worked hard to earn their reputation rather than acquiring it via slick marketing.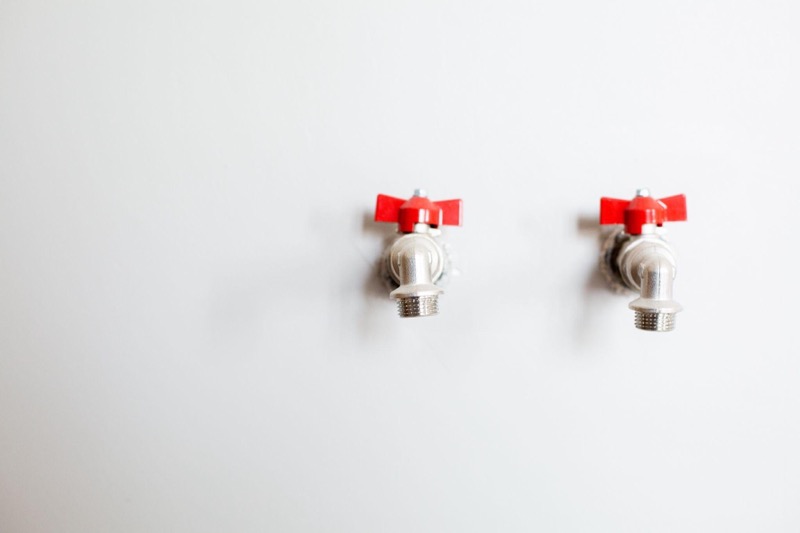 Hard Skills
On the telephone and in person, were they friendly? Did they wear shoe covers, show courtesy for your home, and park in the designated area? You can be sure that if they take a chance to pay notice to the tiny things during your early contacts, they will accomplish the job you have hired them to do.
Every member of the plumbing crew should be well suited to working indoors, cleaning up after themselves, and ensuring that they keep the inconvenience to the homeowner to a minimum wherever possible. Such as, before they turn off the water at the main, they should check and ensure that no machinery in the house is in the middle of a fill cycle, or that nobody is in the shower.
If they cannot handle your business in a courteous and professional manner, then you should look elsewhere. There are plenty of plumbing companies who will respect your home and property while they perform the job for you. You don't have to settle for a subpar company in order to get the job done.
Plumbers Near You
You can find whatever you would need with a short online search, right? However, the businesses that appear at the top aren't usually the greatest; rather, they are just astute digital marketers. A business may excel at both plumbing and digital marketing.
The easiest approach to discover a reputable plumber is to ask trusted relatives and friends for a personal recommendation. A local Facebook page or the Nextdoor platform group is almost as effective.
Online reference services like HomeAdvisor can be helpful as well, but bear in mind that you'll need to confirm their screening procedure and exercise a bit more caution. A huge advertising budget isn't necessarily a guarantee of quality, and those marketing dollars have to originate from someplace, so the cost is most likely a little bit more than a contractor whose company exclusively comes from word-of-mouth referrals.
Finally, print advertisements or TV ads may surely make you aware of a firm.
The Appropriate Plumber for the Task
After researching every possible source, you are prepared to speak with a few plumbers regarding your project. You are responsible for planning ahead and determining what matters to you.
It is not required to call nine to ten businesses; instead, choose a couple of them that you believe would satisfy your needs. If the first set of calls leaves you unsatisfied, try again with a couple more.
Before choosing a plumber, ask them all the same questions and then contrast their responses. You may add more, but these will get you going:
Do you focus more on installation or service?
Have you ever worked on a project of this nature?
Do you offer a warranty (https://www.accc.gov.au/consumers/buying-products-and-services/warranties) on the work?
Is permission required for this?
Which organizations or social organizations do you belong to?
How long (roughly) will this project take?
If the job takes longer or costs more, will I be notified?
Communication
Even with a qualified plumber, effective communication is essential to a job well done. Try your best to convey expectations, the budget, changes, and worries in a clear and concise manner throughout the course of the project. Every project has the potential for unforeseen events or blunders; effective communication will make sure that everything goes as smoothly as possible.