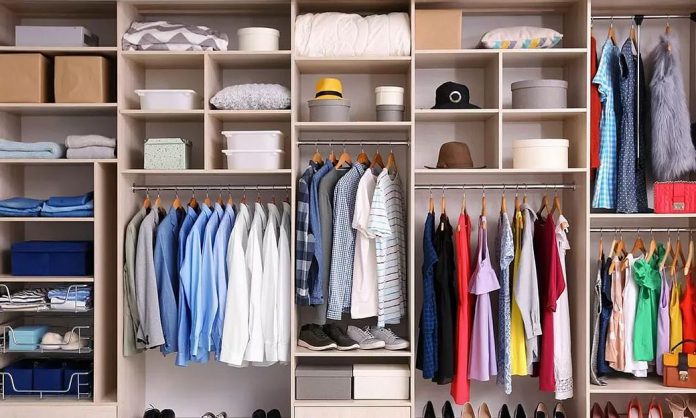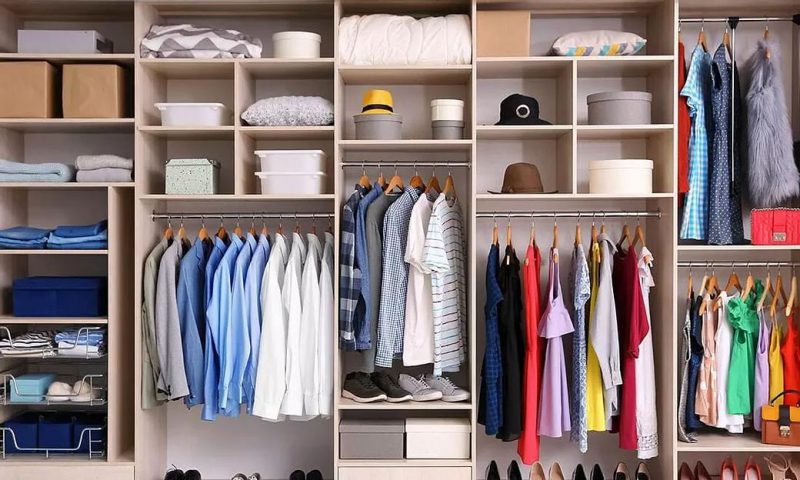 If you ever had to deal with indoor decoration, you will understand how important it is to get expert help. There are many things to factor in, and it helps if you can get professional assistance to help with the design and organization.
This is where having custom closets by Closet Pro could be beneficial for homeowners. And if you are looking for the best quality, you want to endeavor to contact them. But how do you go about closet design and organization? You can find expert tips below.
Which Space are you Fitting?
You can find closets to be a useful addition to almost any area of the home. They can be used in the kitchen, bathroom, living room, and the bedroom. And when it comes to making custom designs, one thing to factor in is how they will work in the space. So, when looking to design or organize your storage cabinets, you want to work with the room.
It will be useless to use a large cabinet in a small bedroom, while you will require a specific type of fitting to work in the kitchen. And these are some of the things you will be getting help with when you work with professionals like Closet Pro. They assist homeowners with the entire design and organization process, which could save a lot of stress and money at the end of the day.
How do you Want to Design?
You also want to ensure you get the room to look better with the new closet, and this is not an easy feat to achieve if you work without expert tips. Working with the available space, coupled with selecting the right quality materials and blending it well with other interior elements in the room. These include the walls, floors, ceiling, and furniture.
For kitchen spaces, you would use a different approach to your setup. Cooking surfaces with heating may require a marble material instead of wood, while you also want to consider the effect of water when planning for bathroom closet design and organization. There is always the option of glancing through the internet and magazines for ideas on organizing closet space.
How Much Will It Cost
A well custom-designed and organized closet made with durable materials will cost more than one that you would likely buy already made. There are factors like the type of material, size of the cabinet, and how you choose to design, which can also bump up the cost. But overall, you will benefit later in the years if you decide to get a good quality now.
Still, if you are looking to reduce the cost of upgrades to the home, you can check here for useful tips. They include taking up some of the repairs and maintenance yourself while being more cautious with handling around the house.
How Closet Pro Help Homeowners with Design and Organization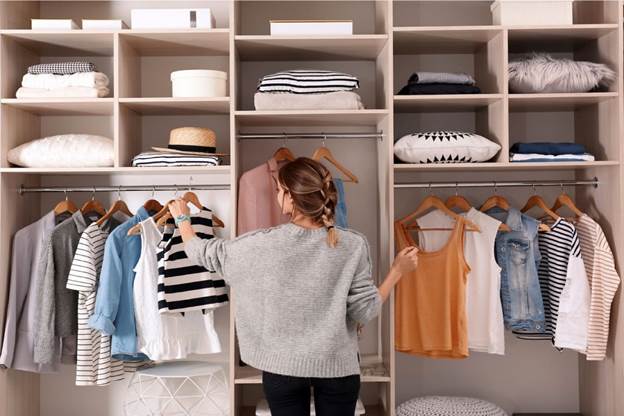 You will not just be getting suggestions and assistance with getting your cabinets to work in your space. With years of experience in the interior décor business, it is impossible not to get the best service when you work with Closet Pro. So, what exactly do homeowners stand to gain from such professional services? You can find out more below.
Flawless Design
Ever looked at an interior design and wondered if it was out of this world? Well, I cannot say the same for you, but this was how it felt staring through some of the design samples in their portfolio. It is indeed possible to easily organize your living space so that nothing is out of place. With the custom design option available, you can work together to craft the ideal furniture to work in your home.
Quality Material Choice
With the ability to choose quality material for the construction, you will be getting a durable closet in addition to a quality design when the job is finished. For custom orders, you can combine different materials depending on the nature of the cabinet and the intended space. A popular example is the glass and wood combo, which works for bedrooms, bathrooms, and kitchen.
Professional Assistance
You will benefit from all the experience that will be shared regarding interior decoration during the work on your project. With friendly experts who love their job and do it well, you would likely have a lot to gain from the time spent working together. There is the probability that you will gain a lot that you can also use in putting the finishing touches to another aspect of your interior décor.
Organizing your Closet by Closet Pro
Whether you are making upgrades to any house area, you want to factor in two things available space and available money. And since we have already settled on that, we will move up to the next important thing. How do you organize your closet space?
It will help if you store your clothes according to category. This makes it easy to access them and keep things neat in storage. So, you want to have sections for suit, shoes and stacking shelves for your sweaters and denim. A carton can be used or one of those fancy baskets to collect dirty clothes for laundry.
Keep the clothes you often wear at eye level. So, you will not have any issue looking for it. You can immediately access it as you need.
You can hang plants in the kitchen and bathroom cabinets to give the furnishing a natural feel. Other pieces can work too for cabinets, such as antique clocks and decorative ones that would be ideal for showcasing. There are additional tips on this link https://www.thespruce.com/how-to-organize-your-closet-2648411 about organizing your bedroom storage correctly.
Final Note
When it comes to doing your closet upgrades and organization the right, having an experienced hand to help out will always be in your favor. And you can choose to work with Closet Pro to design a befitting storage cabinet to work in the home. There are a lot of ways you can make changes to your space even if you do not have much to spend.