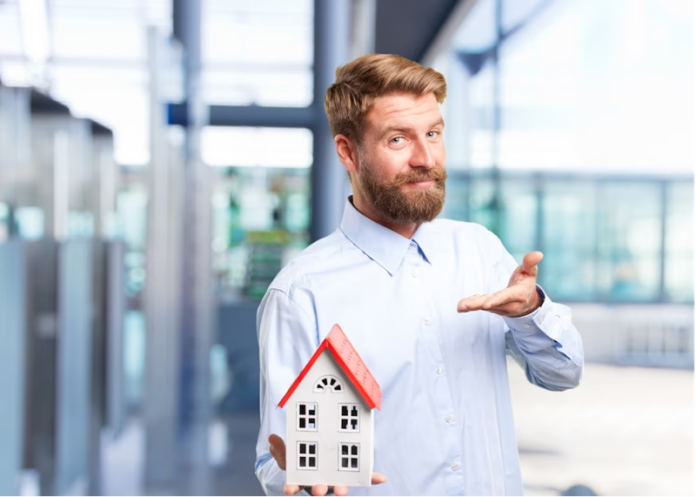 Becoming a property owner is a wonderful job that has its share of challenges. Regardless of whether you're letting out a single-family home or a complex with several apartments, finding and maintaining responsible tenants is crucial to your business. We'll look at some advice for navigating the usually difficult realm of property management in this post. From marketing your rental to conducting thorough tenant screenings and maintaining positive landlord-tenant relationships, we'll delve into the key aspects of being a first-time landlord.
Marketing Your Rental Property: Casting the Right Net
When it comes to filling your vacant property, effective marketing is your first line of defense. You want to cast a wide net, attracting potential tenants from various backgrounds and lifestyles. Start by creating eye-catching listings that highlight the unique features of your property. Mention the charming historic district if applicable, or the peaceful suburban setting with easy access to amenities. Consider partnering with local real estate agencies and online platforms to expand your reach. Don't forget to utilize social media to showcase your property to a broader audience.
Effective Communication: Building Lasting Relationships
Effective communication with your tenants is vital for maintaining positive landlord-tenant relationships. Regularly check in with them to address any concerns or maintenance requests promptly. Encourage open dialogue and ensure they feel heard and respected. When discussing lease terms or property rules, be clear and concise, avoiding any potential misunderstandings. Remember that consistent communication can lead to long-term tenant retention, reducing turnover costs and vacancies. To speed up the engagement process, think about adding digital communication tools like email or messaging applications. These technologies assist in speeding up your reply time and make it easier for tenants to contact you if they're experiencing any queries or problems. By sometimes holding community events or get-togethers, you can help your tenants feel a feeling of belonging. This will foster a pleasant atmosphere that will encourage them to stay.
Tenant Screening: The Key to Peace of Mind
Virginia is a popular destination to reside because of its lively neighborhoods and rich history. Virginia's diverse landscapes offer a wealth of opportunities like the apartments for rent in Newport News VA; from cozy apartments in urban hubs to spacious homes in quiet neighborhoods. Finding trustworthy renters is crucial if you're a new landlord. Conduct thorough tenant screenings to minimize risks. One effective strategy is to search for apartments for rent in Newport News, VA, where the demand for rental properties is robust. This city boasts a mix of cultural attractions and economic opportunities. When you search for places like Virginia, you tap into the potential of an amazing state with many tenant opportunities.
Offer Reliable Apartments to Build Trust
The success of any rental property hinges on its maintenance and upkeep. Neglecting essential repairs and maintenance can lead to unhappy tenants and increased turnover. Regularly inspect the property and address any issues promptly. Make sure you abide by local and state laws governing property upkeep and security by collaborating with experts in the field. This will allow you to build massive trust with your tenants in the long run.
Cut Cost by Optimizing Your Upkeep
Long-term savings are possible by making an investment in preventative maintenance. Make a timetable for maintenance to make sure that the water supply, electrical wiring, landscaping, and common spaces are all in excellent functioning condition. Proactively identifying and addressing potential issues can prevent costly emergencies and demonstrate your commitment to providing a safe and comfortable living environment. Furthermore, consider offering incentives for long-term tenants, such as reduced rent increases or loyalty rewards. Building a sense of community within your property can also contribute to tenant satisfaction and retention. By proactively caring for your property, offering incentives, and fostering a sense of belonging, you'll not only retain responsible tenants but also enhance its long-term value.
Becoming a first-time landlord in the modern market can be a rewarding journey. By mastering the art of marketing, conducting thorough tenant screenings, fostering effective communication, and prioritizing property maintenance, you can find and retain responsible tenants. Remember that your reliability holds the potential to attract the right tenants to your property. With diligence and dedication, you'll unlock the true potential of your rental investment.