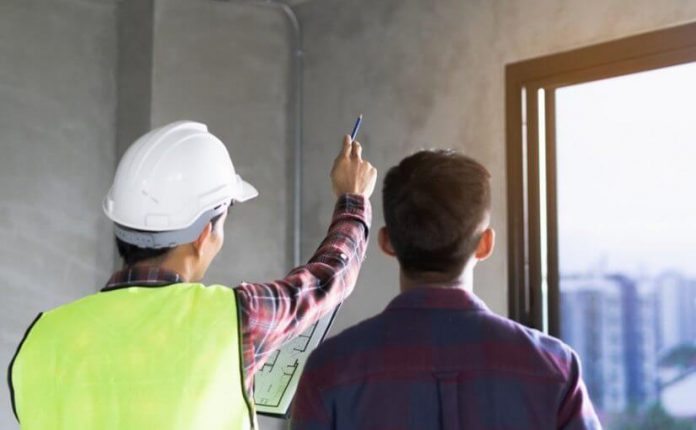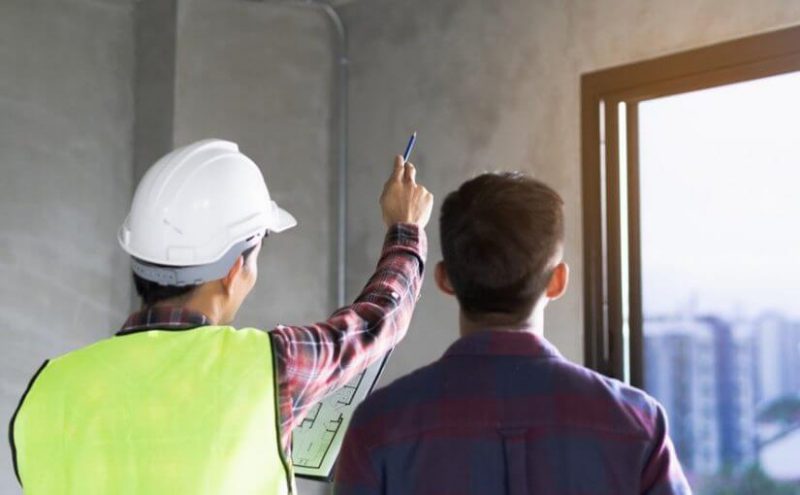 Buying a new property is exciting, but building one is an exhilarating experience. Recent building projects offer commercial and residential homeowners an absolute control over the design of the building.
Despite the opportunity to customize the property, there may still be some building defects like in older structures. An effective way to protect your investment as well as ensure that your property is of high quality is to get a building inspection report.
The procedure involved in inspecting a building in Melbourne is not quite different from any one around the globe. This article looks at what you need to know about building inspections in Melbourne.
What Is Building Inspection?
This is an inspection that is carried out to check if a property meets the standard building requirement in an area. It is usually done by a certified building inspector. When you are purchasing a property, carrying out an inspection isn't compulsory, but it will be wise to have it done before taking the next step. In some cases, your bank or insurance company may insist on getting an inspection report.
If the inspector detects some problems, you will need to negotiate with the owner or seller to bear the cost of repairs. You can read more about building inspection here: https://careers.stateuniversity.com/pages/7841/Construction-Inspector.html.
What is the Purpose of a Building Inspection?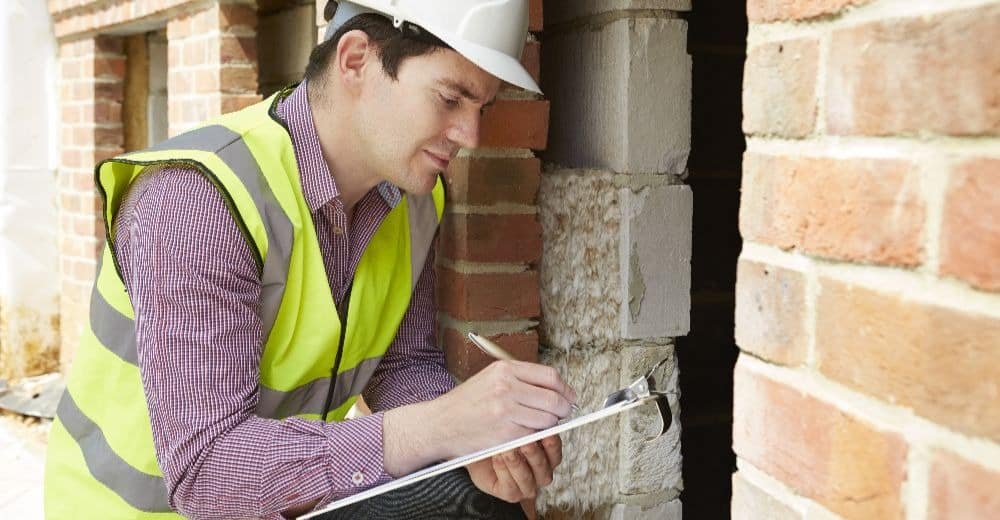 Here's why you need to carry out a building inspection:
It gives you the accurate state of the building at the time it is being inspected.
You will get evidence of the current structural defect (if any) and other conditions that can lead to damage of the entire structure.
The inspection takes into consideration the major and minor defects as well as finishing and secondary elements.
The inspector can help you expose defects that were deliberately concealed by the seller.
The inspection can ascertain if the property was recently altered and if the renovations were properly documented with registrations and permits.
You can use the report of the inspection to negotiate during the sales transaction.
Depending on the outcome of the inspection, the inspector can refer you to an expert in a specific field for advice. This expert will tell you if the issues are significant enough to affect the property and the best way to handle them.
It is important to hire an experienced building inspector to look through the property. You can check out George House Inspections Melbourne for professional building inspectors.
Types of Building Inspection Report
There are different types of building inspection report. They include:
Pre-purchase building inspection report
Pre-sale (vendor) building report
Pest inspection report
Special – purpose property report
Swimming pool compliance certificates
Asbestos reports
There are many others that are specific to different areas of the building. But let's discuss a few of them.
Inspection of Existing Buildings
1. Pest Inspection
This inspection is aimed at evaluating the condition of an already existing building. It will check if the building is showing signs of dilapidation and the existence of termites and other pests, then the cost of repairs will be calculated.  It is important to check if pests are attacking the building as this is a possibility in Melbourne. This kind of inspection includes pre-purchase inspection for people who want to buy an existing property.
2. Special Purpose Inspection
This kind of inspection is done randomly when issues arise or over a period of time. The aim is to identify and give a detailed report on specific flaws in specific parts of the building such as walls, beams, and timber decks.
Inspections Done at Different Stages of a Building Construction
When you are constructing a new building, construction stage inspection will help to ensure that you are following the standard building regulations. It will also ensure that the material used, and the entire work is the exact quality needed for that stage of construction. The typical stages to be inspected are:
Fixing stage
Lock-up inspection
Frame inspection
Slab inspection
Footing inspection
Handover inspection
Practical completion stage
What Does a Building Inspection Cover?
A building inspection needs to cover specific areas of a property. A standard evaluation will provide information on the following:
The roof, roof space, and guttering
Stairs, external walls, and verandas
Internal walls, ceilings floors,and windows
Fittings and doors
Garage structures and carport
Wet areas
Foundations, stumps, and underfloor areas
Driveways, paths, and retaining walls
Structural issues
Termite barriers or ant caps
Safety issues as well as violations
Ventilation
Limited inspection of services
Proof of tree damage, water penetration, twisting, warping, distortion, and other issues
The report will also include the following details:
your name
purpose of the inspection
the address of the property
scope of the inspection
date of inspection
a list of the areas or items that were not inspected,
reasons for not inspecting them
a recommendation for more investigation, if necessary
a summary of the inspection
a recommendation for further inspection to be done by an accredited specialist such as a pest inspector, solicitor or surveyor, geotechnical engineer,structural engineer, water supply authority, and electricity supply authority
Things Not Covered in a Building Inspection Report
A building inspector will not check the following:
television reception
all opening windows
hazards
paint coatings
footings
lino and carpet
concealed damp-proofing
intercom and alarm systems
chimneys and fireplaces
watering systems
air conditioning
gas fitting, plumbing, and drainage
smoke detectors and electrical wiring
swimming pool and other pool equipment
appliances like dishwashers, ovens, incinerators, range hoods, hot plates, and ducted vacuum systems
You can watch this video to learn more about building inspections.
Conclusion
A lot of buyers believe that building inspection is unnecessary when purchasing a new building. But new buildings also have defects. Therefore, it is important to ensure that the property was built according to the requirements of the Building Code.
Getting a building inspector to check the property will save you a lot of costs in the future. Some defects may not be seen initially, but an experienced inspector would fish them out.