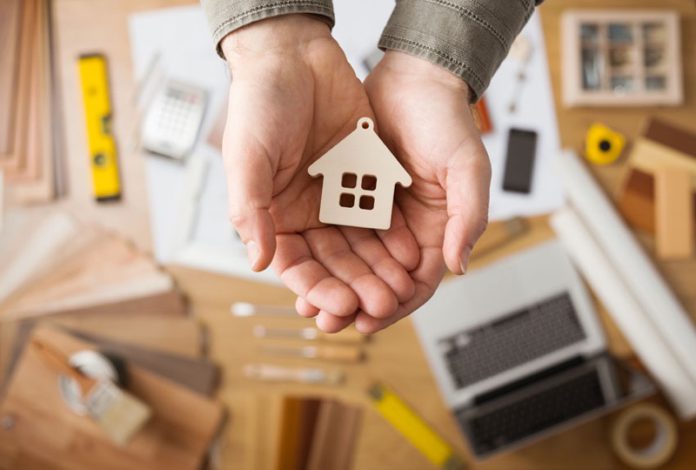 If you are the proud owner of your first home, congrats from our team; ownership means maintenance, as it is important to care for the investment with regular repairs. The harsh Australian climate impacts all buildings and with that in mind, here are a few home maintenance tips from seasoned pros.
Regular roof inspections –The roof is the one part of your home that you cannot see, therefore, you should approach a local roofing contractor and ask him to carry out a detailed inspection of your roof. Broken or missing roof tiles can be replaced before any damage is done, while the fascia and soffit boards are inspected and the guttering is cleaned out to aid the flow of rainwater during storms. Once a year ensures that your roof remains uncompromised.
Climate control maintenance – The latest generation of residential air conditioners are extremely efficient and require servicing every 3-4 months. The contractor who installed your HVAC system would recommend creating a maintenance schedule on the day of installation, however, if you were not around when the system was installed, call the contractor and ask them to send a technician to service the system.
Prompt repair – Whether a leaking roof or damp in the basement, the issue is always going to get worse over time; putting home repairs off eventually leads to a bigger repair bill. If you are handy around the house, you can manage prompt solutions to any minor issues, which saves money in the long run.
DIY saves money – The cost of labour has never been higher and many Australian property owners prefer to get their tools out when a fix is required. The DIY enthusiast has a full set of tools and with the help of YouTube, there isn't a project they can't handle. A person with zero construction experience can build a house from scratch by following 'how to' videos on the web. Click here for stunning bedroom designs.
Choosing contractors – Always choose a local contractor, one with a good reputation within your local community; when searching online, spend some time browsing to establish the company is legitimate and do read the online reviews.
Regular walkarounds – Tour the property on a regular basis, looking for minor issues and make notes so you won't forget. Call a local handyman when you have enough fixes to keep him busy for a morning and hand him your list.
Fire precautions – Of course, you need to install smoke detectors in all the right locations (top of the stairs, kitchen and hallway) plus change the batteries every year and test the units. It makes total sense to have a couple of fire extinguishers (kitchen and garage) and know how to deploy them quickly.
Maintenance is part and parcel of property ownership and seasoned homeowners pre-source plumber and electrician numbers, which makes it easy when the need arises. If you are serious about home improvements, you can become a DIY expert and fix all the issues.