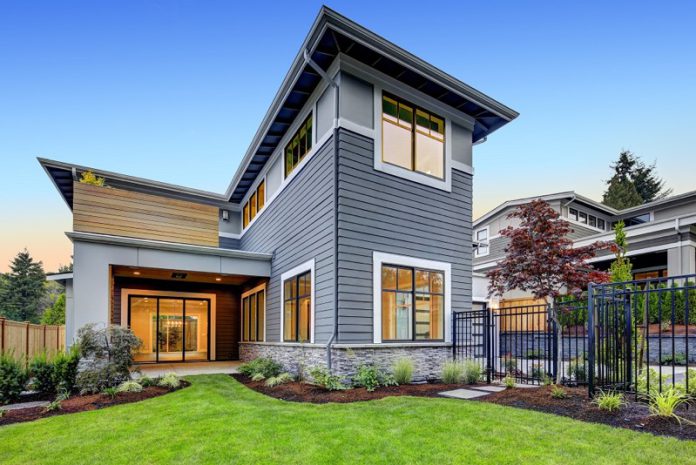 The decision to build a new home is an exciting one. But it can also be a complicated process, with many choices and decisions to make. So, whether you're building for yourself or for others, it's important to hire Hotondo Homes – New Home Builders in Sydney to work with throughout the process. Here are five tips on finding the right custom home builder to help turn your dream into reality.
Make sure they have experience working with your type of property
If you're trying to find a custom home builder who has experience working with a specific type of property—like your own, or one you have in mind—take time to ask about their experience building on similar lots. You don't want someone who feels far out of their comfort zone when it comes to the land your home will sit on, so it's worth doing some digging into their past work before making any decisions.
Ask questions about the company's communication style
Communication is key when it comes to any relationship, and especially when it comes to a large undertaking like building a home. The more you can get on the same page as your potential home builder, the better they'll be able to understand what you're looking for—and how they can help you get there.
Look at homes they've built
Most builders have model homes available for viewing. Take some time to look at the homes they've designed and built and keep an eye out for any problems or issues. If possible, look at a few different homes they've built—this way, you'll get a better sense of their overall quality as well as their different floor plans and styles.
Check out their reputation
You should also check out their reputation by talking with people who've used this builder in the past. Talk to friends and family members to see if anyone has worked with them before and ask about their experience. You can also check websites like Angie's List for reviews of local builders.
Trust Your Instincts
When you're looking at a variety of contractors, it's easy to be drawn in by their beautiful marketing materials and websites—but don't let that be your only criteria when picking a builder. If you notice red flags while talking with them on the phone or meeting in person, trust your gut and move on to another candidate. Some things you might watch out for include an unwillingness to answer specific questions about their past projects, lack of knowledge about how construction works, or an inability to provide detailed answers about how they would handle different aspects of your project. And if they don't offer references, find out why!
Find a General Contractor who does it all
It's always easier to work with a company that will be able to handle your home from the design concept all the way through construction and finish out. Working with multiple companies can cause delays, increase costs and result in poor communication.
Look for Quality
It's important to find a contractor who will build your home using quality craftsmanship and materials, rather than cutting corners to save money. If you are looking to build a custom home, don't settle for anything less than the best. Your home is an investment. You want it done right the first time so you can enjoy it for years to come!
Ask for References:
A reputable contractor should have no problem providing you with references of clients who have built homes similar to what you are looking for. Many contractors will also be able to provide you with addresses of their projects so you can go look at them first hand — don't be afraid to ask!