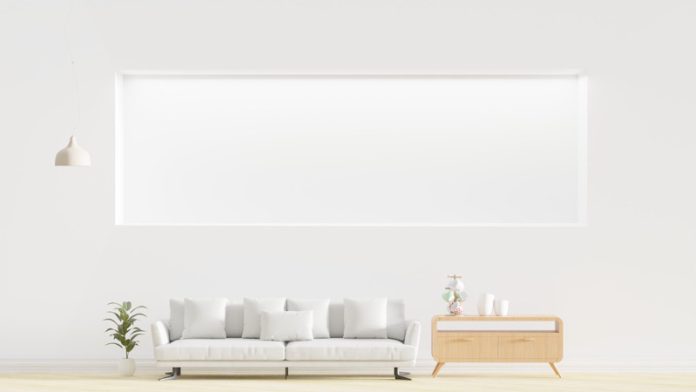 With e-commerce being a competitive industry, many of us tend to look for ways to improve our websites. One of the best ways to do so in the world of interior design is to use the power of aesthetics. However, when technology and aesthetics combine, you can utilize this tool to your advantage with your own e-commerce website by using interior design rendering. If interior design rendering is a new concept for you, worry not: there are plenty of hacks for beginner e-commerce websites out there that you can use to your advantage. Interior design rendering takes photorealistic images and allows online consumers and visitors to your page to adjust the layout, lighting, patterns, color schemes, and more to produce their own custom-built design that appeals to their needs, therefore increasing ROI. In today's blog post, we will cover 5 different easy-to-use and helpful hacks for your e-commerce website.
1. Have High-Quality Images
Using high-quality images is nearly non-negotiable when it comes to using interior design rendering. With high-resolution images, visitors to your page will feel as though they are truly in reality, being able to put their specific designs into real form. This helps to complete the purchasing process so that you ultimately make more sales. One of the best ways to accomplish this is to invest in professional photography or rendering services.
2. Use 360-Degree Views
To capture the most realistic viewpoint of your products, make sure that there are 360-degree angles to use for your website. Having 360-degree views will make the interior design rendering process online feel even more realistic. In case you haven't noticed, the realism of your images plays a substantial role in your digital rendering. This helps to build trust with your customers, too!
3. Customization
In today's world, customization is incredibly important. It always has been, but now that more and more people turn to technology to make their purchasing decisions, customization is key. You can use interior design rendering to allow your website visitors to take customization to the next level. Customization is an interactive feature that engages online visitors. Not only does this mean a visitor spends more time on your page, but you lead to more sales. Ways to customize include using different colors, patterns, lighting, and even size options. Think of how many different ways your product can be produced, and viola! You have endless customization options to keep a visitor on your webpage for hours if they feel so inclined.
4. Realistic Lighting Techniques
As we mentioned earlier, realism is significant in interior design rendering. Properly illuminated scenes will have an influence on the realism of your products. Hiring a photographer will help when it comes to finding the best lighting and experimenting with different lighting scenarios will also assist you. Your rendering software can also simulate natural lighting, too!
5. Mobile-Friendly Rendering
Using interior design rendering is already a convenient feature for most, but being able to use this exciting option is even more attractive when it can be used on a smartphone. According to OuterBox.com, over 270 million U.S. consumers own smartphones, and during the last 6 months (starting in March of 2023,) at least 79% made a purchase using their mobile phone.
These are only 5 out of many interior design rendering hacks out there for beginner e-commerce websites. This is a valuable tool that can transform the purchasing decisions of your online visitors and can help substantially increase your online sales.