Roohome.com – Are you still confuse find the ideas that perfect for your apartment? Do you want to get the stylish look and cozy feel in with the easy way? You should apply this modern apartment interior design idea that was completed by the classic furniture. The modern style creates the stylish look and keeps the traditional style in furnishing help people get the cozy feel.
Modern dining room ideas
This modern dining room table using black and yellow color paint. It is very contrasted with the soft color scheme that was set for this apartment. But, successfully it produces the unexpected result that will make you drool. It looks brighter and perfects for meal time.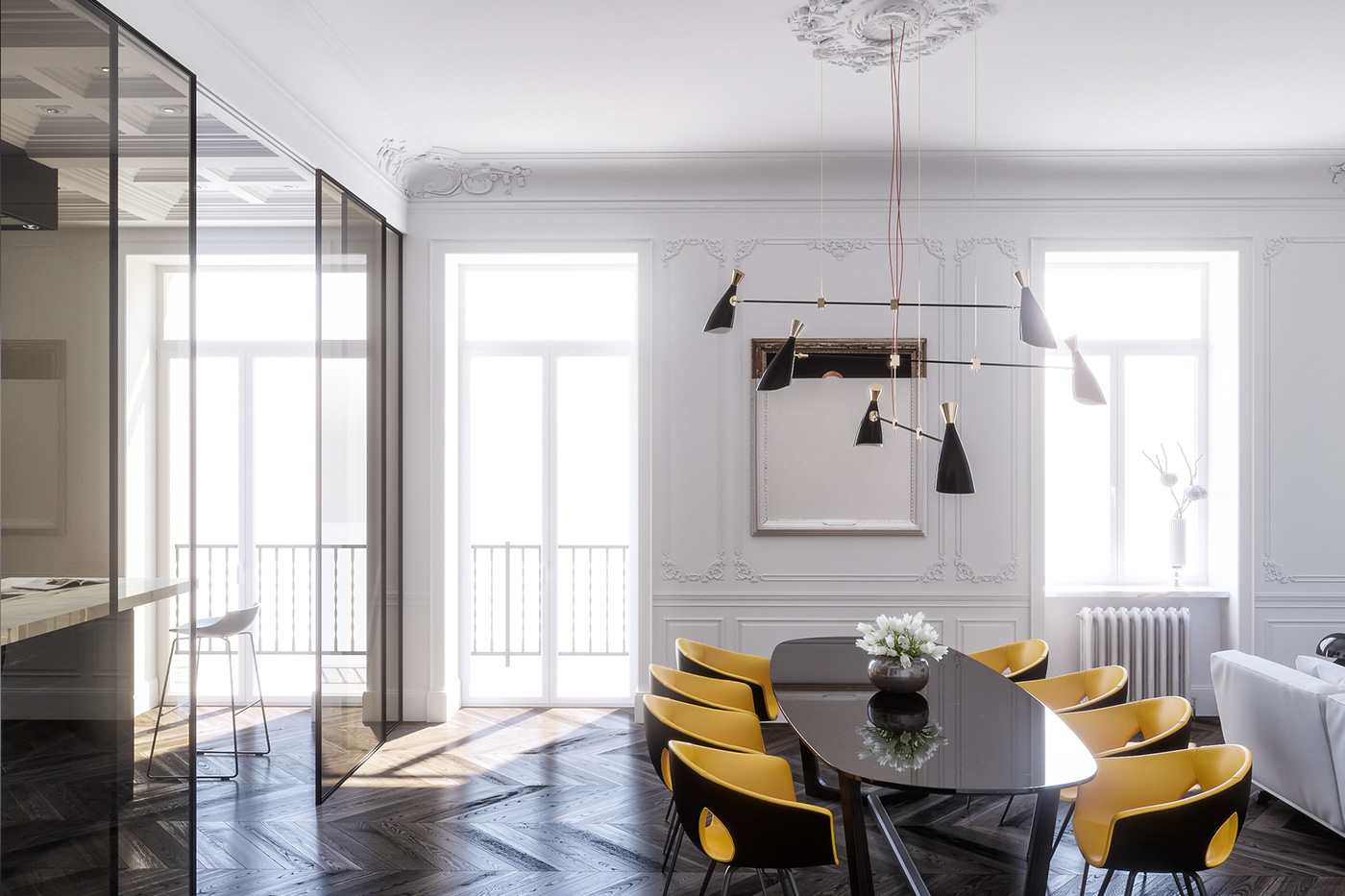 Actually, it does not apply an open plan concept, but it feels wider because of the effective sliding door that was made from the glass material divide the dining and kitchen. It can be your references to get the spacious feel.
Minimalist kitchen designs ideas
A minimalist concept is perfect for supporting the modern style. It is simple and elegant for cooking time. Besides that, the shining marble gives the beautiful reflection, it makes the kitchen looks better. For the furniture, you will be better use the simple ones.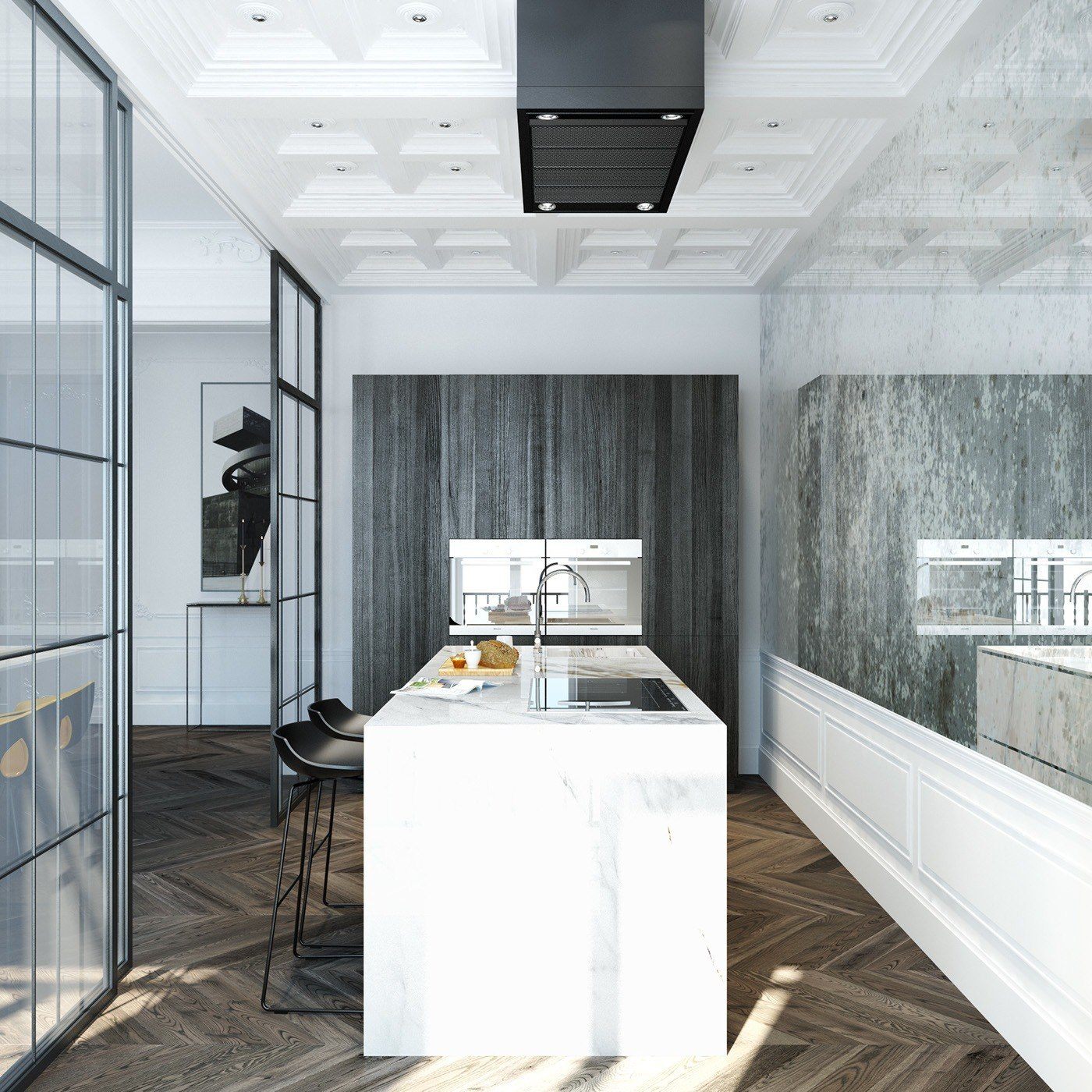 Modern bedroom style with the perfect feature
The modern apartment interior design needs the perfect bedroom style also. This bedroom style will give you the references in producing the comfortable space for resting time. The cold white makes the room feel so soft and sleek, this is what we need for bedtime. Modern designs require the best mattress for rental properties that will make your bedroom too comfortable and relaxing while reading your favorite book.
The perfect feature that designer applies makes its space look tidy. It is because of the best layout that has ben set by them. There is also a unique wardrobe style which made from the glass material. It makes the room be more beautiful.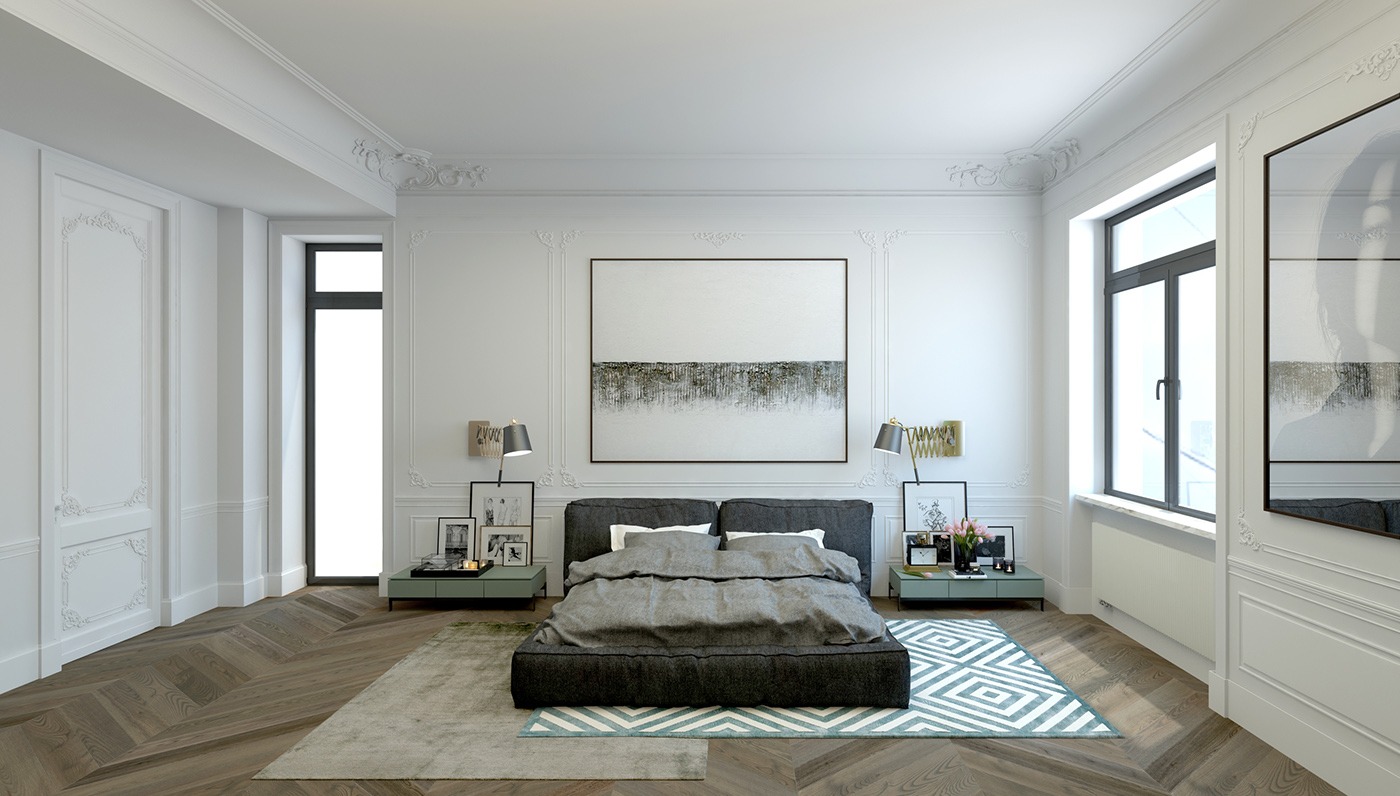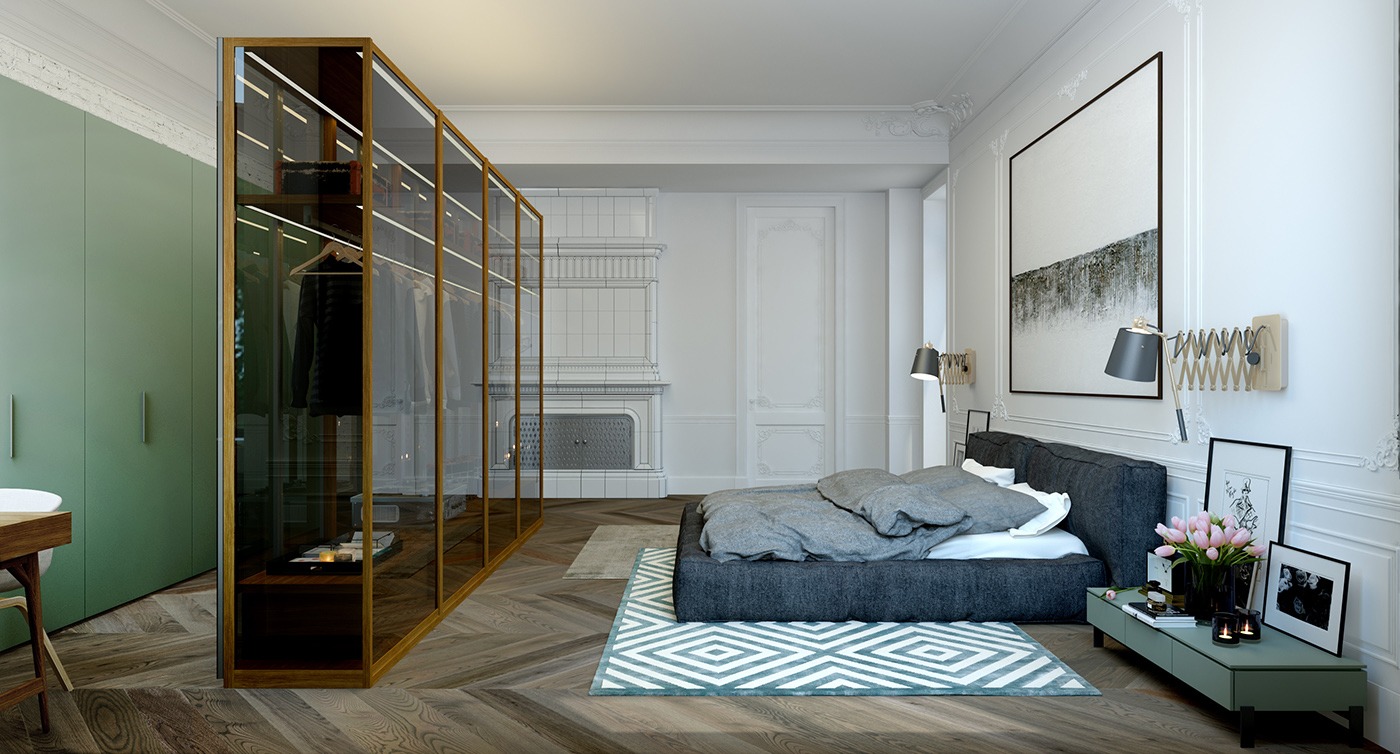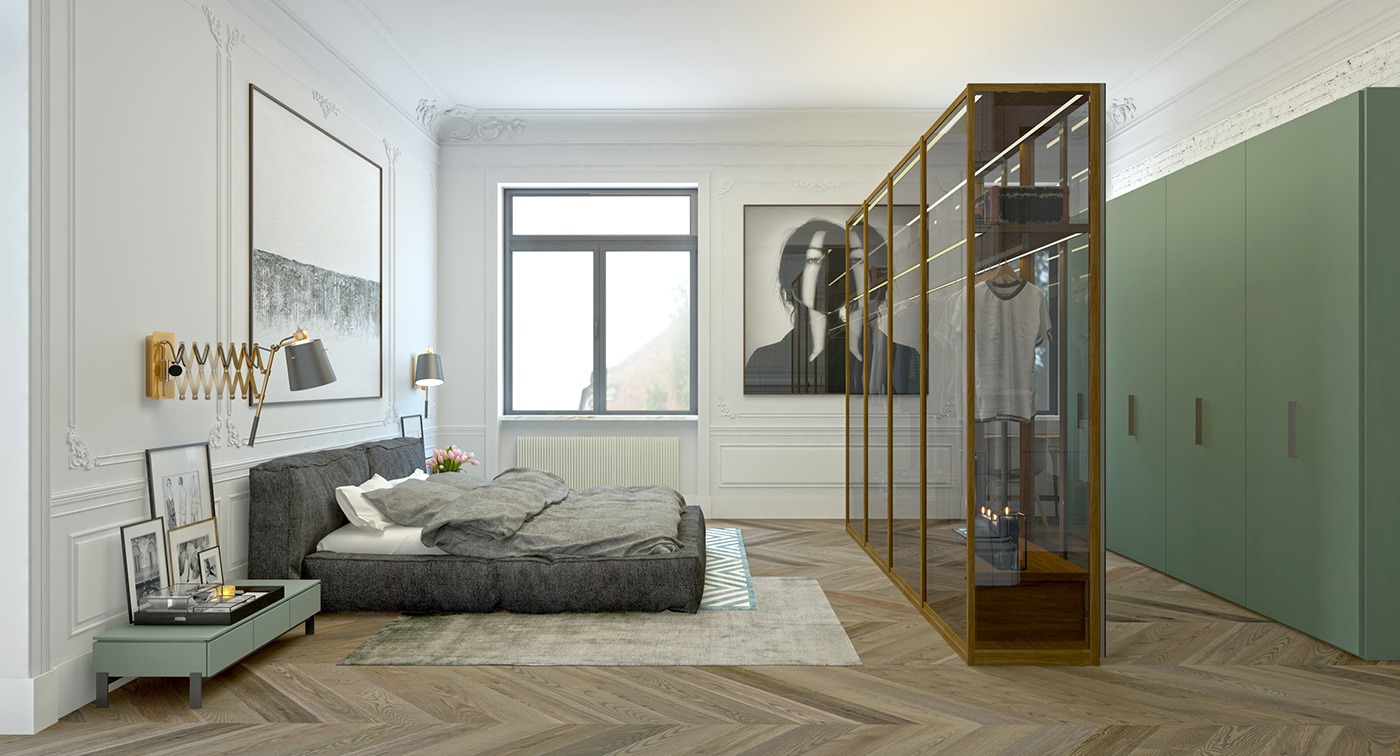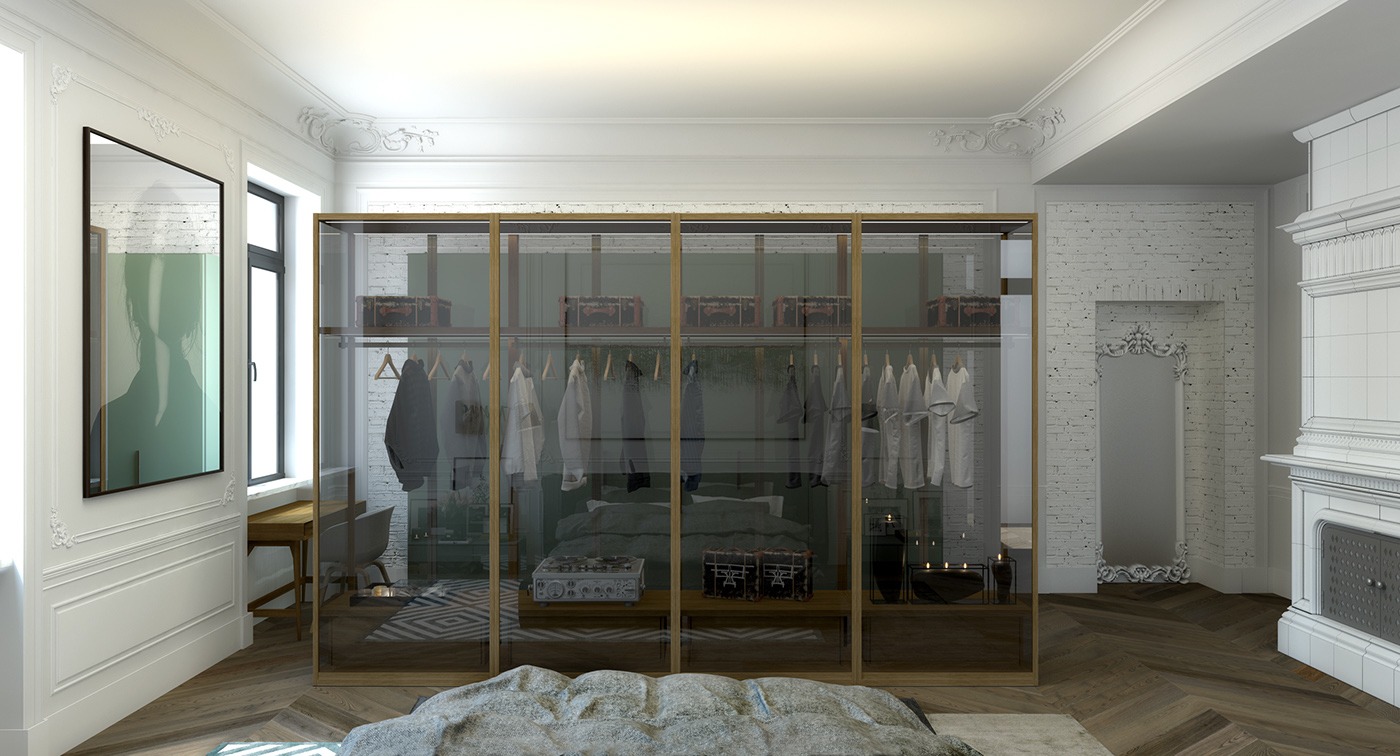 The bathroom also designs perfectly with the modern style. It also completed by the classic feature. There also a charming wall decoration with the soft color scheme. It makes the bath feel comfort. This modern bathroom is very suitable to apply.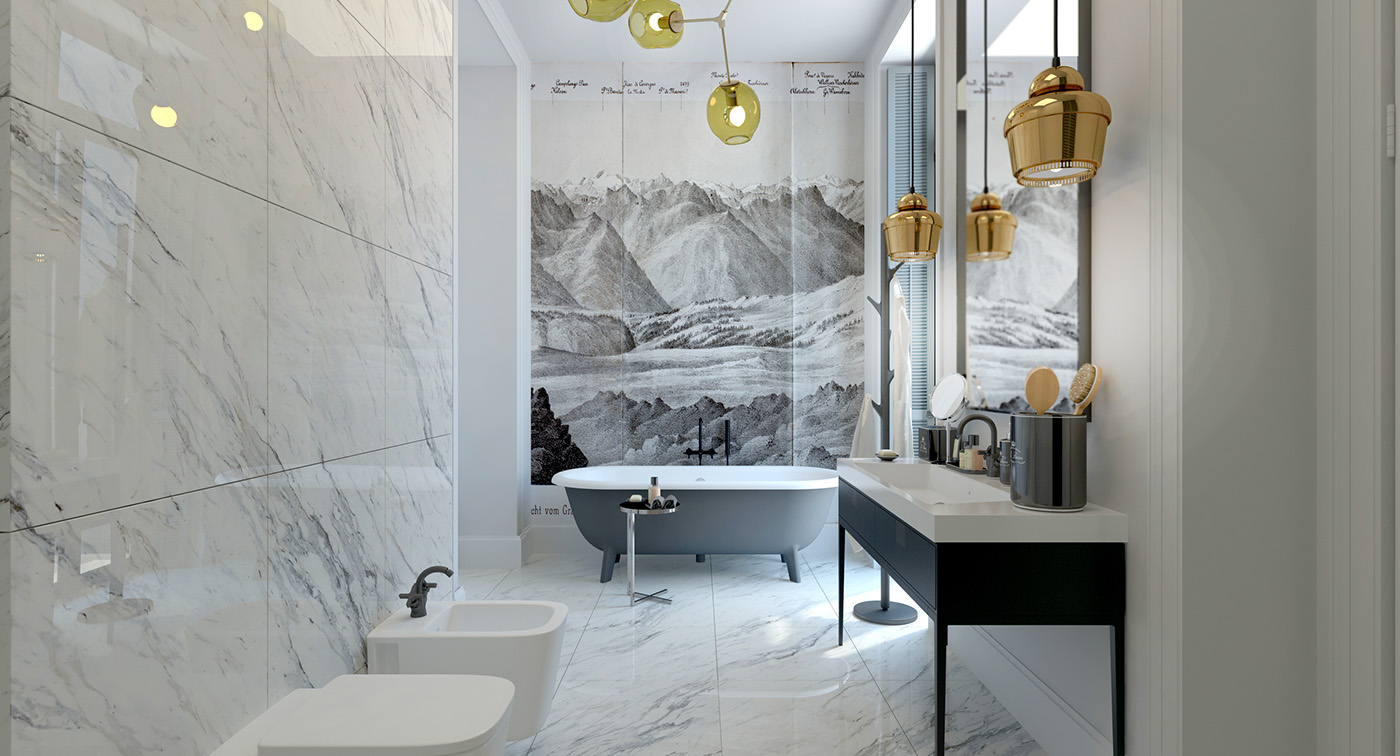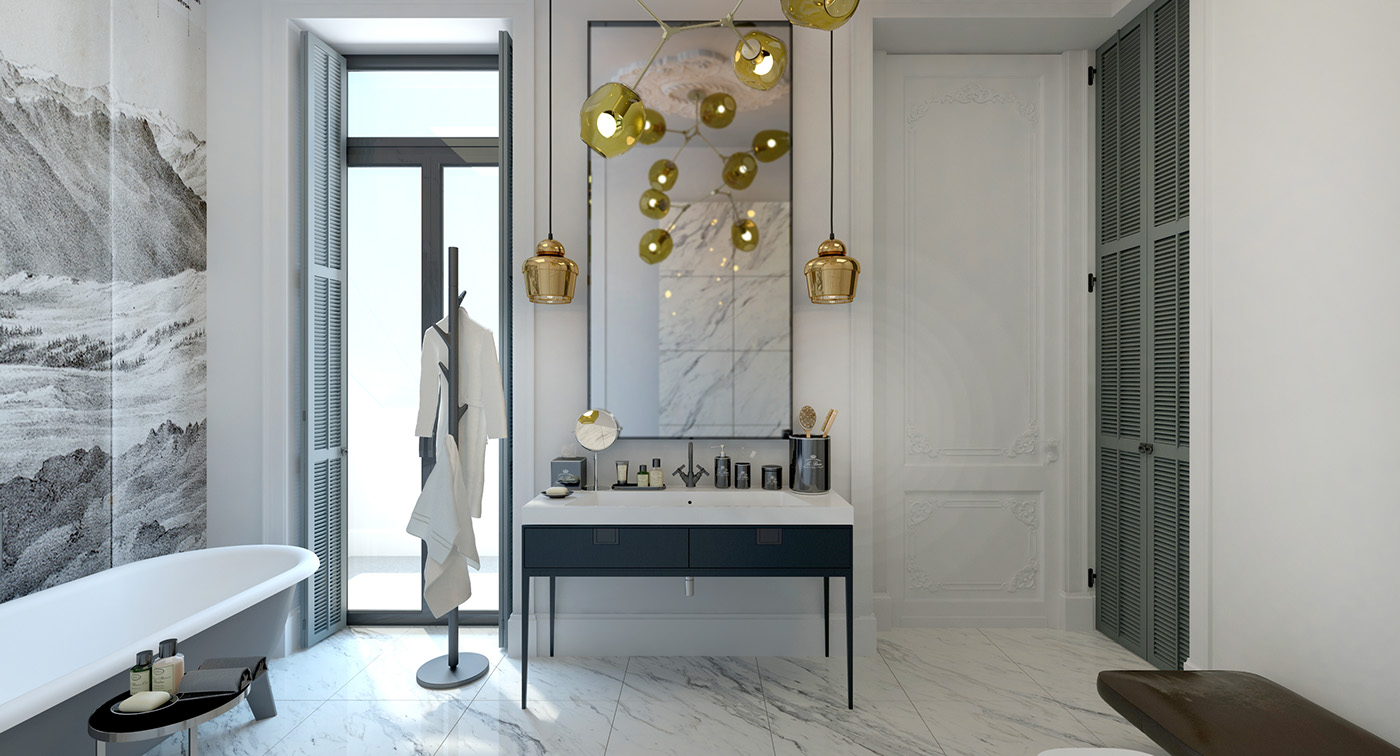 How about this modern interior and feature design?