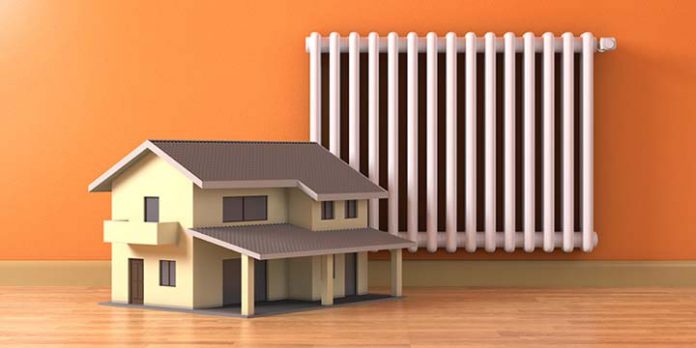 In the case of such electric duct heaters, there is always a quest for safety and in absence of it, troubles can be caused, even severe situations can emerge starting from short circuit leading to fire at home, and you need to have such tips while installing such heaters that would help you stay safe and also have your comforts.
When it comes to such Immersion heaters, they are developed in such a way that their coils are safe proof in a current technical generation, but it's not a hundred percent guarantee and you need to take such tips of safety for installation so you pick the right steps, ensure your home to be safe and fix your heater rightly.
Such cartridge heaters that come in a different form can be different in size, their capacity also bring in their challenges, and hence if you can choose smartly and fix it properly with such safety tips into account, then it will help you to live in peace with no worries in the head.
Before you start to consider that there are certain tips required and start to flow them out, there are few elements to consider and they may include:
> Quality of your ordered duct heater
> Main purposes for which you require more than 1 such heater
> Quality of element plates in such heaters
> Availability of such heaters at your chosen place
And once the basic facts are covered, then we can only move on to installation tips for safety, and now let's have a better consideration for them.
Inspect heaters
Before you start to go for installation and decide what way to choose, it's better you check all the systems that are connected to such heaters and also the airflow switches available for their procession that is the first step to proper installation.
The side should be horizontal or vertical duct
It is also essential that the side of the duct should be chosen smartly, from expert view it has to be either vertical or horizontal, or in another case, it can affect the working capacity of such heater, and thence you need to take care of how to fix them at your place for better comfort.
Margin from heat pumps or conditioners
This is another essential segment to consider while fixing any such heaters and though it may change in larger capacity heaters, it's better you have 4 feet margin from heat pumps and air conditioners so not only your heater remains safe, but it also works in efficient working condition with such airflow switches attached.
Do not bank heaters side by side
Again, in case you are having certain activity, you are more than a single room capacity, and you require multiple capacities of such heaters, in such cases don't bank one heater after another in the same line, and it's better to fix them as separate line heaters at home.
Conclusion
Besides there are many other smart things to consider like how to check for heat flow, to look for proper ventilation at home while using such heaters, and to have smart checking warning systems applied so heaters can work efficiently, but they all work only if you are smart enough.
This is how you need to be smart about Immersion heater or any type of such heater when it comes to installation, safety is the first thing to apply or in lack of it, your heater can cause troubles, there is also a risk of short circuit at home, and even it can lead to bigger problems for which you need to work efficiently and fix such installation smartly.
Though shipping companies do send in safety guidelines while installing such cartridge heaters, there is hardly a household that really bothers to look into it, and you need to take some smart tips when it comes to installation of such duct heaters, so you can stay safe, your requirement of such heaters get settled and your comforts are arranged properly as well.