Roohome.com – Do you want to make your apartment be more interesting and enticing? You must try to apply whimsical apartment interior design and decorating style. What are whimsical means? That is a unique style that contrasts with the based color that you used. Even if it looks like a weird but it contains an artistic value. It will shows and change the weakness become excess. So, are you ready to start it?
Living room interior design style
This apartment has a simple living room with the modern concept. It also applies soft color scheme that makes people who stay here feel calm and relax. You will not find any whimsical style here, but if you take a look at the dining room, you will find it. There only a modern sofa with a neutral color, and the simple pendant that will provide the light when the night time.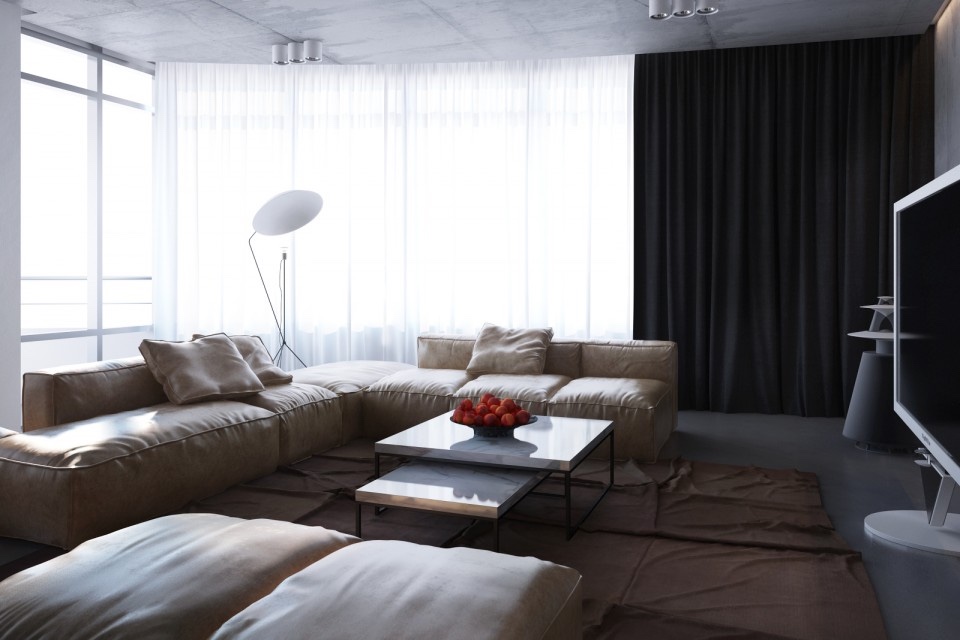 There is nothing special from the wall actually, the designer just applies the simple design without cover it by any paint or decoration. But, it looks so nature and relaxing. It can support the whimsical style that designer wants to appear. This concept makes the room feels dark, that is why you must put lots of lamp decoration to get the brighter ones.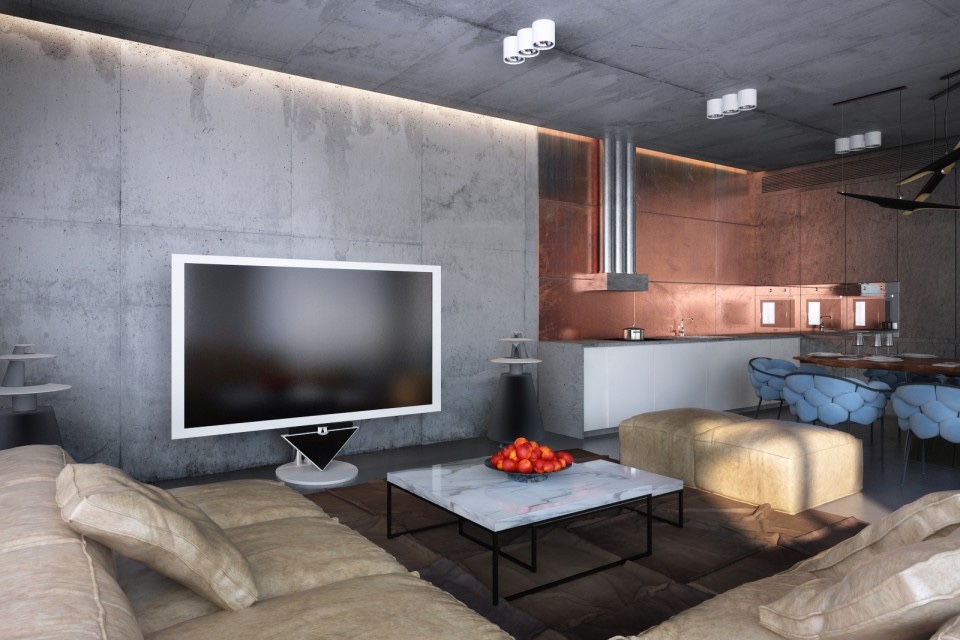 Whimsical dining room design style
You need to take a look at this unique dining table design. The blue ones look so cute for your meal time. It also was beautified with the black statue and the dramatic wall paint. It feels contrast actually, but it can make the atmosphere complete and not bored.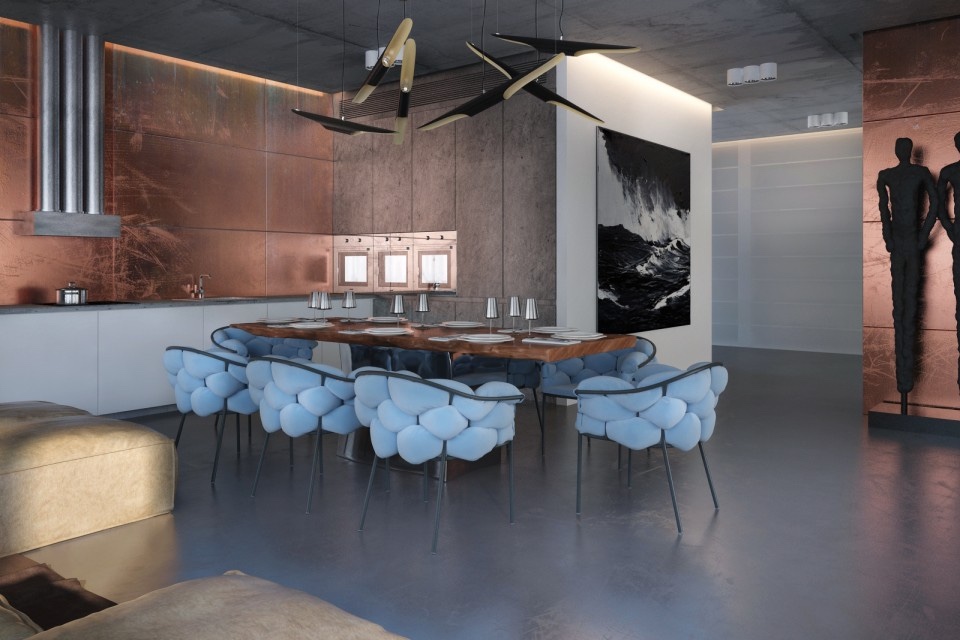 Whimsical bedroom interior design style
The whimsical apartment interior design style will get nothing if it does not support the right feature and furniture design. So, be careful while choosing it. After that, you also need to arrange it perfectly. So, you will get the best ones. This bedroom interior looks so elegant with its soft and simple art decoration. The right selection of furniture that fills it also holds the important role in producing the comfortable space for resting time.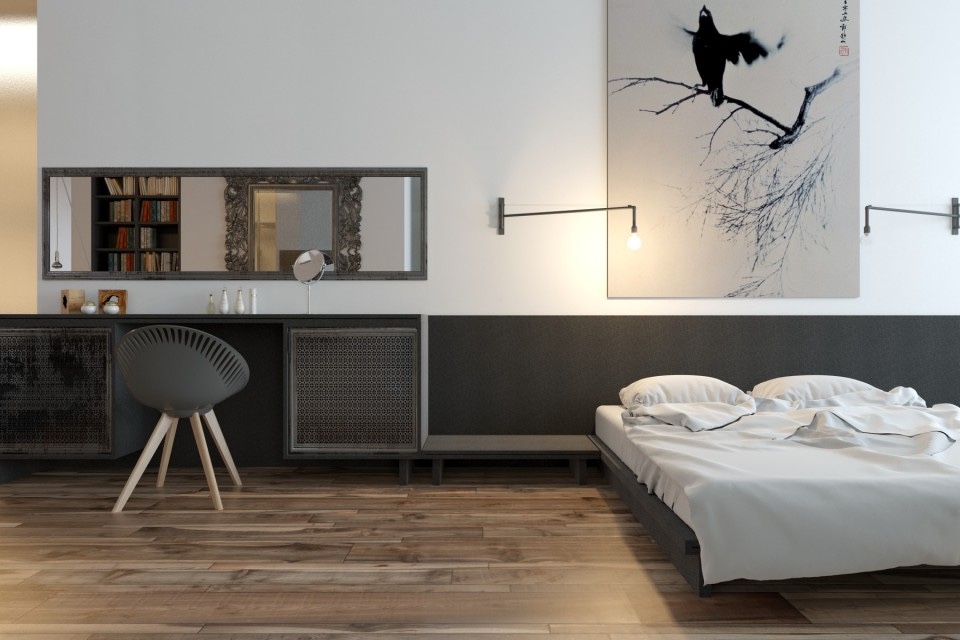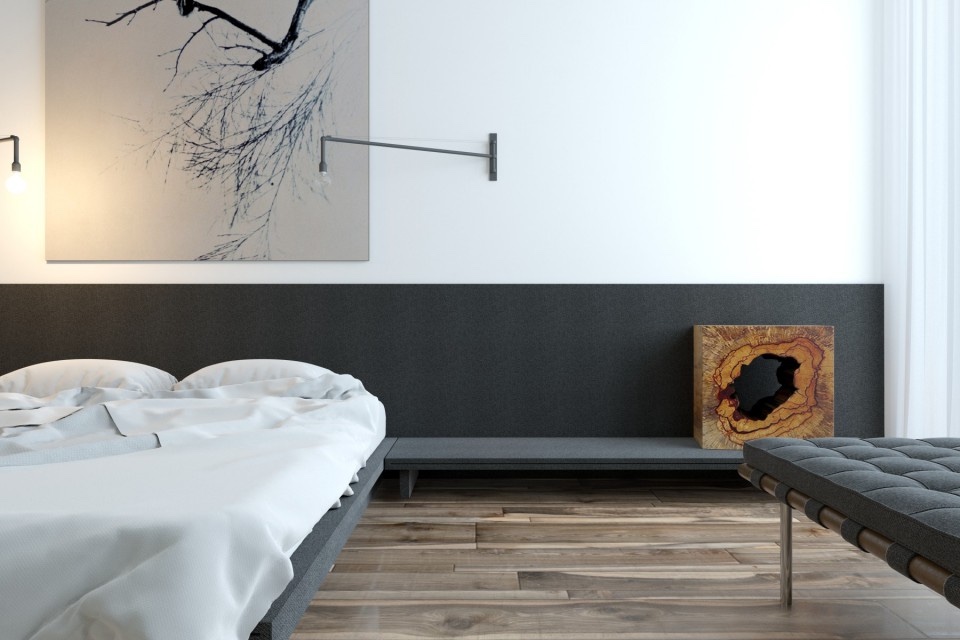 The designer applies a bed frame that is not too complicated. It is more friendly for people who want to get the cozy feel.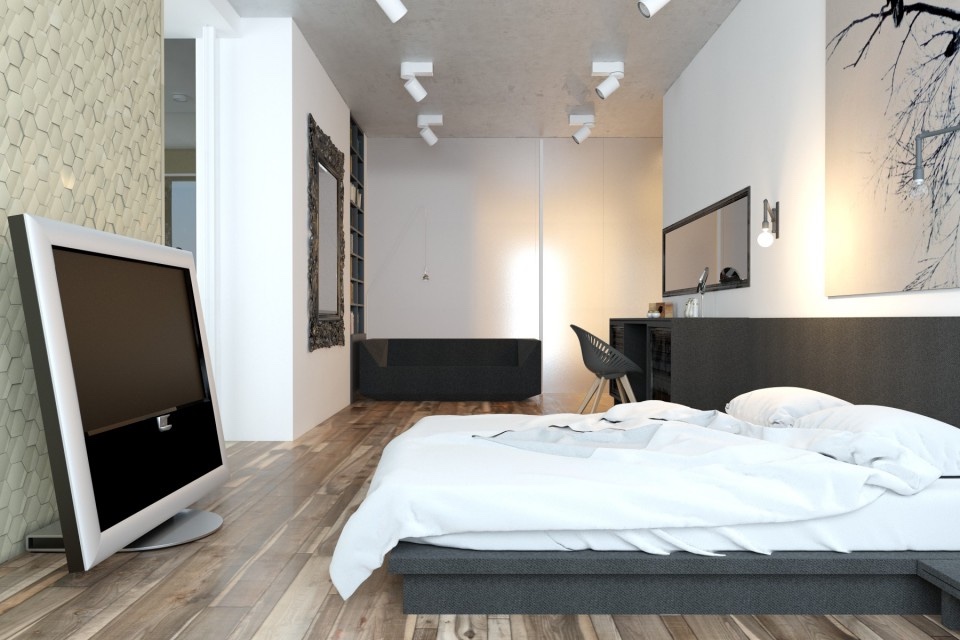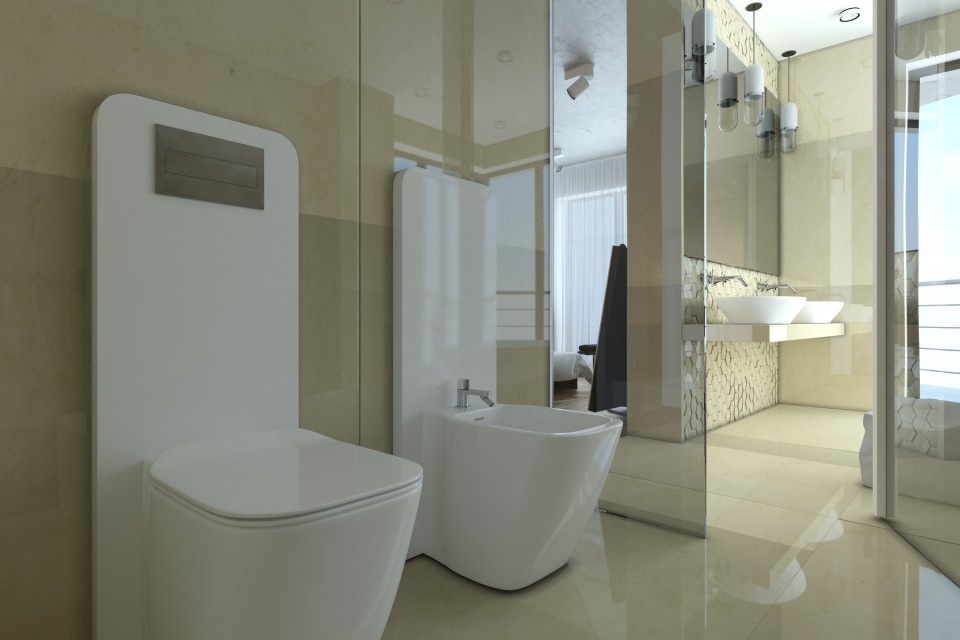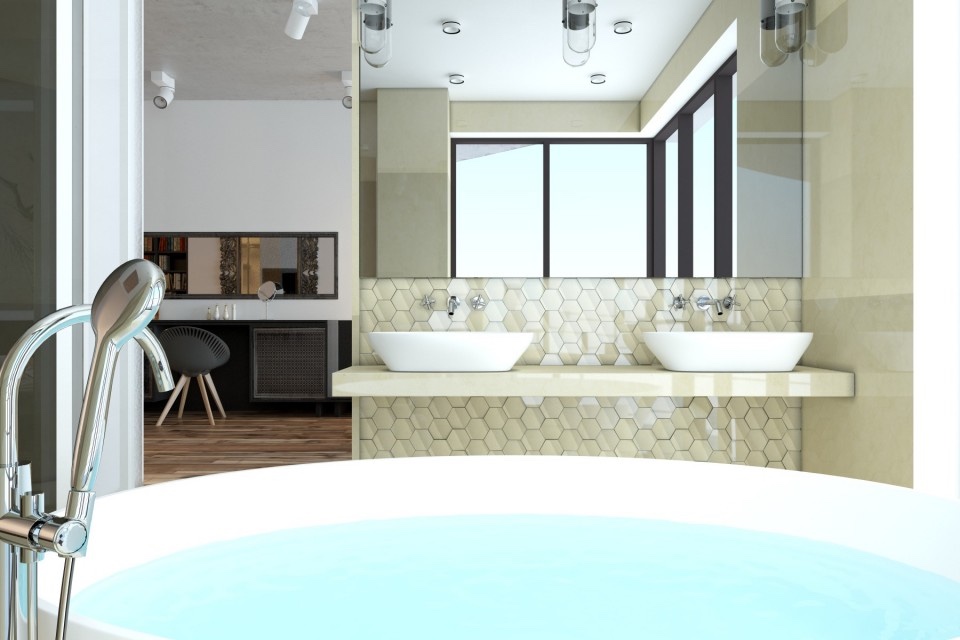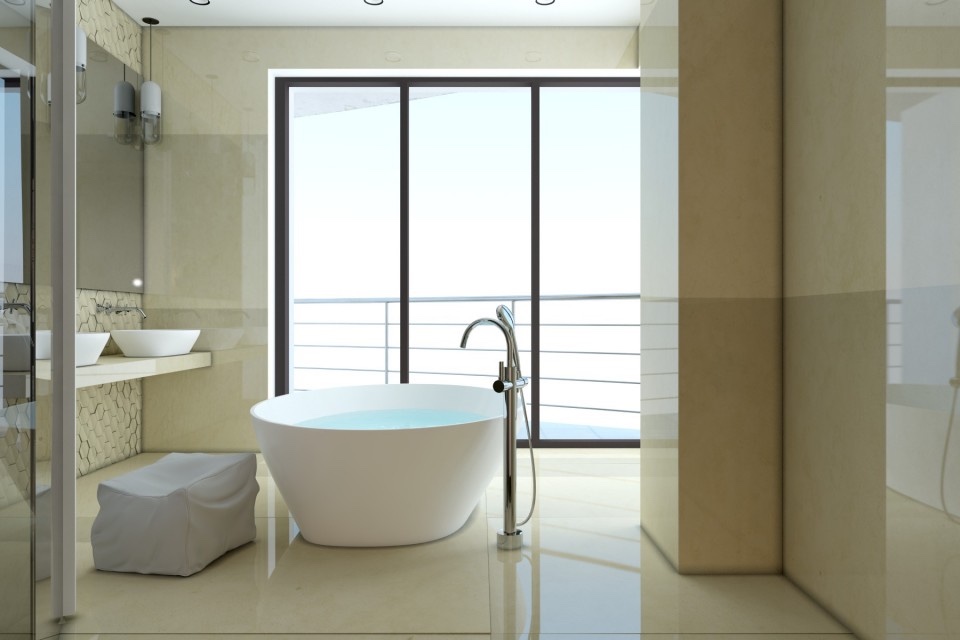 Can you see the whimsical ceiling decoration in the bath? It makes the room be more colorful.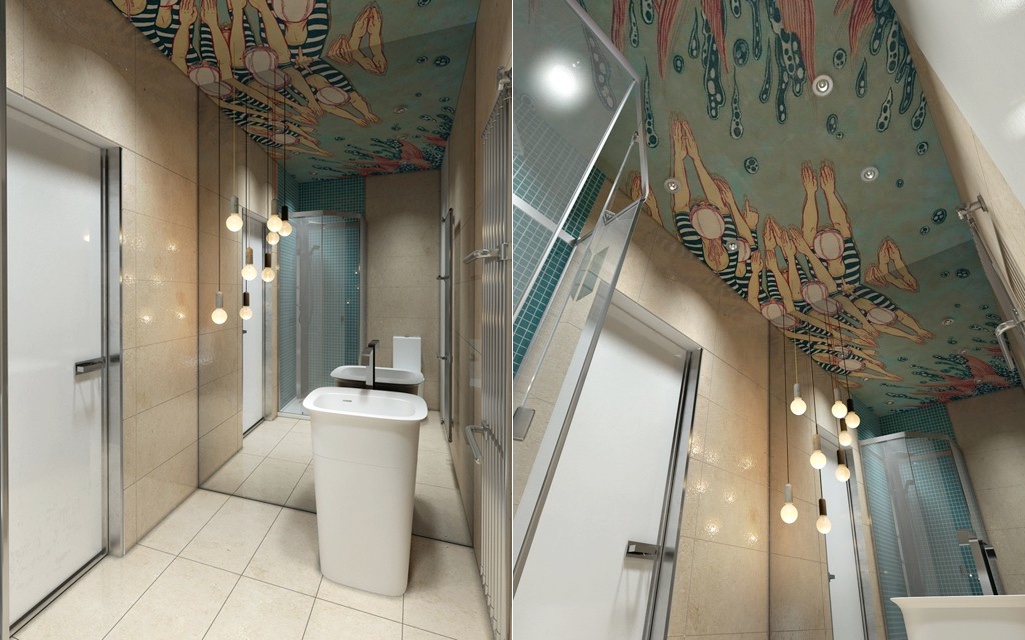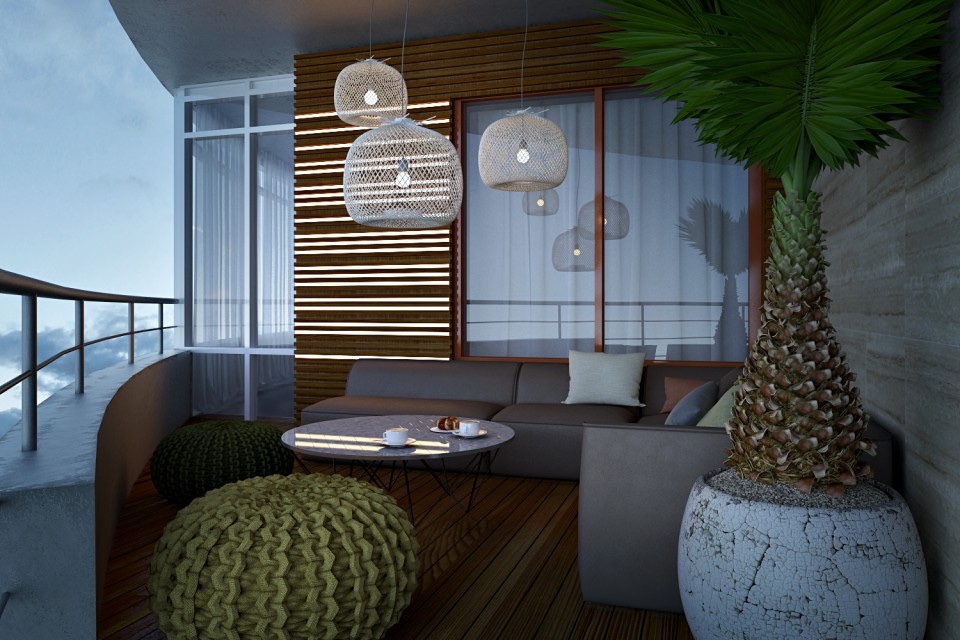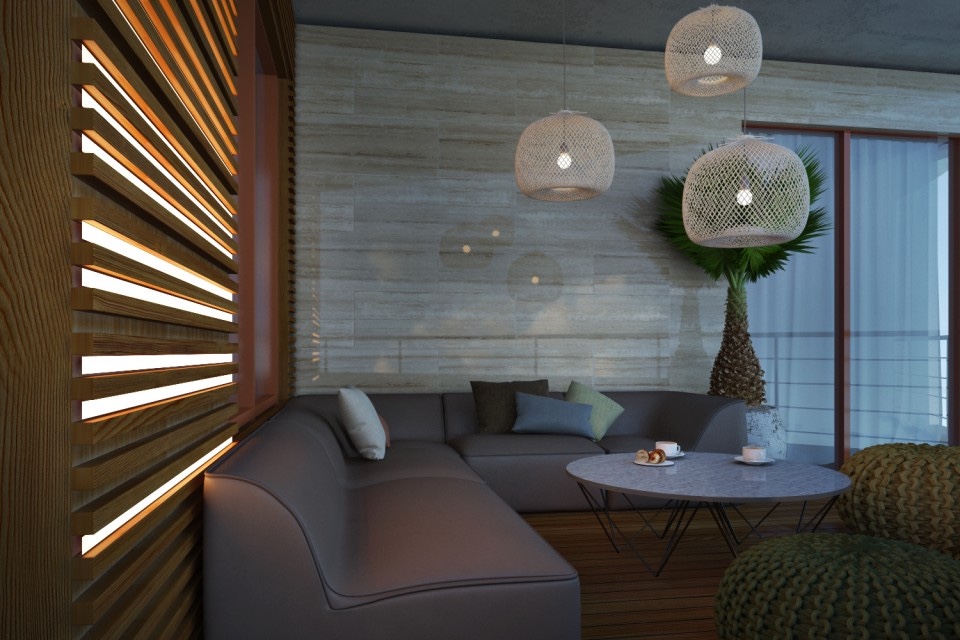 If you have a remaining space, you must create the sweet balcony like the design below! It will be your cozy retreat and complete your beautiful apartment interior design.