Roohome.com – Some of the girls may love the simple design that looks stylish. 10 fancy girls room ideas below may give you inspiration in designing the stylish and comfortable room. The minimalist concept and perfect layout make it more beautiful. It can be very inspiring for girls who need lots of ideas. Applying the stylish decor with some cute accent also determines the beauty of it. So, you need to prepare the accent to decorate it.
White bedroom for girls
White always success in making a small room looks wider. It also makes a bedroom get a luxurious feel. Besides that, white also a neutral color that can create the cozy feel in a room. So, it will be perfect for girls who want to get the simple and cozy space for resting time. It also possibles for a small room design.
If you want to give any decoration in its space, you will be better use pastel color shades. Because it is soft and blend with a girl's character. Do not give too many accents here, you just need to put the simple one. But, you have to make sure that it can look stylish for a girl's room.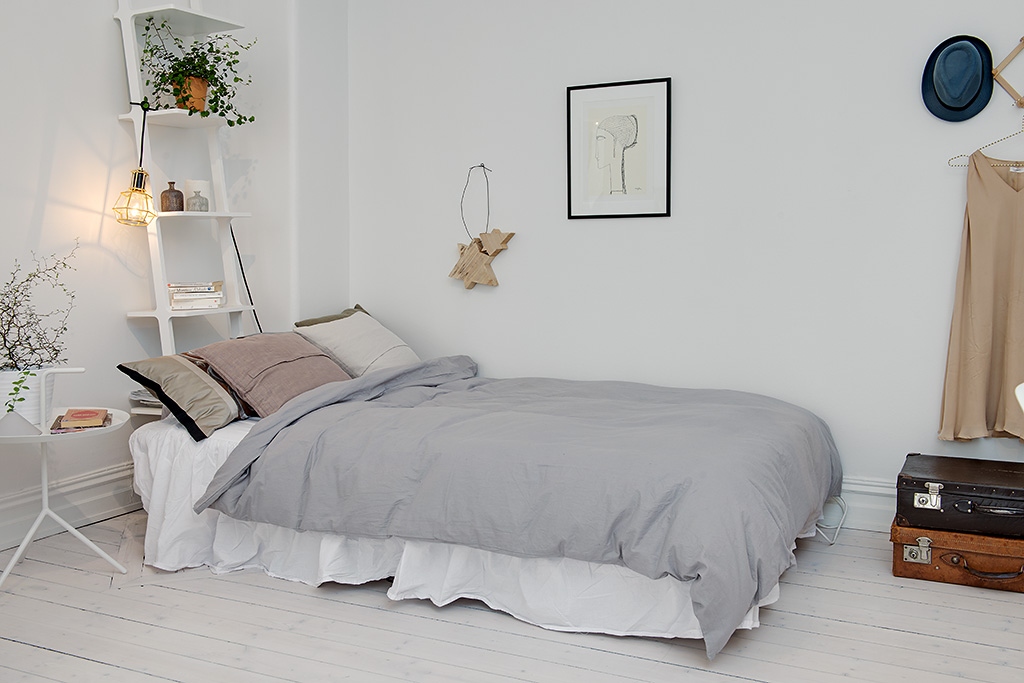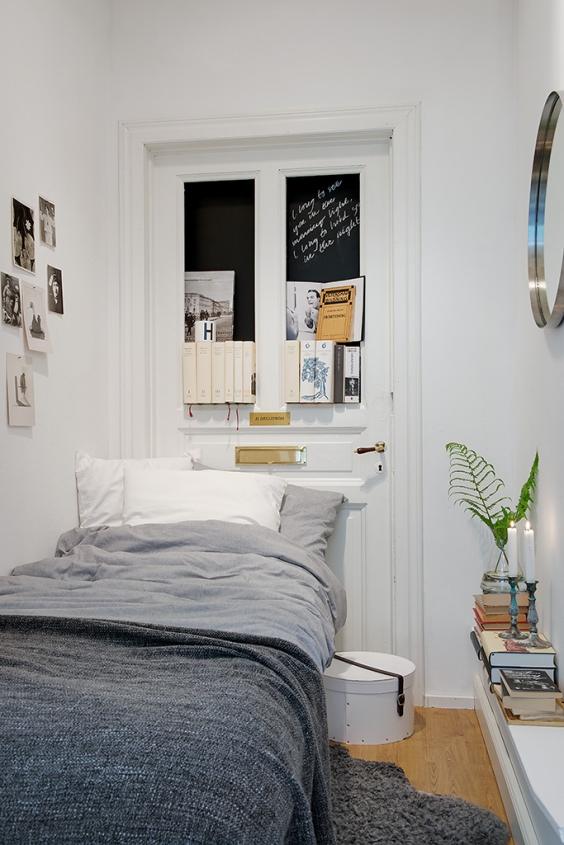 Some of the girls like to collect their picture because it makes her remember about a special memory. You can take an advantage from it, it can be a simple decor idea for girl's room. You also need to prepare the lighting feature that can make a room be more interesting. You can use a chandelier, pendant, or a simple lamp.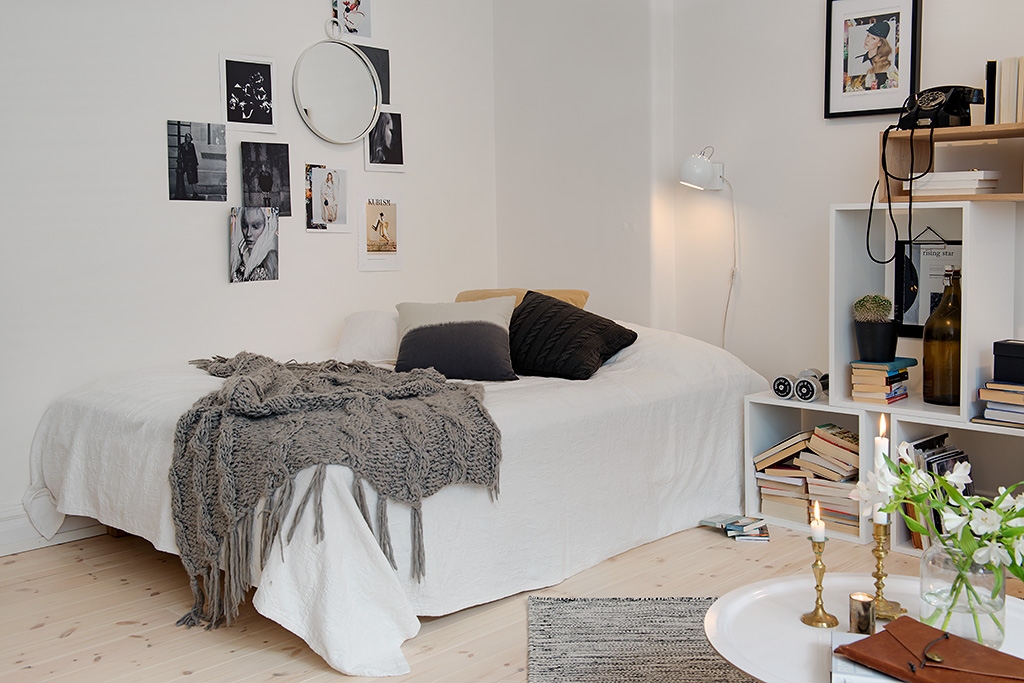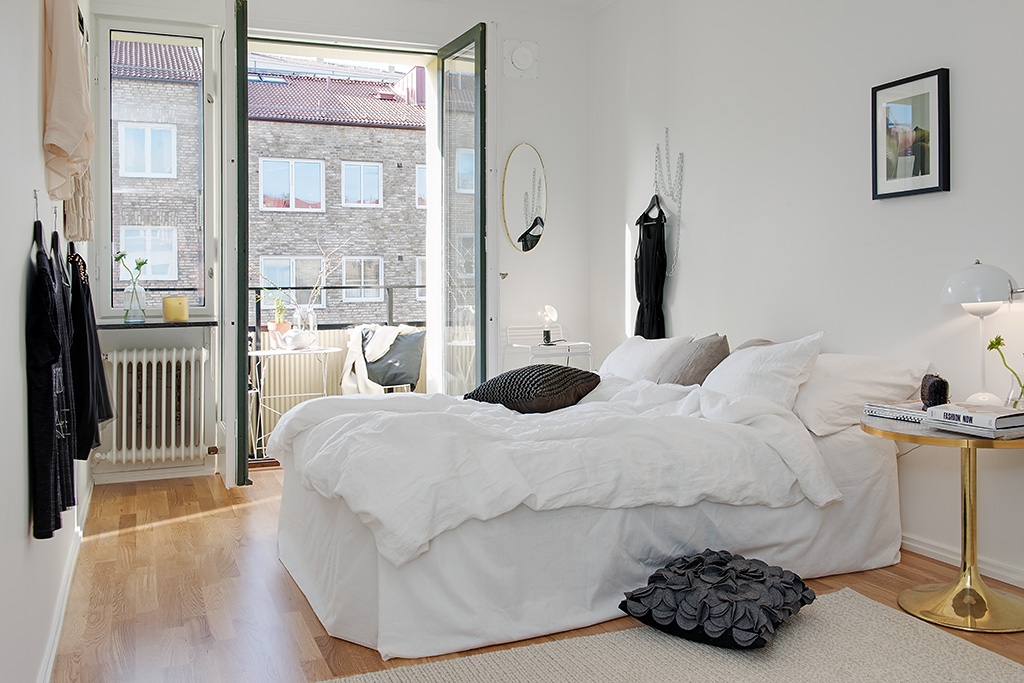 Most of the girls are reckless, they often put their cloth or dress everywhere. So, it will be better to provide the place to put their cloth. You can make a transparent wardrobe, or you can make a simple hanger on the wall. It can be a decoration also actually.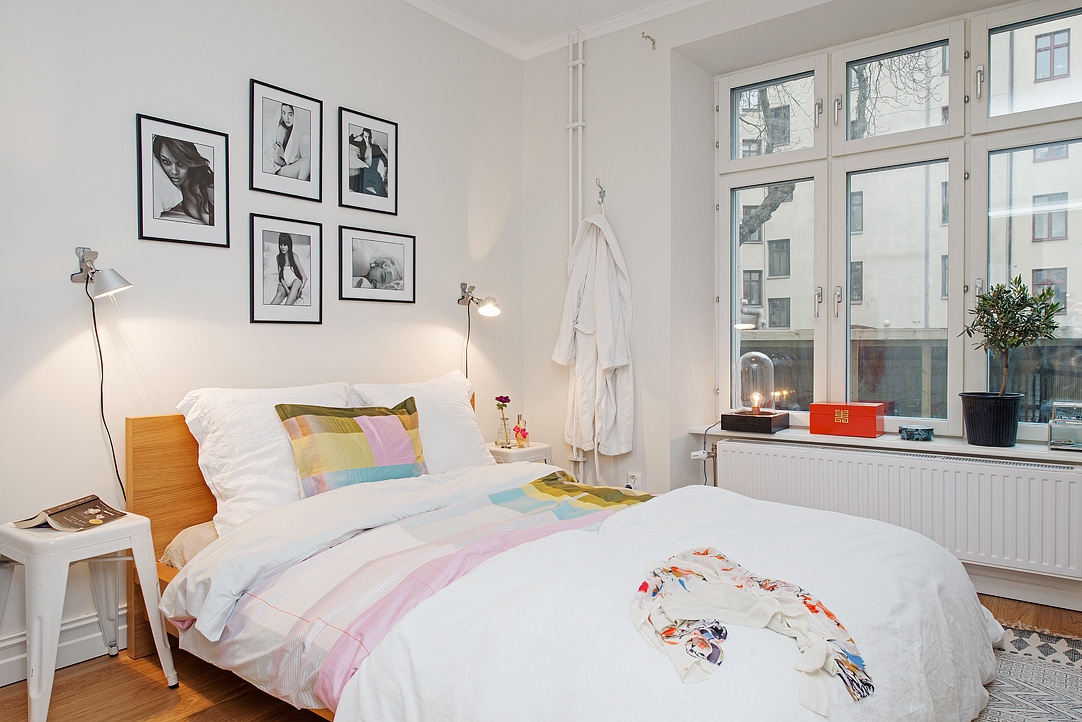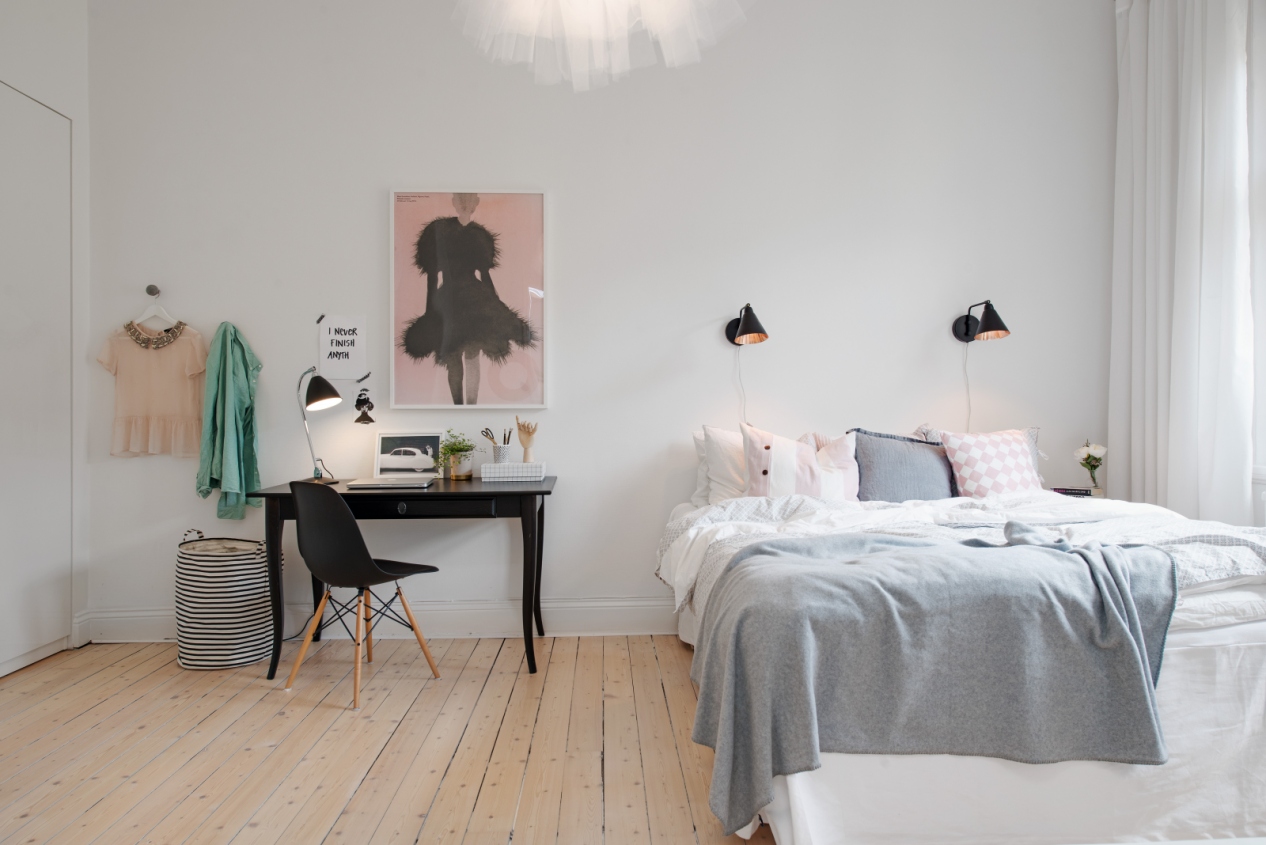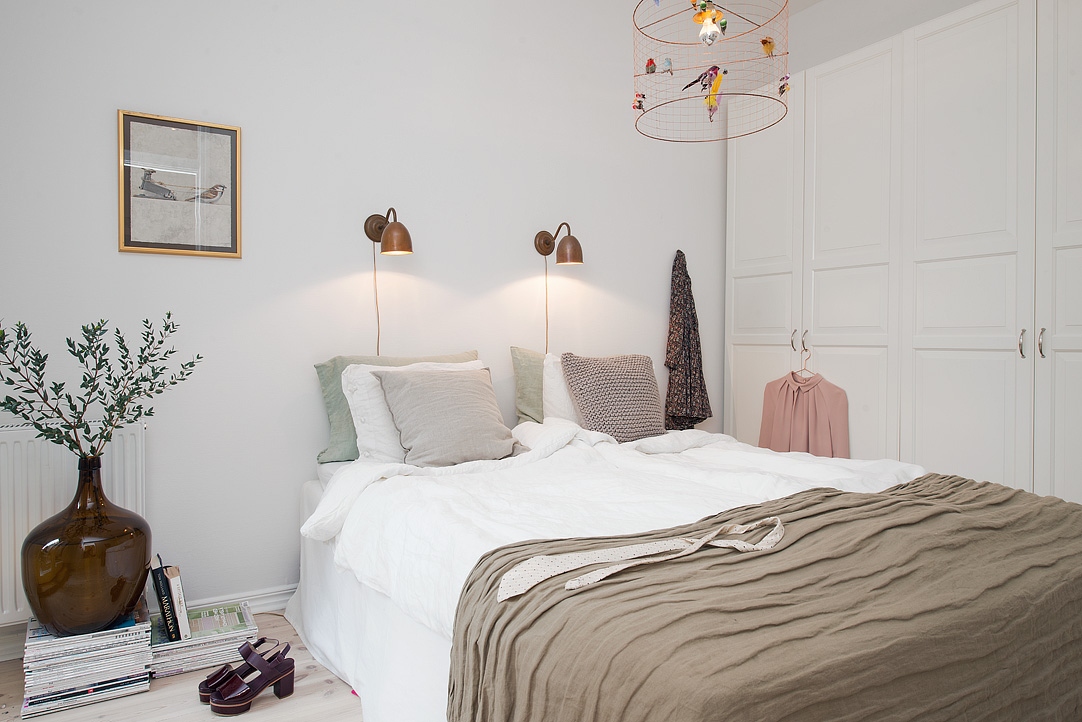 Black and white are a great combination to complete girls room ideas. It can be very interesting and looks stylish if you can match it properly. You also need to choose which one of color that will dominate the room. After that, you can start to decorate it, with the accent that the girl prefers.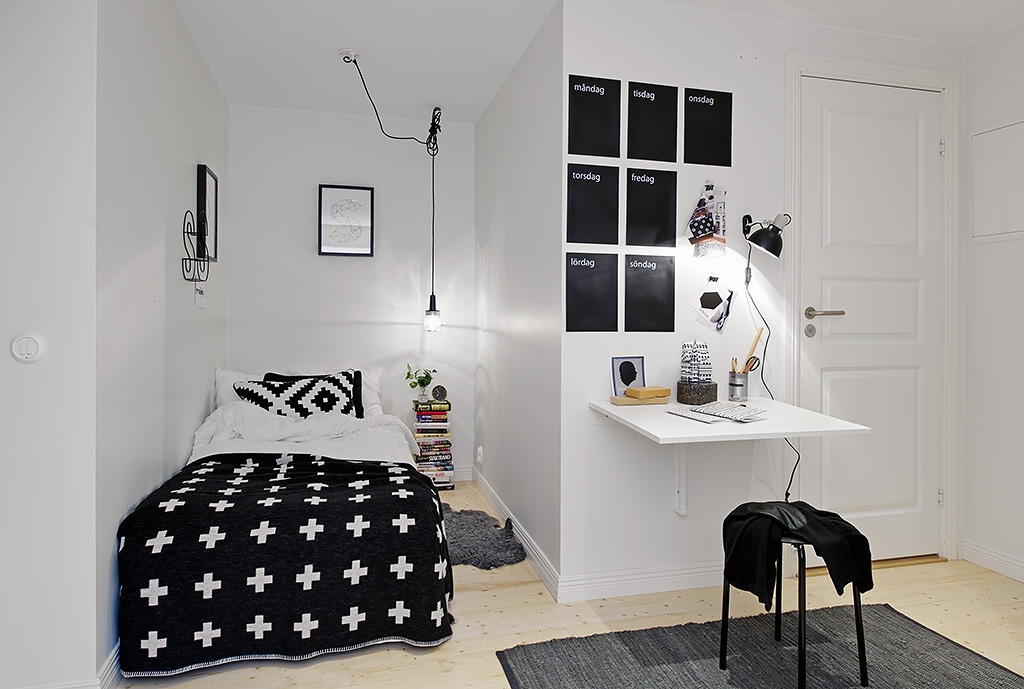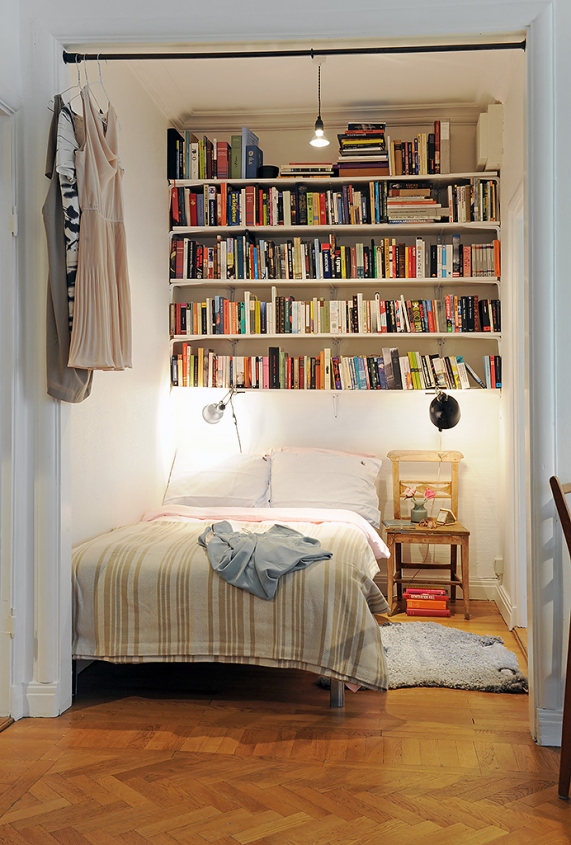 From the awesome girls room ideas above, which one that you prefer?