Roohome.com – Having a comfortable dwelling, spacious and multifunctional is the dream of every person. However, the limited land forces us to make a loft that sometimes less attractive and comfortable. The loft apartment designs ideas below might be your inspiration in beautifying the loft space and make it attractive. There are 2 designs from the famous designer with a different characteristic. You can choose in suit it with your style.
Creative and beautiful loft apartment design by SHED Architecture & Design
SHED Architecture creates the loft space with the open floor plan on the first floor. It looks great and beautiful. The wood kitchen panel and minimalist living dining room were arranged neatly and perfect for gathering with a family. The second floor also seems interesting from the first floor.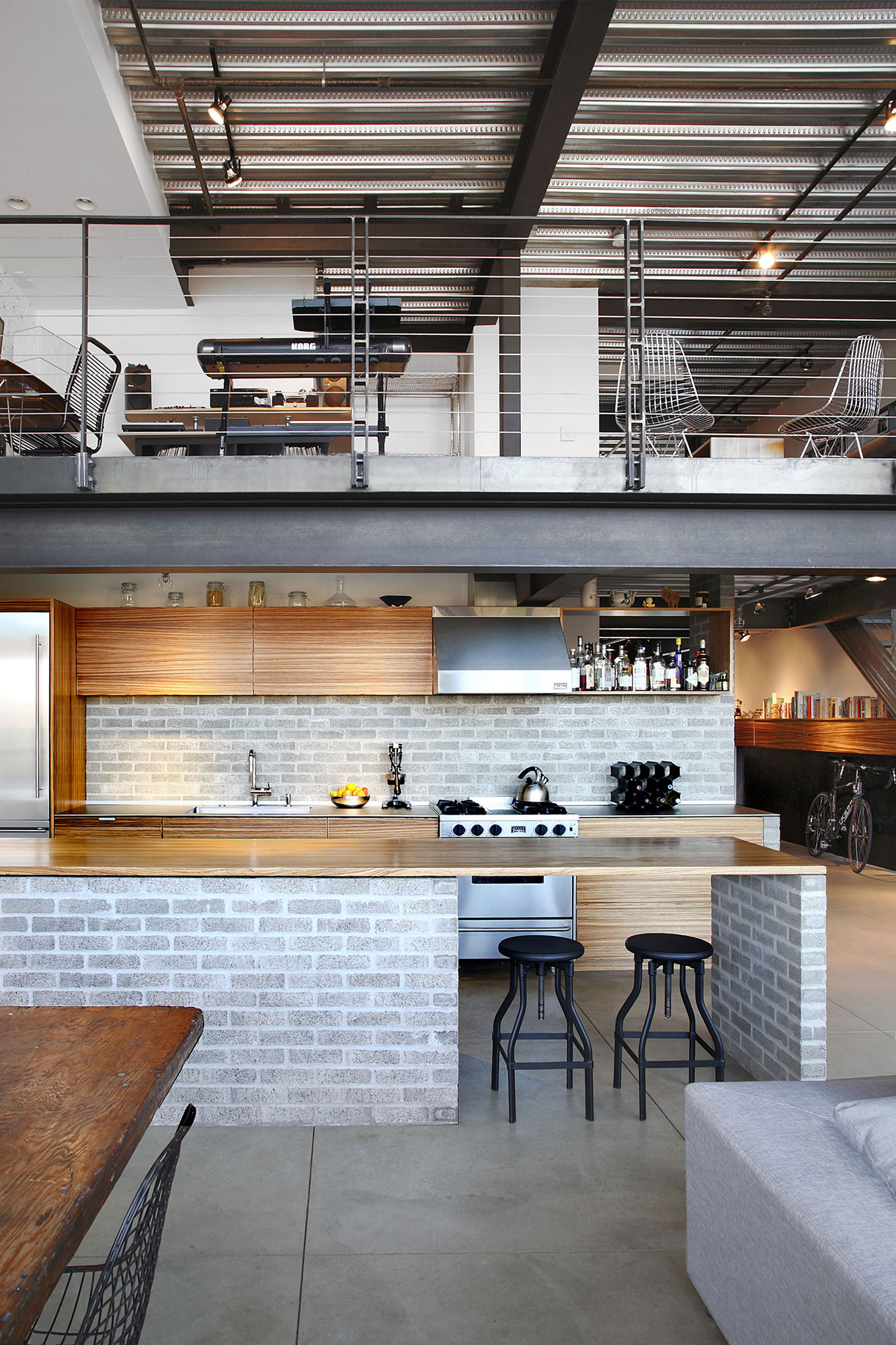 The wood panel kitchen that combines with the brick wall looks vintage. The use of modern furniture design and some feature support it properly. You can see the perfect layout there. The industrial ceiling design also matches it properly.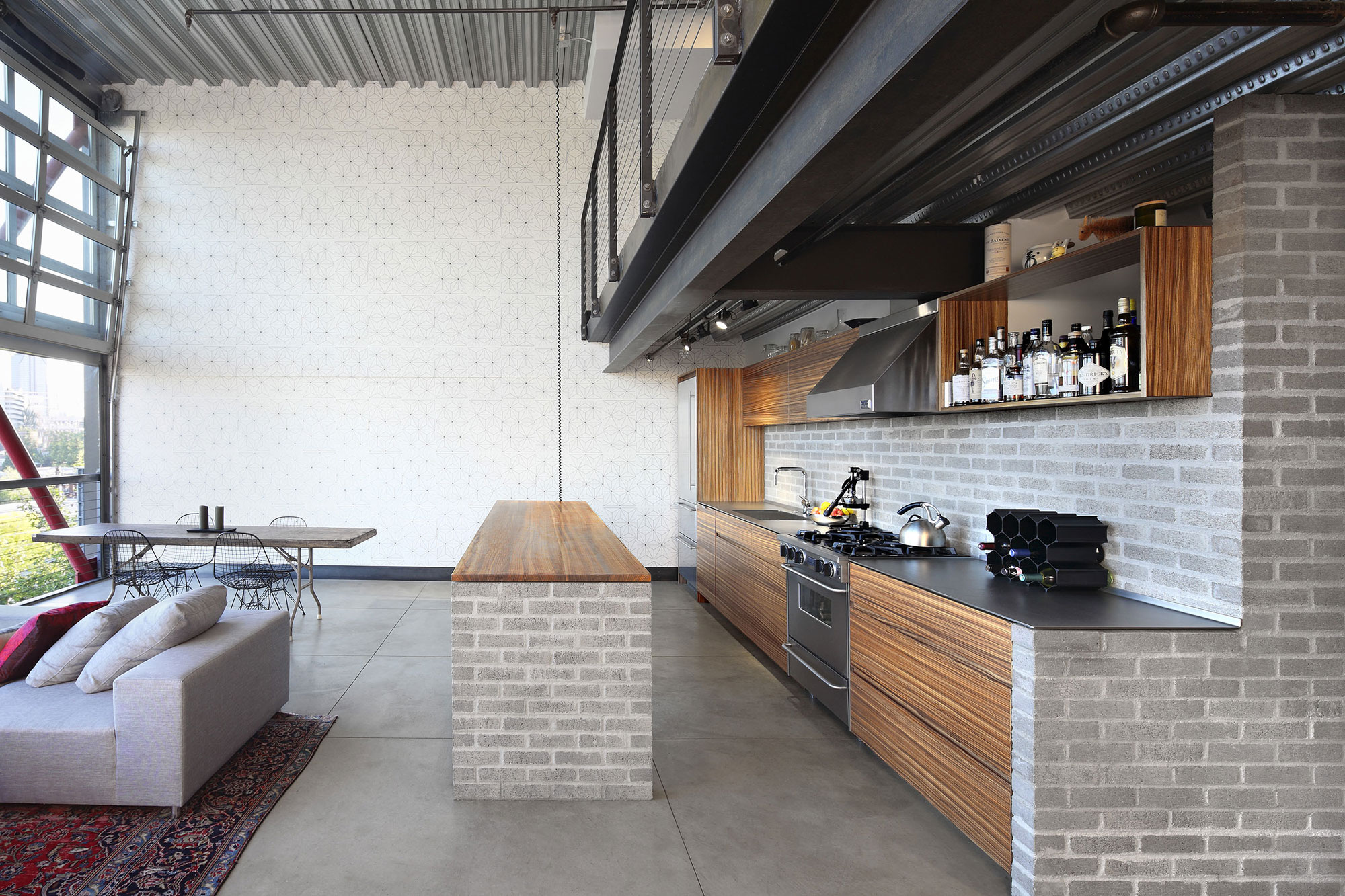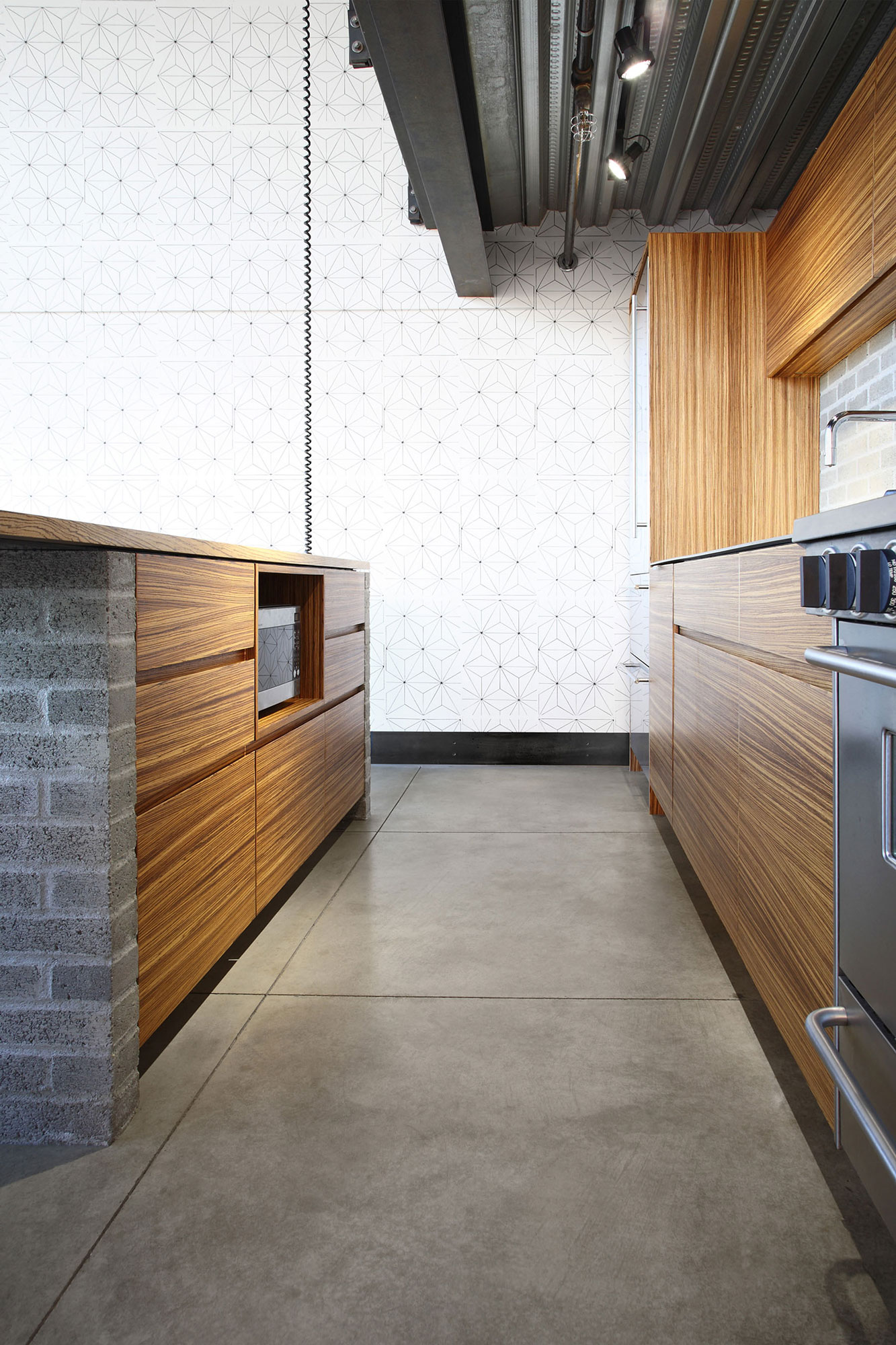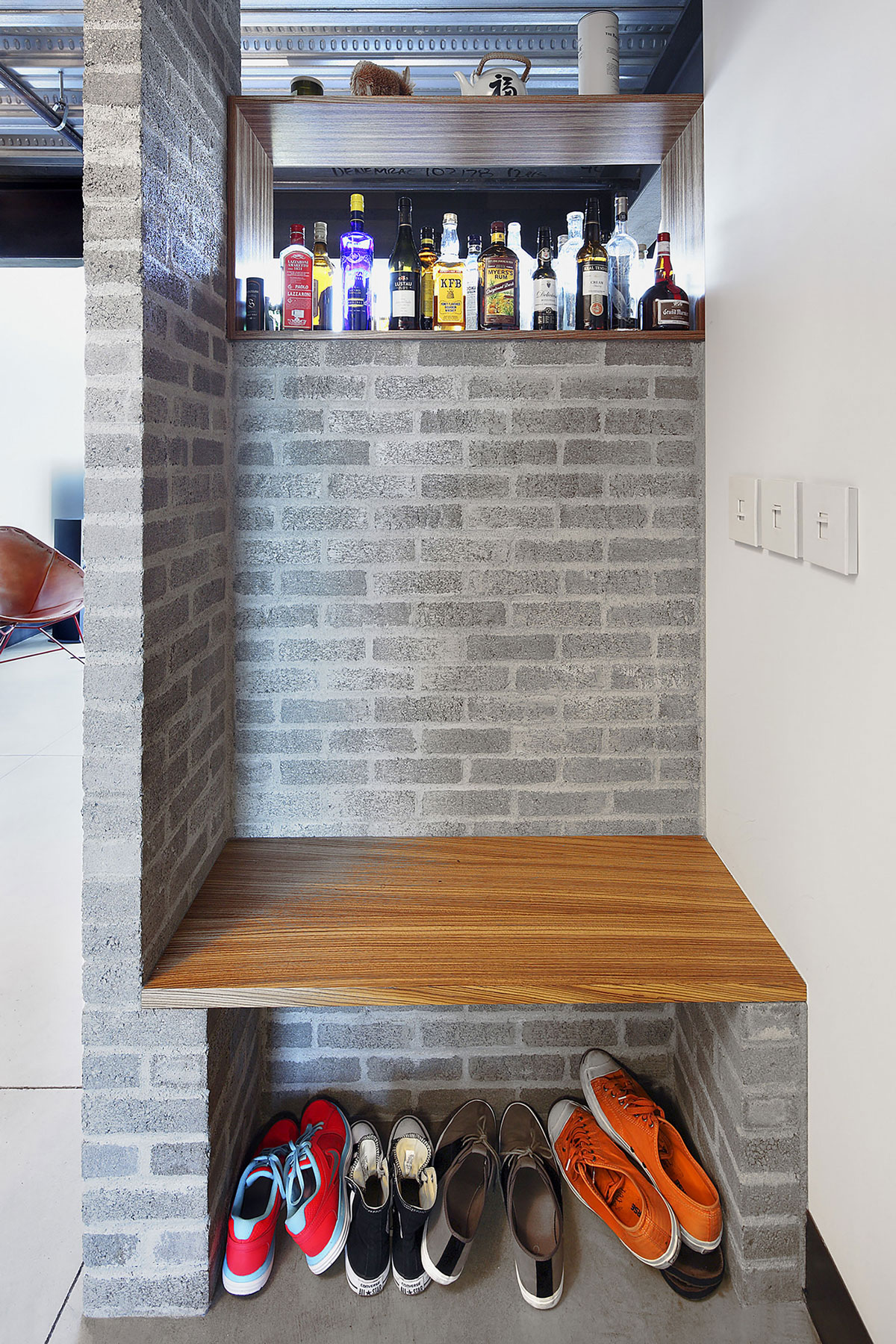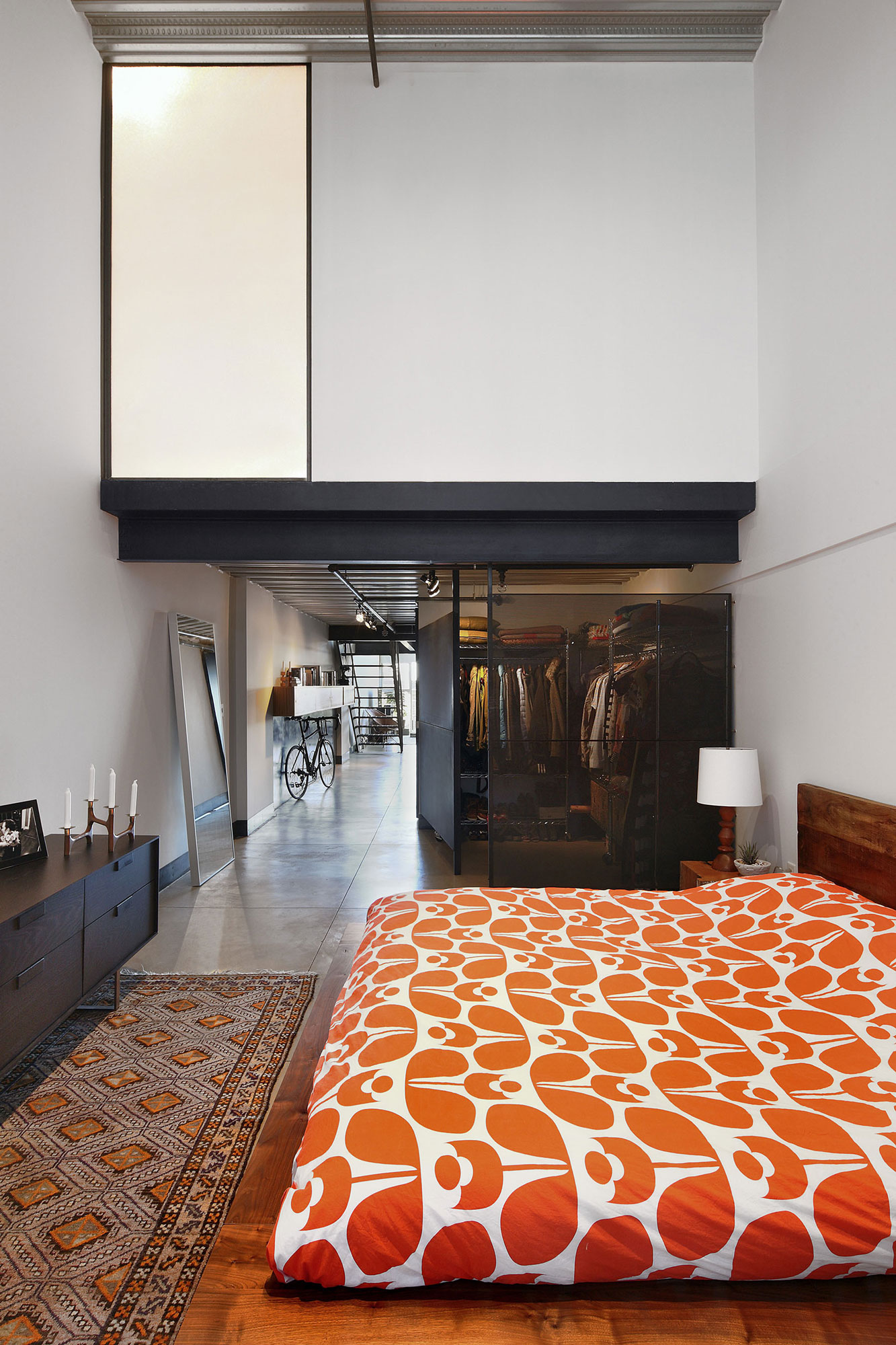 Luxury loft apartment by Anastasia Tuganova
The second loft apartment design with minimalist concept and open floor plan creates the luxury feel. It was so good and elegant. There are not too much decoration there. It is only the simple wall decoration. But, the best layout of the furniture produces the beautiful view naturally.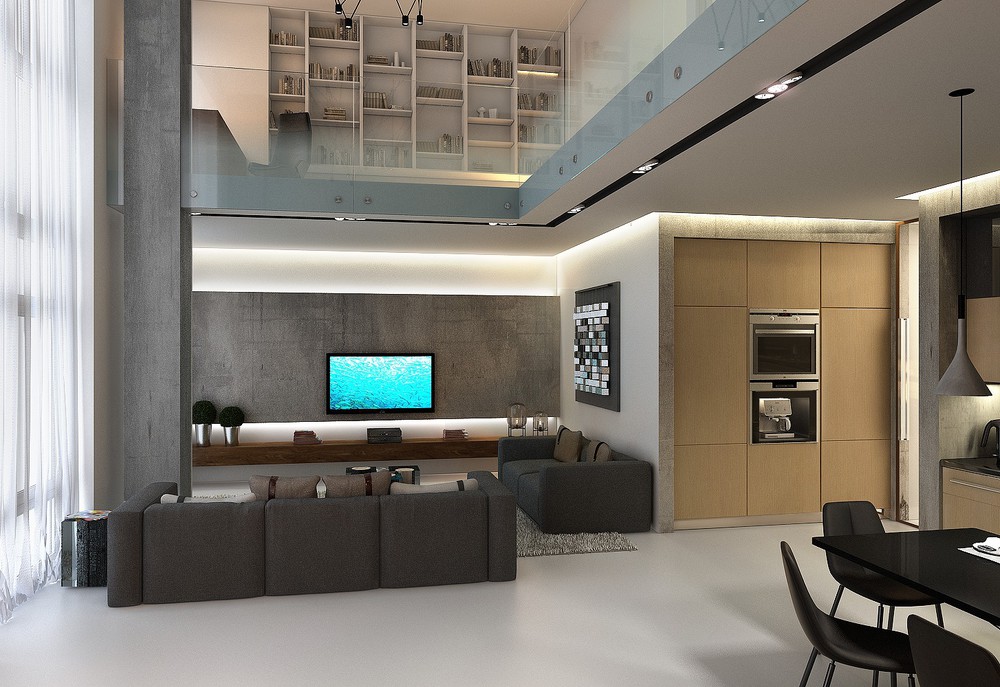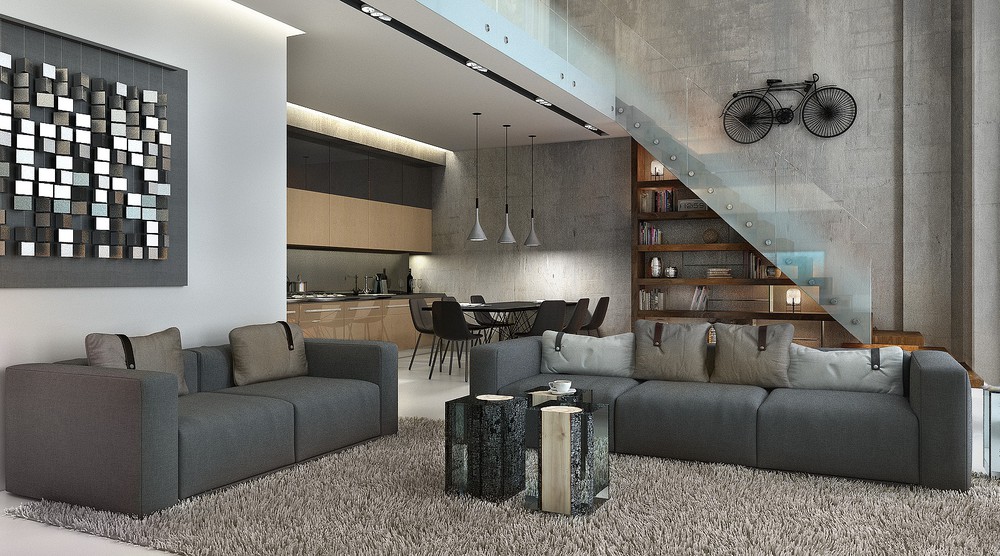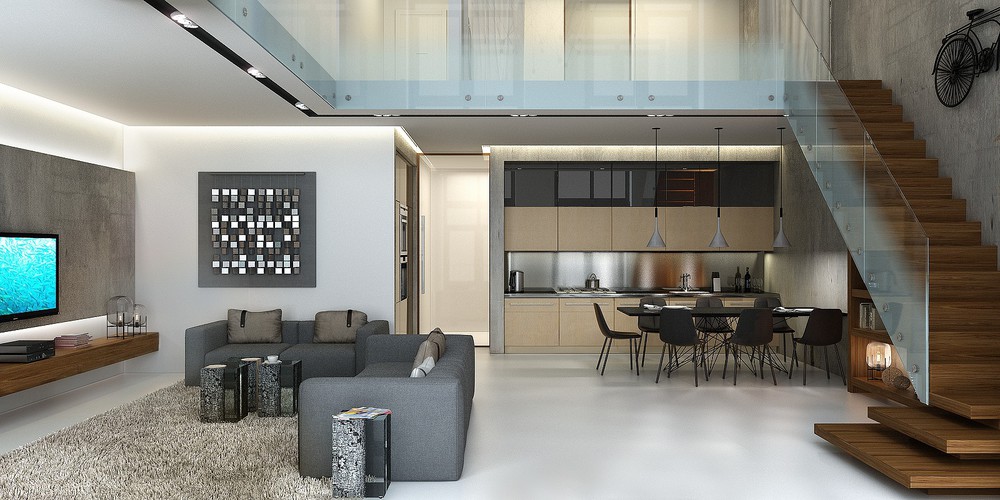 The glass stairway also supports the luxury feel. There is a wall decoration that gives the vintage look there. The space under the stair was made from the kitchen and minimalist dining room. The use of Scandinavian furniture can be seen from the dining table and the chandelier. That looks awesome and complete each other.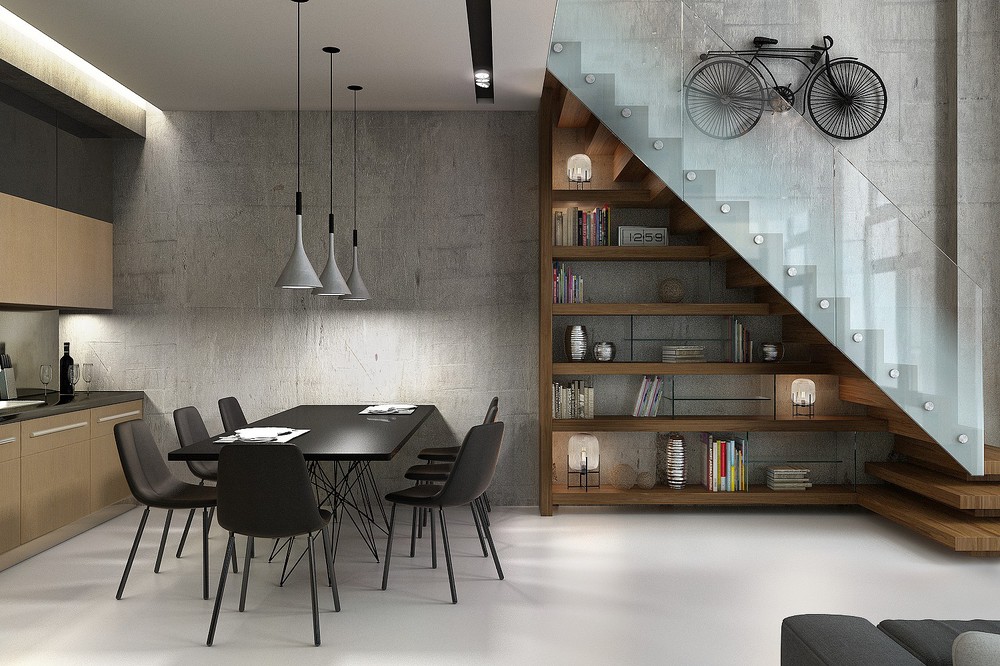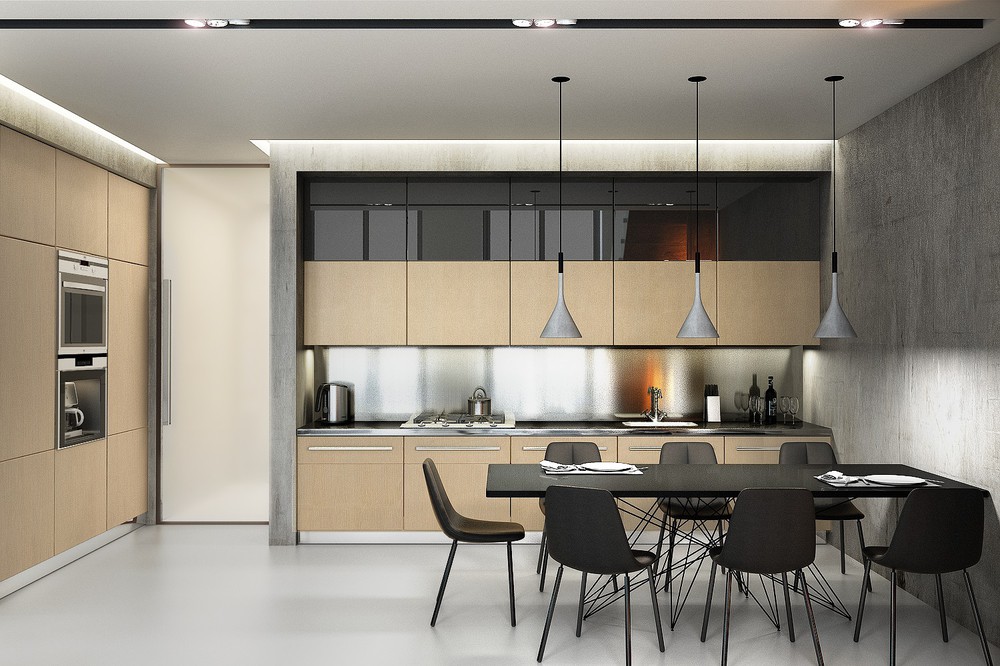 How about these loft apartment designs ideas? Which one is yours?