Roohome.com – We all know that French is a lot of famous for a wide variety of lifestyle that is luxurious and attractive. But not only that, French also introduces a unique, attractive and elegant home designs. Especially for the living room is also made as good as possible and as unique as possible in order to serve as an example for the devotees of design. One of French living room style design also capable of providing inspiration for us who want to design our living room.
Classic French Living Room Style Design
Classic French living room style design that we can see this, this design really looks of a model, used furniture and motifs that exist. The first is the overall design is white with a slight accent pastel-colored wood. On the upper side of the roof, made like a classic carving that adorns the entire roof. Classic chandelier chosen to illuminate the living room is also a classic French design adds to the living room is more perfect. A mocha brown color curtain that unfolds is suitable also for this design.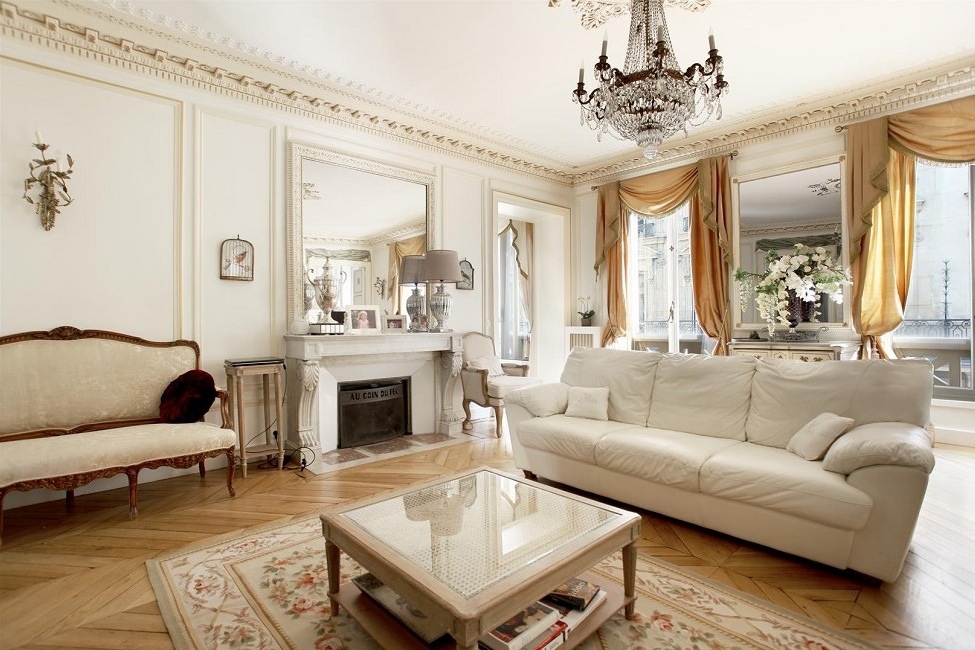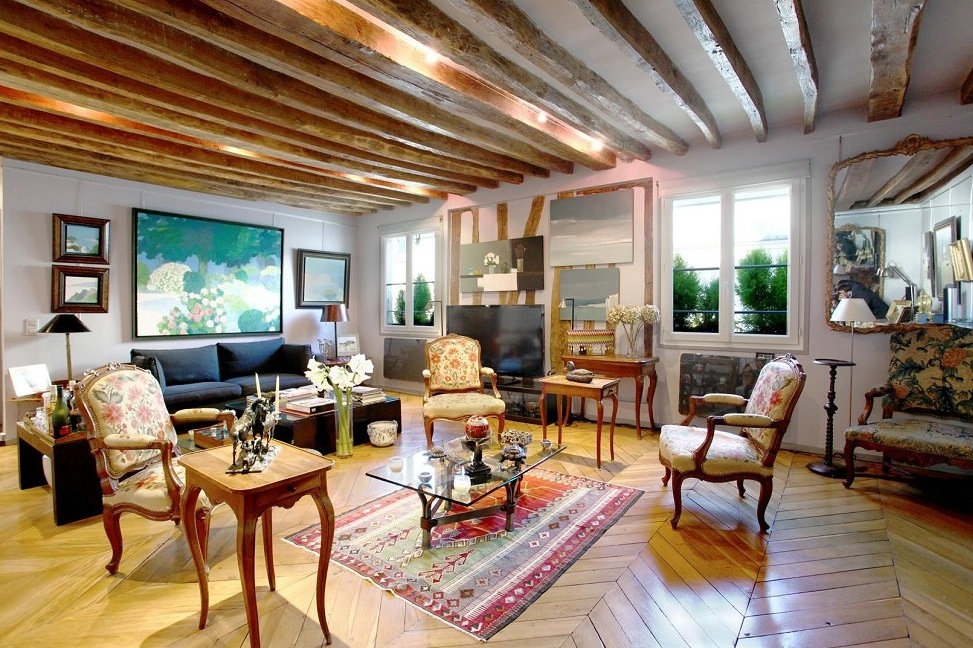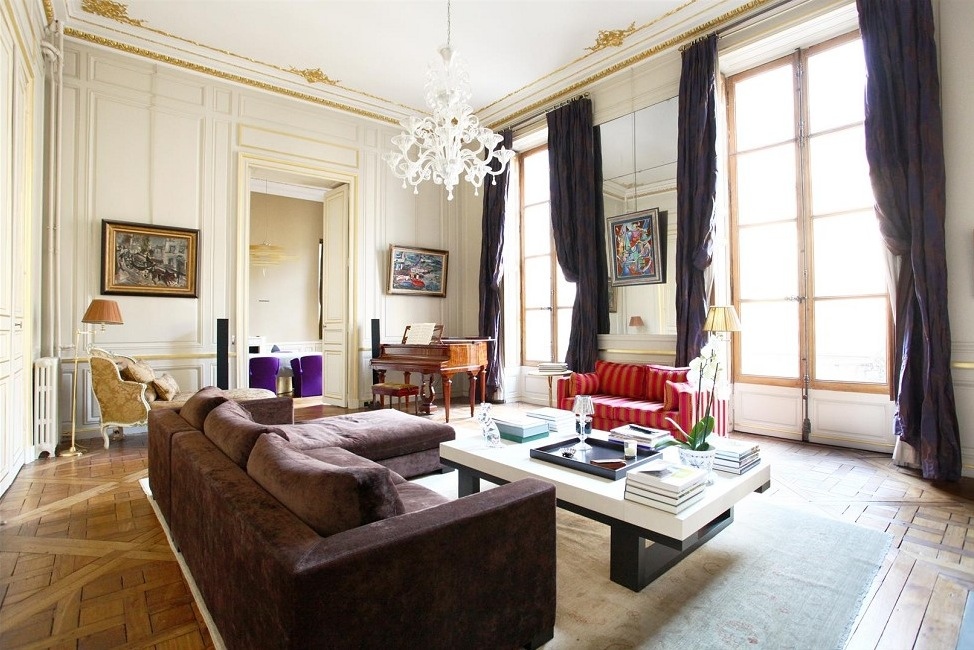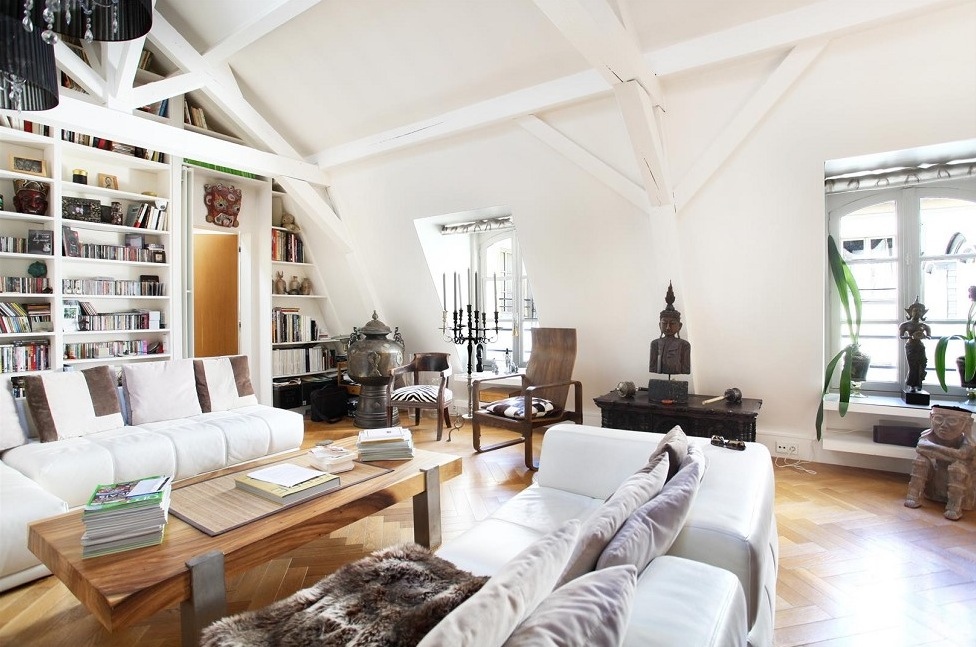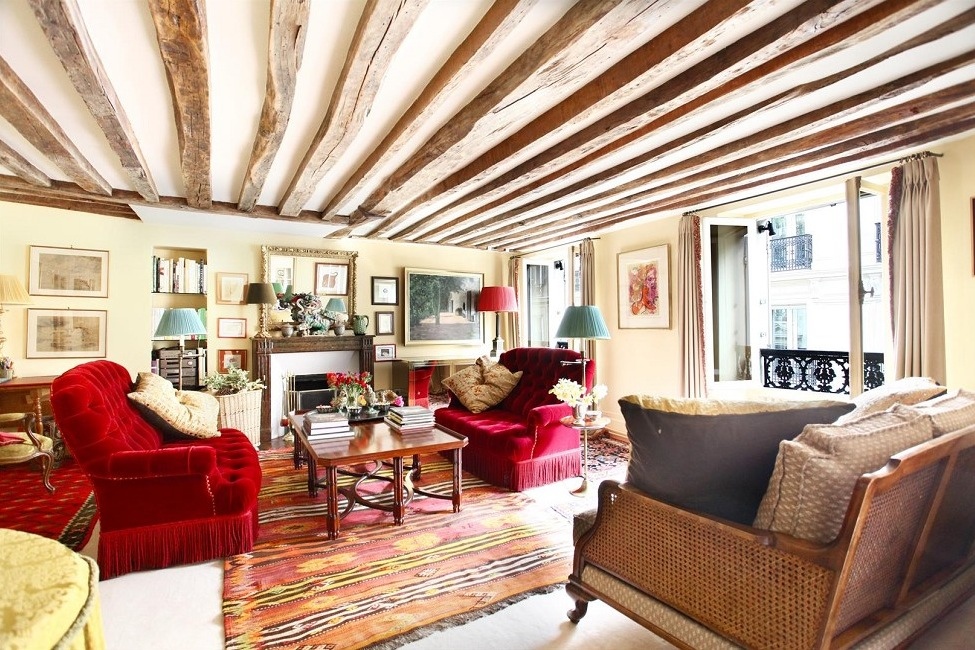 A wooden style also possible to support the French style for living room design to look more classic. For the roof, furniture up to the floor also used a wood accent as the main material to brings a unique concept. The chairs and sofas are used also been modeled classic. Classic pendant lights used were adapted to this design. This is also very interesting because the rugs which design with stylized motifs of classical batik made to coat the floor.
Modern French Living Room Style Design
Large and luxury living room are suitable to be designed with a modern design. This can be seen in the furniture used. In addition, the design of this modern French living room style design area is mostly made face to face with the window facing out. This was made so that we can enjoy the beauty of the scenery outside which was fresh and cool. Other than that emitted light is very clear and bright. Even more modern lamp with a large relaxed sofa makes this design into a luxury.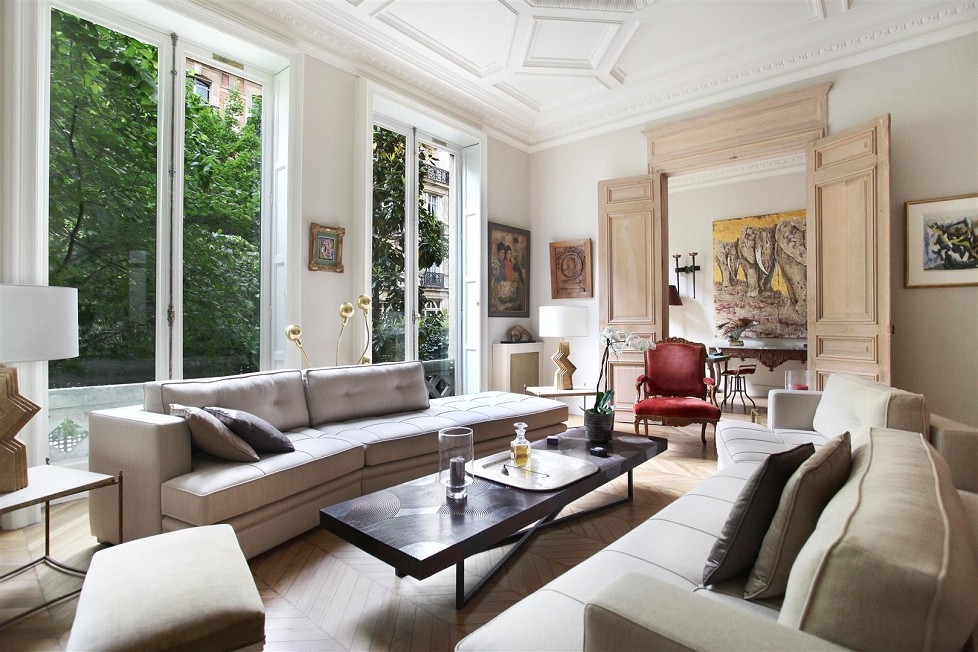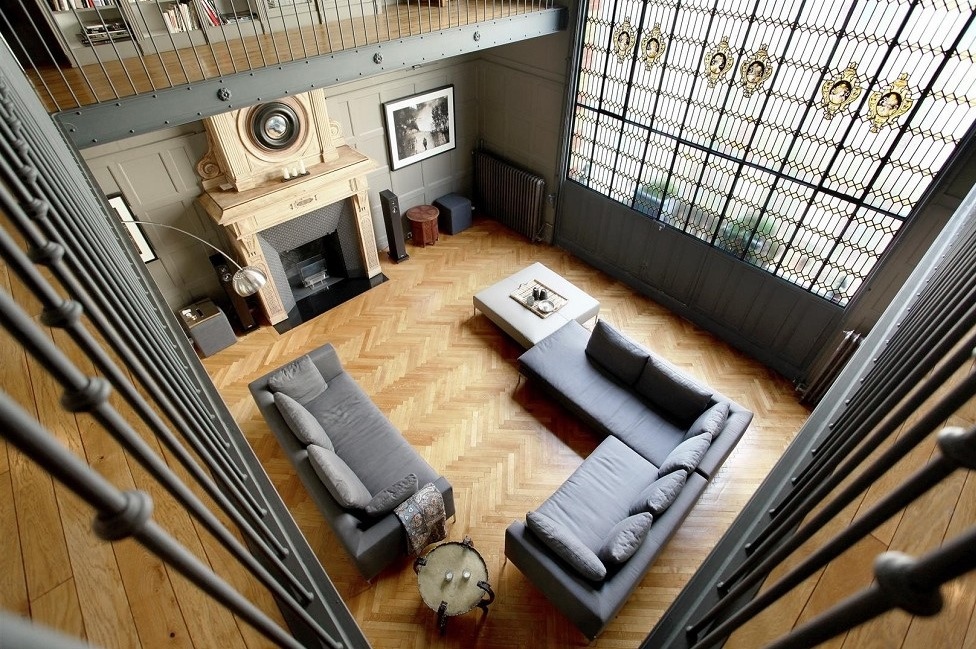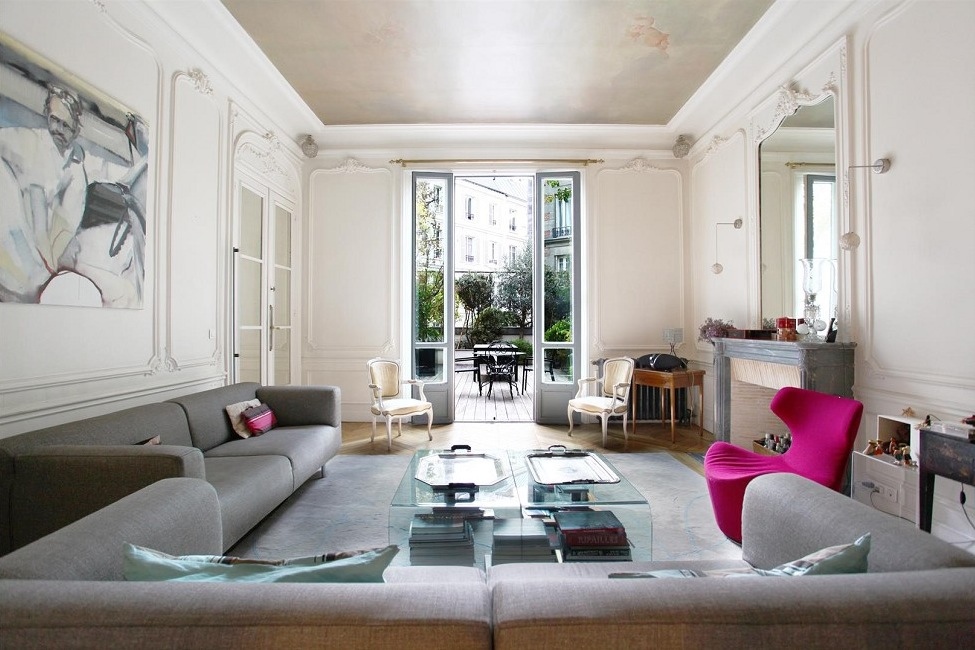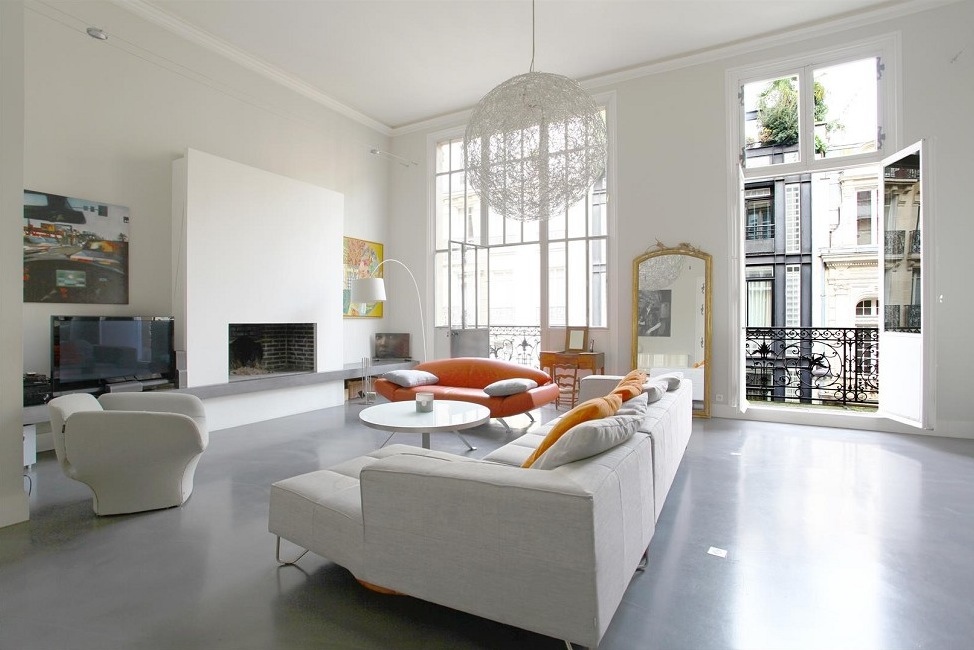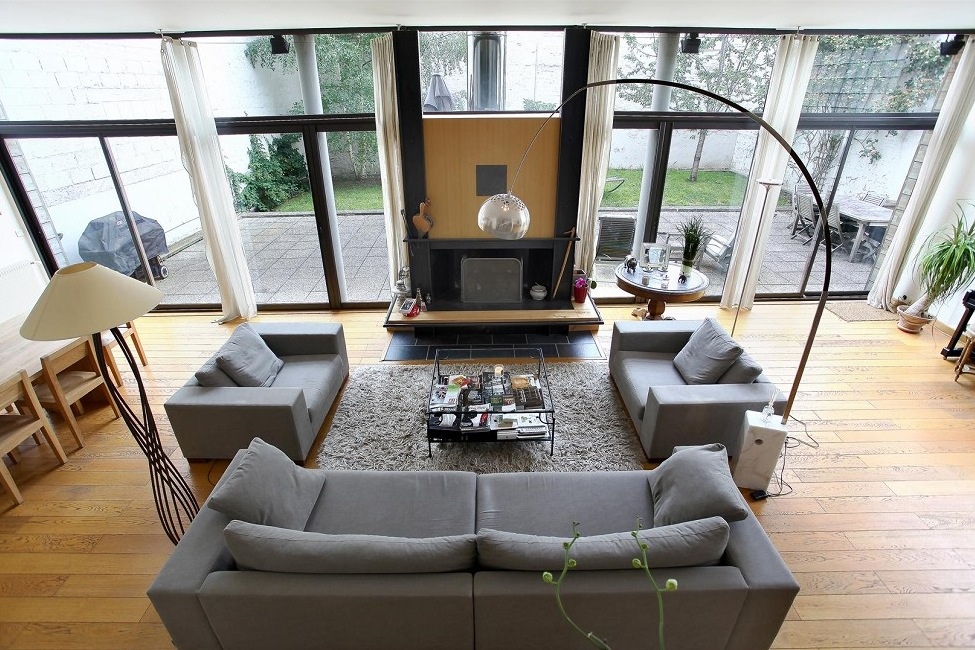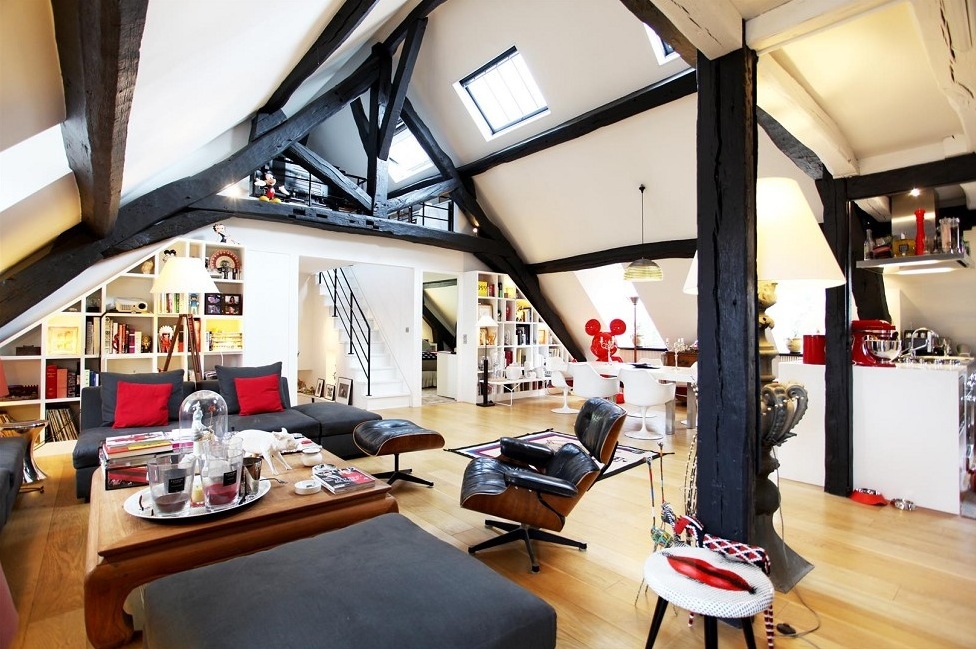 You also used a whole of living room with white color and little bit combine with another color. Hopefully, this French living room style design can inspire you to get the design of a modern living room, classic and elegant.