Roohome.com – Do you still looking for a house design with modern style and luxury? Now is the time you can explore your ideas to design it as good as possible. Modern house designs idea with remarkable design also will make it more interesting. Other than that the house must also be designed so that you do not feel tired and more energetic get the atmosphere and spirit while sitting at home. therefore, try to look at the following home design ideas, who knows can make you inspired.
Whimsical House Design For Living Room Design
For the modern house design idea in the living room, you can try with a whimsical design that will make your living room more attractive. Whimsical house design for living room is suitable to apply in part of your room. For example, you can make the wall with a unique model design. This design can be unique by making part of the small hexagon made a circle and linked so that it becomes a unique decoration. This looks a unique decor especially combined with the color of gold. Part of the wall is also seen arise resulting in an abstract form.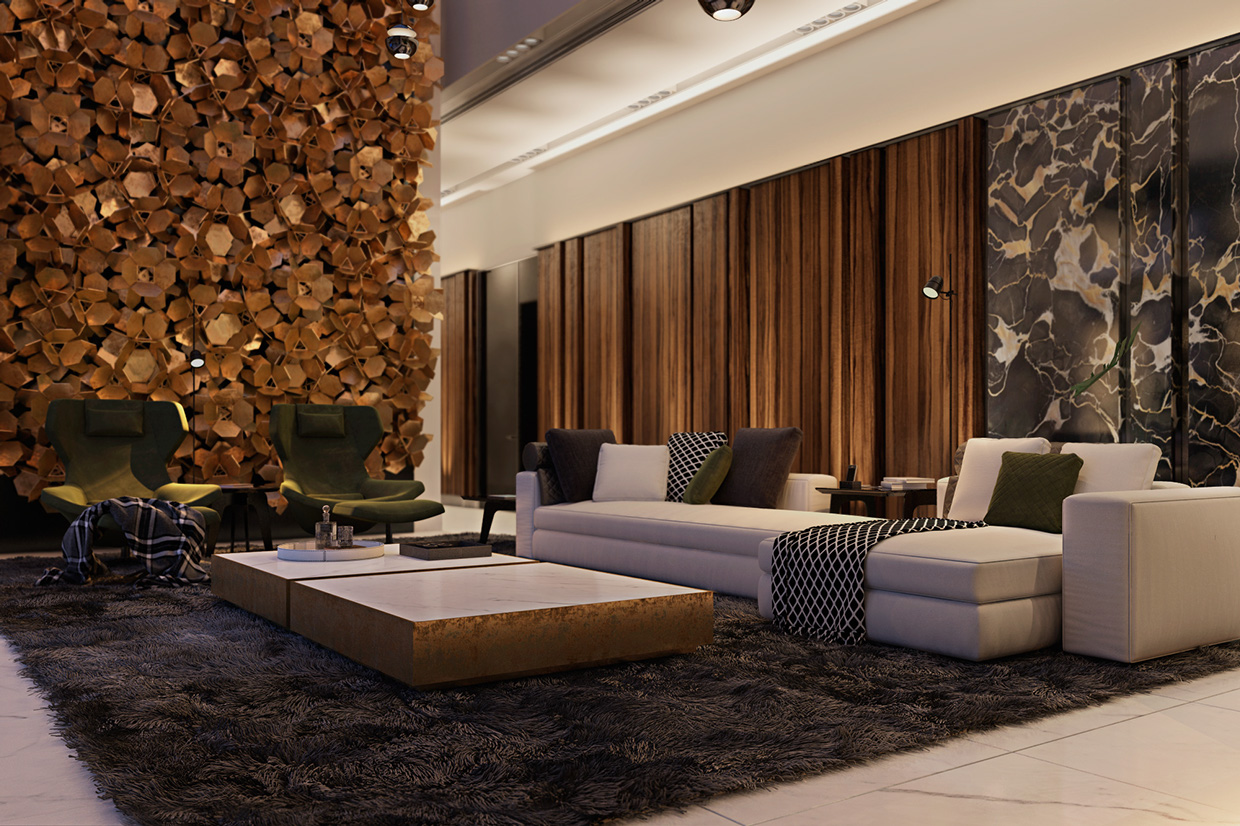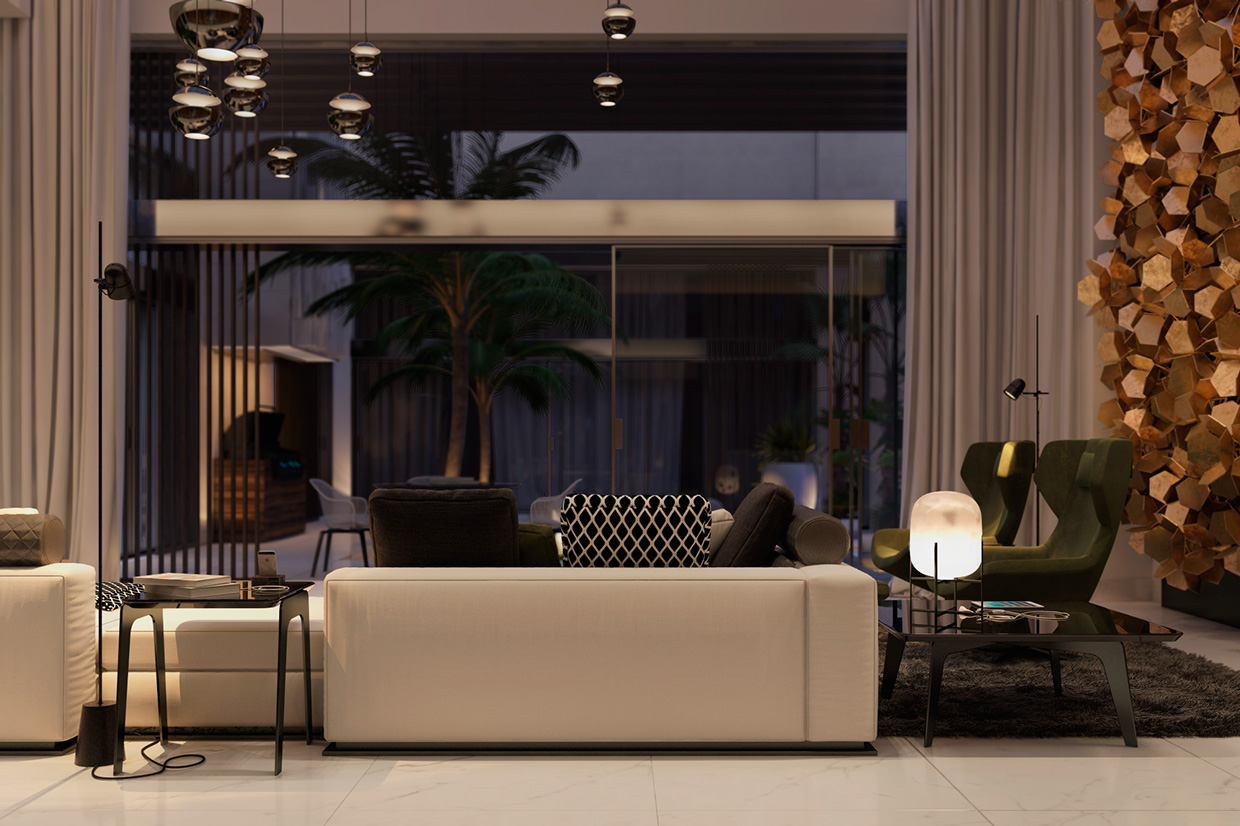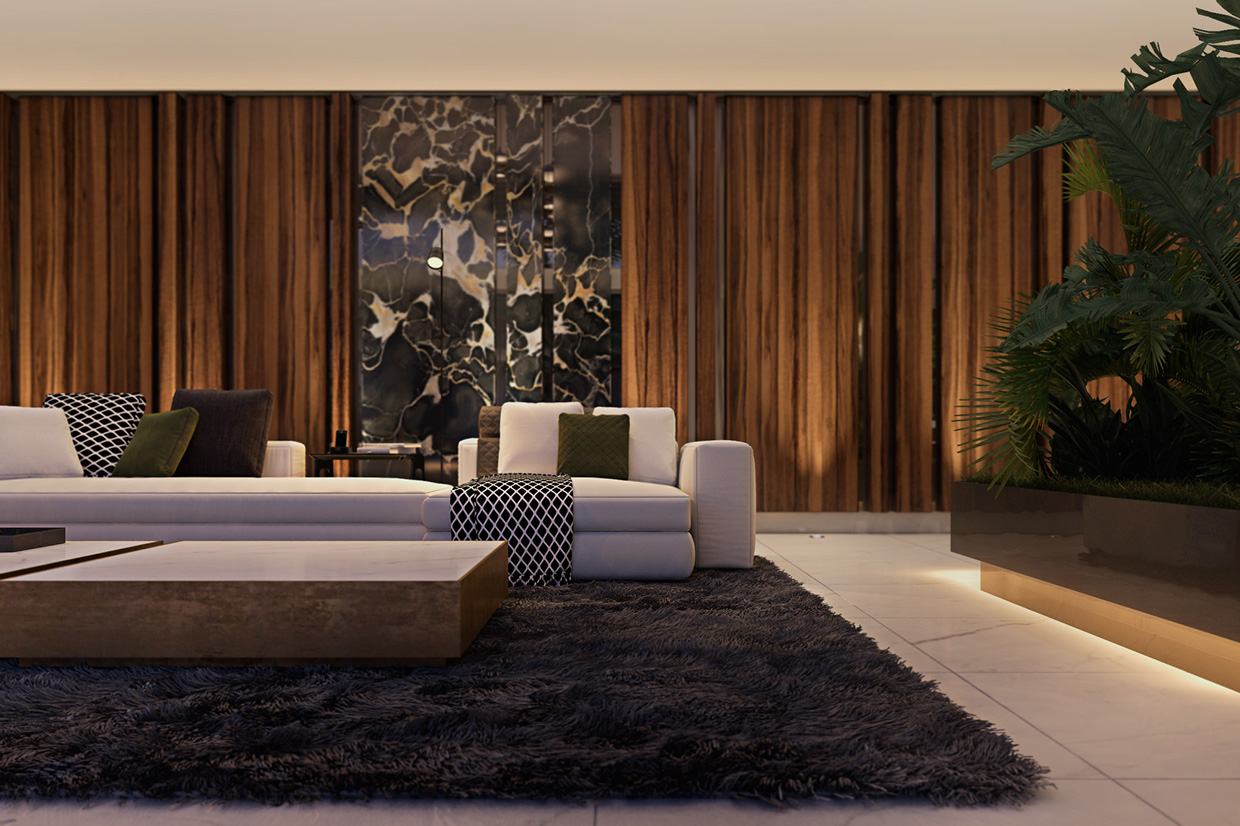 Kitchen Set For Modern House Design
The next part of the kitchen set made possible of modernity. This design combined with a partial wall planks that look very natural. Part of the kitchen set for modern house designs idea especially in the dining room made with decorations that can be combined with natural plants that can be used as decoration. A lamp that looks like rattan designs also adorns the dining room. To make it better, part of the floor can be combined with shades of black tiles as an extra decoration unique decorations.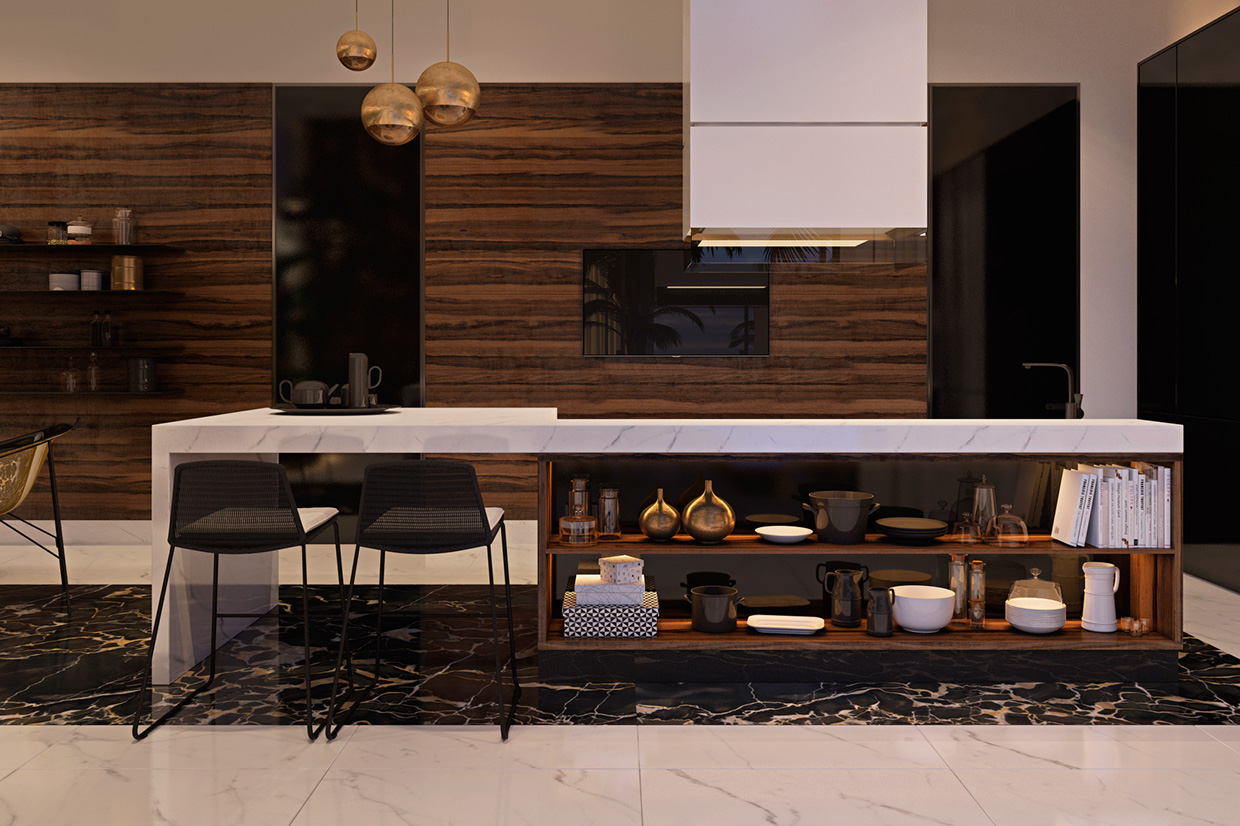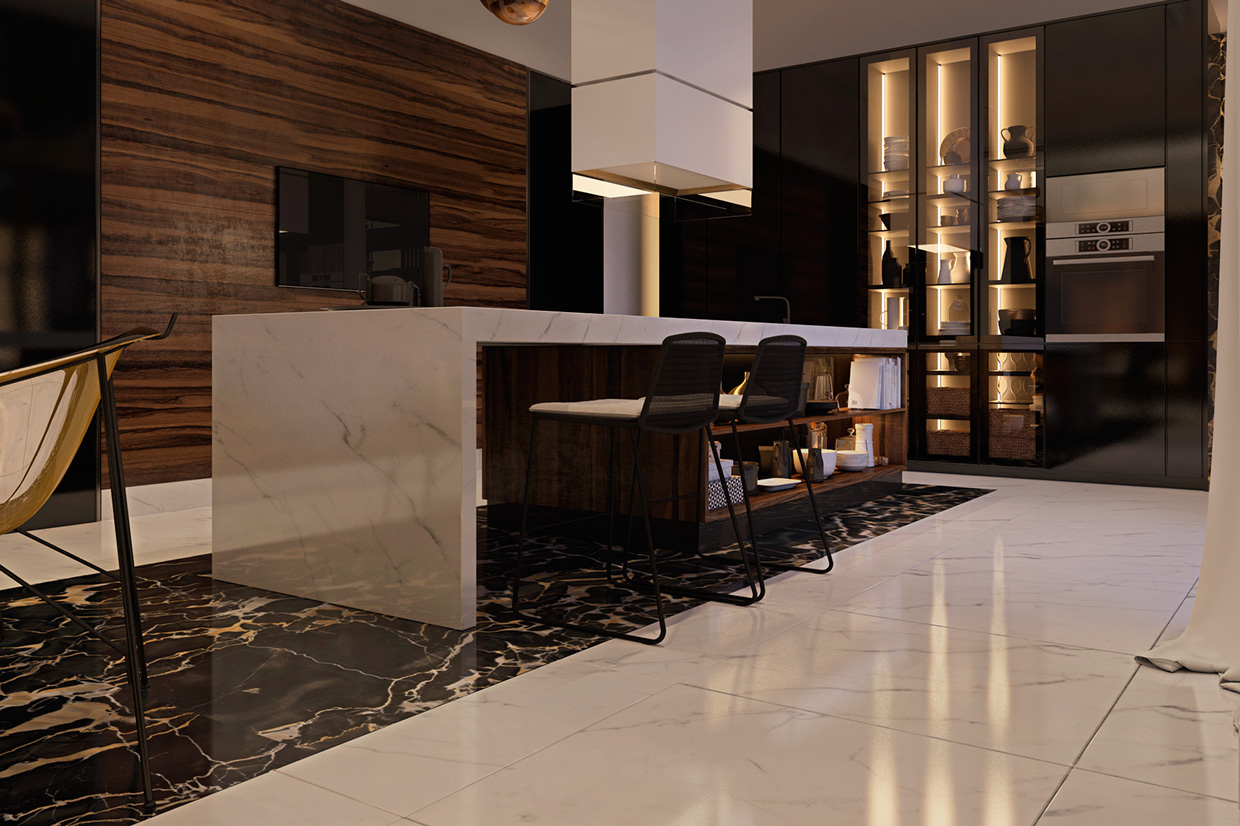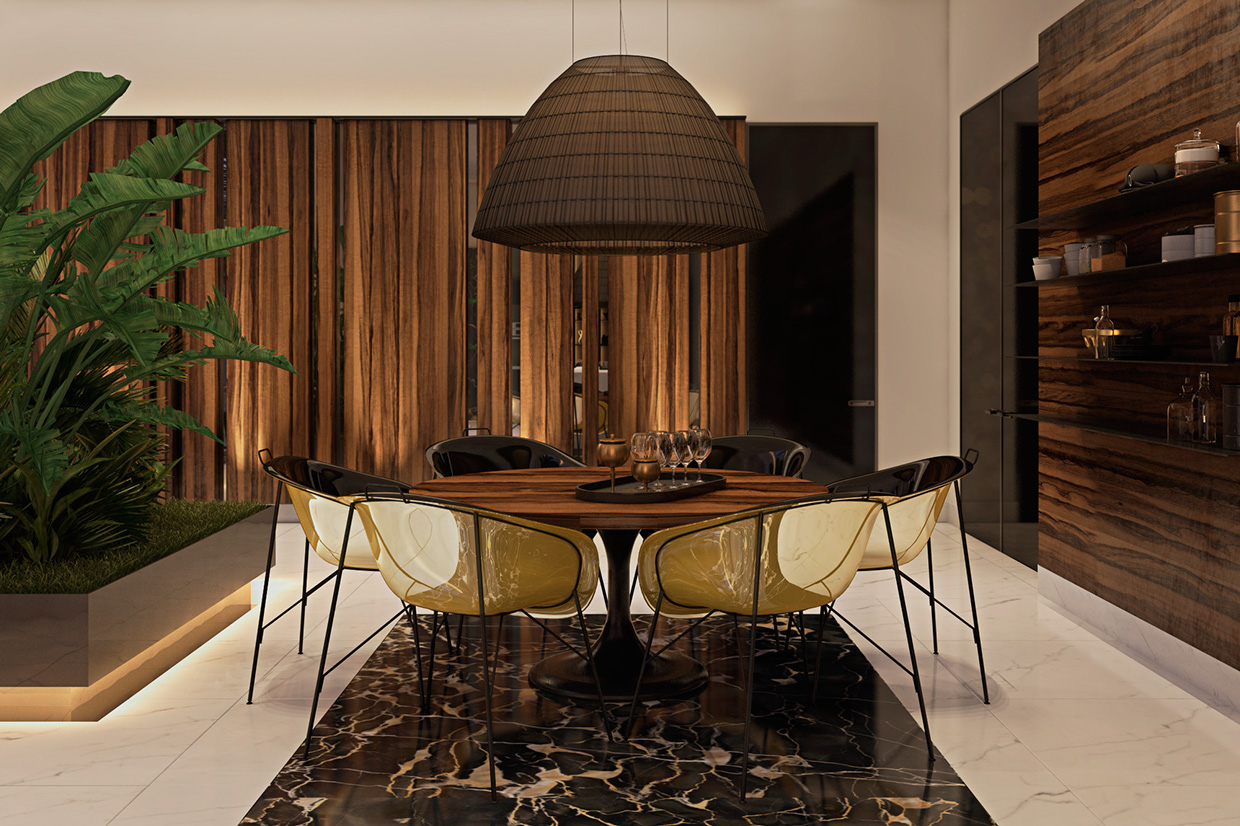 Modern Decorating Exterior House Design
If you want to decorate your house design as part of the exterior, you can design it with a very modern decorating exterior house design concept. For example, if you want to make a swimming pool, make it a luxurious design. In this design, you can also make part of the small living room that you can make for your family relax together with a luxurious ambience. Then you can add an image that looks real section of the tip of your swimming pool. This swimming pool area looks like real and spacious by a decor with that image.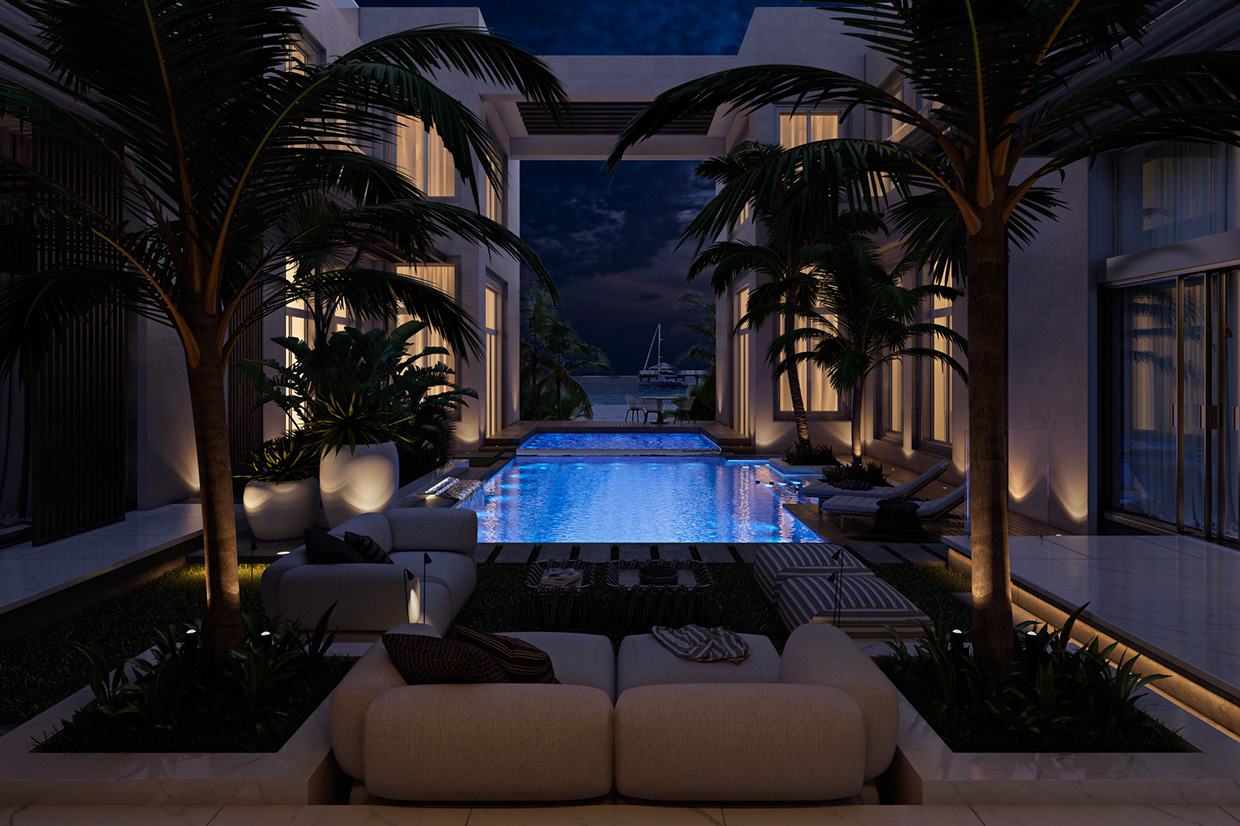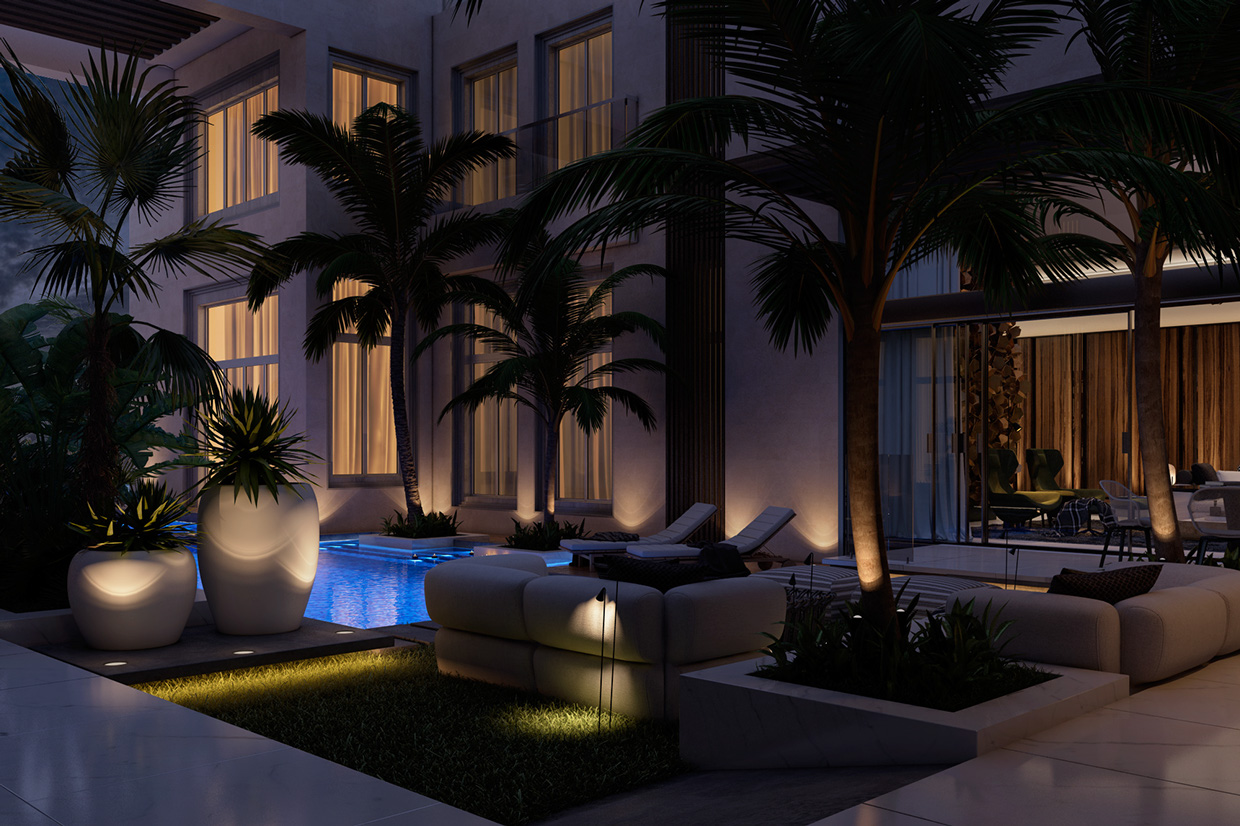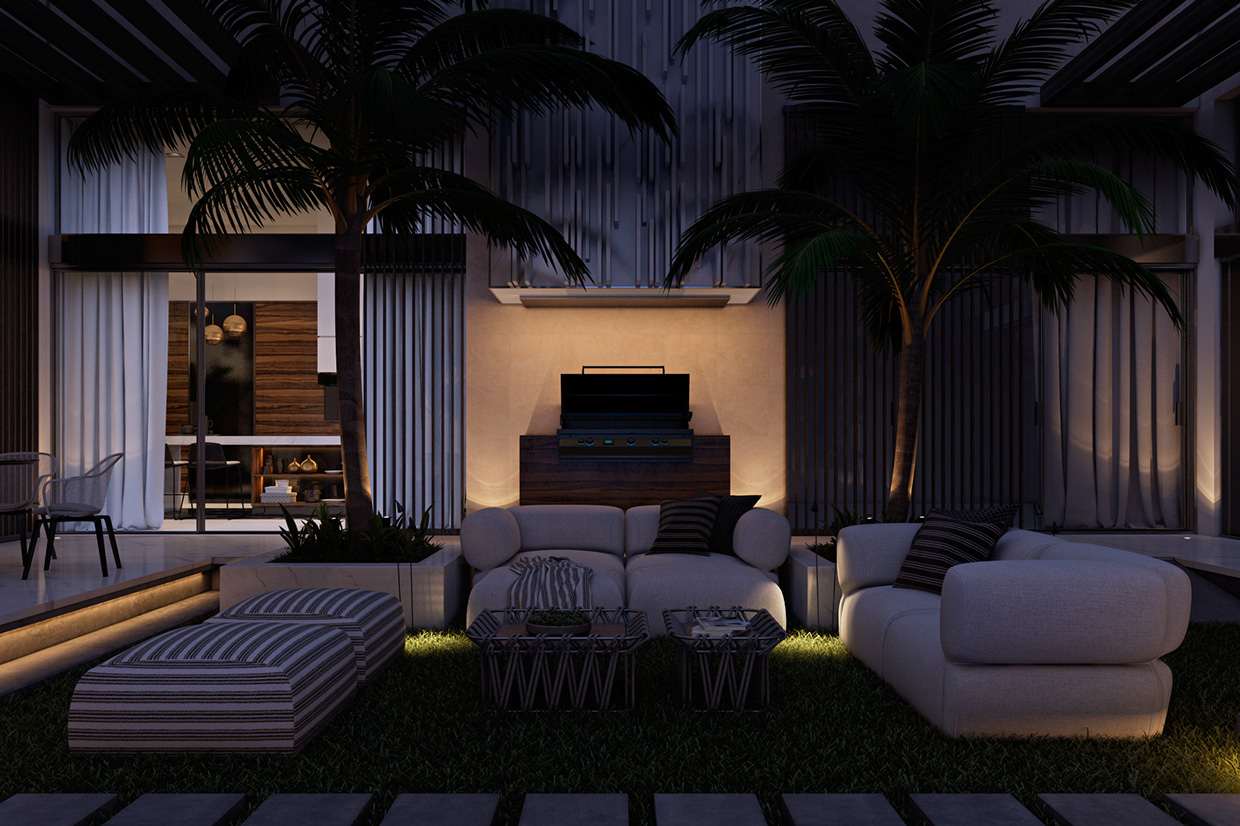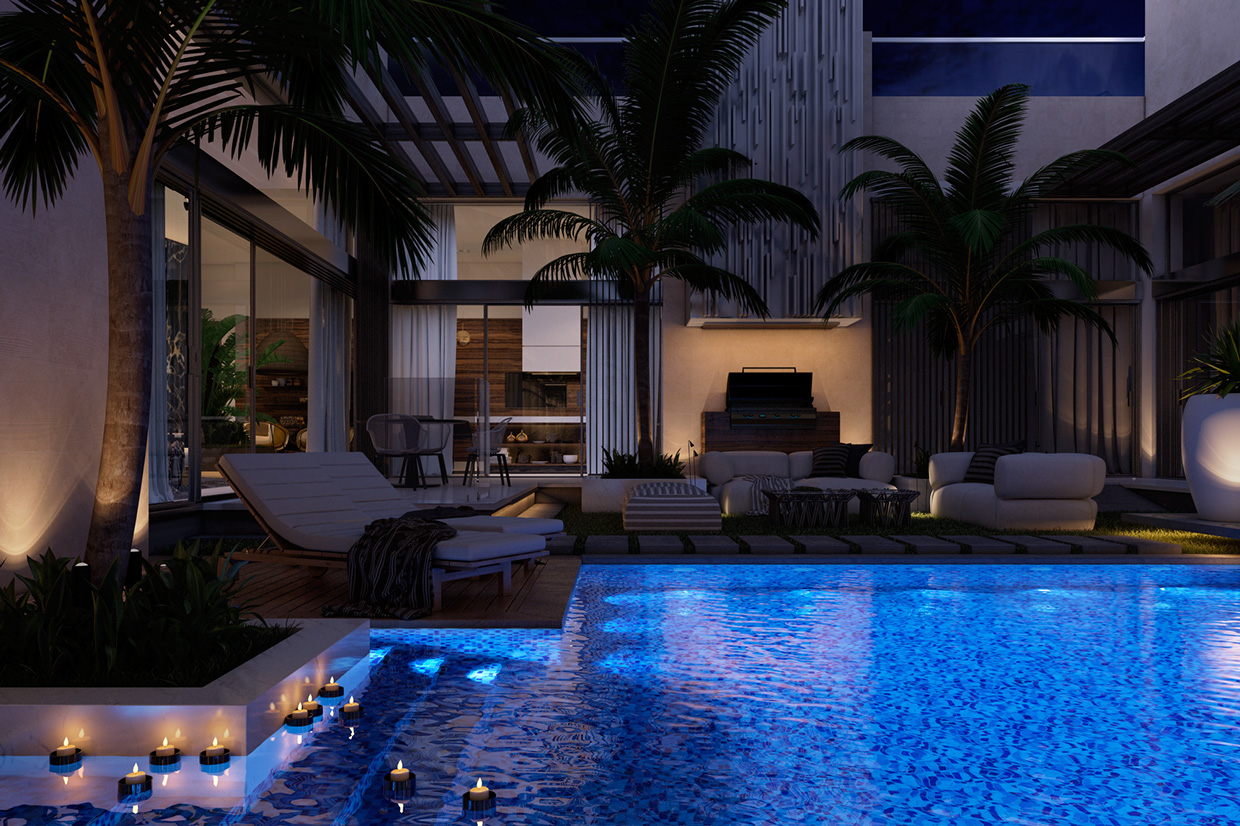 Hopefully, this part of modern house designs idea will give you more inspiration. Then you can make an awesome design with adding the another whimsical design.