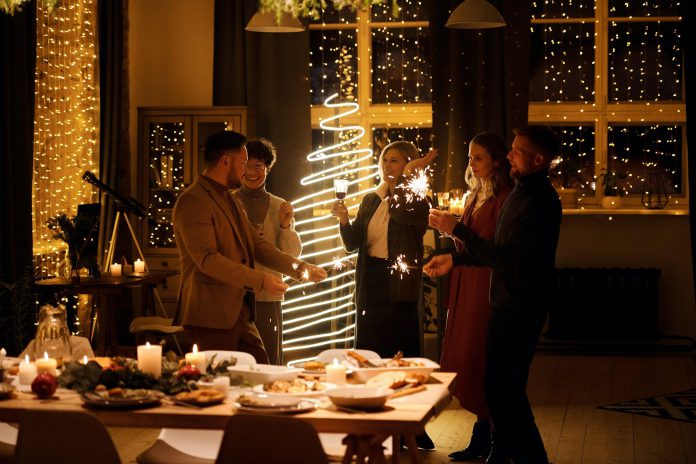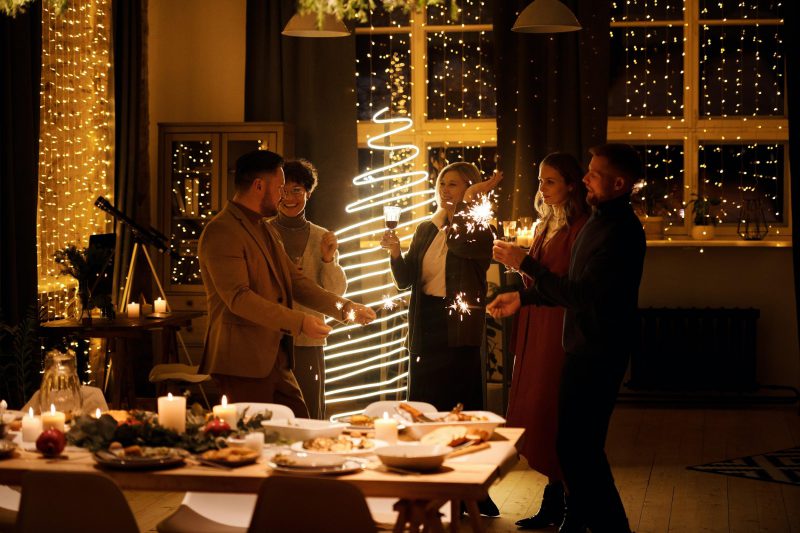 It's only a few days before Christmas! To enjoy a worry-free Christmas celebration with your family and friends, be sure to check on all your house systems, including your plumbing. A house full of guests could mean extra work for your plumbing. Plumbing issues like clogged drains, leaks, and burst pipes can happen without the essential plumbing prep work.
Avoid a plumber's visit during the winter holidays by following these 5 plumbing preparation tips.
Schedule a drain cleaning service
Investing in professional drain cleaning services from thepipedr.com will not only reduce the risk of clogs or blockages in your pipes, but it will also eliminate the foul odors and strange noises coming from your drains. While there are DIY methods to clean your house drains, they do not guarantee quality and lasting results. For new drains that have not shown signs of developing clogs, it would be ideal to schedule a drain cleaning service every year.
Install a sink strainer
During your Christmas home celebration, a lot of people will be using your kitchen sink. And you might not always be there to guide them on what and what should not go down your garbage disposal or drain. Using a sink strainer, you can stop solid debris and food particles from going down your drain and obstructing the flow of water. Today, you can find a variety of sink strainers in the market, which can cost $5 to $100 depending on their functions and materials.
Inspect your water heater
Before you invite guests to stay in your property for the winter holidays, be sure to check your home facilities for any issues. Your water heater should be in good working condition to satisfy your household's water heating needs throughout the cold winter months. Among the essential water heater maintenance steps you should take are checking the temperature and pressure, washing out the water tank, checking the anode rod, and adding tank insulation. If your water heater unit is already decades-old, consider getting a new replacement to help conserve water and energy in your home.
Fix water leaks around your home
Water contamination and slow water pressure can result from water leaks in your home. On top of that, they can also cause your water bill to skyrocket. According to the United States Environmental Protection Agency, the average family can waste 180 gallons per week, or 9,400 gallons of water annually, from household leaks. Avoid worrying about a leak problem in your home during the holidays by taking preventive maintenance measures. Call your plumber to detect plumbing leaks in your home before the big day.
Insulate your pipes
Leaving your water pipes exposed to the cold weather may result in frozen and burst pipes. Taking the time to insulate your pipes before winter begins will save your home from serious water damage.
Winterize your plumbing system with help from a licensed and experienced plumbing company. To get quality and cost-effective results, only trust the pros to provide your home's plumbing repair and maintenance needs. Book a professional plumbing service now!