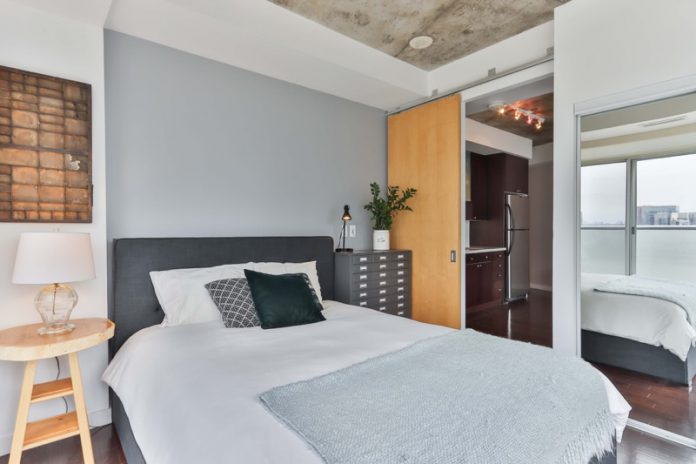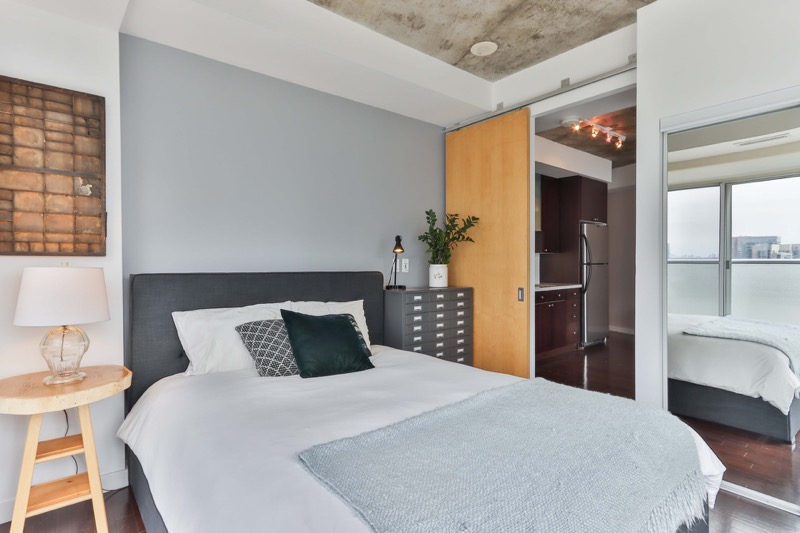 Just because your mattress appears clean, doesn't mean it is bacteria-free. Usually, the worst enemies living inside your mattresses aren't visible. There may be millions of dust mites, germs, and allergens living inside your mattress. So, how do we perform mattress cleaning and sanitizing at home?
Hiring professional services for sanitize mattress cleaning may not be feasible. However, there are some unique ways of sanitizing mattresses that can beat the results of mattress sanitizing service. Let's find out!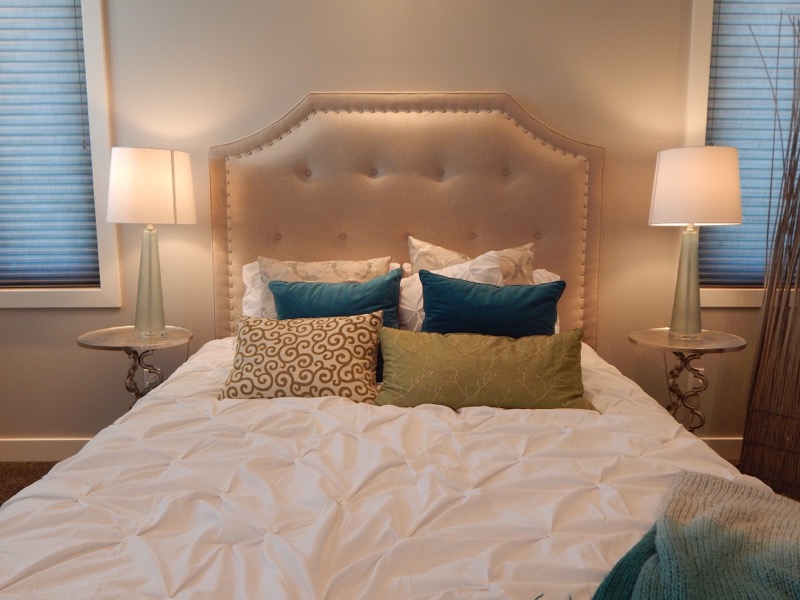 Use of Vodka
Don't panic when the vodka you were enjoying gets spilled on the mattresses. Surprisingly, vodka is a great disinfectant that can be used for sanitize mattress cleaning. All you need to do is spray some vodka on your mattress and let it rest for a while.
The application of vodka helps in eliminating germs and bacteria from your mattress. You must perform this DIY tip for routine maintenance of your valuable mattress. So, when you feel your mattresses require mattress sanitizing service give a try at this amazing method.
Use Vinegar and Baking Soda
Whether it is a matter of mattress stains, odor, or mattress cleaning and sanitizing the combination of vinegar and baking soda has always been a winner.
For routine maintenance of mattresses always keep vinegar and baking soda handy. Just spray some diluted vinegar on the mattresses, later sprinkle baking soda and let it rest. Using a vacuum cleaner remove the residue and get a fresh and hygienic mattress.
Use Foaming Shaving Cream
Using foam-based shaving cream for mattress cleaning sounds quite unusual. However, shaving foam contains alcohol that helps in removing stains and bacteria from the mattresses.
Just spray a generous amount of shaving foam on the mattress stain and let it do its magic for 20 minutes. Wipe the foam from the surface and spray some vinegar on the mattress. Feel free in booking a mattress sanitizing service in case you feel dissatisfied.
Use of Enzyme Cleaner
How to make enzyme cleaner for sanitize mattress cleaning? Mix some hydrogen peroxide with baking soda and apply the paste on stubborn mattress stains.
Let the enzyme cleaner sit for a few hours and wipe it off using a damp cloth. Allow your mattress to dry naturally. Your mattress is now clean and ready to be used.
Conclusion
Mattress cleaning and sanitizing can be done using the most unusual ingredients. Hopefully, the blog has sparked new ideas for cleaning and sanitizing mattresses at home. Feel free in availing professional mattress sanitizing services for better results and great customer satisfaction.