Roohome.com – If you want to make your minimalist living room designs looks elegant and more simple, you need to check this minimalist living space concept! The simple furniture design with smart layout makes it perfect and looks so cozy. Besides that, the neutral color that designer use also support the simple and elegant feel that you want to appear. They only use black and white color to realize this gorgeous room.
Black and white living room design
The black and white are the perfect color combination. It famous with the luxury impression. But, it also makes a room looks more elegant. So, if you want to get the space with elegant feel and view, you need to try applying this concept. Besides that, you also need to be more selective while choosing the furniture and feature to fill it. That also determines the beauty and success of a room.
You need to pay attention to the ceiling, wall, and floor also. You may add some decorations on it. You just need to make sure that is simple and not too crowded. Because, if you put lots of decoration, you may damage the concept and feel that you want to show.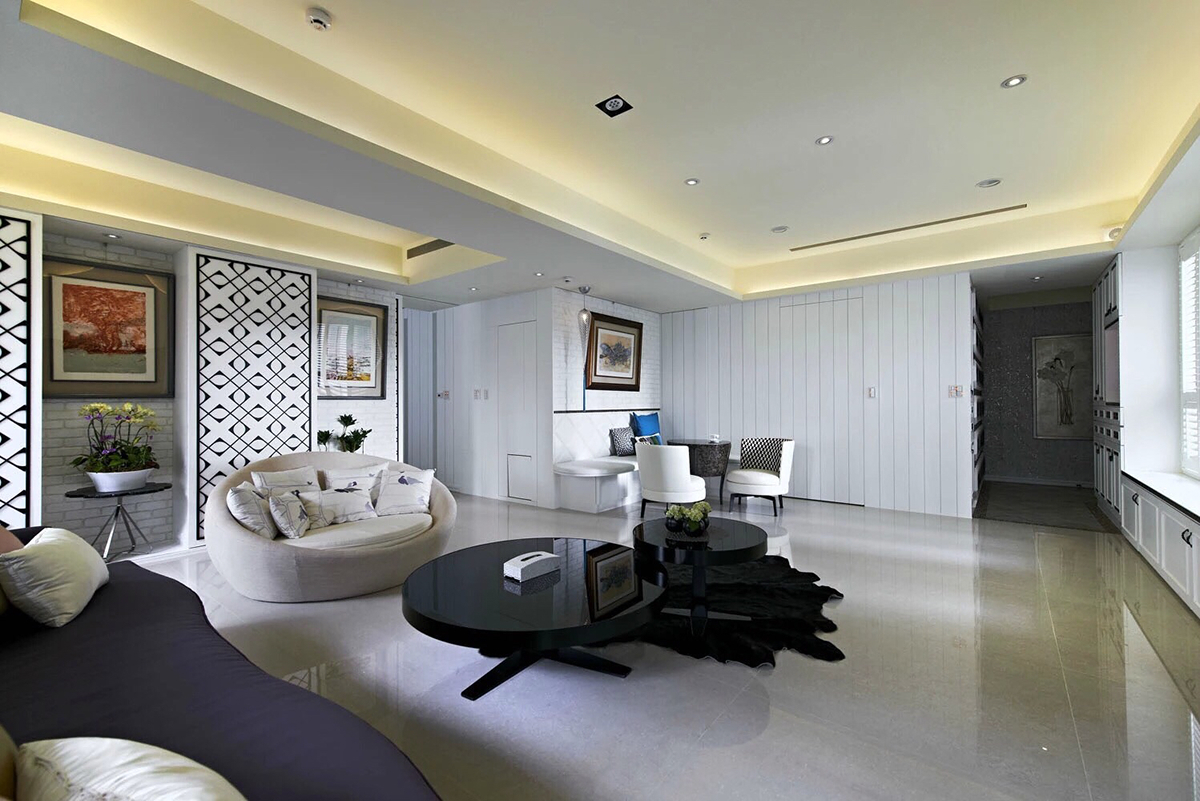 Decorating a wall with a simple pattern is not too mainstream. It can make your living room be more attractive. Or, you may put a wall paint? That is possible for you.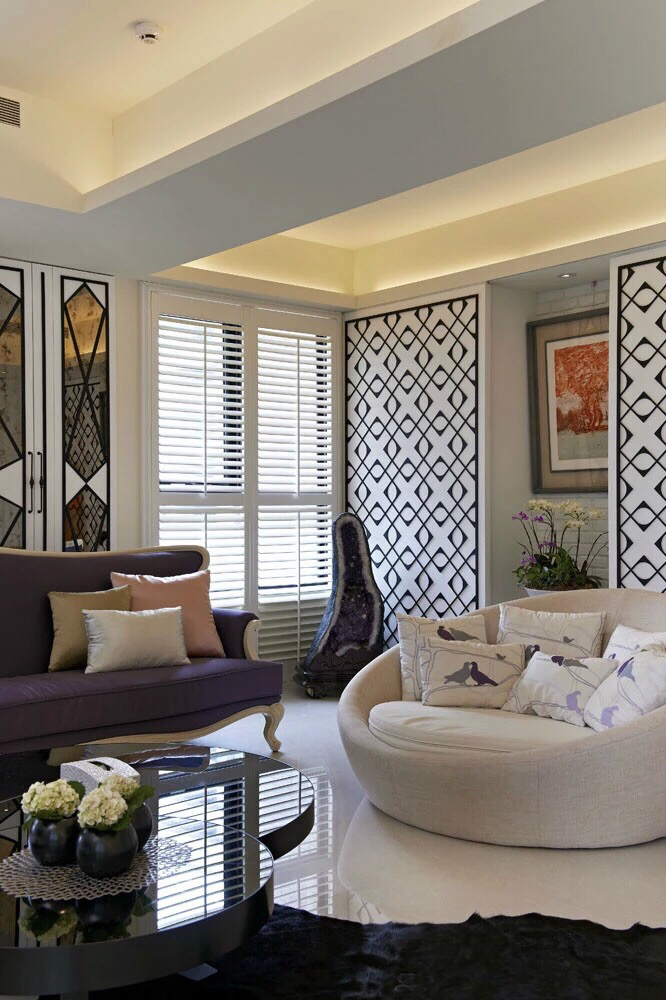 The furniture arrangement or layout must be suitable and friendly with the available space. You need to make sure that it can look fresh and not stuffy. If you want to use the other color for the furniture, it will be better to choose the dark ones! It can blend easier with the monochrome color base.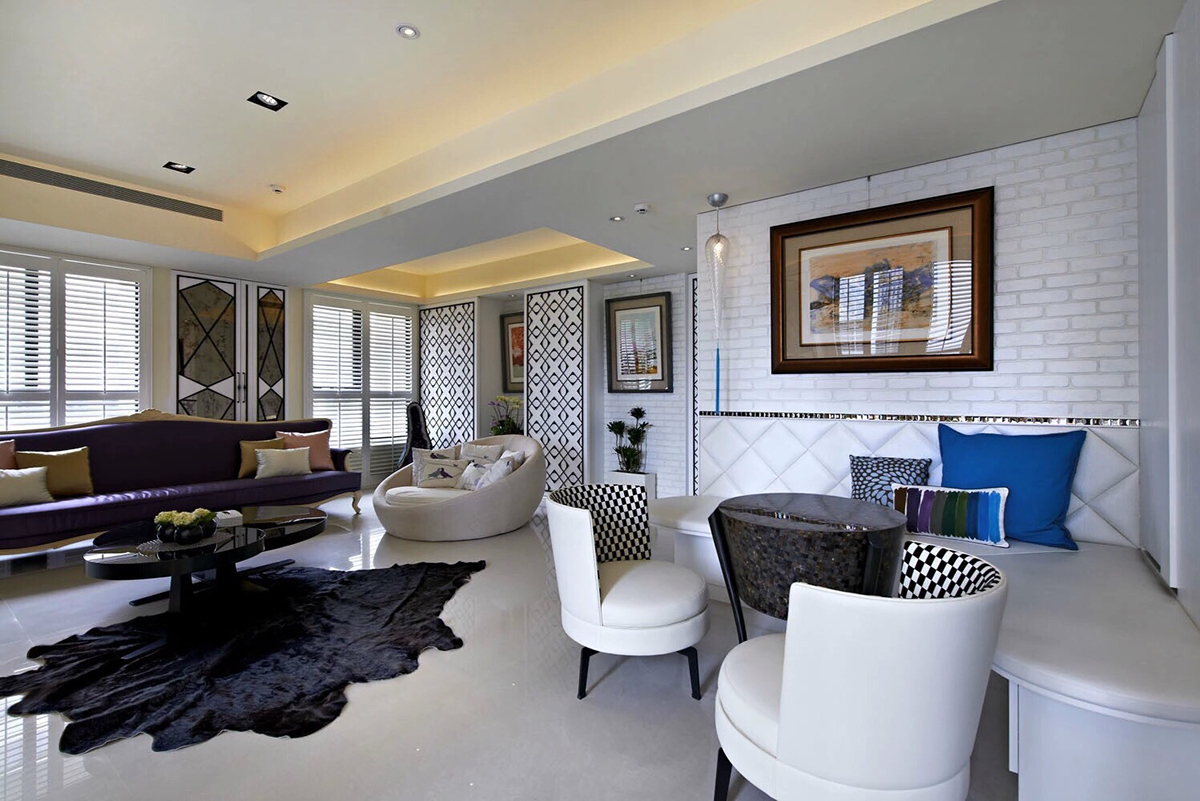 minimalist living room designs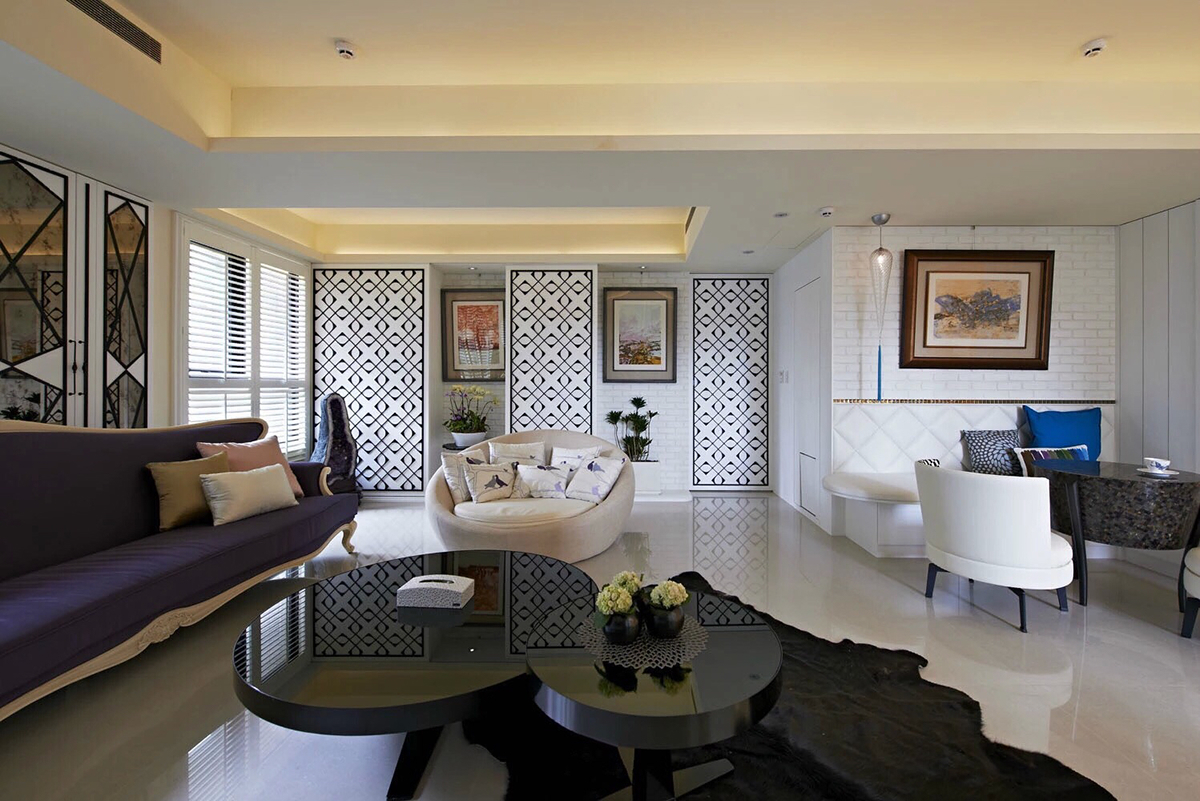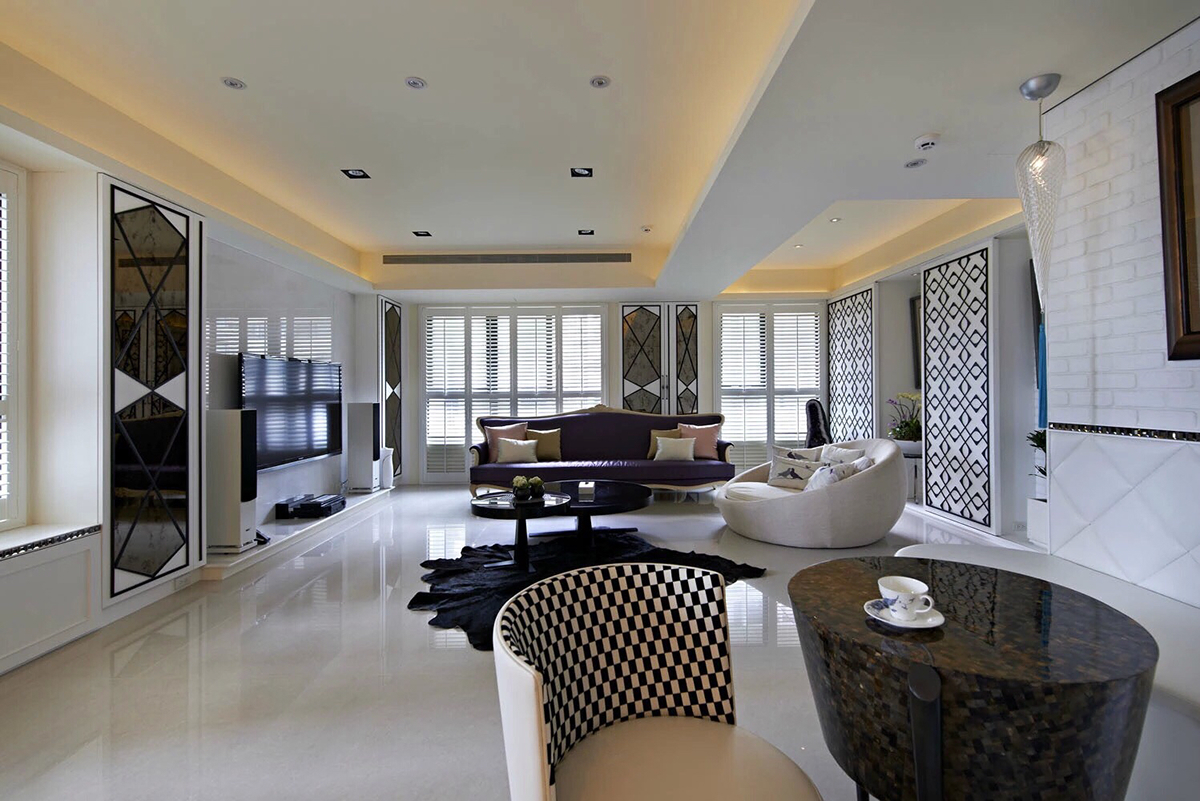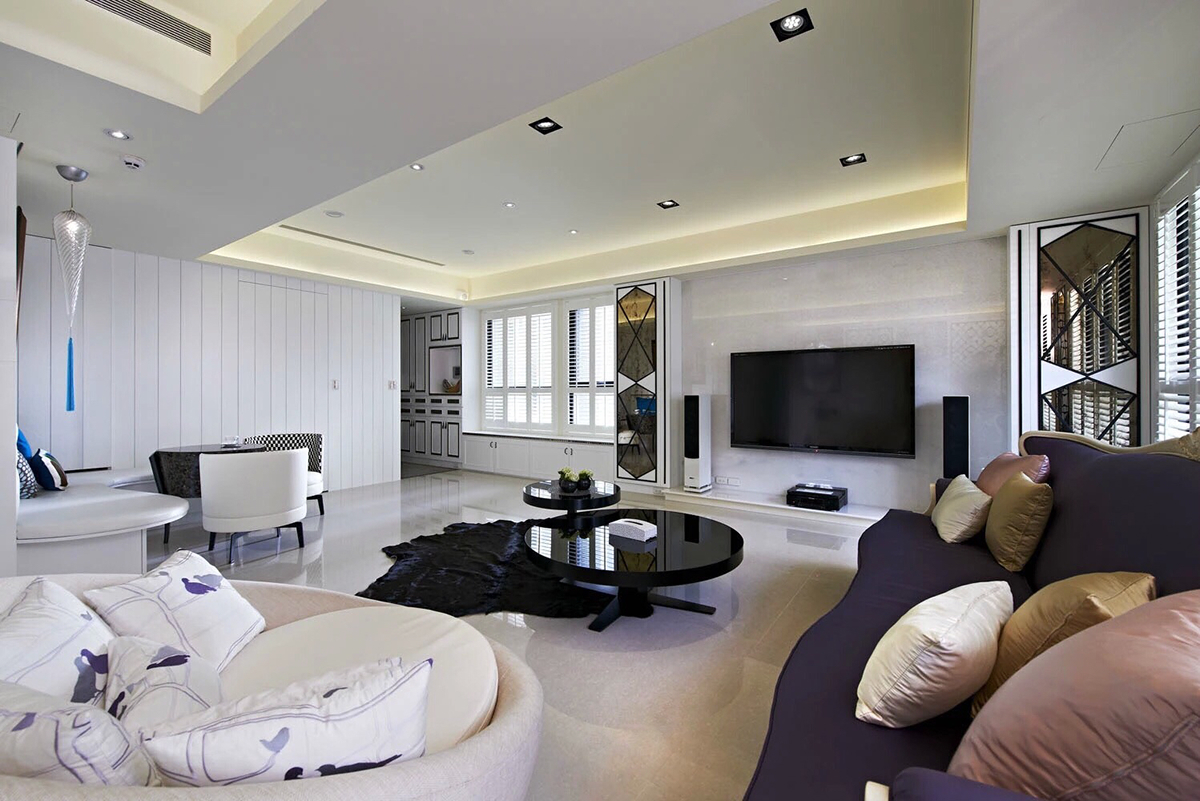 If you want to find the other interesting ideas of the minimalist living room designs, you can click here.