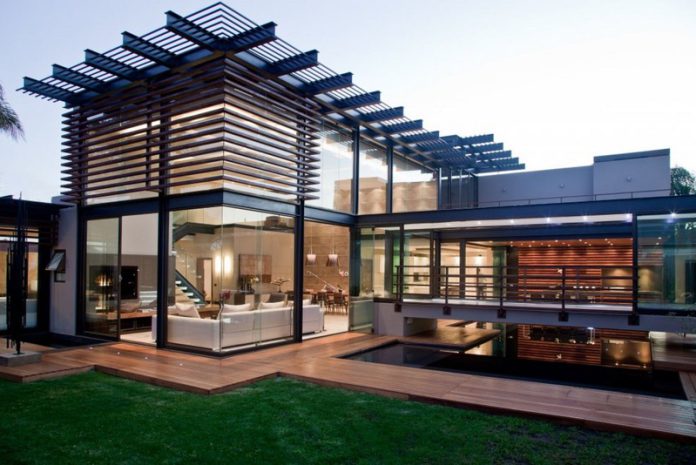 It can be overwhelming when you step into the world of fix and flips or do it for the first time.
Just thinking about all the steps involved can make your head hurt but remember that there are people that know how to do this every day without issue.
Taking your time, patience, and understanding is essential when learning how to spot a good fix, flip deal, and get it done.
Here are five steps that can guide you.
Research the Neighborhood
It's essential to consider the location in which you plan on buying property. Get a good idea of the area's income level, home values, and the potential for your fix and flip property.
If you find that homes often sell above the asking price with multiple offers, this might be an ideal place for flipping houses.
But, if most homes stay on the market for weeks or months without attracting interest from buyers — even at lower prices — this isn't likely to be an area where you'll make quick profits on home flips.
Once you've found some properties that look promising, it's time to see them in person.
This is important because it will give you a better feel for whether or not the property will work for your needs as opposed to just reading about it online.
Know Your Renovation Numbers and Calculate Your Total Costs
You must know what you're getting into and understand how much money it will take to buy a property, renovate and sell it.
Always remember that the renovation numbers are the sum of all the expenses associated with your renovation project.
You must know how much money you will spend on each renovation component, including labor, materials, and permits, to determine whether your profit margins will be sufficient.
When it comes to the total costs, you'll want to keep them as low as possible to maximize your profit when you sell the property, so calculate your total costs before you buy the house.
There are three main categories of expenses that go into calculating total costs:
Acquisition costs (finding & buying)
Rehab costs (renovations)
Holding costs (mortgage payments plus carrying costs)
Network with Investors and Contractors in the Area
There are plenty of ways to network with these people, but one of the best ways is by joining local real estate clubs or organizations where you can meet other investors and contractors who have been around for a while.
Another option is to look for companies that offer rehab loans. For example, if you are looking for a company that provides a Fix and Flip Loan in Colorado, you can check out Pine Financial Group.
Final Thoughts
Real estate investing can be a rewarding activity and has many positives.
However, it is not a quick way to build wealth. There are risks, and many will fail at it.
Think hard about your abilities in terms of work, time, and money before trying this out.
If you are willing to put in the time, effort, and money needed, you can do very well, depending on your deal acumen.
Also, learn from those who have done it before you. Or hire someone who does and ask for advice on which properties to buy.