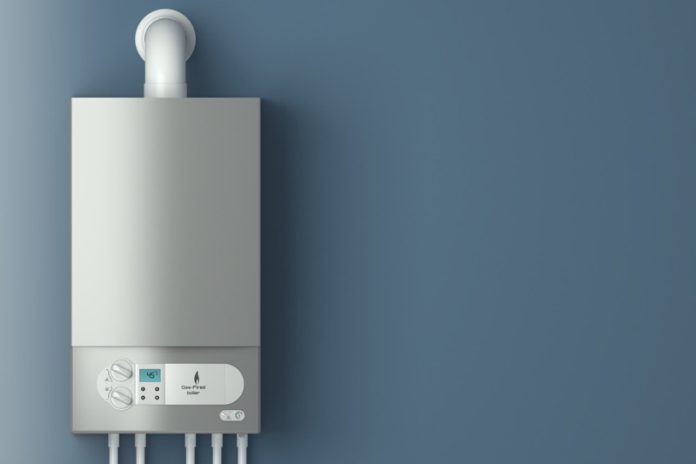 Owning a reliable boiler in your home is not something every individual is immediately sold on. At times, salespersons are good at recommending HVAC systems with visible ducting, all-around expensive maintenance costs, and ceiling areas running into many pounds, which are more suited to commercial environments.
Other times, some homeowners mistakenly believe that boilers are old-fashioned ways of providing hot water on demand and heating a house. Well, this is plain wrong. In fact, boiler installations from Heatworks come with numerous benefits, including:
1. Lifestyle Improvements
A new boiler is more effective and can offer better heating for ultimate relaxation and comfort. They are less noisy and versatile compared to outdated versions.
Many modern boilers are also quieter and smaller and may allow you to fit them against the walls near your bedroom without causing some disturbance.
Since they allow effective energy use, you may heat your home and water without temperature fluctuations. This will give you peace of mind because you may save on energy bills and time.
2. Save Cash
Almost everyone is used to replacing things when they become less dependable or get old. These may include your fridge, TV, and car.
Normally, there are financial outlays when getting new products. But when buying new boilers, you may soon start seeing a return on all your investment.
Unlike many new items, replacing older boilers with effective ones may mean almost visible and instant savings.
3. Improved Air Quality Indoors
Especially, new gas boilers feed heated water through pipes, while a furnace distributes the heated air through vents and ducts.
Unfortunately, a furnace circulates a cloud of indoor air right along with heated air. Basically, indoor air pollution remains a major concern with a forced-air heating system because excessive exposure to those contaminants might result in the following:
Allergy attacks
Respiratory problems
Other unpleasant health issues
4. In-built Heating Controls
Many modern boilers come with in-built heating controls, including a room thermostat and TRVs, which allow you to set the temperature in every individual's space.
Every TRV shuts off its radiators from heating when the air in the valves reaches a particular level, negating the importance for you to adjust and monitor every thermostat.
If you are conversant with heating systems, like Nest, you may as well use dedicated mobile apps and learning thermostats to control your boiler from outside your house.
This means you may turn your boiler off and on wherever you are, making sure it workers as effectively as possible every year-round.
5. Reduce Environmental Impact
Environment Impact isn't a very good use of English. Most homeowners take the impacts they make on the environment into consideration. If you upgrade to a new boiler, you will ensure your system works efficiently.
This may help minimize the fuel amount required to heat the entire house. Whether you use an electric, oil, or gas boiler, your system will have zero impact on the environment.
Final Remarks!
With many kinds of boilers out there, choosing the right to meet the requirements and needs of your home can be daunting.
That is why it's imperative you research when you conceive the idea of getting and installing new boilers in your home.