Roohome.com – If you want to get the relax and romantic feel, you will be better to apply the dark apartment designs ideas. It will help you to get it. Do not forget to set the layout and decor style with the right ones. So, you can get the complete package for a dwelling. Besides that, some people also believe that the dark color scheme is very good for people who want to avoid the crowded. It also makes them find the great ideas. Now, let us check the apartment with dark interior style below!
Small living room design
The small living room below applies the traditional interior design. It looks so silent and relaxing. You can see the interior that beautified with the wood ornament. There also lots of lighting feature that create the romantic feel. The use of accent also unique and perfect for small space. Some furniture also looks vintage here. It blends perfectly with the theme.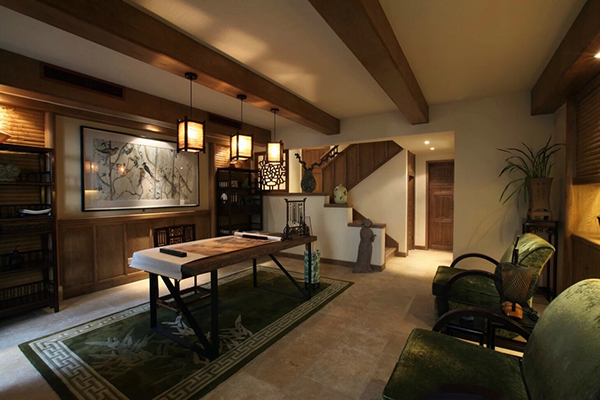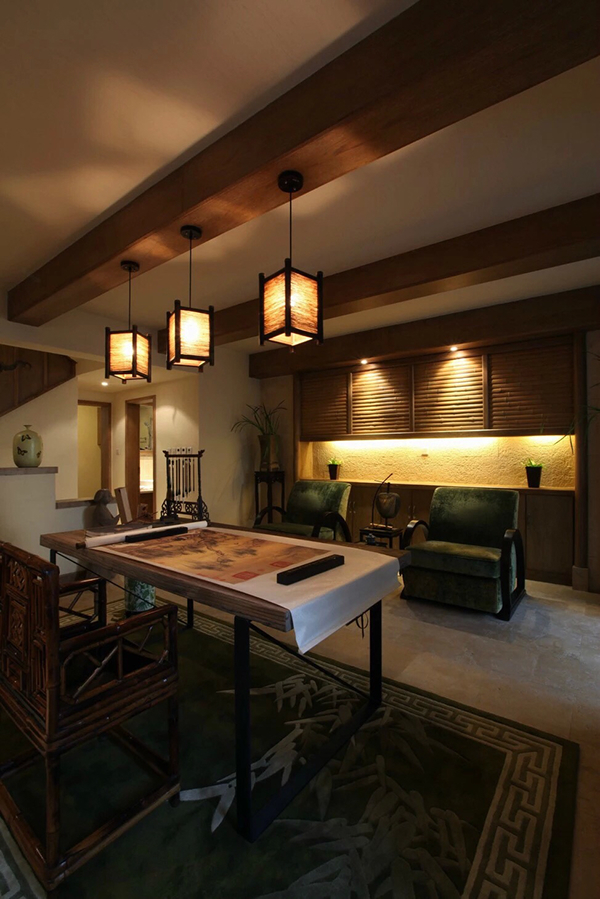 The dining room also applies the traditional concept. It looks classic and romantic. You can add some ornament that you prefer to beautify the room. If you like the Chinese style. You may use the traditional room divider with Chinese influence and pattern.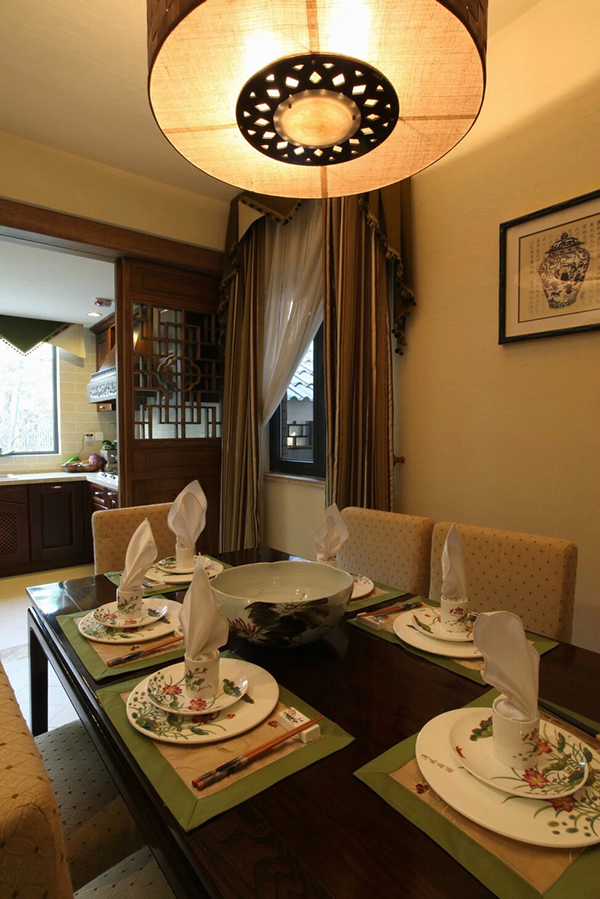 Supporting the classic theme by using traditional staircase design like the picture below. It can be very artistic and attractive for a dwelling.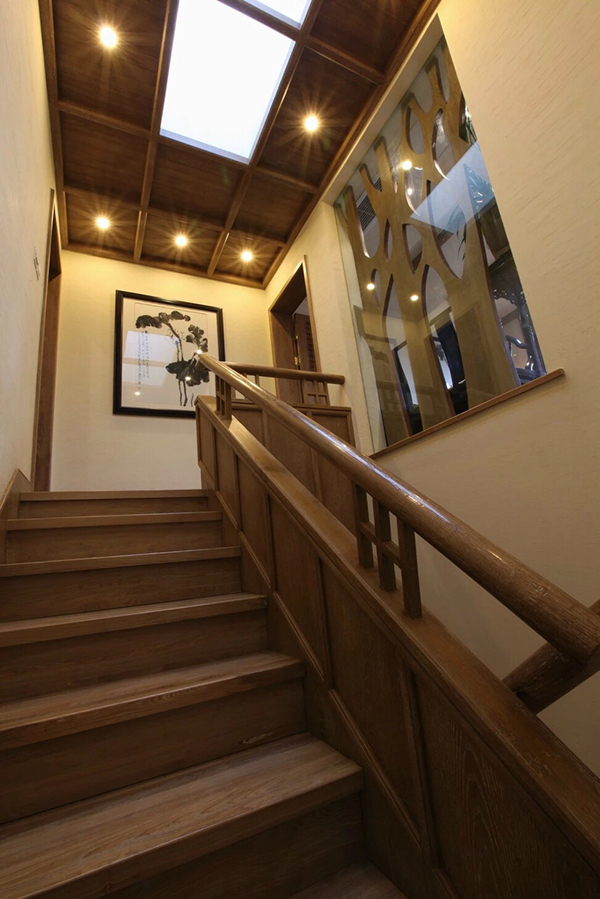 Actually, these dark apartment designs use lots of features that using the wood material. It supports the classic and dark theme that designer and owner wants to appear.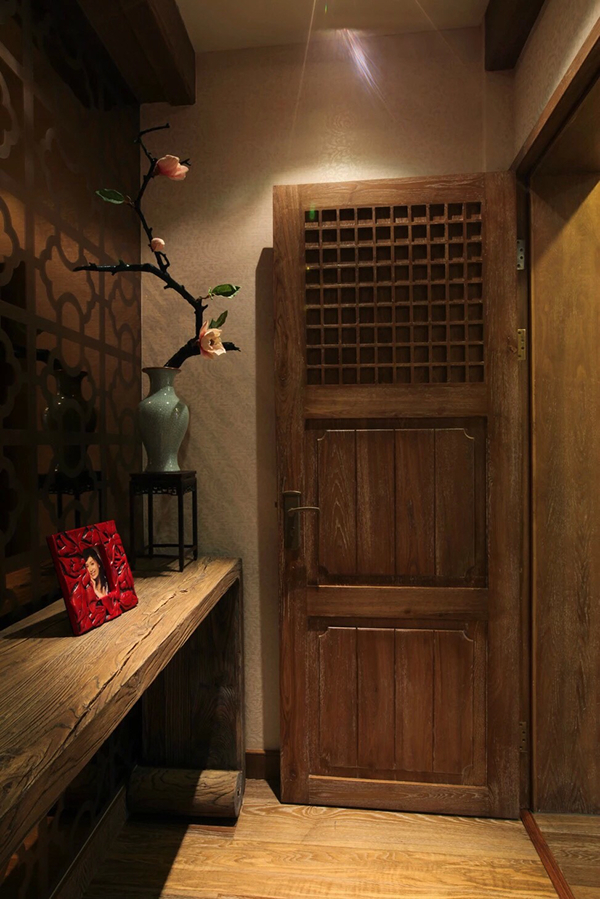 If you are a workaholic, you can make a workspace with the dark interior. It might make you relax while working. Do not forget to provide the lighting feature that can make you easier to finish your task.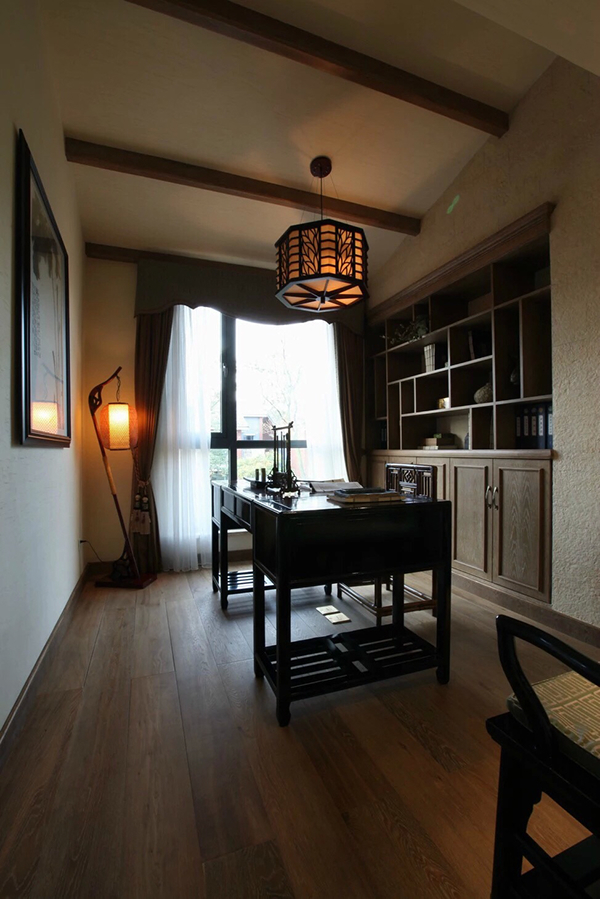 Using the bright color that contrasts with the color scheme is possible. The red bed frame gives the luxury and exotic feel in this dark bedroom. The first and the second bedroom still applies the classic design.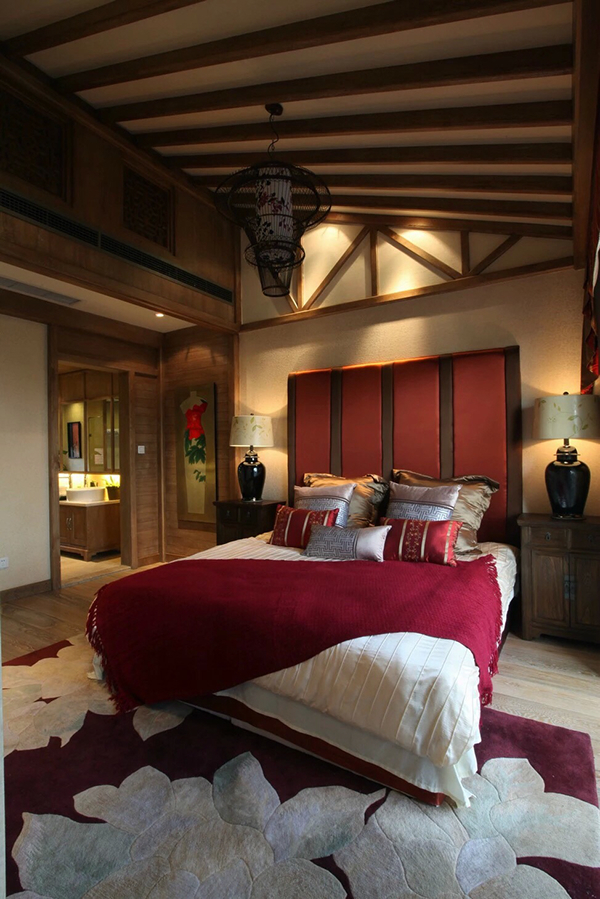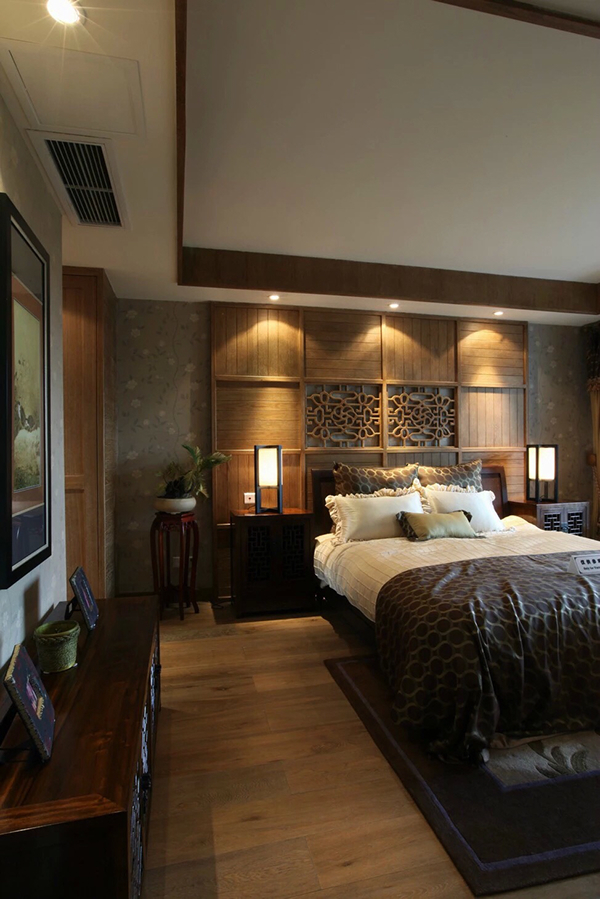 Hopefully, these apartment designs ideas can give you inspiration. So, you can get the relax and comfortable feel in your dwelling. Do not forget to set the perfect light to get the romantic feel.