Roohome.com – Do you want gorgeous kitchen designs in your house? Here we provide an inspiration for gorgeous design for your kitchen to look more beautiful and extraordinary. Sure you really want your kitchen design to look modern style, for that you have to look at some of the following design so that your kitchen better. The designs below gives inspiration ranging from the use of color as well as the concept of the perfect decoration. For it try to look the following designs, who knows you will interest with this design.
Bright Color Accents For Kitchen Design
Bright color accents for kitchen design would also make the design of your kitchen more interesting and more colorful. Selection of bright colors that will be able to give a fun effect when we were cooking. Here we can use colors like yellow or orange, even if you want to use any other color you can do it. Gorgeous design for kitchen concept with bright colors you can combine with the colors of the furniture in your kitchen and you can also choose a backsplash design with the bright colors.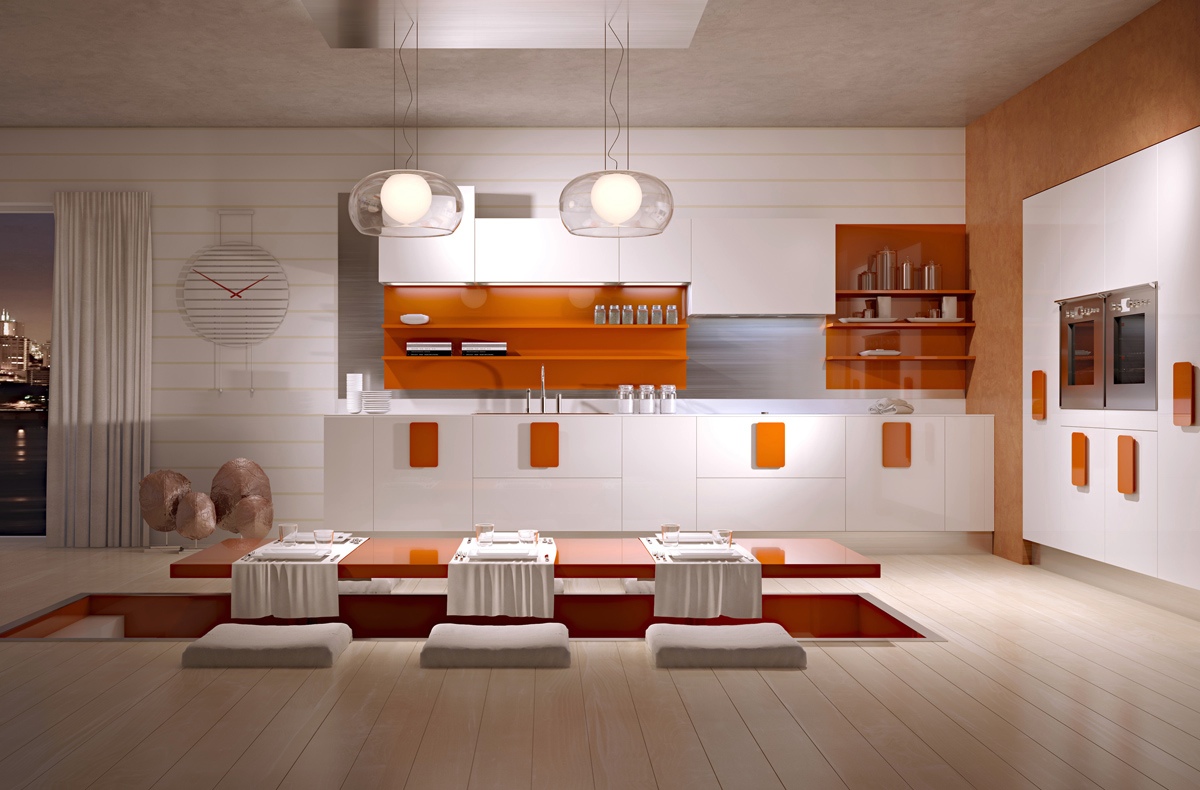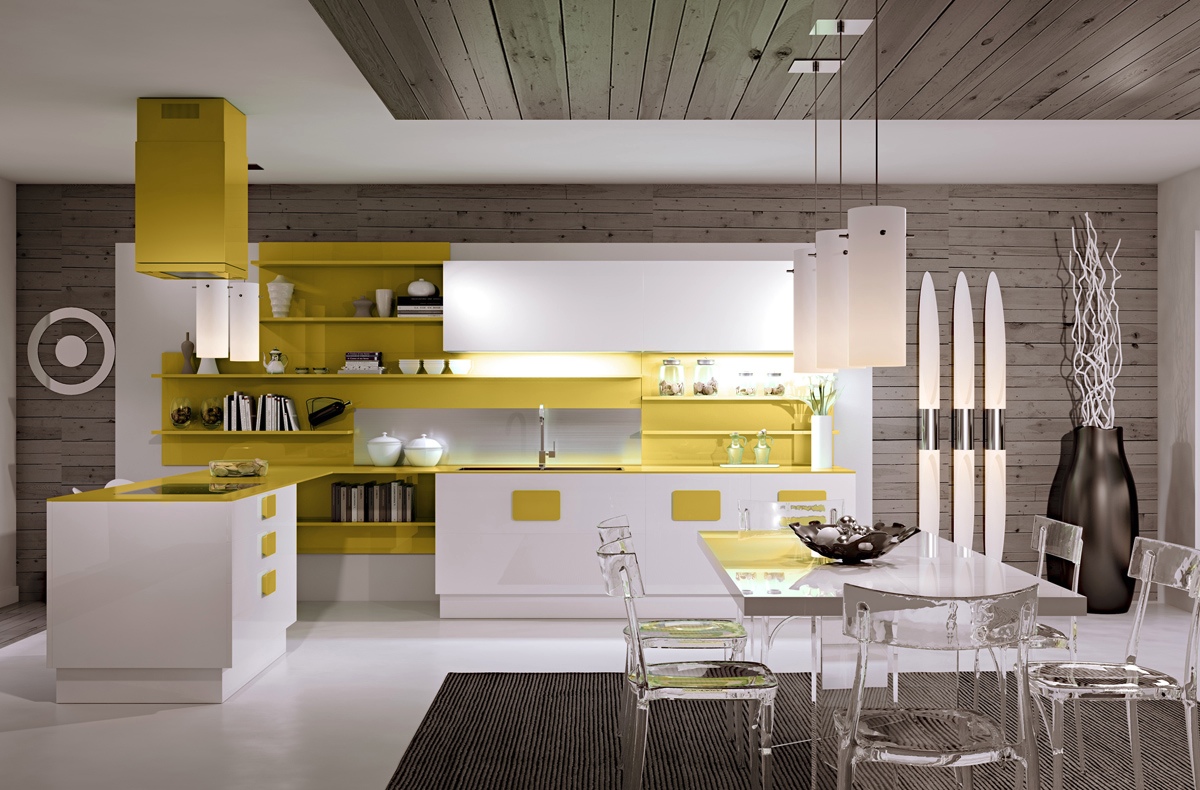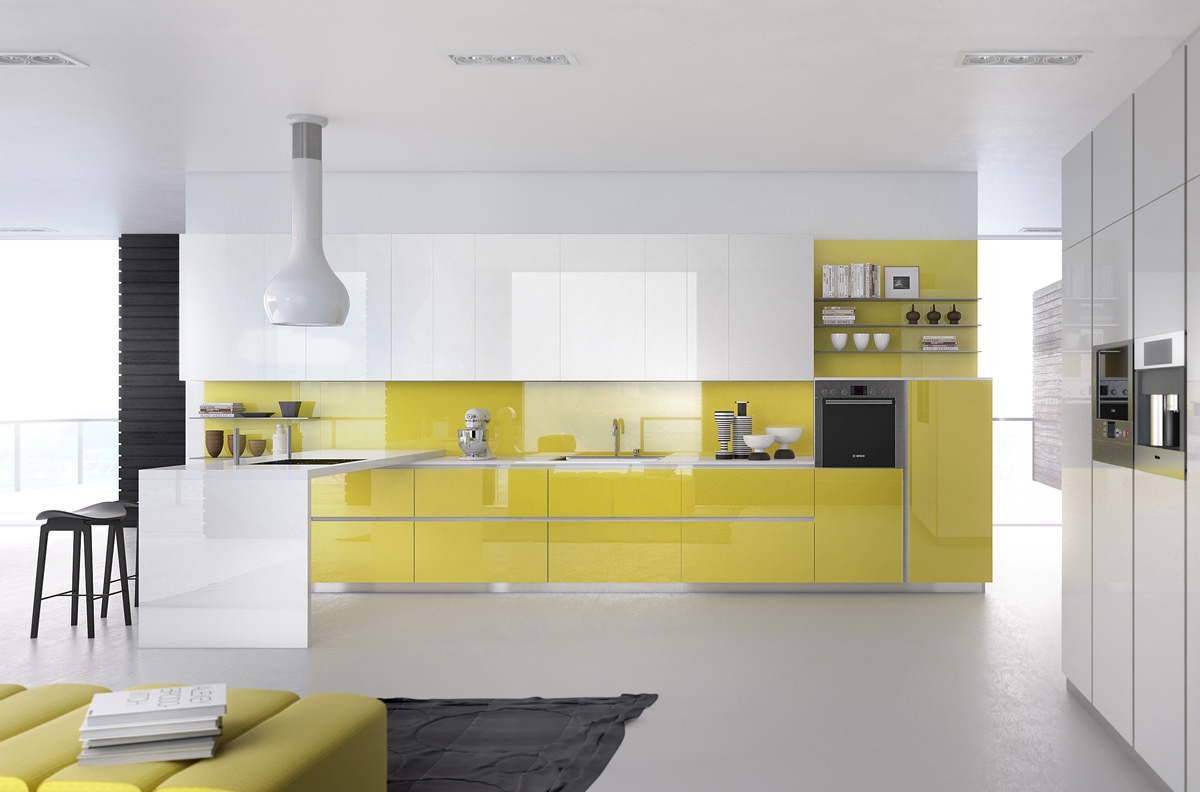 Classy White Color Kitchen Design
The next is classy white kitchen design will also give a luxurious effect for your kitchen. This design chooses a white color as the main colors that make your gorgeous kitchen designs more perfect. The white color is the color which is simple. But if we can arrange it, then we will get a remarkable design. For example, you can decorate ranging from furniture to your walls with white color options. And give a touch of beautiful patterns on the wall of your kitchen or backsplash.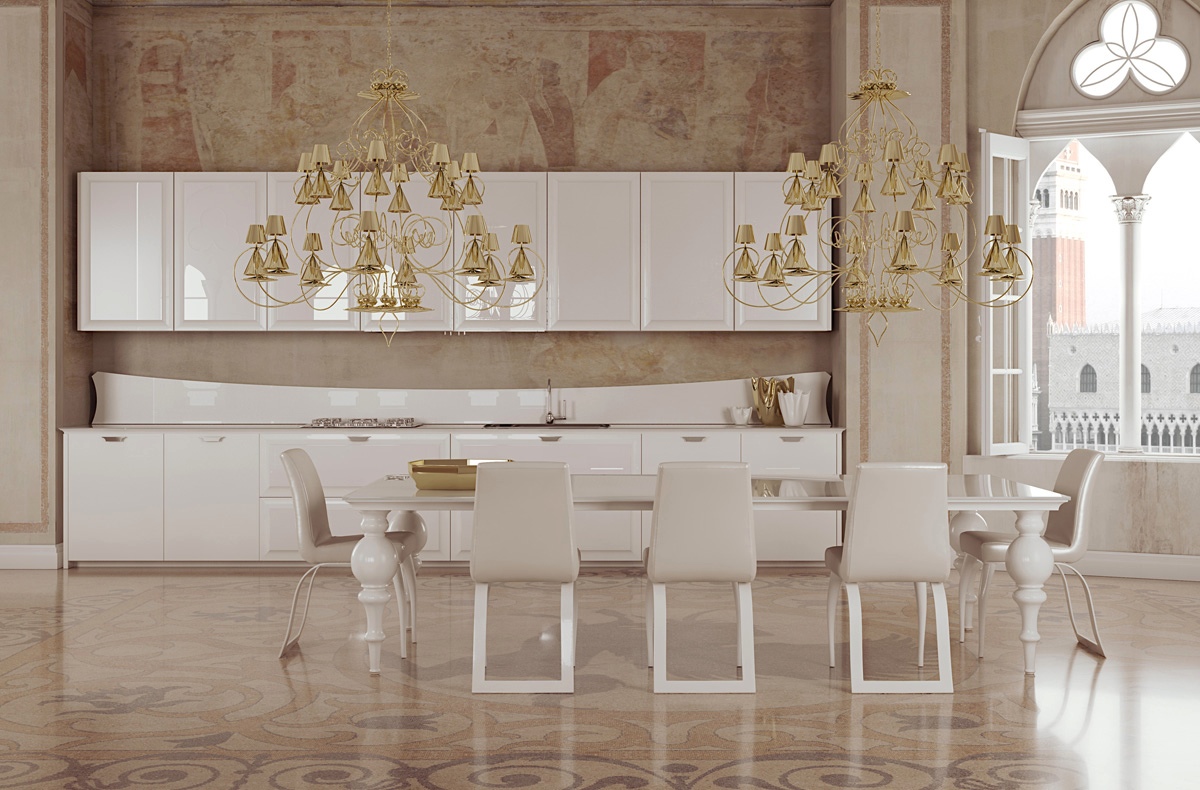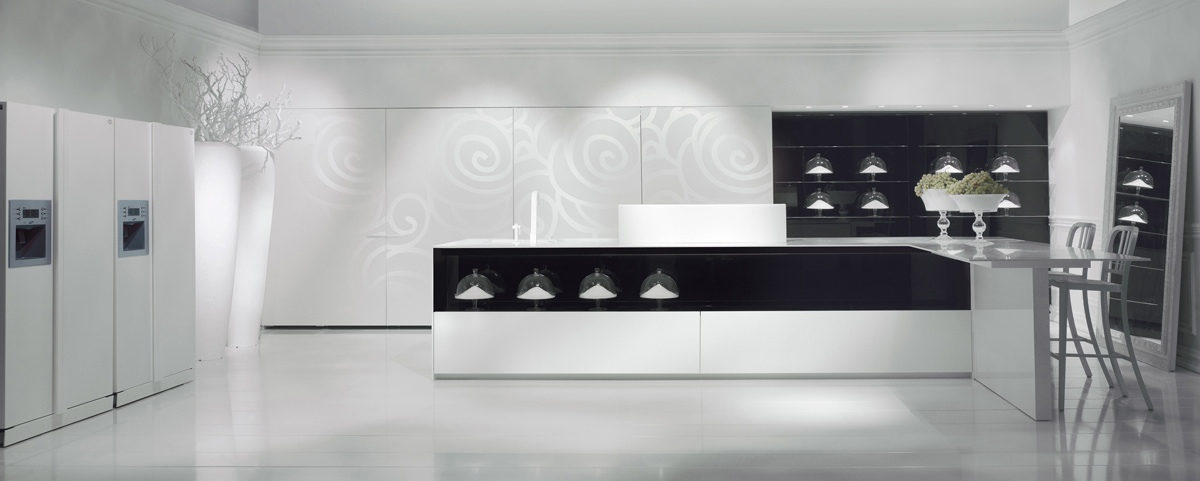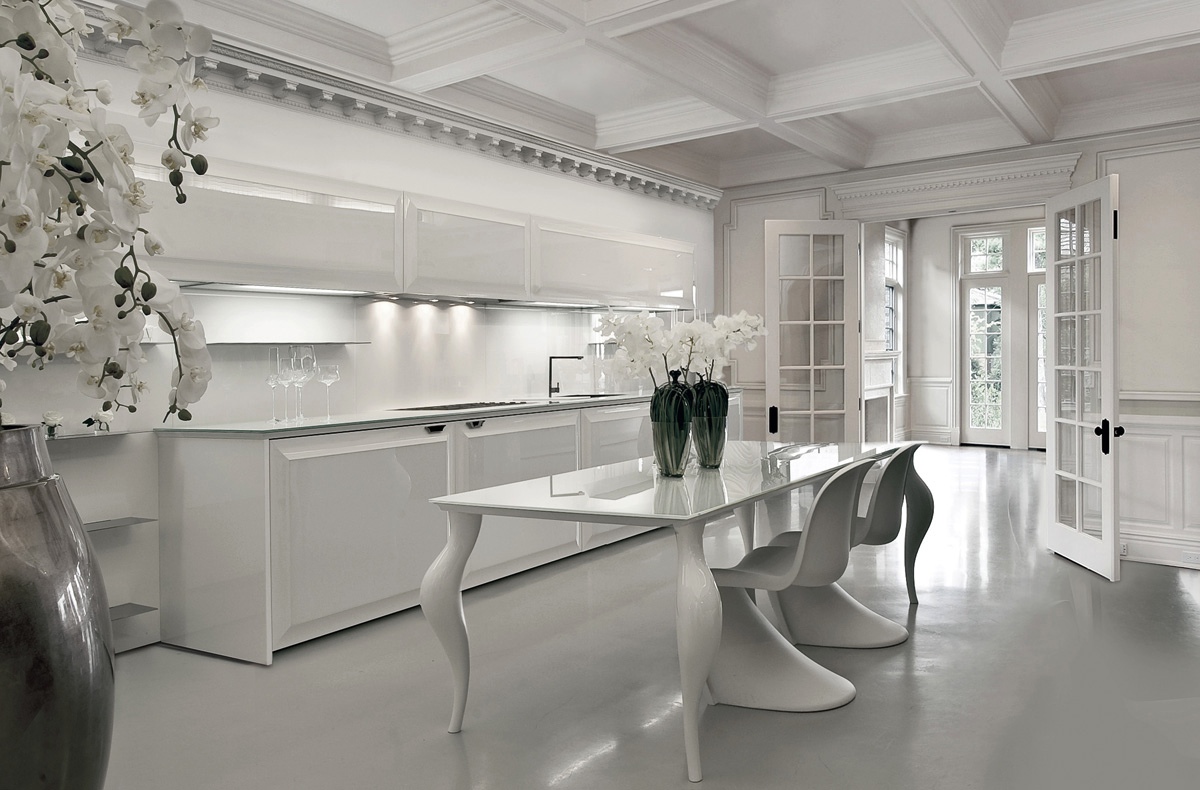 Decorating Minimalist Kitchen Design
Decorating a minimalist kitchen design is also a great option. So that the kitchen more beautiful then you should be good to decorate with a selection of the right concept. The most important in this concept is that for a piece of furniture you use. You can use a kitchen set with the concept of wood or with aluminum models. After that, you specify the appropriate color, for example, you want to be identical with gray color mixed with white. Then you must determine ornament decoration like the lamp will be used. Used the lights which are simple but should be visible so gorgeous design for your kitchen more attractive.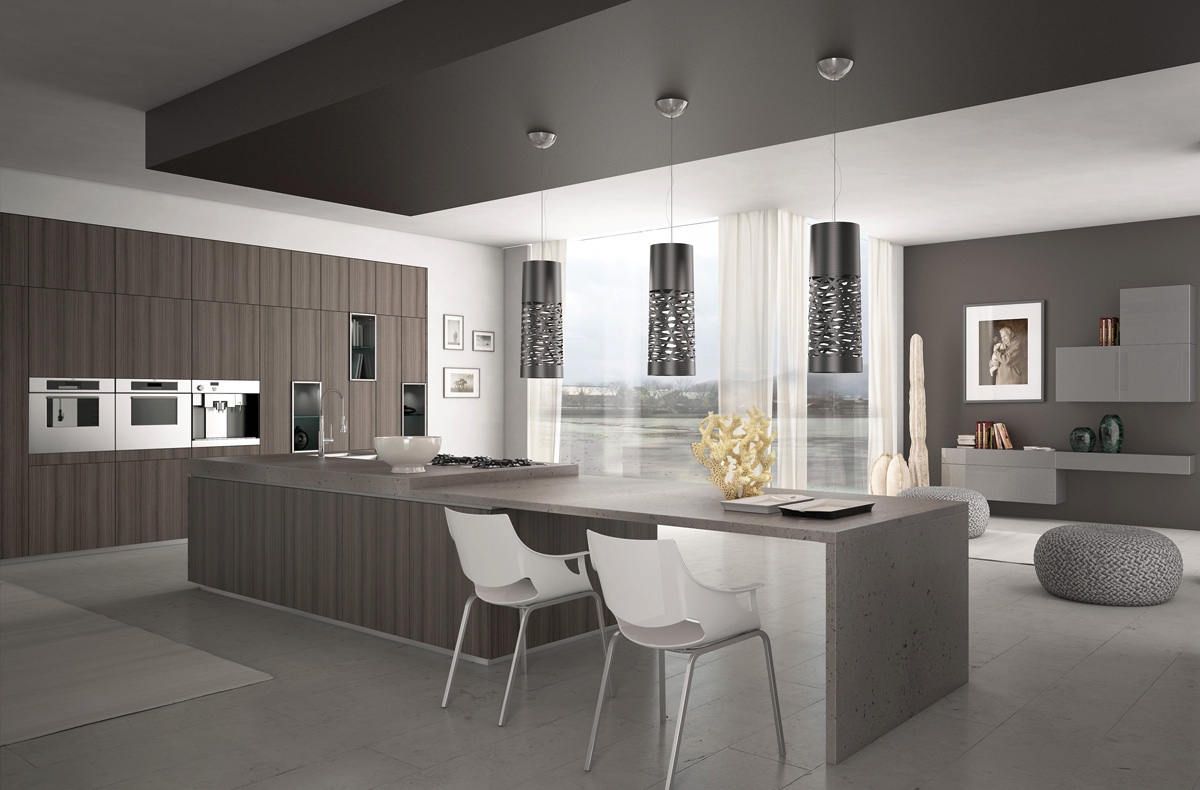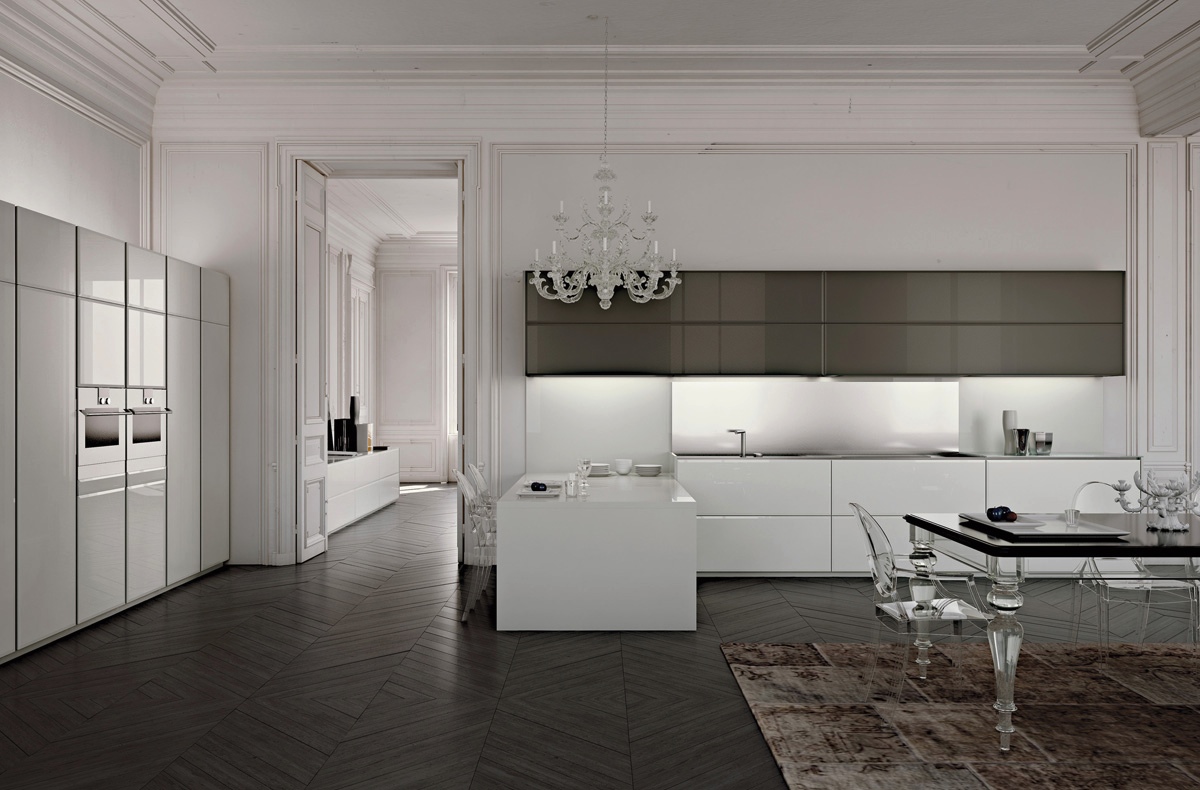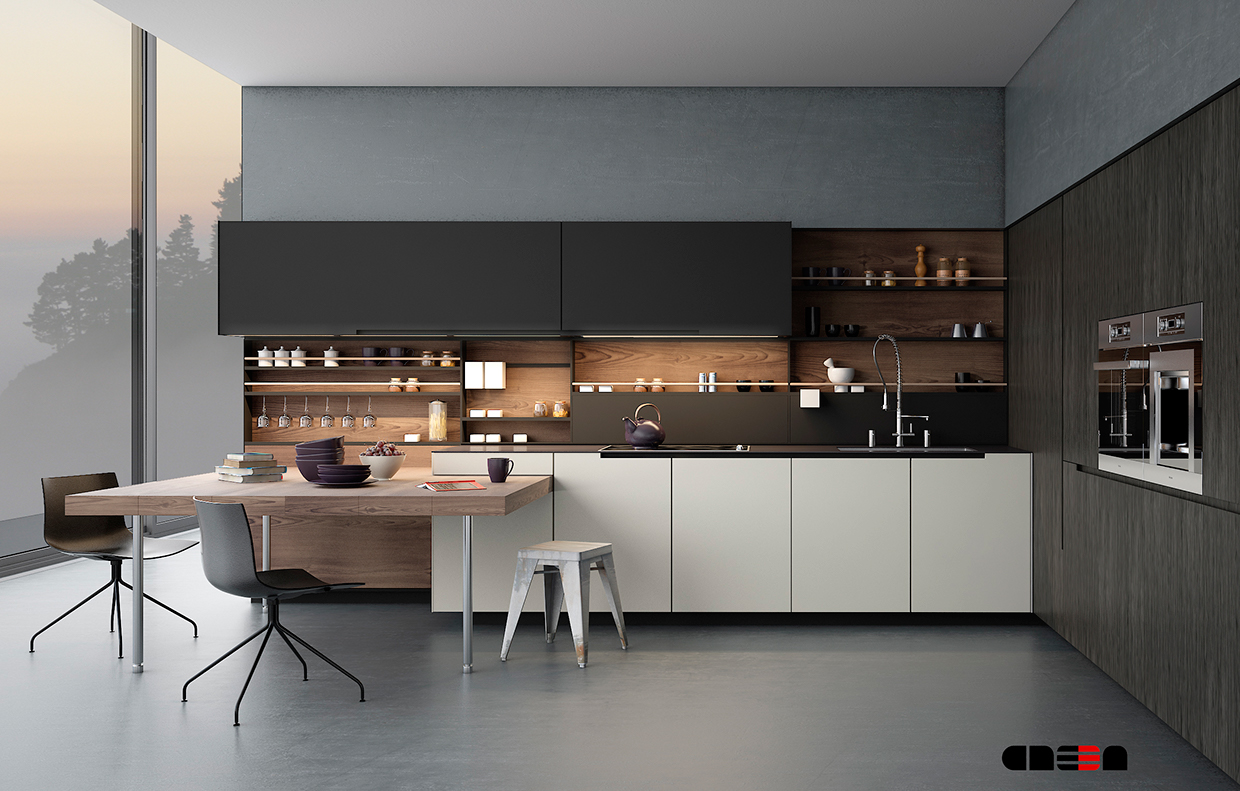 Let's quickly define what kind of gorgeous kitchen designs would you want right now!