Roohome.com – Sometimes, girls want to have a beautiful and sweet place especially for a flat. The minimalist studio apartment design for them is suitable for you. The soft color scheme with the sweet and cute feature are the important part that girl need to show their character and style. That is why we would like to share the beautiful and showy design that perfect for a girl. The minimalist concept with peach and white color looks so stylish and girly. The perfect lighting feature also supports it to become more beautiful.
Minimalist living room design
Applying minimalist interior design for a living room is the solution to get the elegant and sweet impression. You can put the modern sofa and coffee table there. Do not forget to use the same color tone, so it can work in harmony. You may add some decoration to make it looks charming. You just need to make sure that it does not damage the nuance that you was created.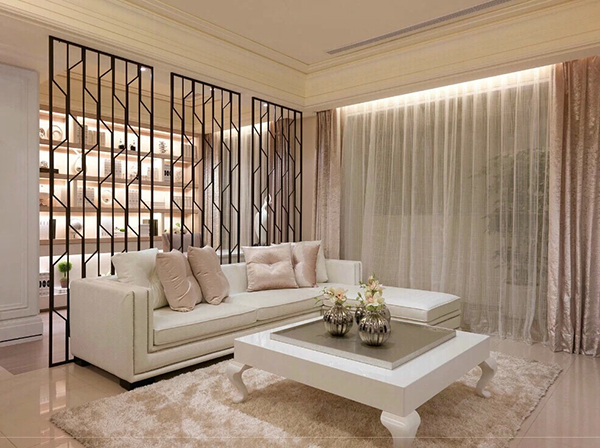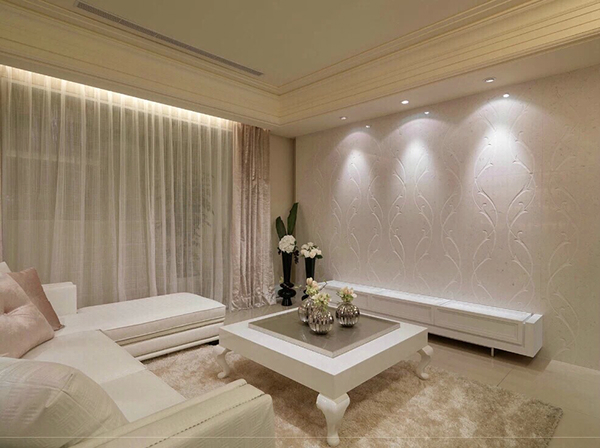 The Scandinavian furniture is possible for a girls apartment. It soft and sweet for a girl's room. You can apply it in your dining room. Do not forget to add the lamp decoration here. You will get the romantic space for dinner.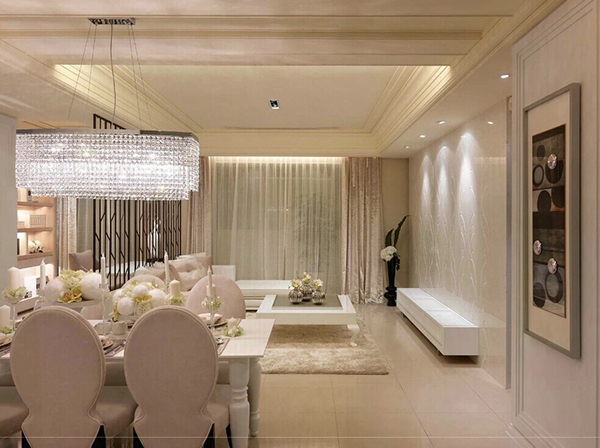 You can set the girly work space also. It may make a girl more spirit while working. You can put the simple work desk with the same color tone and decorate it with some cute accent may be.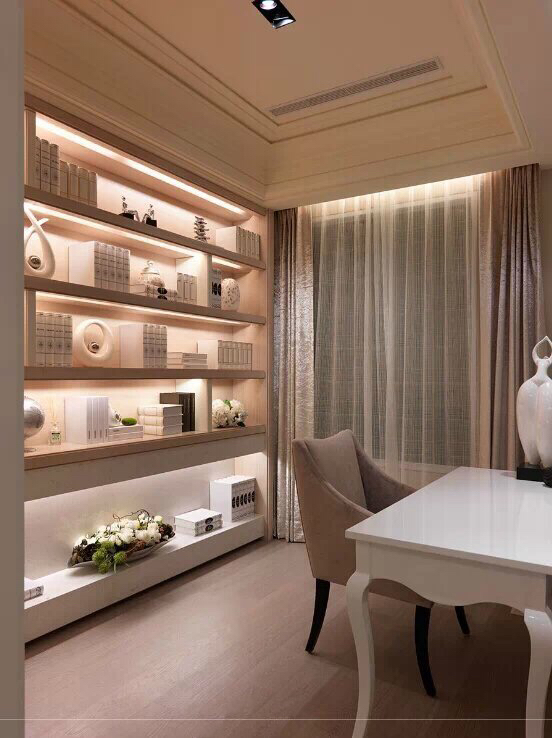 Beautiful bedroom design
This minimalist studio apartment design really makes a girl falling in love. All the room was design and decorated beautifully with the peach and white color, include of the bedroom. The feminine bedroom with pink color was designed simply. It also completes by the soft pink wardrobe.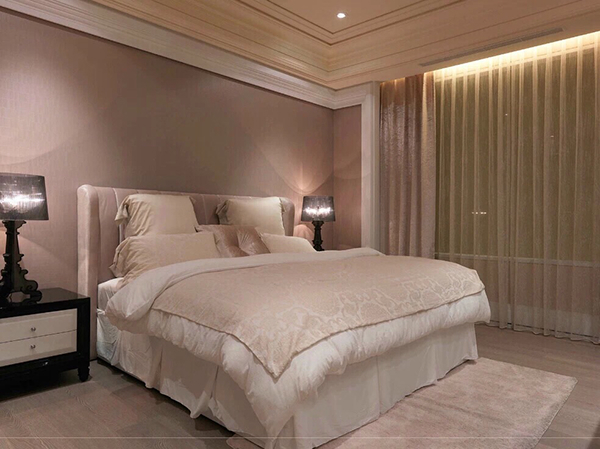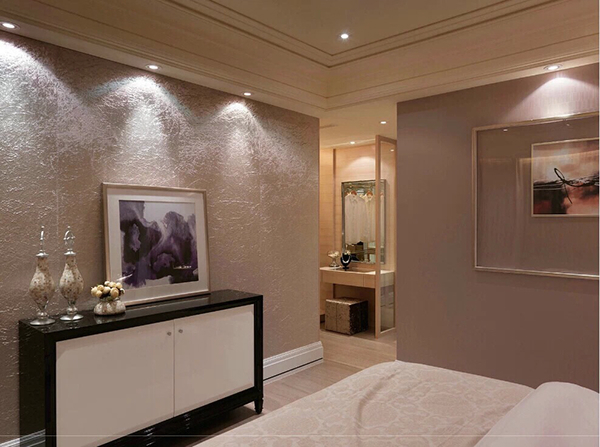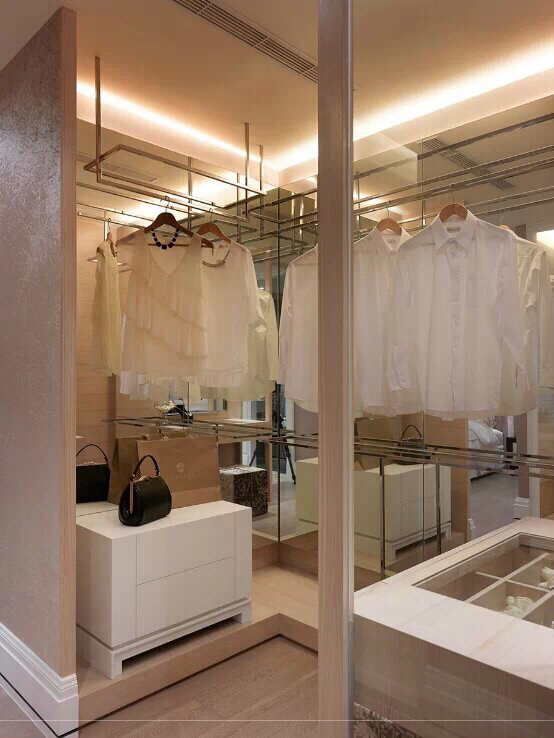 We hope this studio apartment design can help a girl to get the comfortable space that can show their character and style.