Roohome.com – Is your living room looks so casual? Then do you want to change into minimalist living room decor ideas? It is simple, now you may arrange your room with a minimalist design that looks very spacious and fresh which can bring you inspiration. If you cannot imagine how to make it, that is way, you could see these design below. Perhaps, it will inspire you to make your decorating living room ideas become so remarkable. Please check it down below.
Decorating Minimalist Gray Living Room Decor Inspiration
This decorating minimalist gray living room decor inspiration can be one of design choice that you can apply in your room. Gray color shade will show a minimalist impression that you can combine with simple furniture. The designer used the wooden and concrete concept as the main decoration. It also possible if you want to add some decoration in your living room. Make your design more interesting with creative ideas.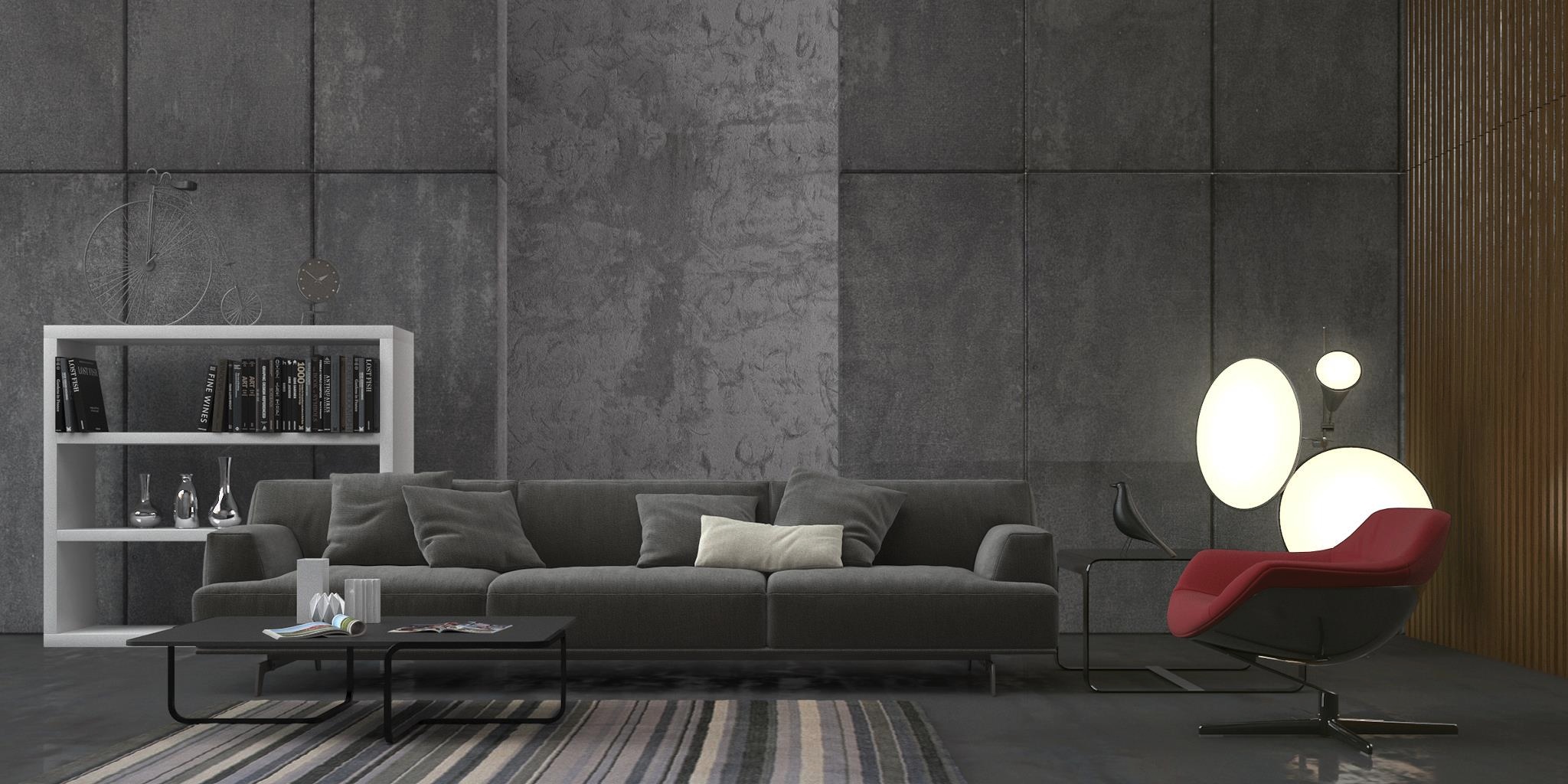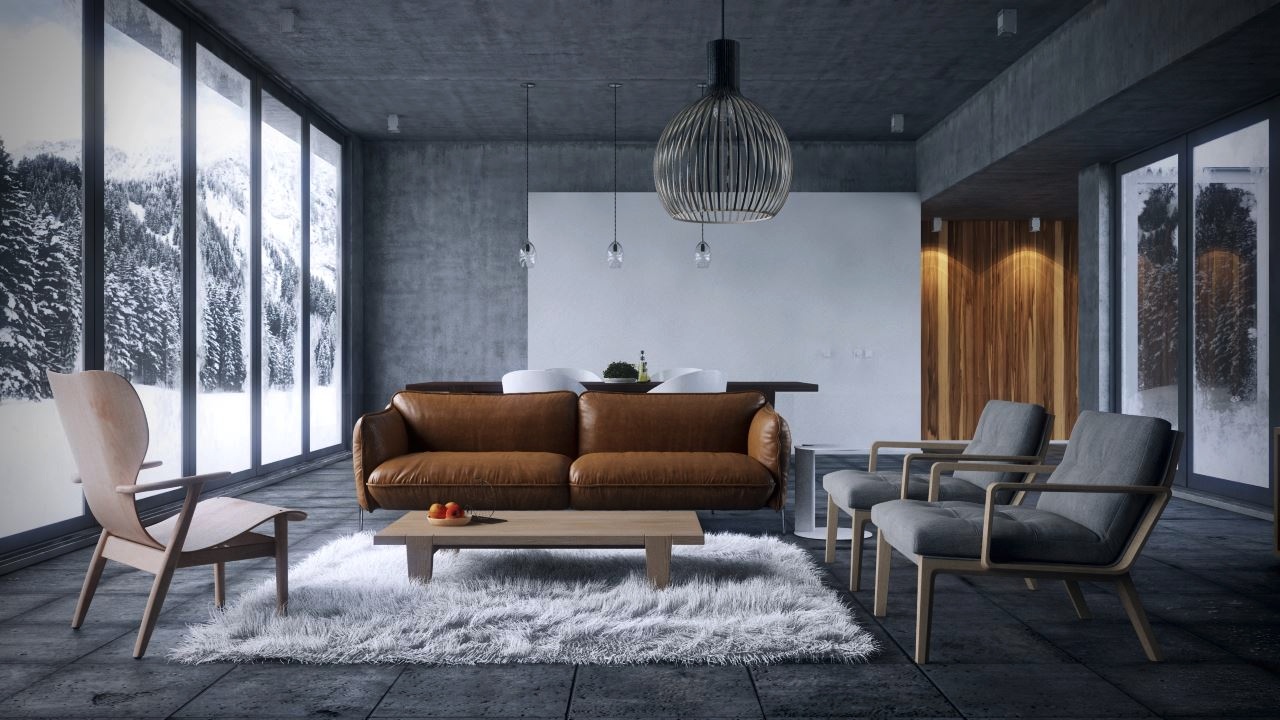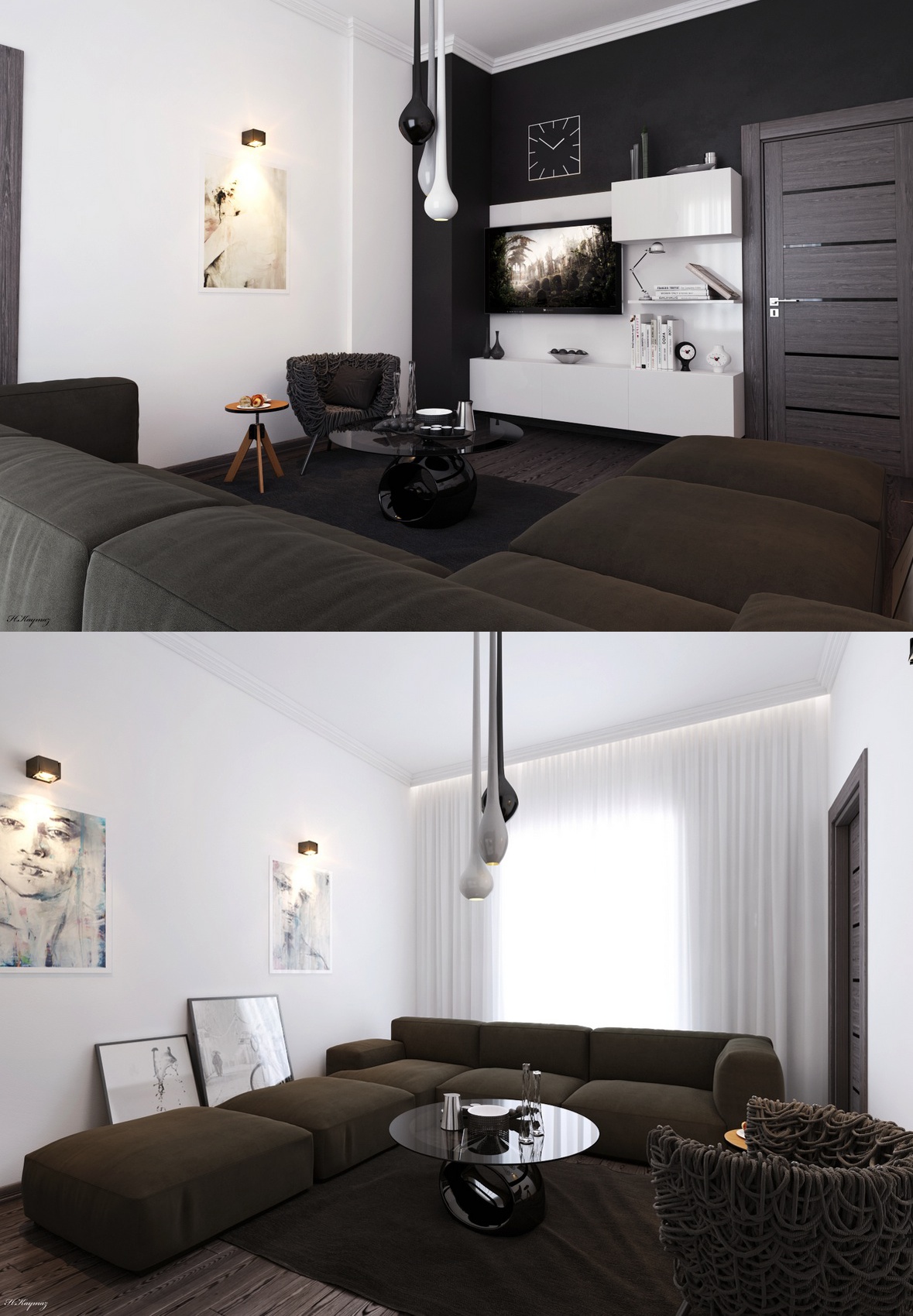 Spacious Living Room Decor Inspiration Looks So Fresh With Brown Color Shade
The next, if you have a large space in your living room, applying with minimalist living room decor ideas inspiration looks so fresh with brown color shade. A brown color also can bring a minimalist design that you mix it with another natural color like a white color. Wooden floor also can you choose for your living room design. The brown impression, you can show on your furniture which looks so natural. The design with the beauty outside view will give the atmosphere around of your living room become so fresh. So you do not feel bored because you can enjoy the natural beauty outside.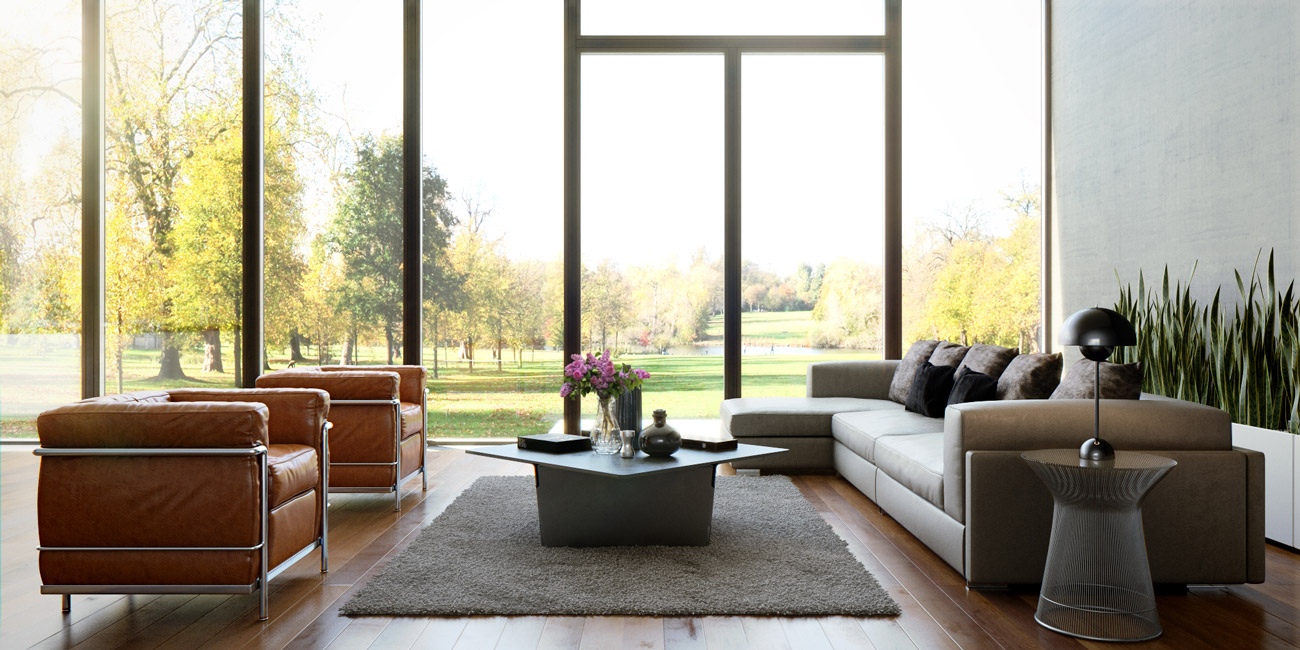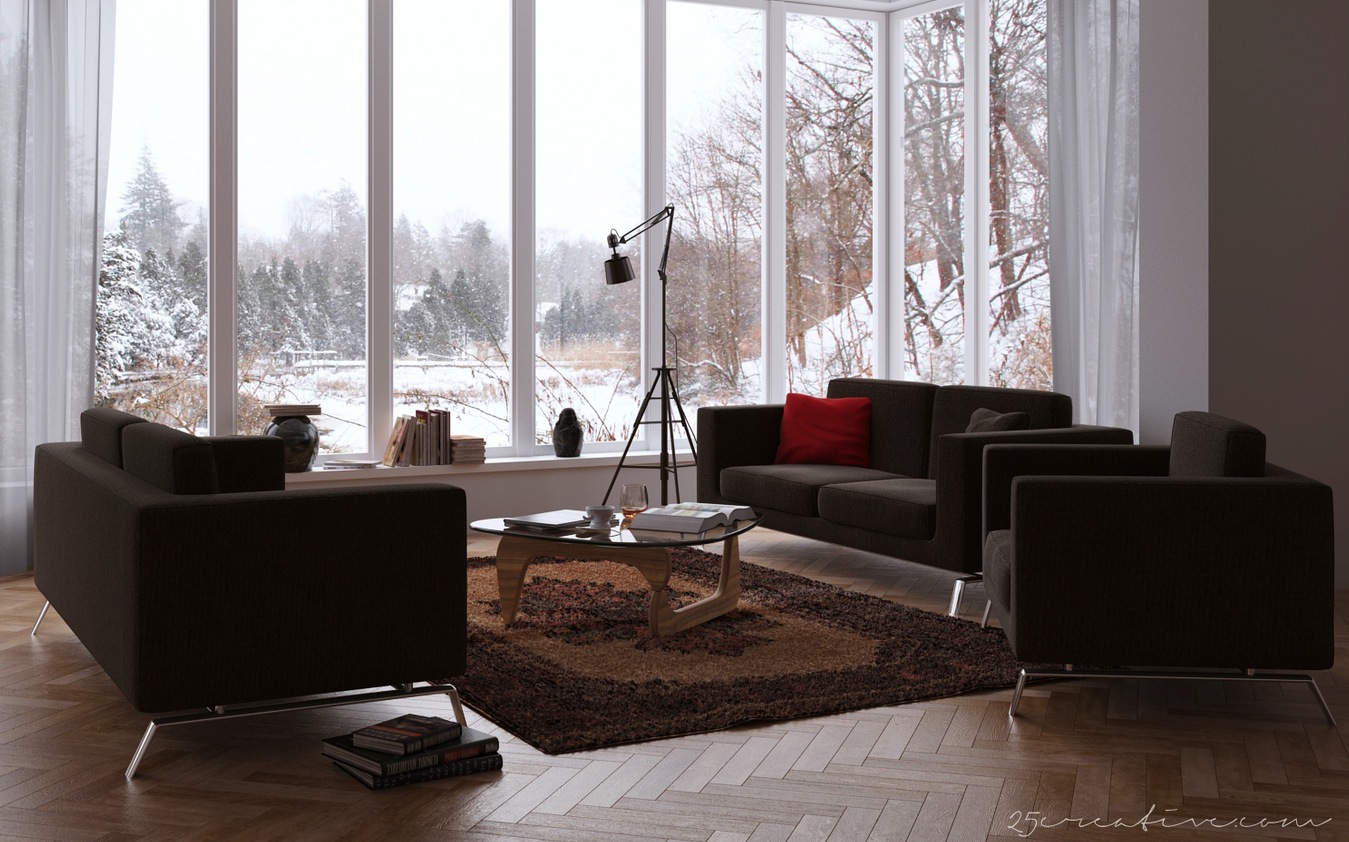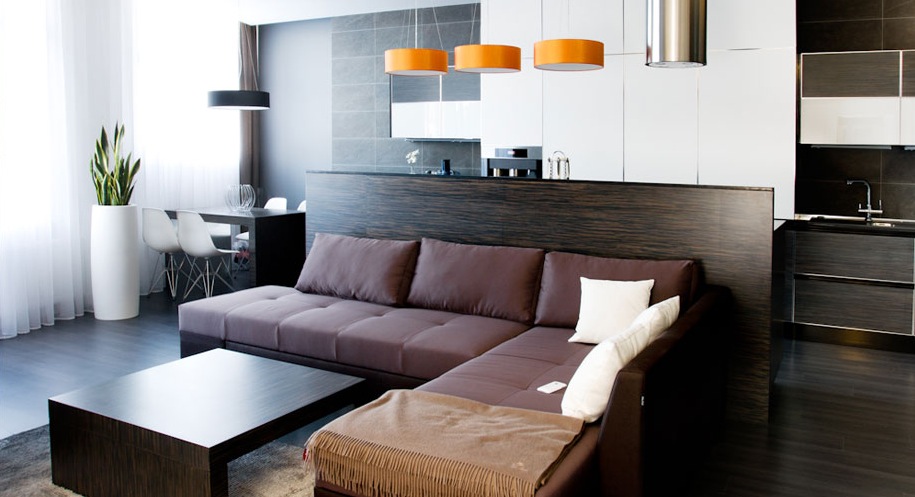 Decorating White Living Room Inspiration Looks Very Spacious
If you want the design to apply with a white color, it is suitable if you make decorating white living room inspiration looks very spacious. White color will show the natural impression that you showing a perfect decor of your room. You also can combine with other bright colors which can add the beauty of your living room design. You could add some unique and minimalist furniture into your room. The modern lights or multiple pendant lights can you choose as the main decoration to your design.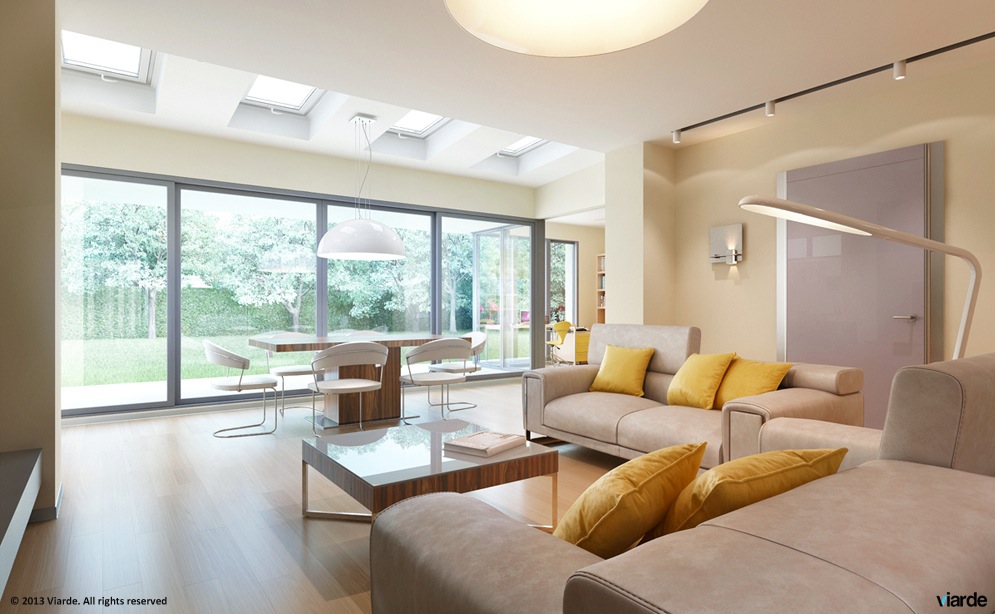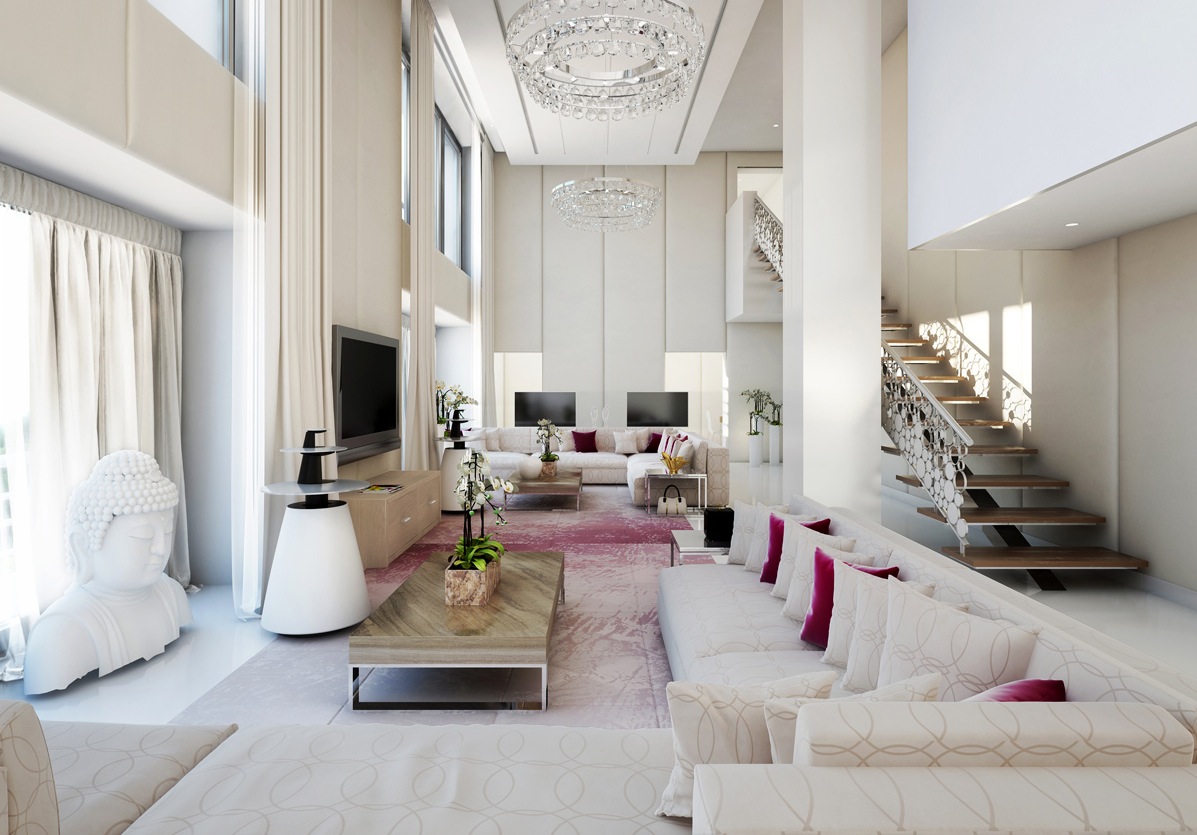 Are you interested in those design? Immediately take advantage of this design inspirations in order to assist you in making this decorating living room decor ideas more stunning.