Roohome.com – Would you like to renovate your apartment? What kind of design that you choose for applying? If you still did not know about the design, do not be worry guys. Here, we would like to introduce you an industrial theme of apartment interior design which showing a gorgeous and fabulous character in it. The designer will explain the details how to arrange it, so you could hurry up to scroll down your tab, then let's sneak peek all of the steps to design the apartment decorating ideas. Perhaps, this design can help you to create a something new for your place.
Gorgeous an Open Plan Living Room Design Combine With Industrial Theme
For you who like something unique, then you want to apply it for your apartment decorating ideas, now we suggest you to try applying an open plan living room design which combines with an industrial theme. This idea will make your room looks so gorgeous. For the first, you could think to design the wall, probably you may decorate it with a concrete material. If you do not want to apply it, you may change it with a brick material that very fits the industrial theme which you choose for your design. To reinforce your design, you do not have to paint your room. Let the color of the walls produced a natural look which comes from of the materials used. You can set an open plan concept, so you can save the rest of the space that you have, then you can exploit it to the other rooms.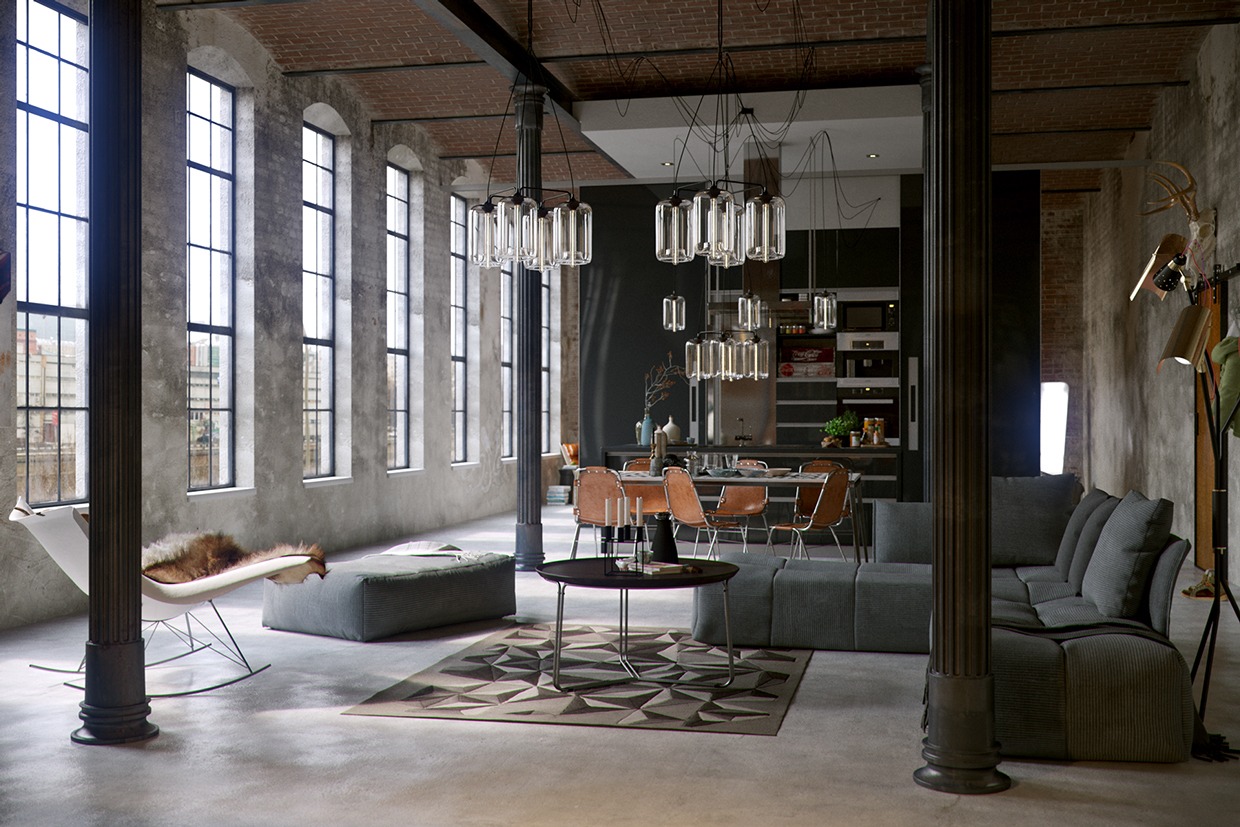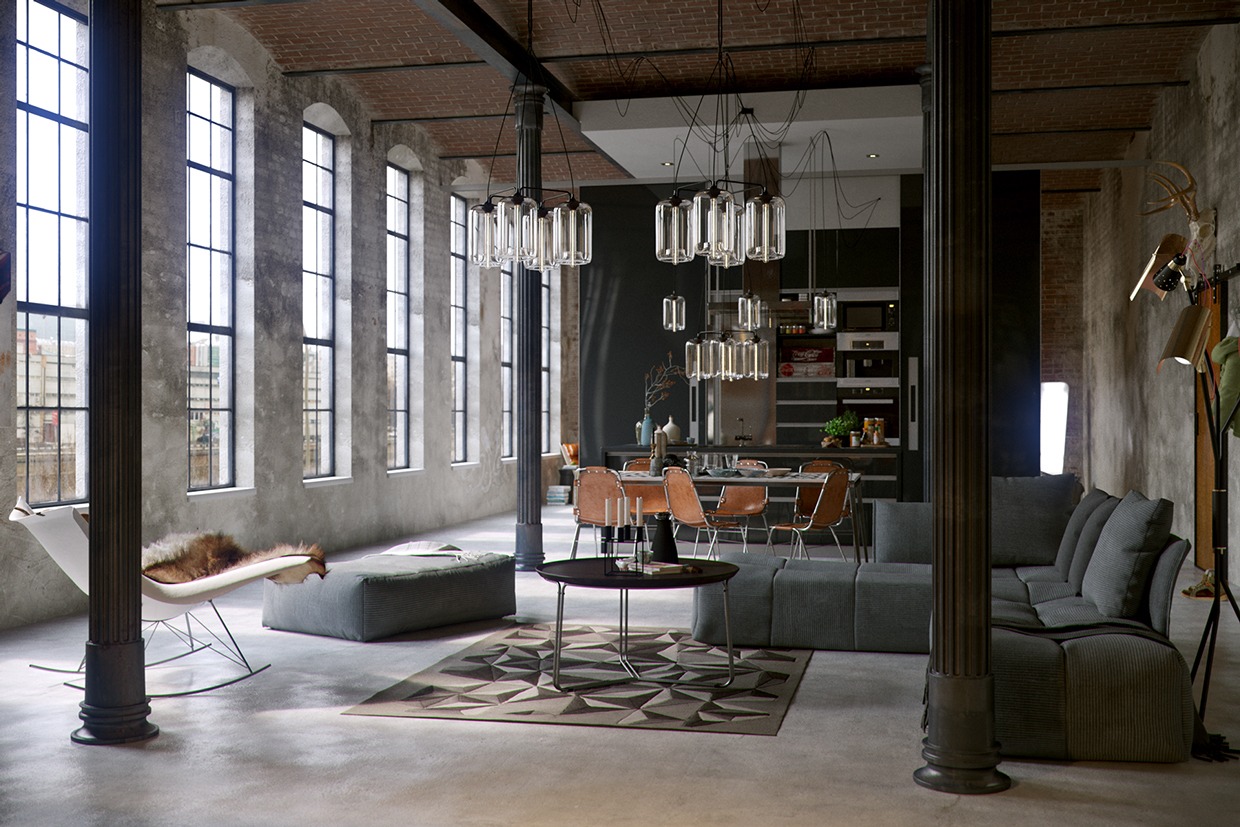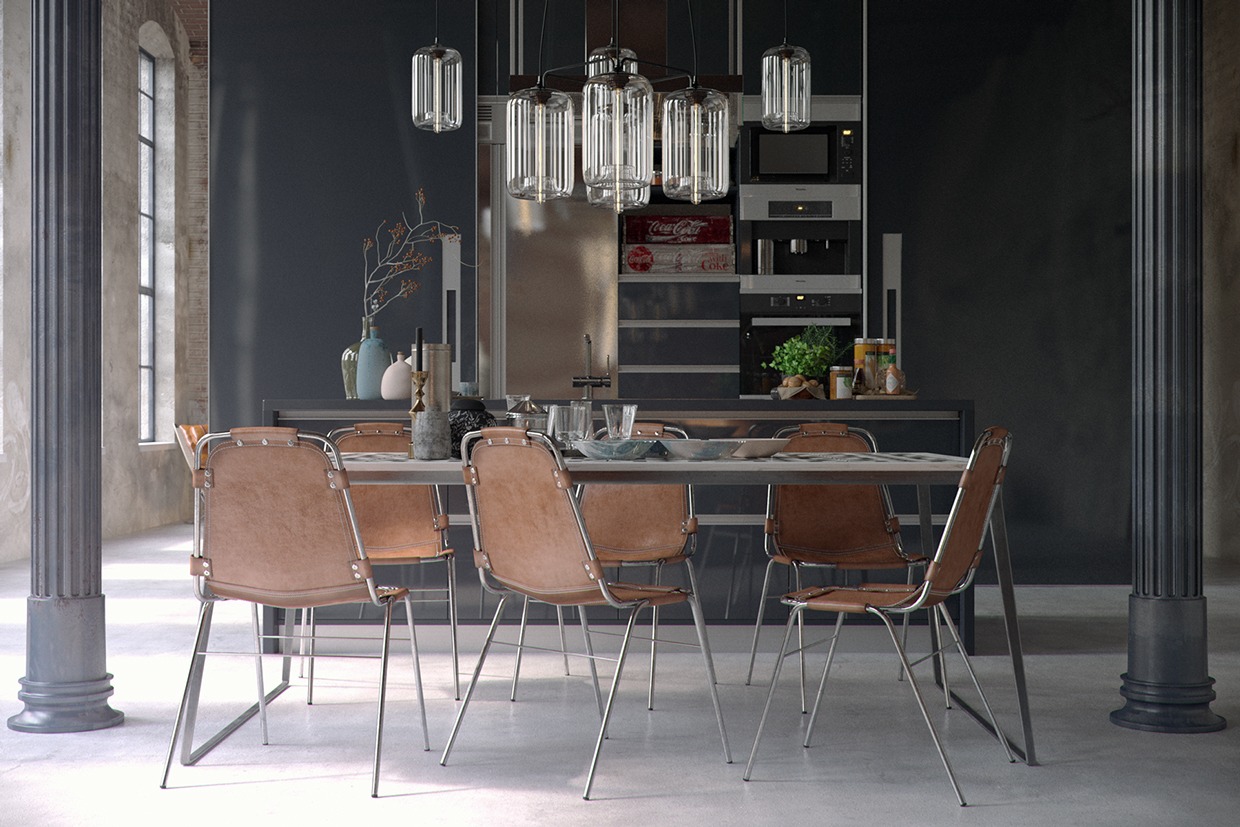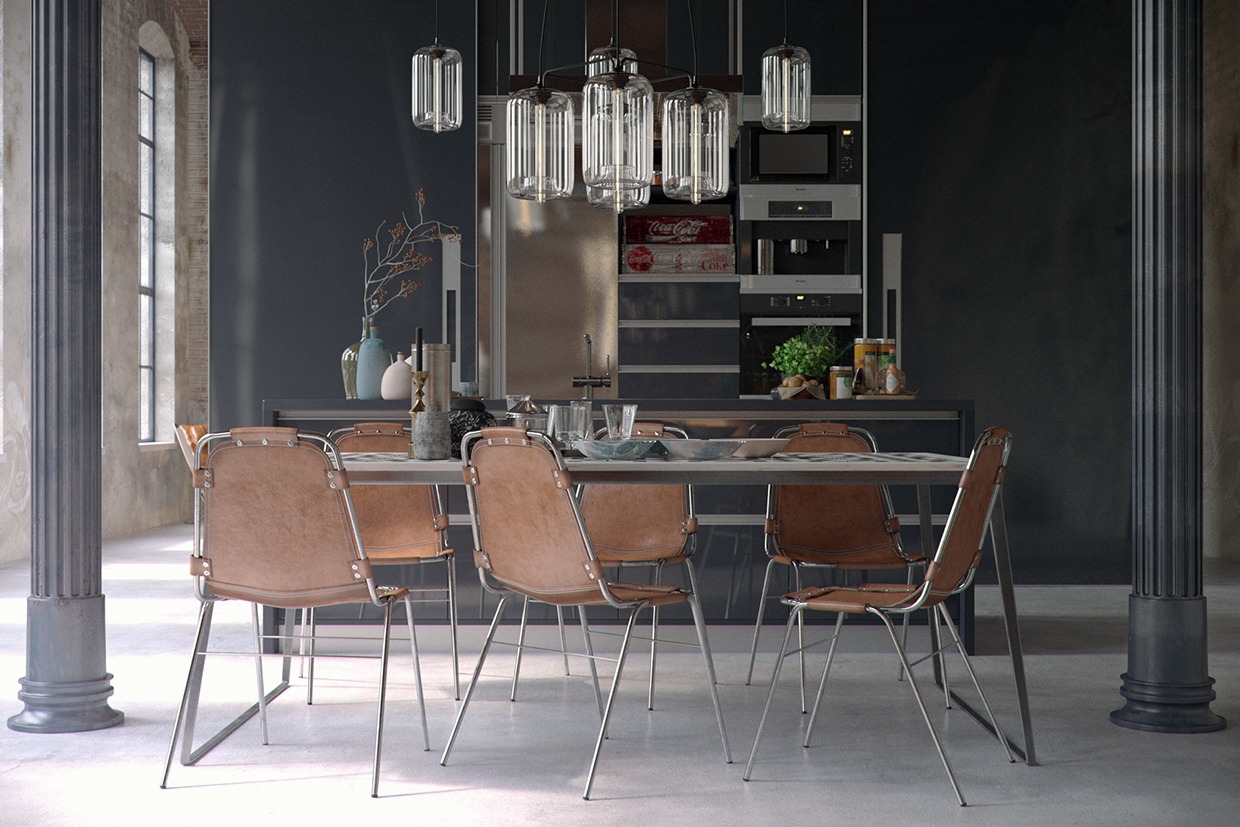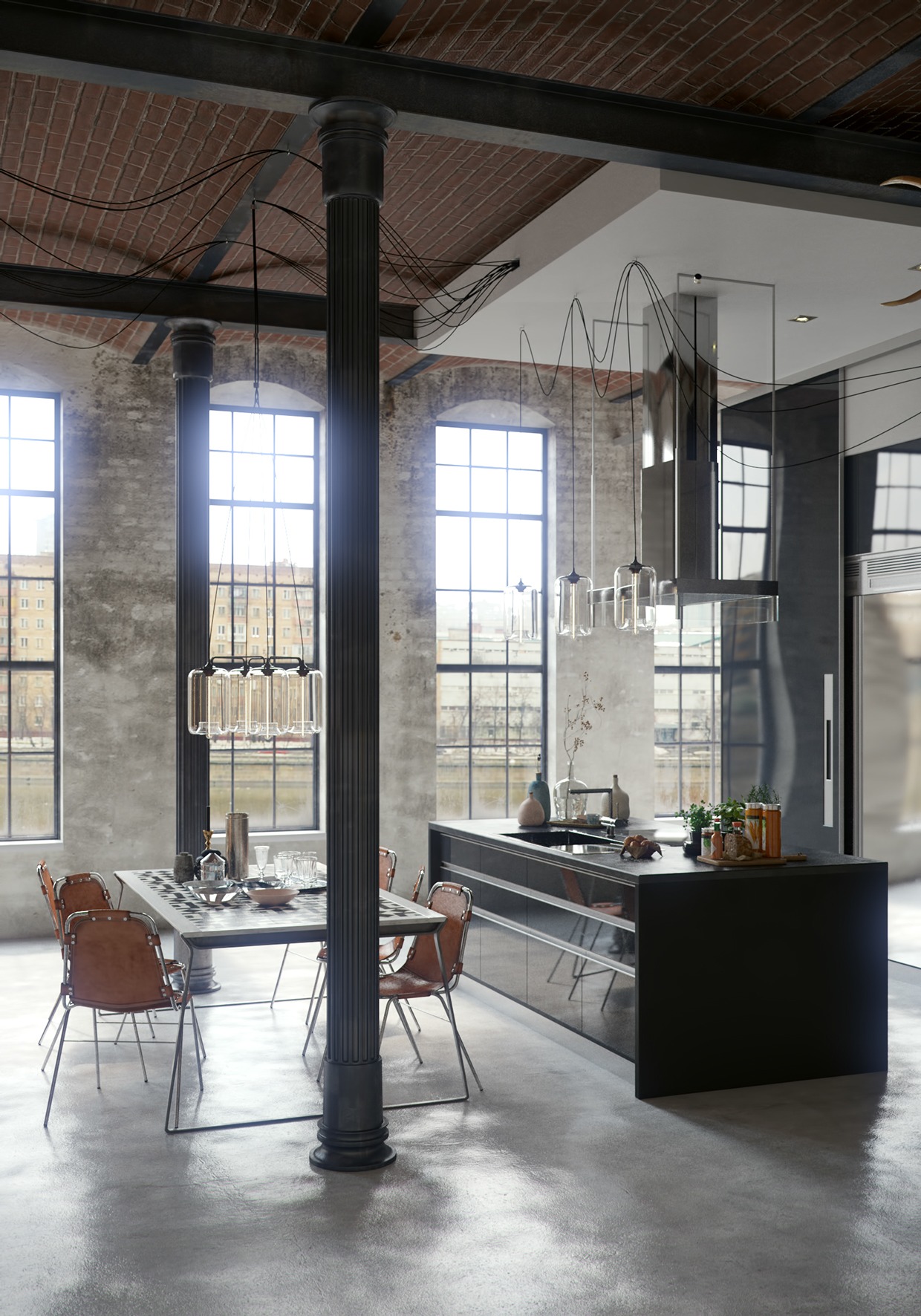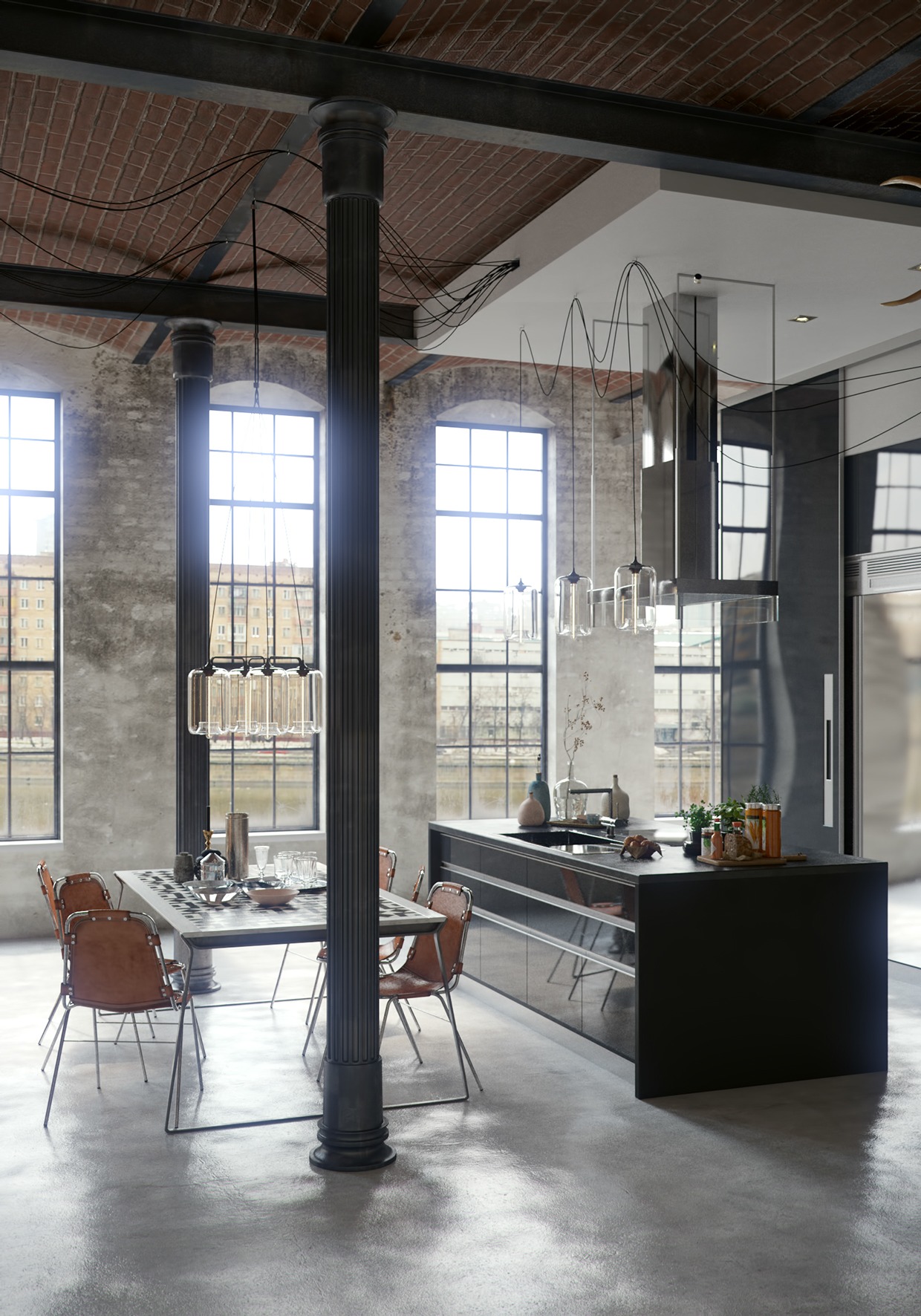 Modern Bedroom Decor Complete With Perfect Ornament
This is the important one that you could notice while designed a home or apartment. For the bedroom, to strengthen the industrial design that you want to appear in your apartment, you can still use the same concept as the open plan concept that you apply to your living room. Exposed a brick wall to decor the wall of your apartment interior design. You might arrange the bed position as simple like this picture concept below. Using a modern light which has the form like lanterns which showing a gorgeous and fabulous character in it. Adjust an appropriate decoration to complete your modern bedroom decor.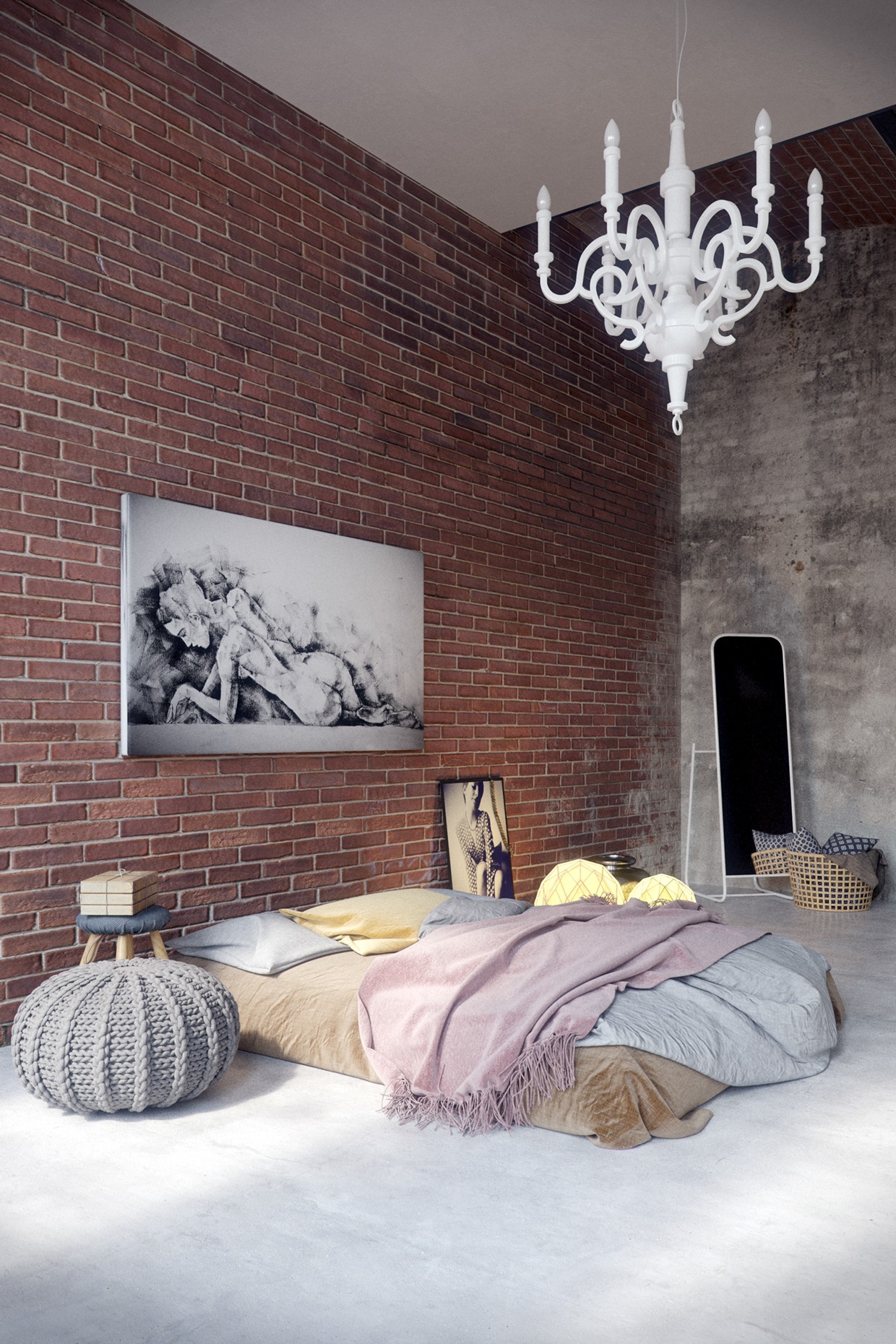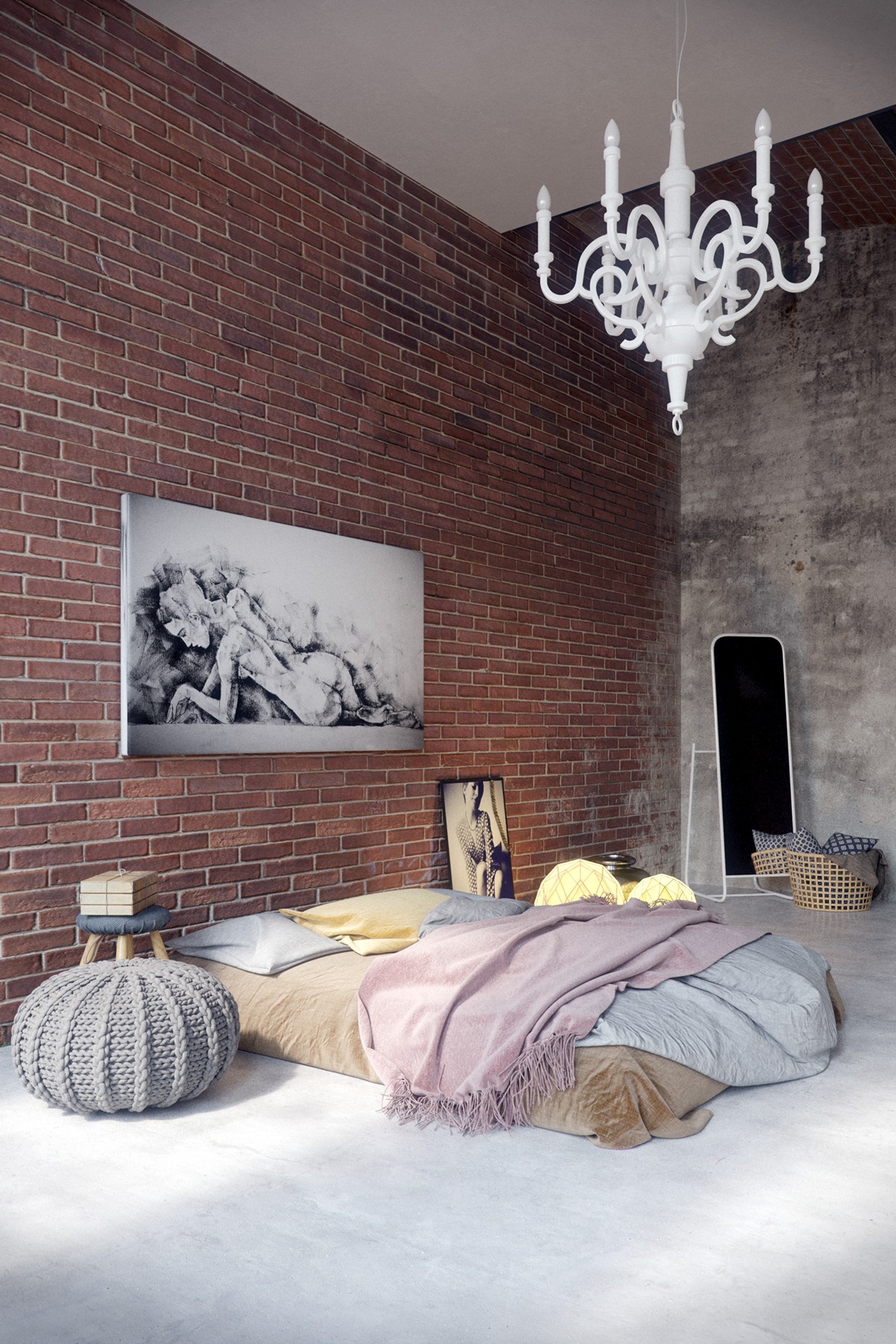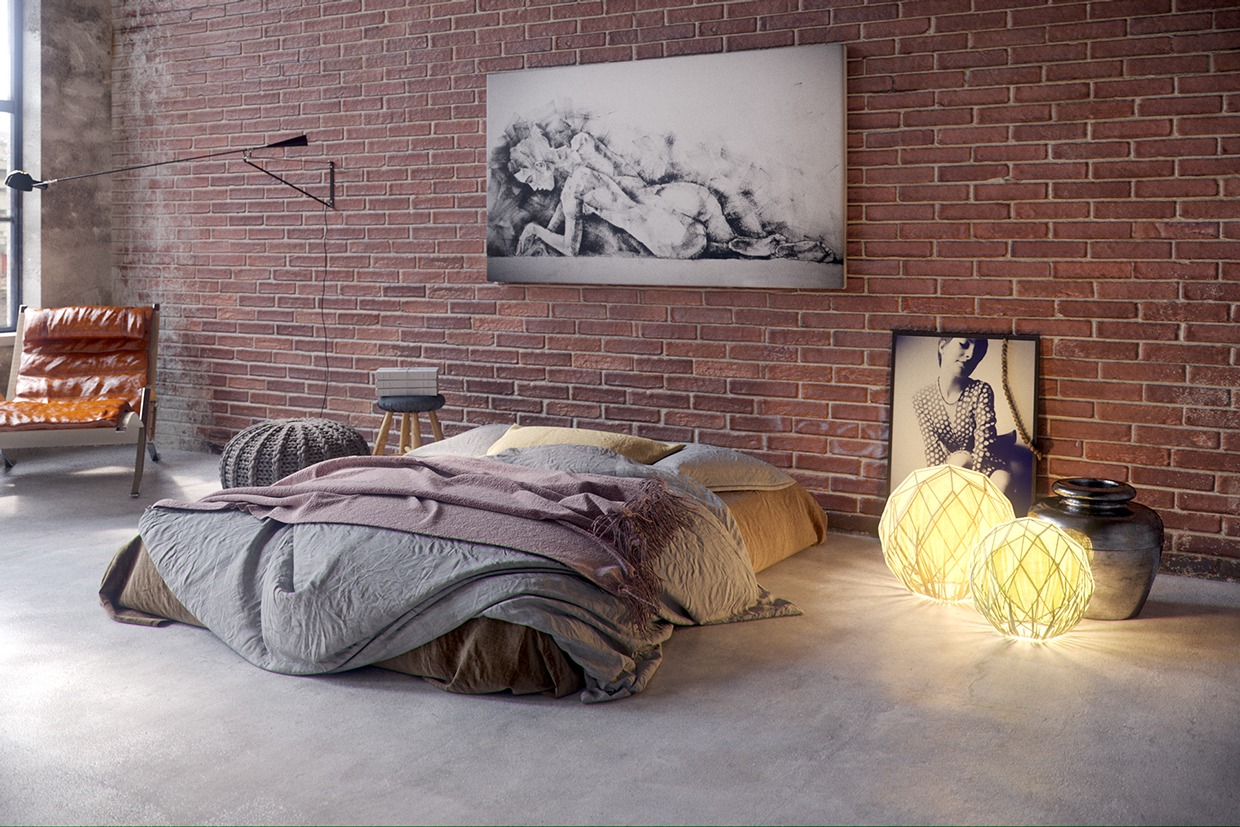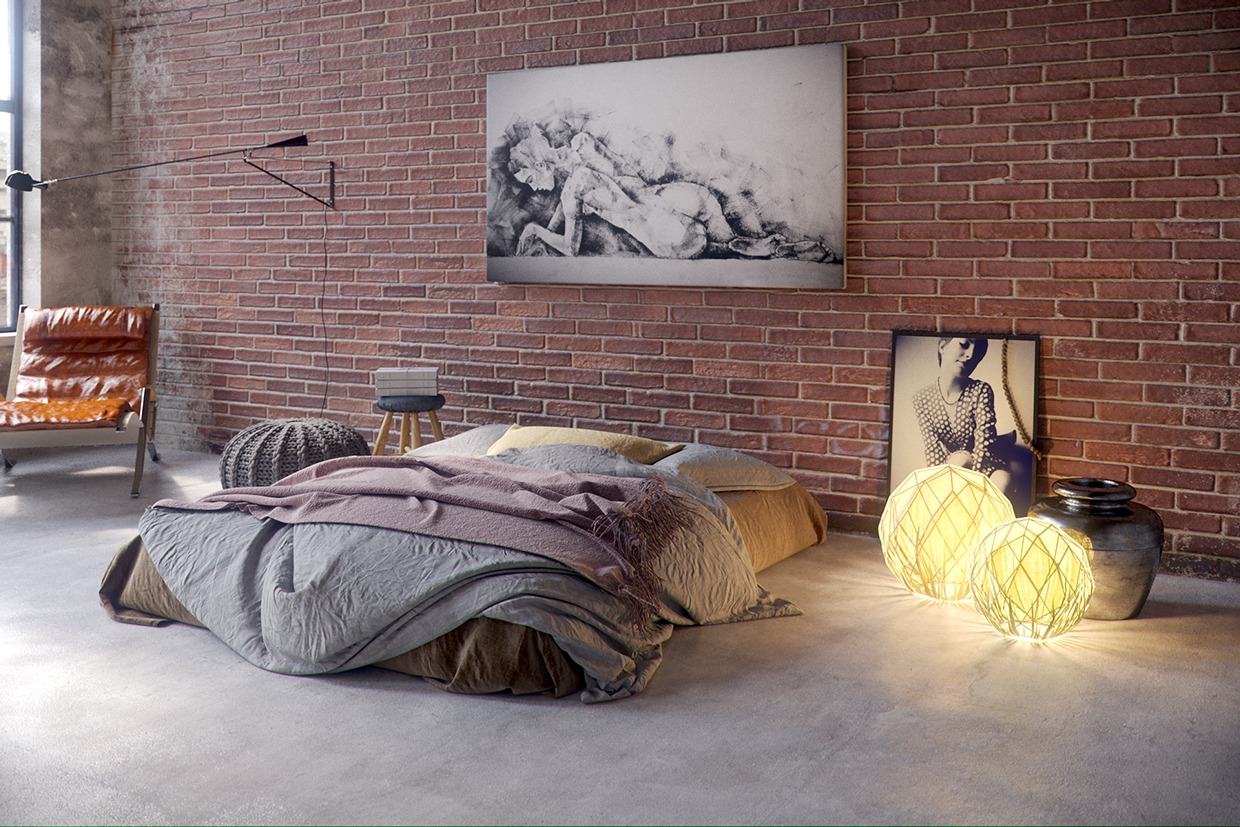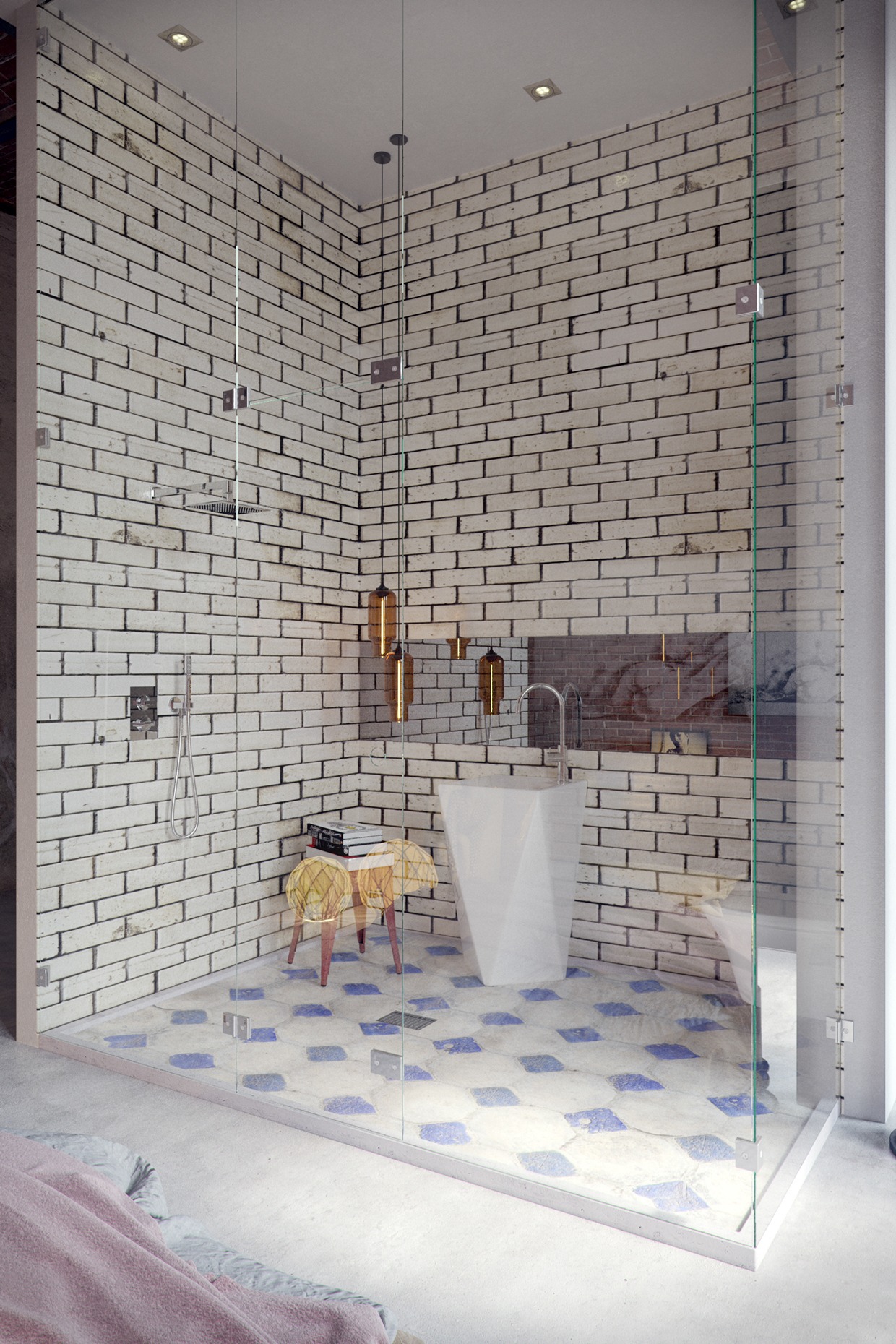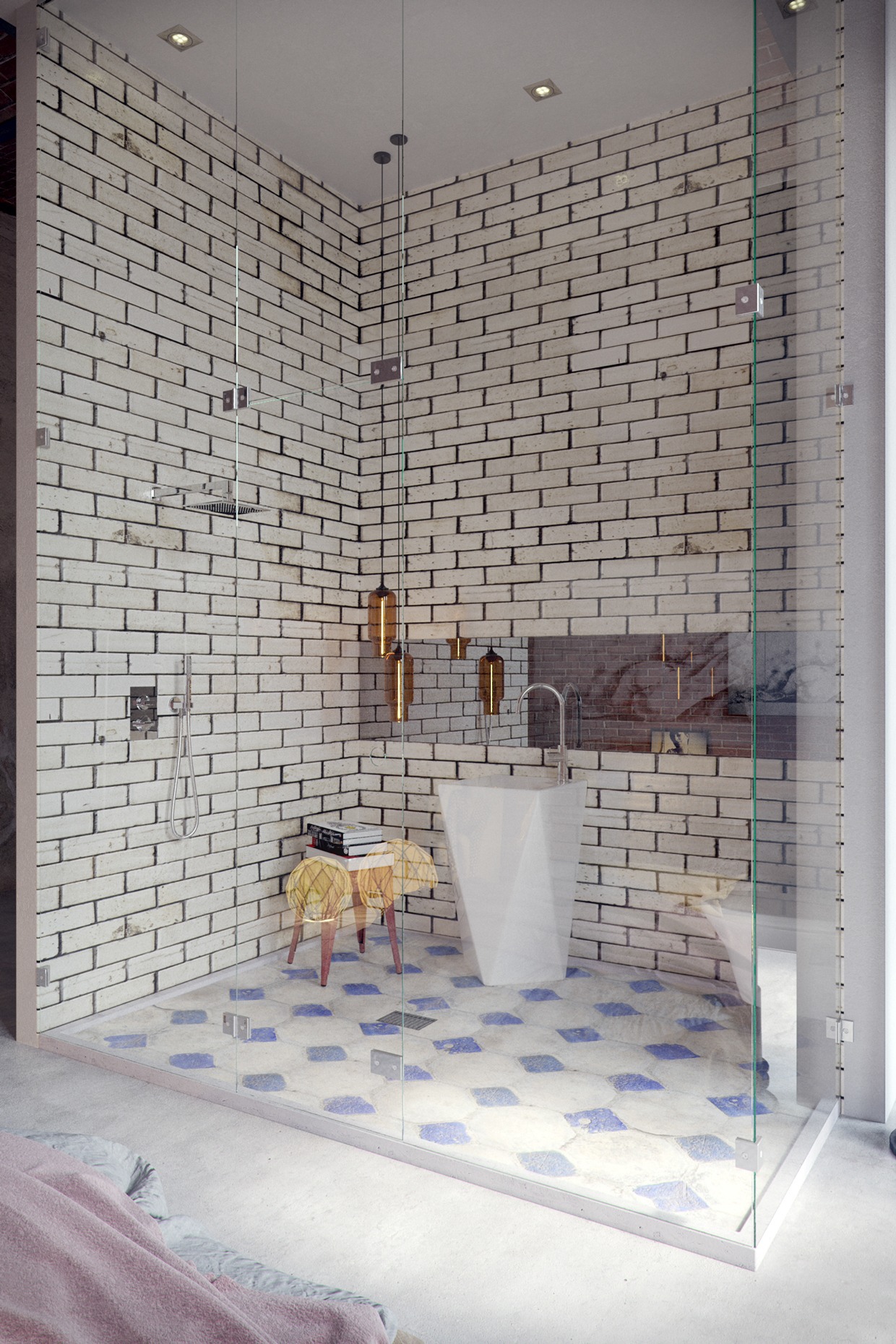 Decorating Private Room For Trendy Apartment Design Exposed Brick Wall
Then, if you live alone or not, you can create a private room in your apartment decorating ideas which equipped with a mini living room and workspace that simple that you can use anytime for spending time your activities. Therefore, you can decorate your trendy apartment design with appropriate furniture like enough large bookshelves that you can use to put your book collection. Then, put some of the couches that you can use to relax while reading a book and you can equip also with a study table mini for your work and put your work equipment.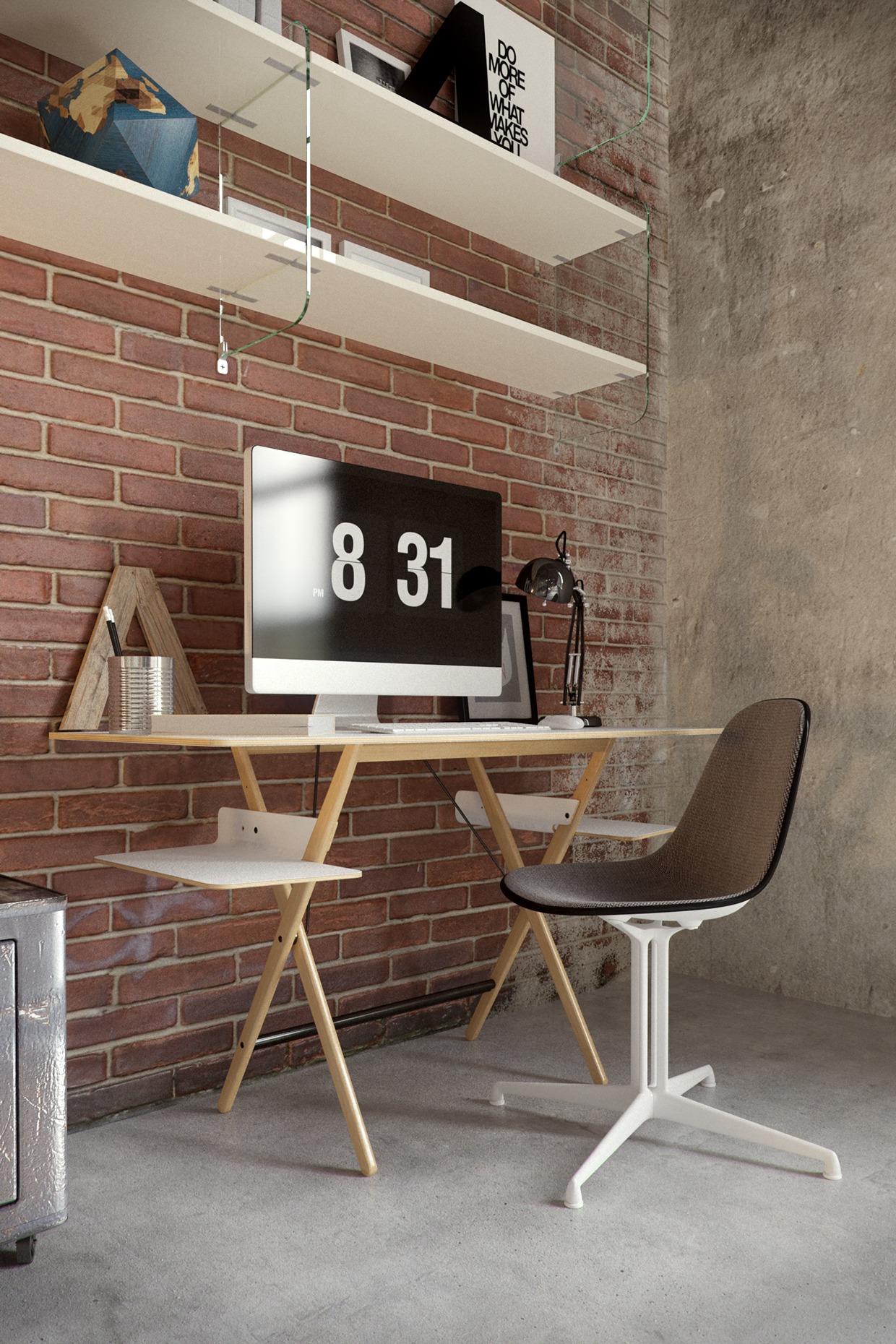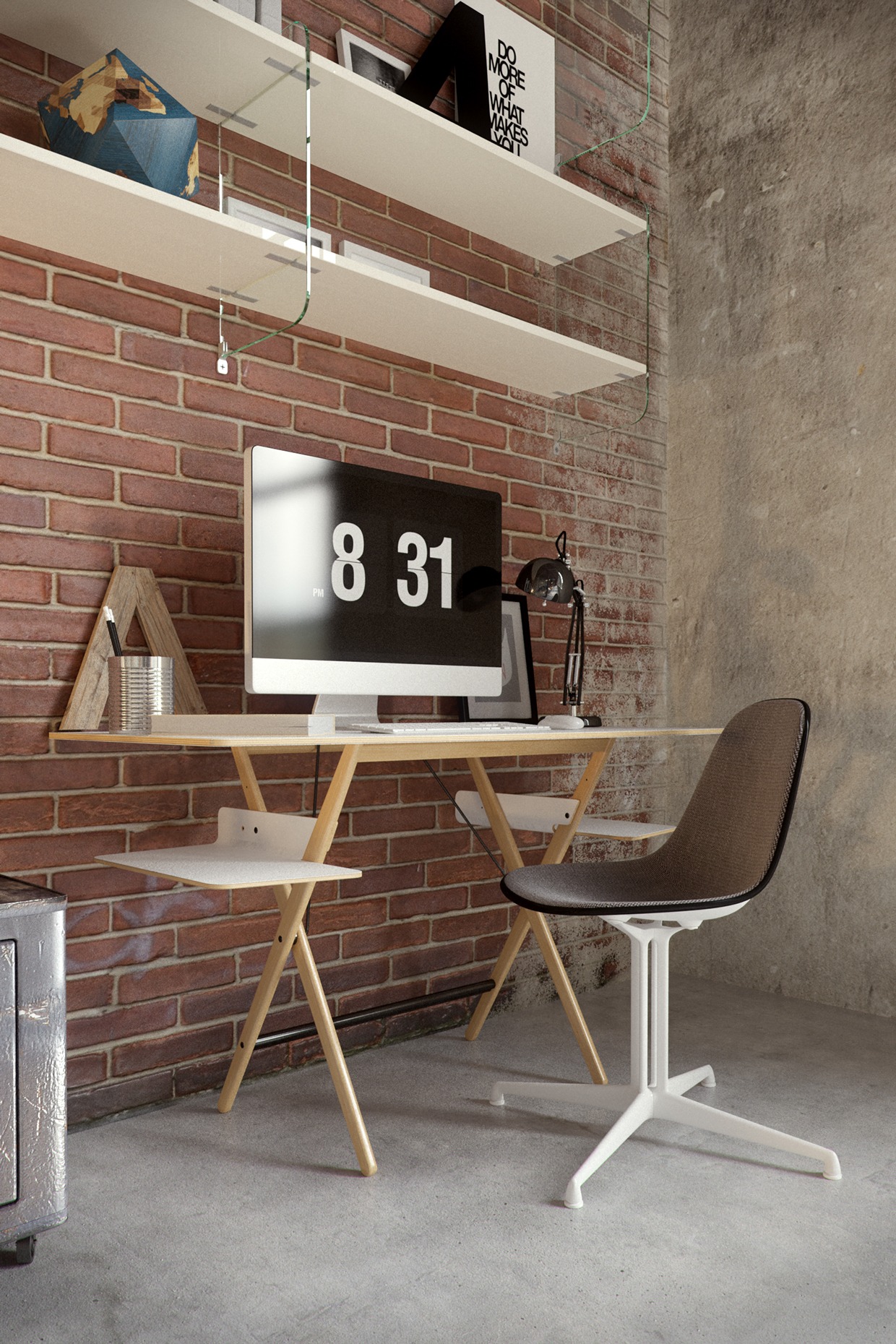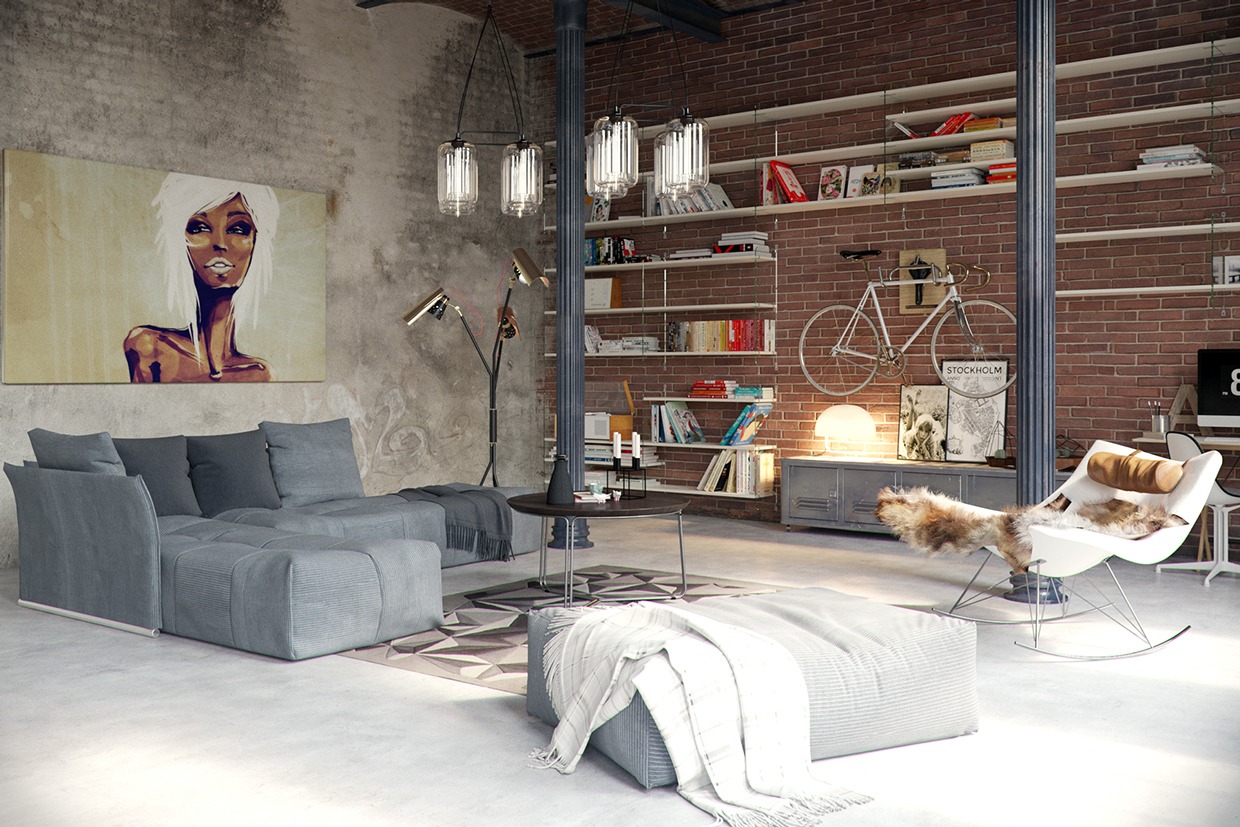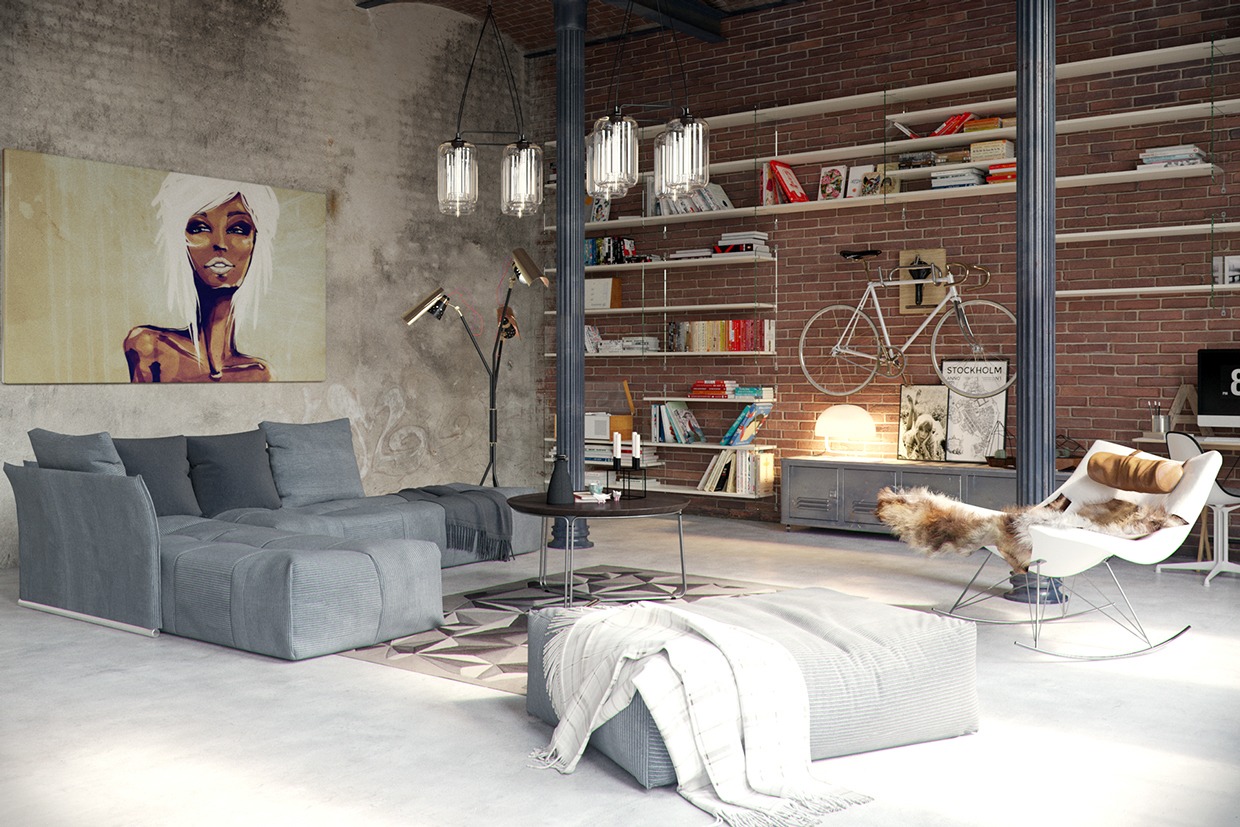 Do you want to implement this apartment interior design? Therefore, you should follow the way of decorating design above that has been set out and immediately realize your dream designs right now.