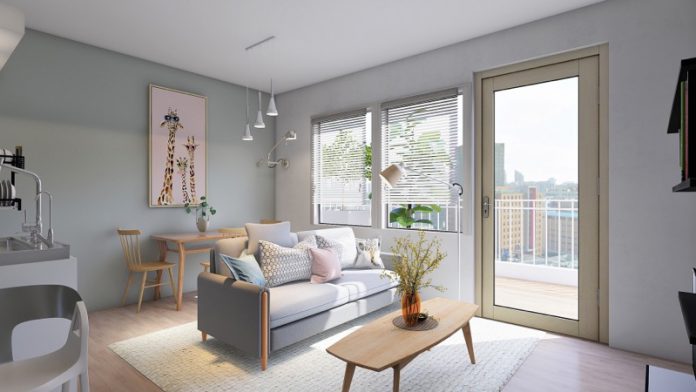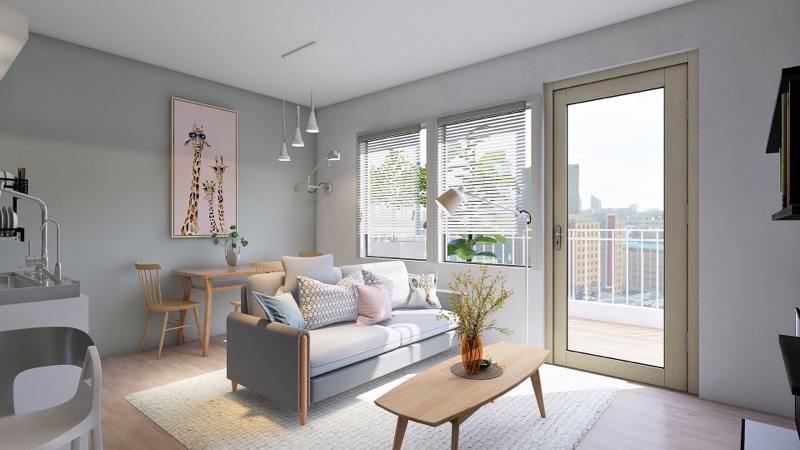 When it comes to home decor, modern vs. classic is a never ending battle. If you live in a modern loft or you want to give a contemporary vibe to your home though, a sleek and innovative design should be your first choice. In lighting design, choosing the right modern pendant lights can completely change your space in a heartbeat.
A spacious and bright living room is the perfect setting for a unique piece of design such as a modern chandelier. You can choose style, material and light intensity in order to give a different vibe to your living room. Just set a mood and choose the right piece of decor to light it up.
What's your vibe?
Vibrant and energetic or minimalistic and classy, futuristic space or industrial style: each one of these atmospheres needs a different main source of light. Choose carefully whether you want your pendant light to be the main attraction of the living room or a simple non-extravagant detail.
In order to make the perfect interior design choice, consider these features of a chandelier:
material: a metallic piece of decor is plain and industrial, while glass gives shiny reflective sparkles to the entire space;
color: you can go for the classic white or black or find a vibrant energetic color that will be the protagonist in an otherwise essential room;
light intensity: cold, warm, colored or maybe dimmable, the light's color you choose will dramatically change the atmosphere.
If you want a special feature combining different vibes and ever changing moods, a dimmable light is the perfect choice.
Shapes and styles
When searching for the right modern pendant lamp, you can go as simply as possible with a minimalist chandelier. Smooth curves and geometrical shapes are perfect for conveying maximum effect with little effort. Opt for metallic wires and elastic fabrics for a simple yet gorgeous style.
At the other end of the spectrum, an extravagant shape will be the center of attention in a wide open living room. Think about a dreamy, cloudy shape or a dramatic fabric drapery: you can go big with textures, colors and inspired designs. Just keep in mind the visual impact you want to create with your overall choices and pinpoint the perfect modern lamp to suit it.
Use modern pendant lights to illuminate a peculiar corner
The usual position of a chandelier is the center of the ceiling, right? Well, you can choose otherwise to create a more lively play of light and shadow on your walls. For instance, create a diffused light with recessed lamps, then choose a special modern piece to illuminate a peculiar corner of the room. It could be your favorite armchair where you relax late at night or a special piece of furniture you want to highlight.
If you go for this kind of setting, be sure the light fixtures you choose are well coordinated through color, style or material and find other interior decor accessories to complement them. Also remember every room of the house is a part of a whole and every corner should be in perfect harmony with the others.