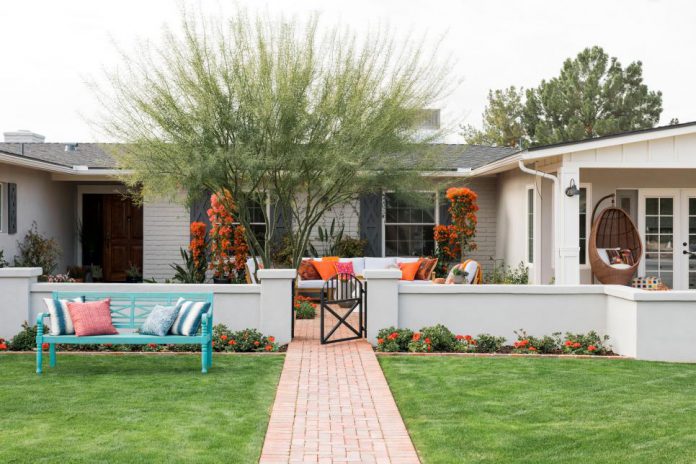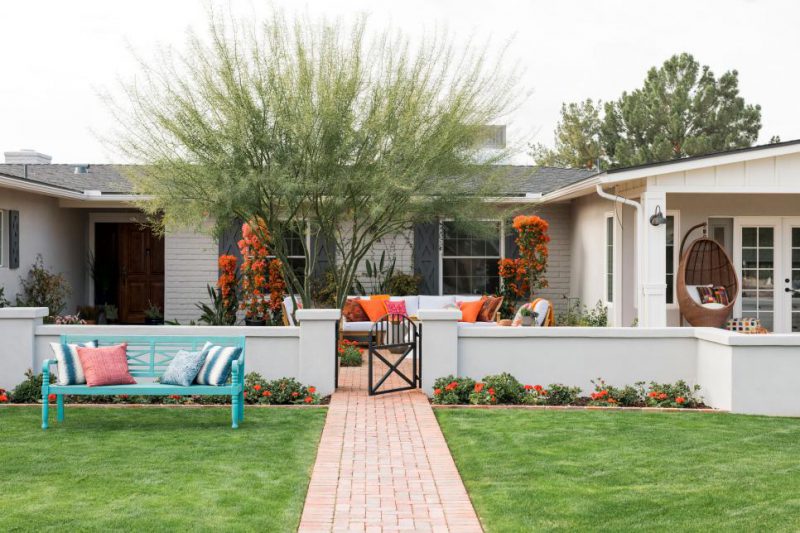 With 2020 soon to be over, it's important to consider your plans for 2021 in terms of your home and garden. 2020 has been an overwhelming year for many people and understandably so. Many homeowners have used this time to get everything up together and especially during times where furlough has been a huge reality for many British people, home improvement has become more and more popular.
If you haven't thought about plans for your home or garden yet then it's time to get going! Check out our most suggested tips to consider when completing any renovations or projects for your home and outdoor space.
Be Organised

The number one rule for anything is to be organised and stay on top of things. If you devote some time every week to maintaining your house and garden area then it will save time in the long run as you won't end up with huge tasks to do at the end of the year. The same logic also applies to cleaning and other typical maintenance that you would consider for your home.
Prioritise The Right Things
Sometimes not everything can happen at once and you have to be realistic, especially if you are deciding to get lots of work done at once. We would recommend that you prioritise the most significant jobs that need doing in your home and garden. Always remember that you don't have to do everything at once and that your plans can be completed at different times throughout the year, which can also help with budgeting and costs, as you don't have to pay for everything straight away. With the current economic situation across the world, this is definitely something to consider.
Ordering Materials & Furniture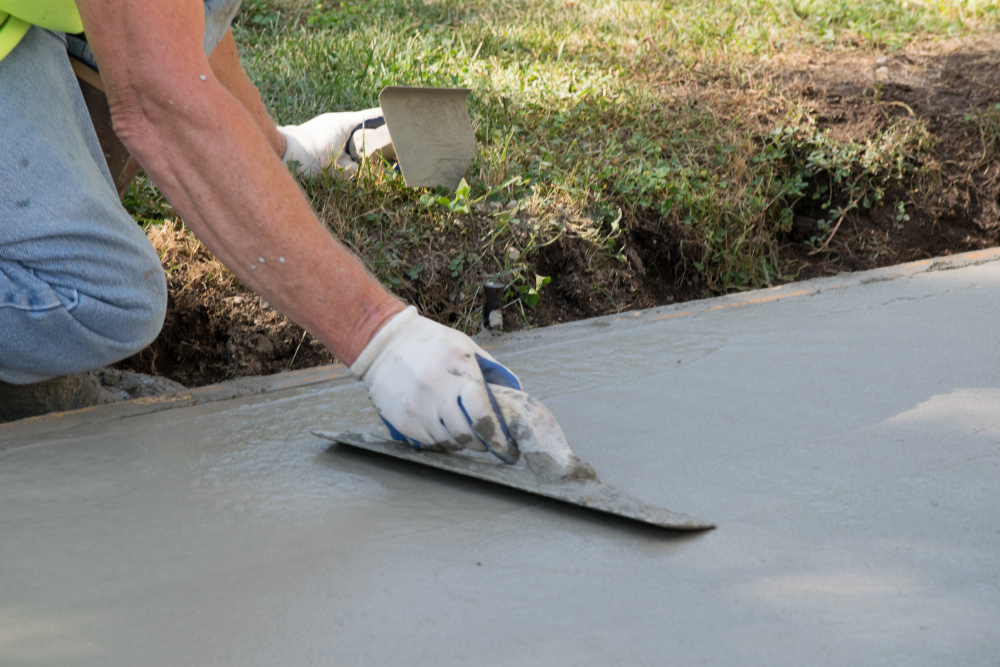 Whether you're looking at changes to your garden or home there will be some kind of ordering process involved, whether that be materials for the garden or indoor furniture for your home. Some common outside jobs include concrete driveways and patios, with sand and gravel for decoration. When working with third parties you should ensure that their plans align with yours and they are able to work to the right deadlines. In some cases suppliers may not be able to provide you with your materials for a few weeks, so plan ahead and liaise with everyone to achieve the best results.
Research & Creativity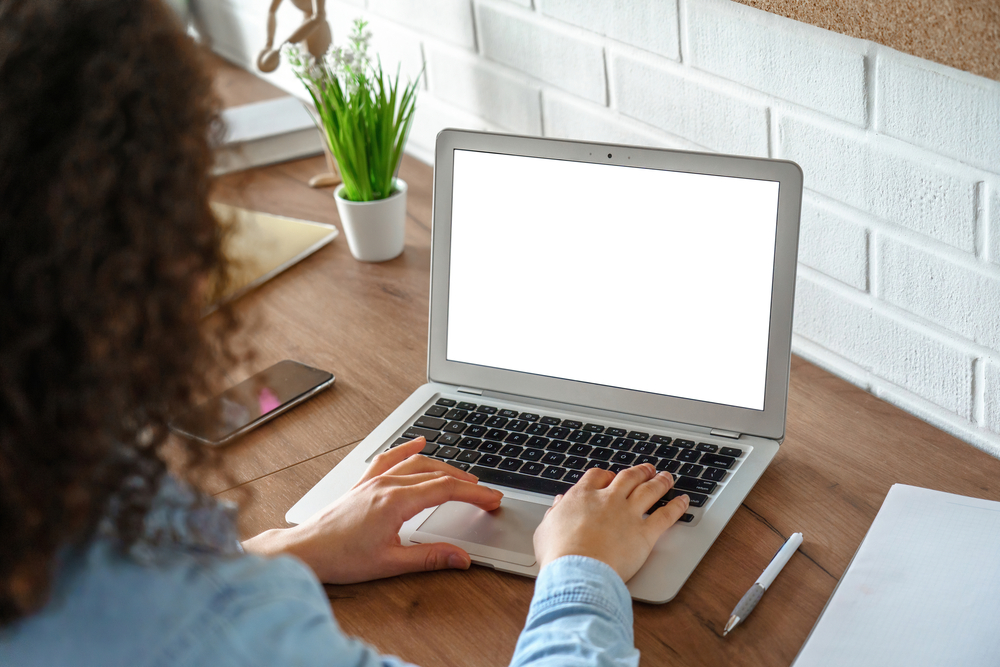 Probably best to consider this first and foremost and often underlooked, research and time is vital. Never go with the first option or offer you get from someone as you will find there are better options if you spend some time searching and negotiating. This is also the perfect time to get your creative hat on and think outside of the box when you are deciding what changes to implement to your home and garden. Maybe you need to consider an extension or re-doing your driveway, or even order some funky garden furniture. Don't hurry to change anything if you are not completely happy – take the time to review everything and only make a decision when you are totally satisfied. It is your home after all!