Roohome.com – According to the character of the girl who started growing up, bedroom not only for resting but also a place for learning, finding an ideas, and a place for sleep over with their friend. Some girls may be attracted to masculine design, but the others still like soft colors with a charming accent in their room.
Girl's room need a special design with natural lighting, Fajno Design use playful patterns and sophisticated design to create rooms that are not only girl friendly but also stylish, trendy, and gorgeous. The girls would be proud to be herself with a strong feminine side in their bedrooms.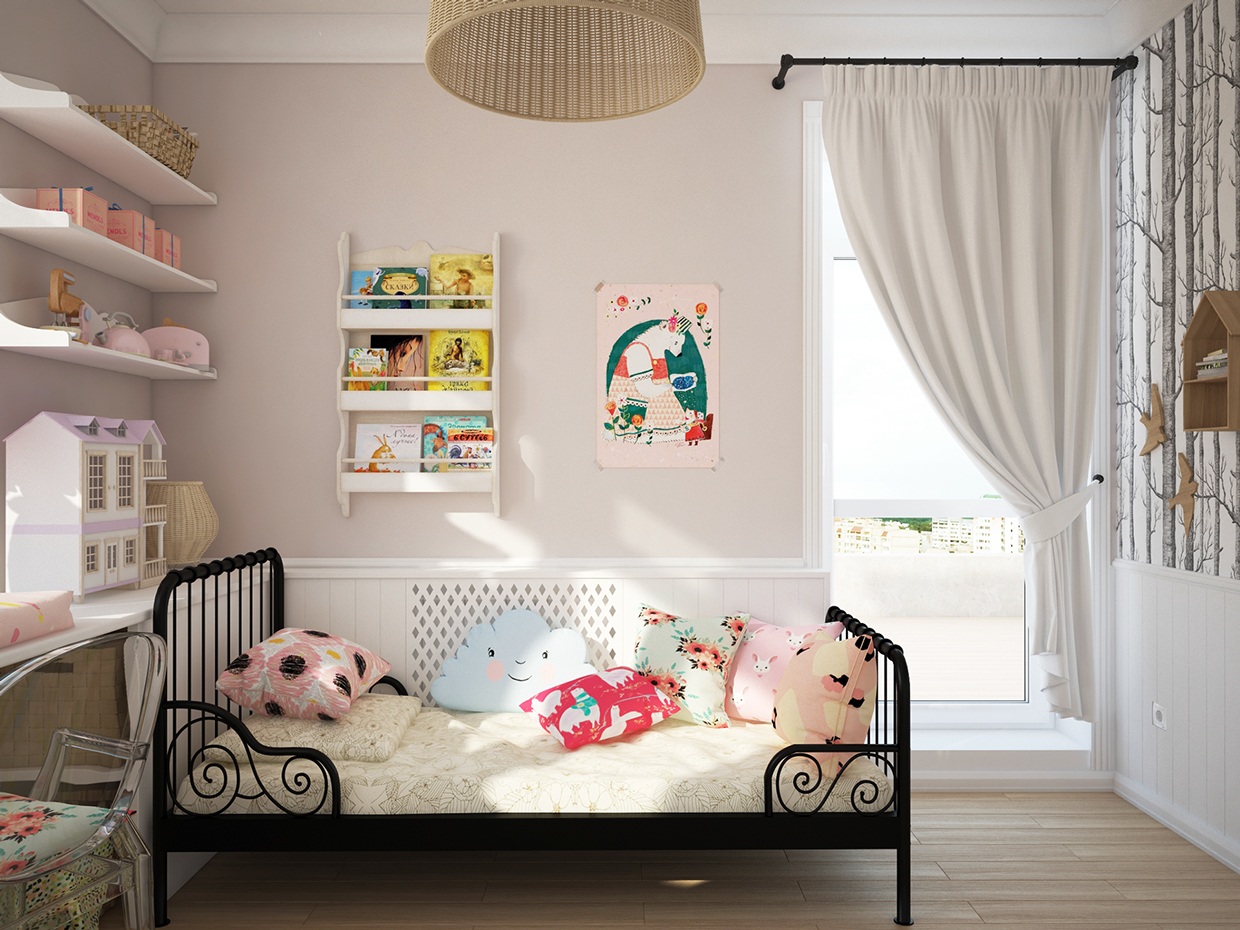 White room and natural light gives perfectly lighting for girl's room. You can put white curtain at the balcony door to minimize light and distraction at bedtime. Rattan furniture is also suitable to decorate this gorgeous room.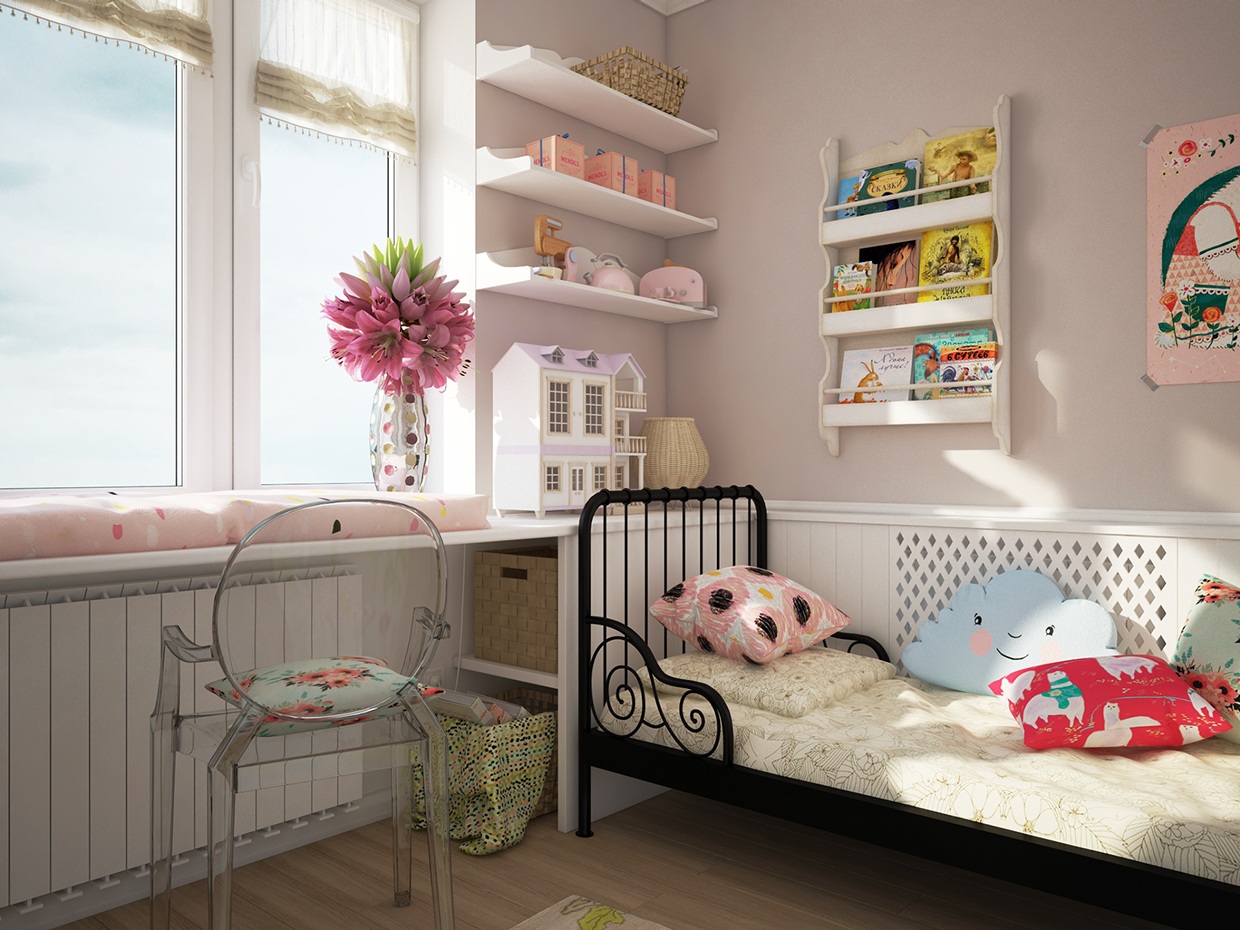 Unique tables and benches that facing out the window will be fun place for learning. Putting some simple shelf can be an alternative storage for girl's room.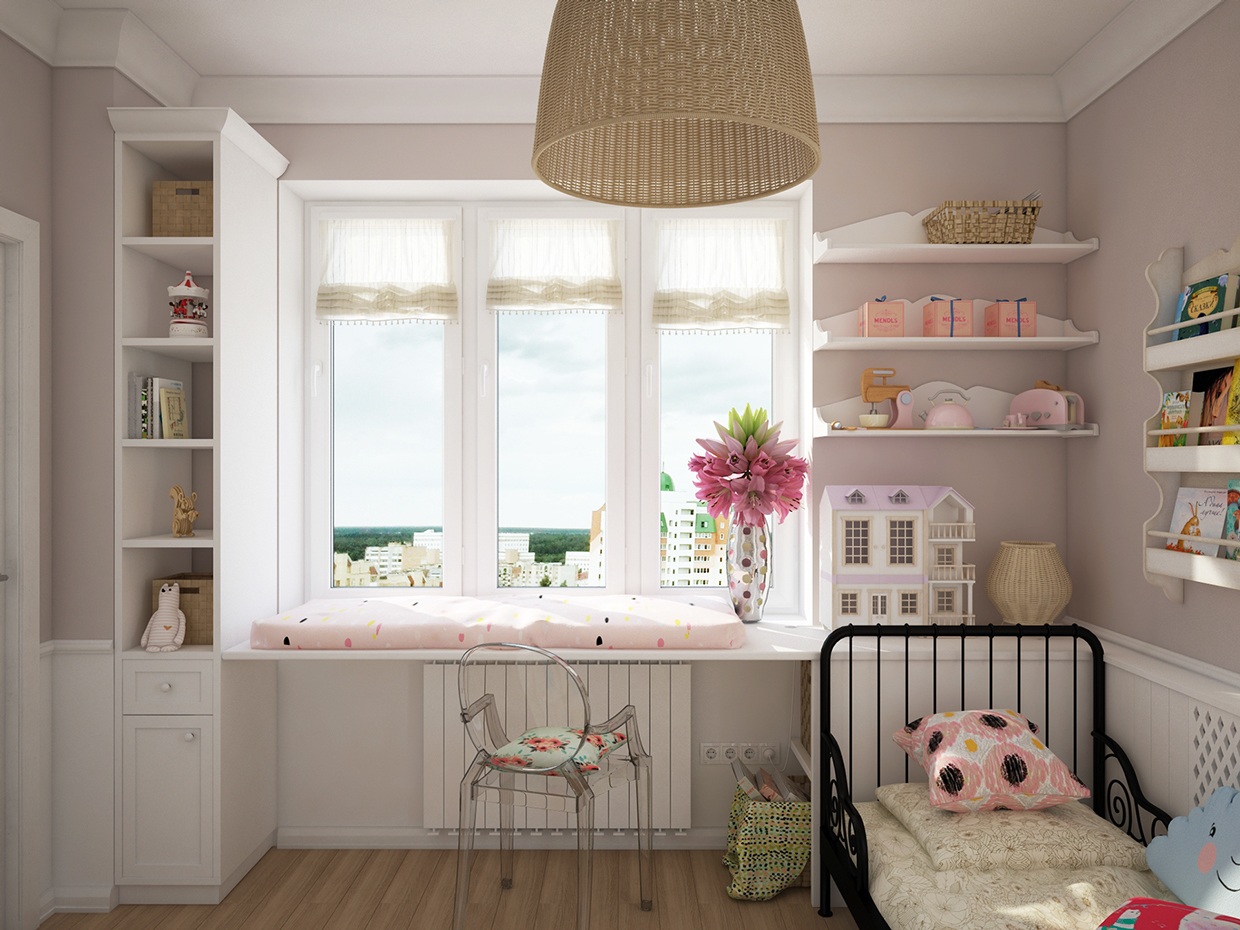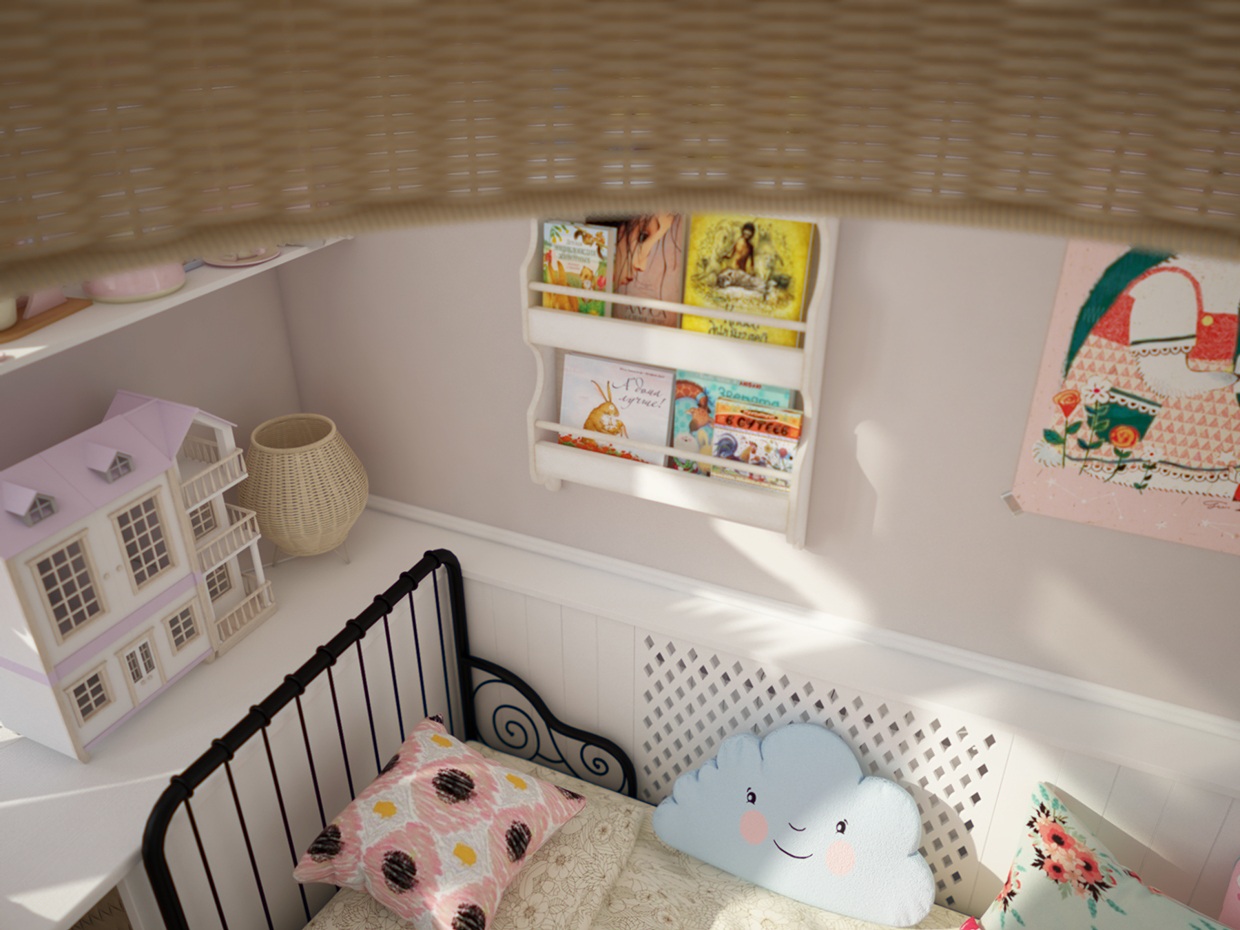 Rattan lamp is enough to give light for nighttime. You can put a simple wall hanging to decorate and make it more charming.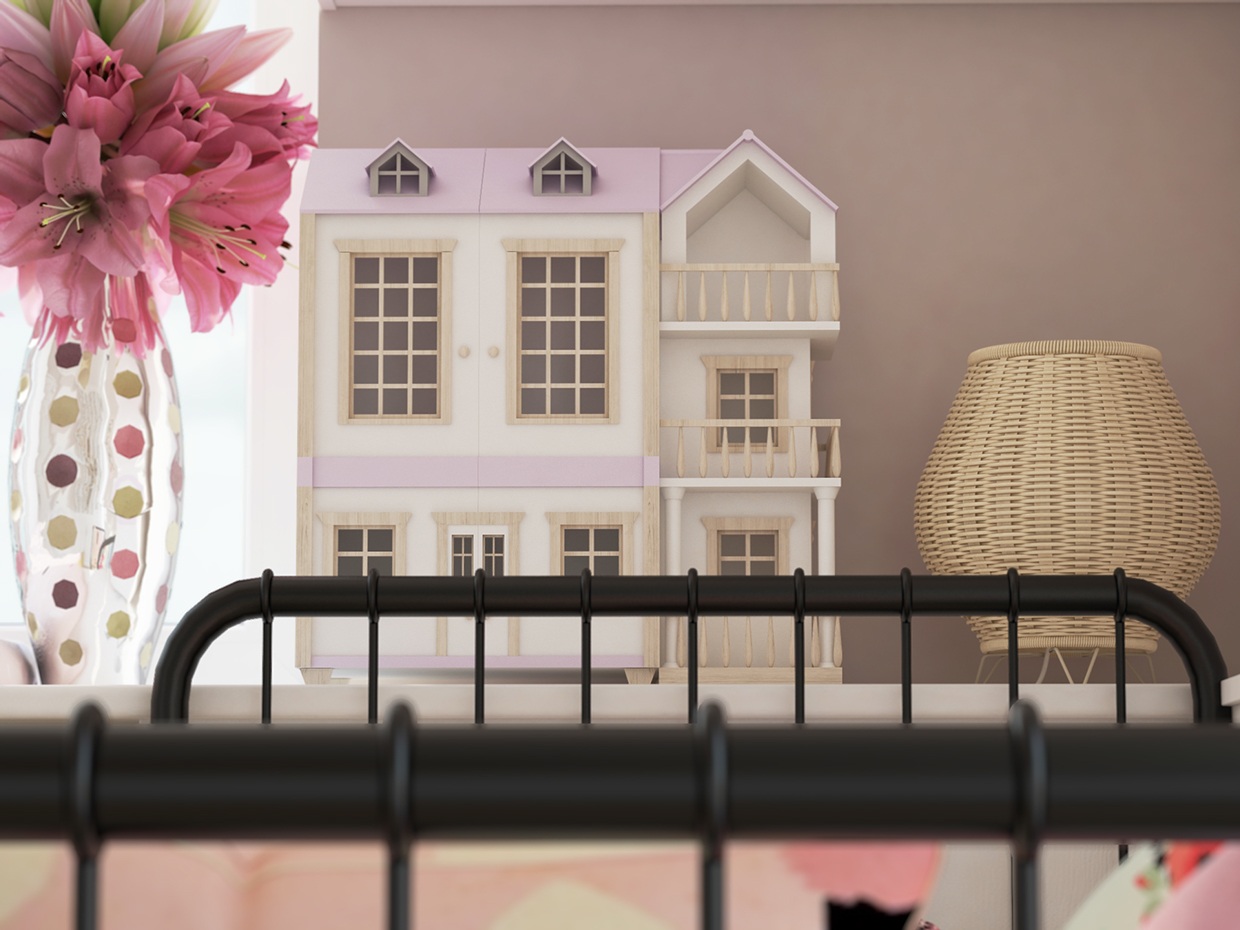 Unique dollhouse with pastel colors will be secure storage for a girl stationery.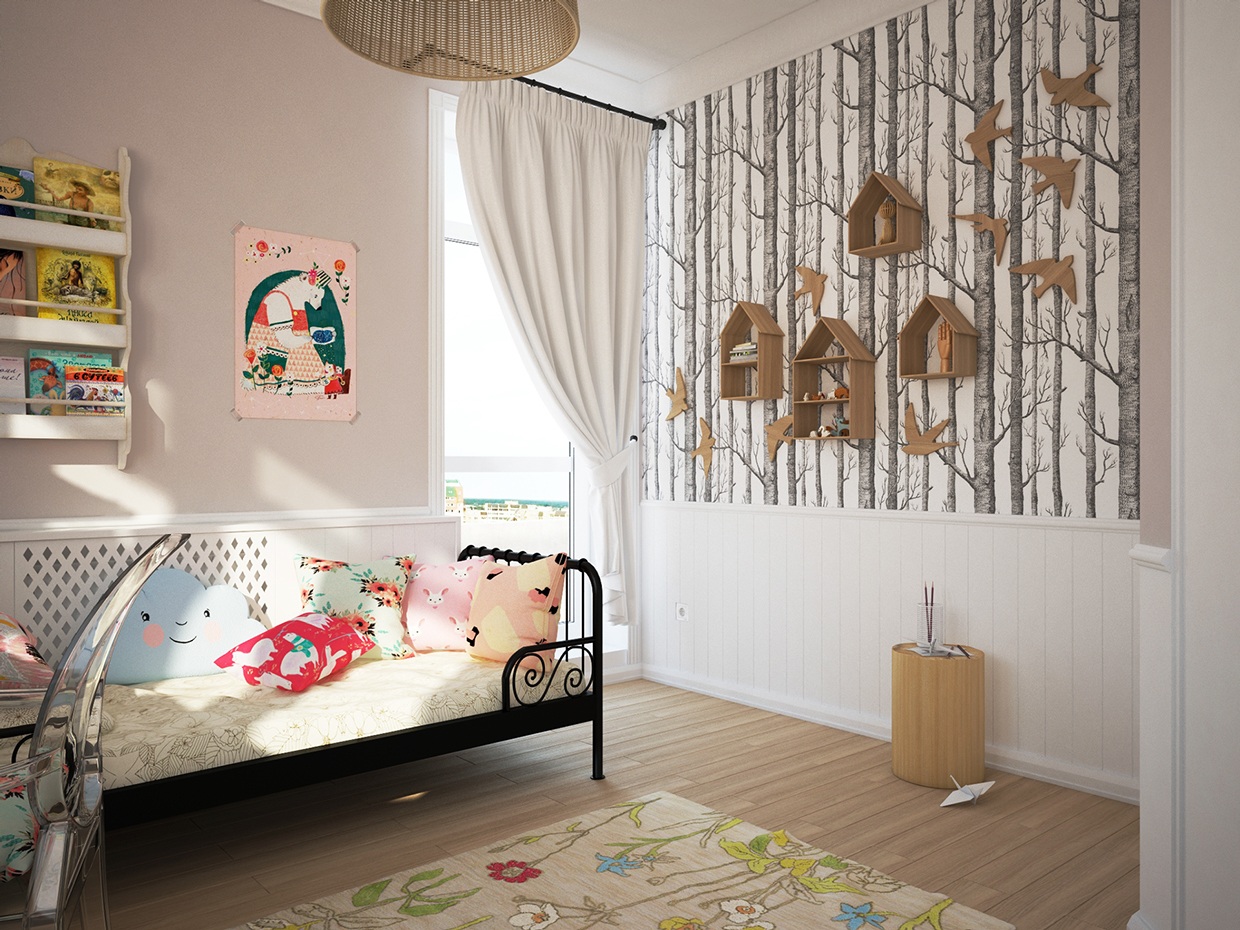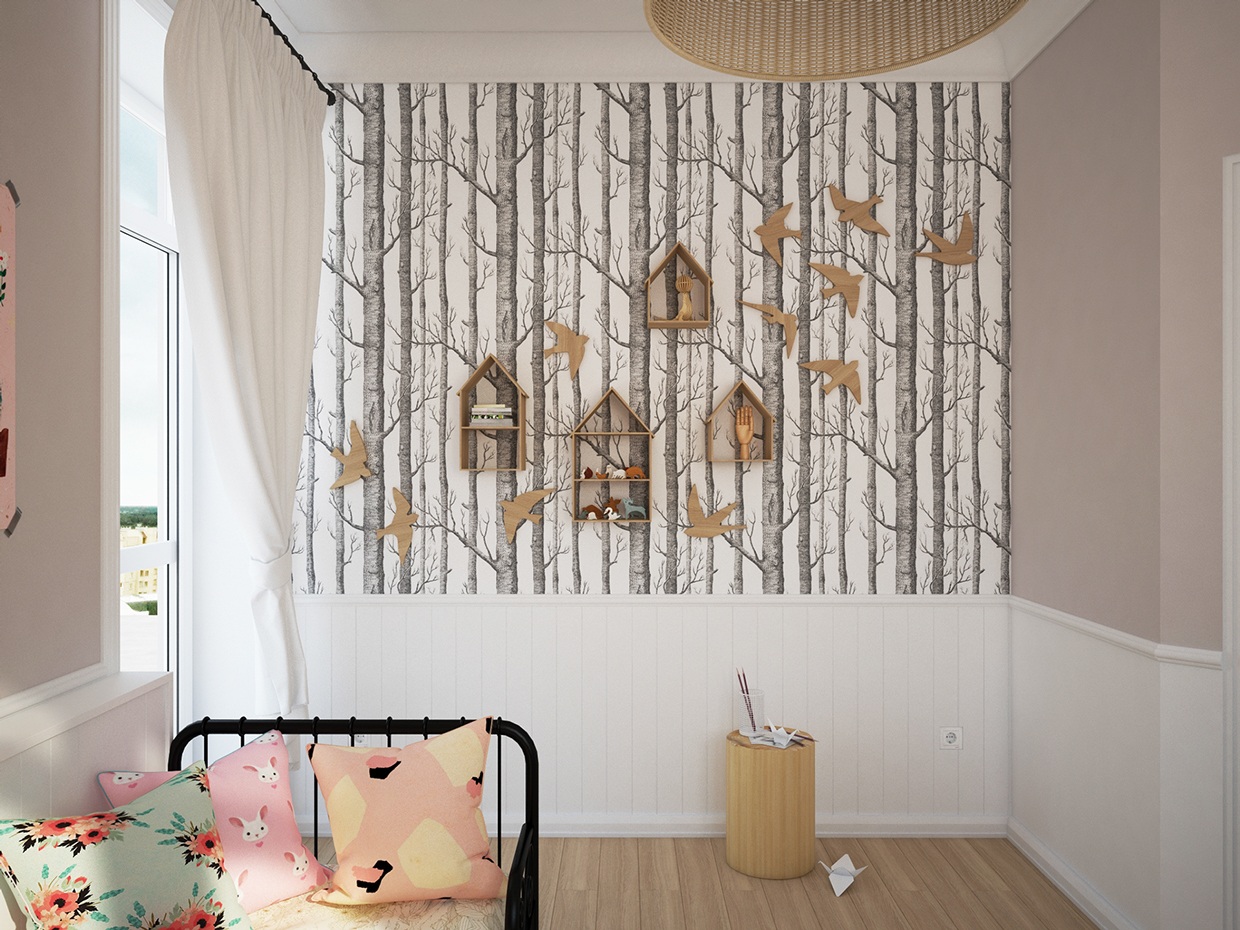 Wallpaper with natural shades of gray is perfect for girl's room that want to create soft and stylish room.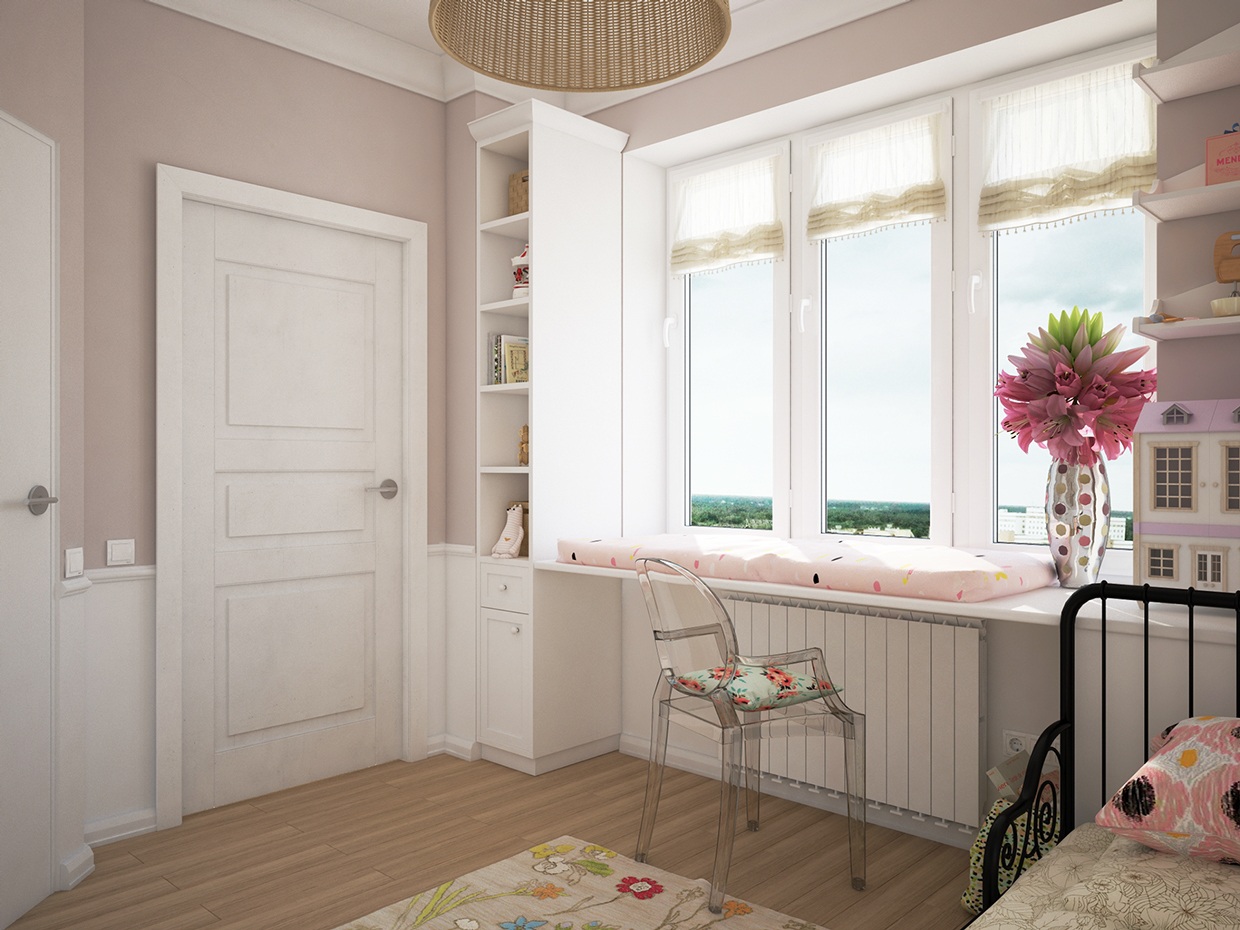 Minimalist rooms can be a stylish, trendy, and gorgeous girl's room with natural light settings and selecting the right furniture.