Roohome.com – Would you want to apply luxury living room designs for your home? This is the right time for you to choose a perfect concept design. This design definitely will bring you a special attraction for its owner and also for the guests who visit. Each person must have its own design of the design for the living room. Moreover, this luxury living room decorating ideas are also very suitable to apply. Why? because they show a different look, these kinds of designs show a spectacular view which makes us closer to nature. Therefore, the design of the living room below looks so remarkable with a trendy and awesome decor in it. Let's take a look here!
Luxury White Living Room Design Showing a Beach View Outside
The designers already create the luxury living room decorating ideas concept as much detail as possible. The arrangement position of any living room can be united with the scenery outside. In order to look more luxurious, the designers using white colors and muted colors to beauty it. The placement of the luxury white living room design that can deal directly with the great outdoors is also the best choice which made by limiting the interior outside with glass window which combines with modern design. During the day, the light that can be emitted and radiated directly from outside without turn on the lights.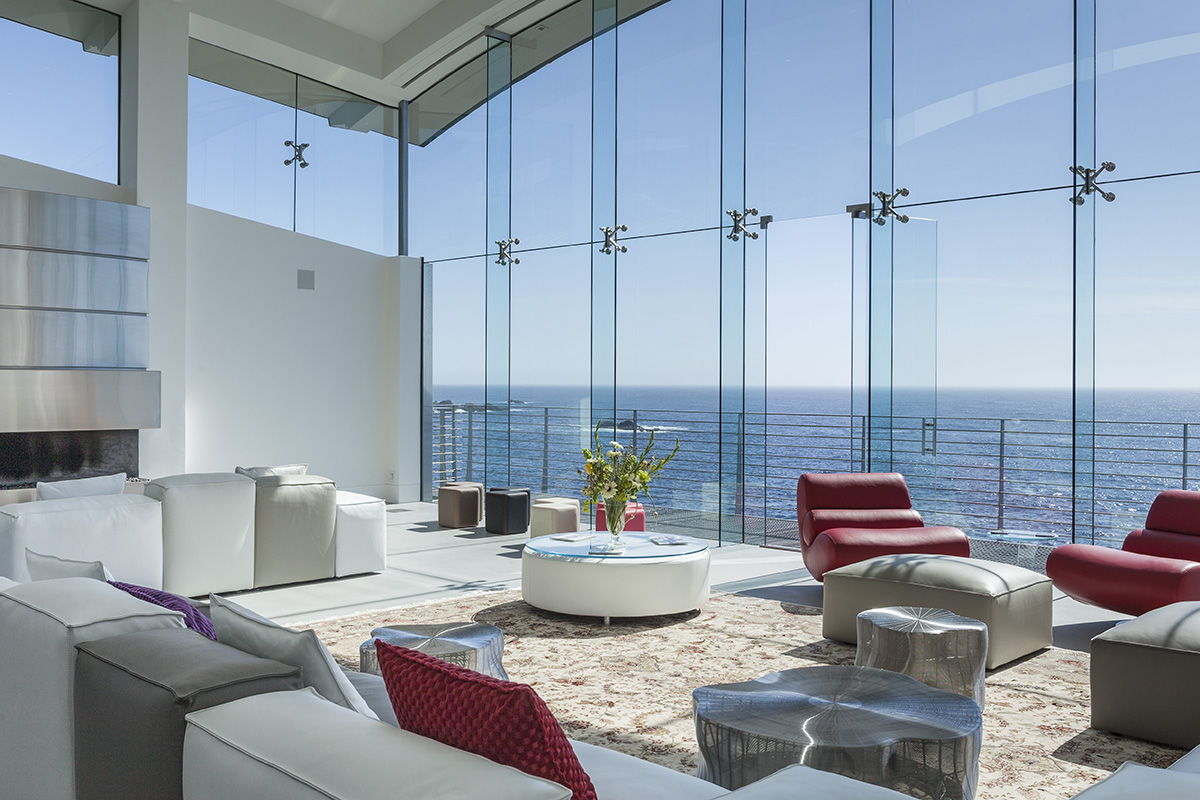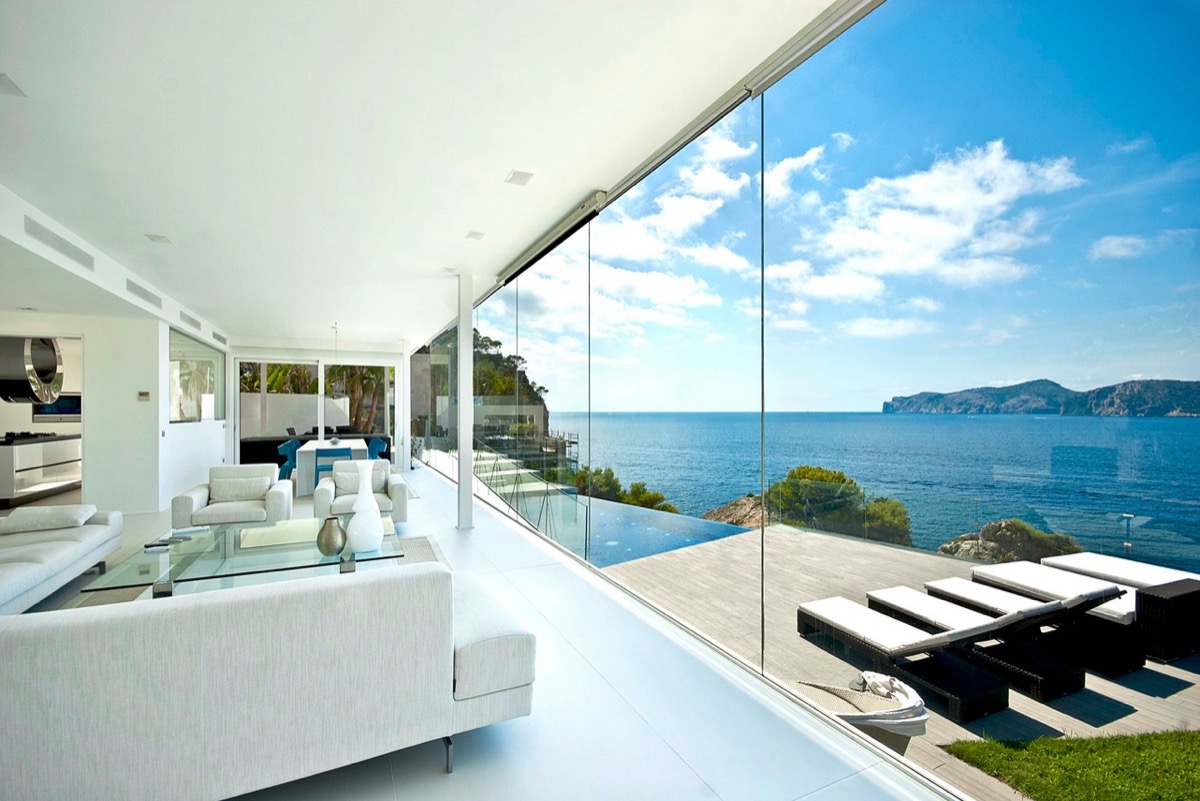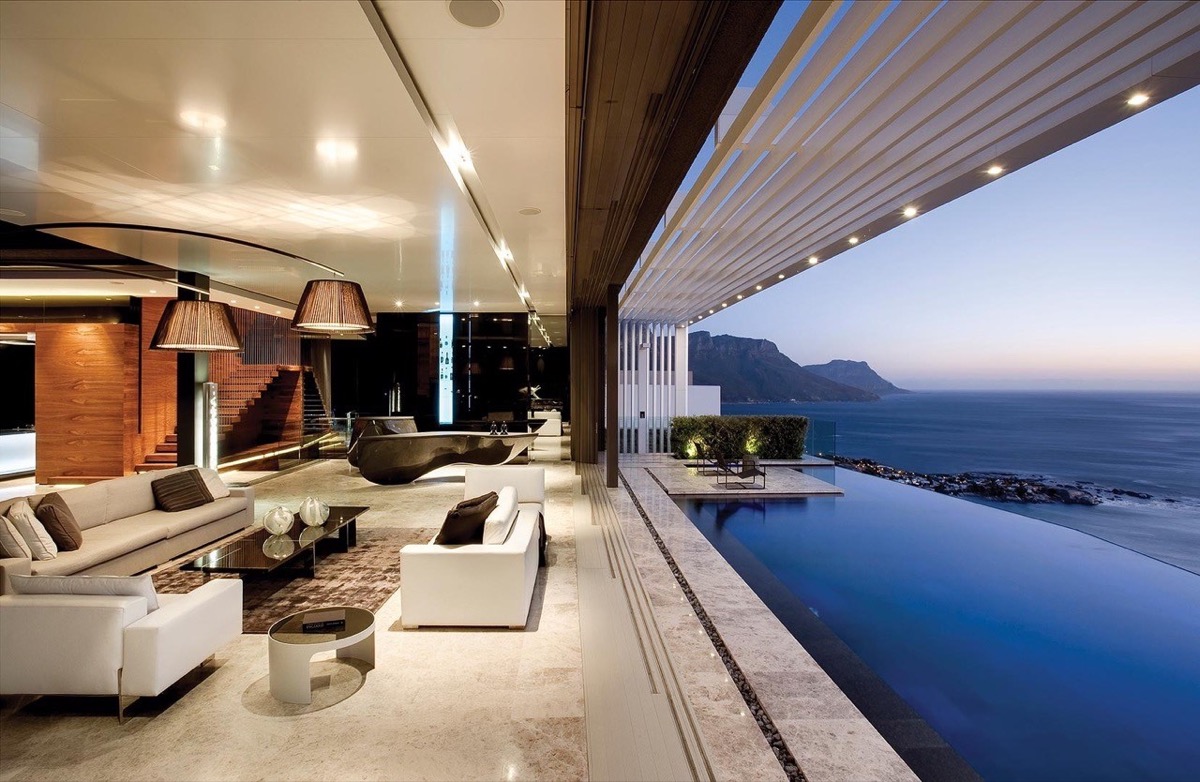 Modern Living Room With a Cute Colorful Shade
A modern concept design will look very attractive if you are able to decorate with brilliant ideas. To make your luxury living room designs perfect, you can combine with wooden and vintage decor that you can use as decorations on the floor, roof, and backsplash in your room. For those of you who typically have a spacious living room, you can turn it into a very remarkable design. Especially if you can position with the beauty of the atmosphere outside so you can enjoy when you are in it. Used furniture which has a colorful model, you can choose simple and classic big sofa with a bright color as the main decor in this modern living room. This colorful shade will make your living room looks cheerful.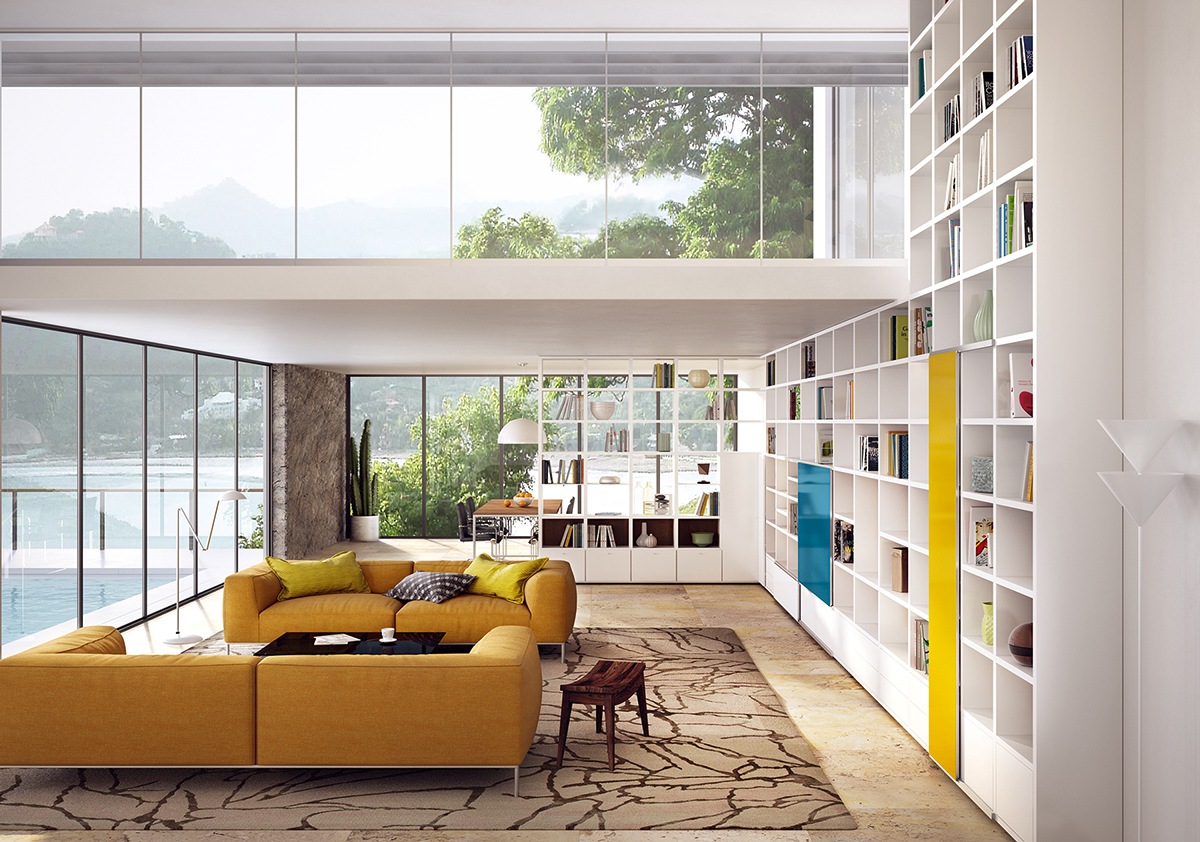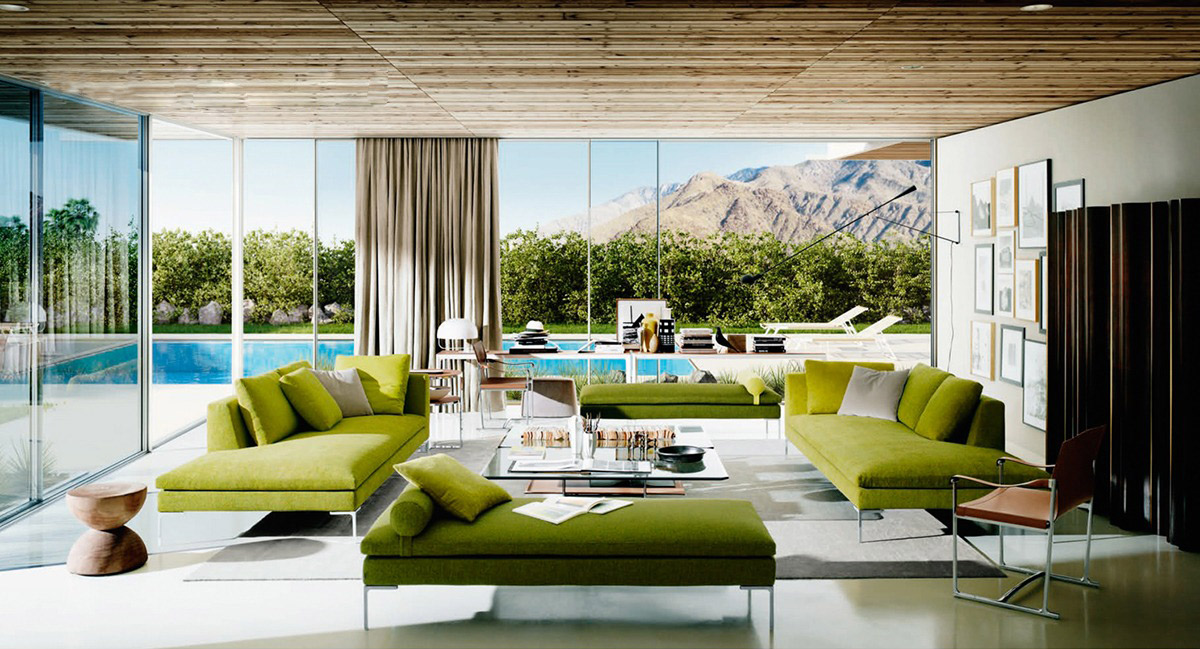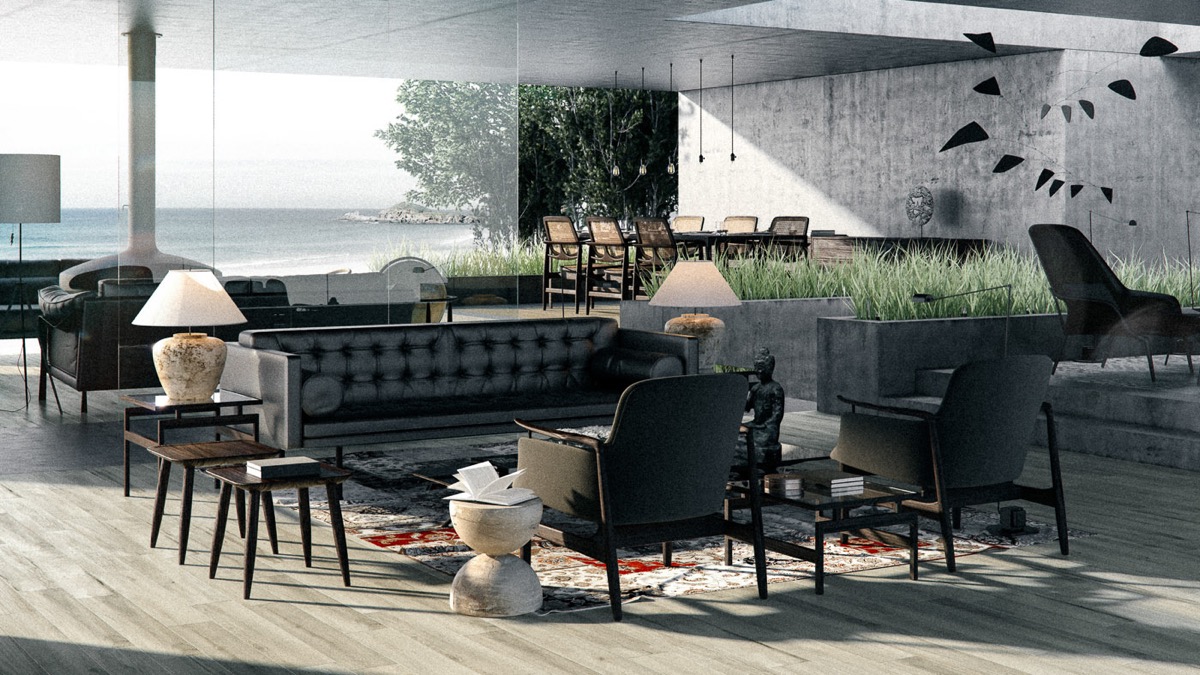 Sophisticated Living Room Design With Modern Features Inside
For the next, we want to introduce the luxury living room decorating ideas combine with a modern features material inside. When you see the design below the designer has arranged it into a modern design that looks so luxurious. This sophisticated living room design which use a modern and trendy decoration to beautify this room. It looks so trendy because the designer also adds some ornaments which very compatible with this decorating living room with a modern and minimalist decor. Soft color in this luxury living room interior design will make it looks awesome and remarkable.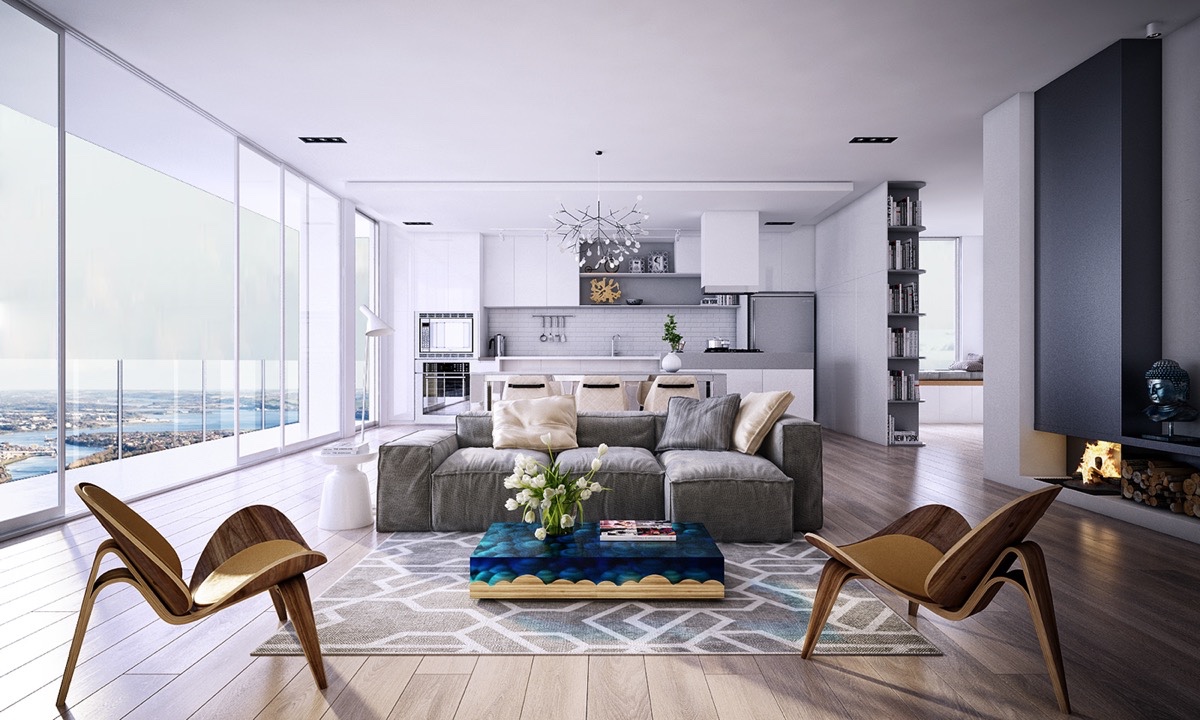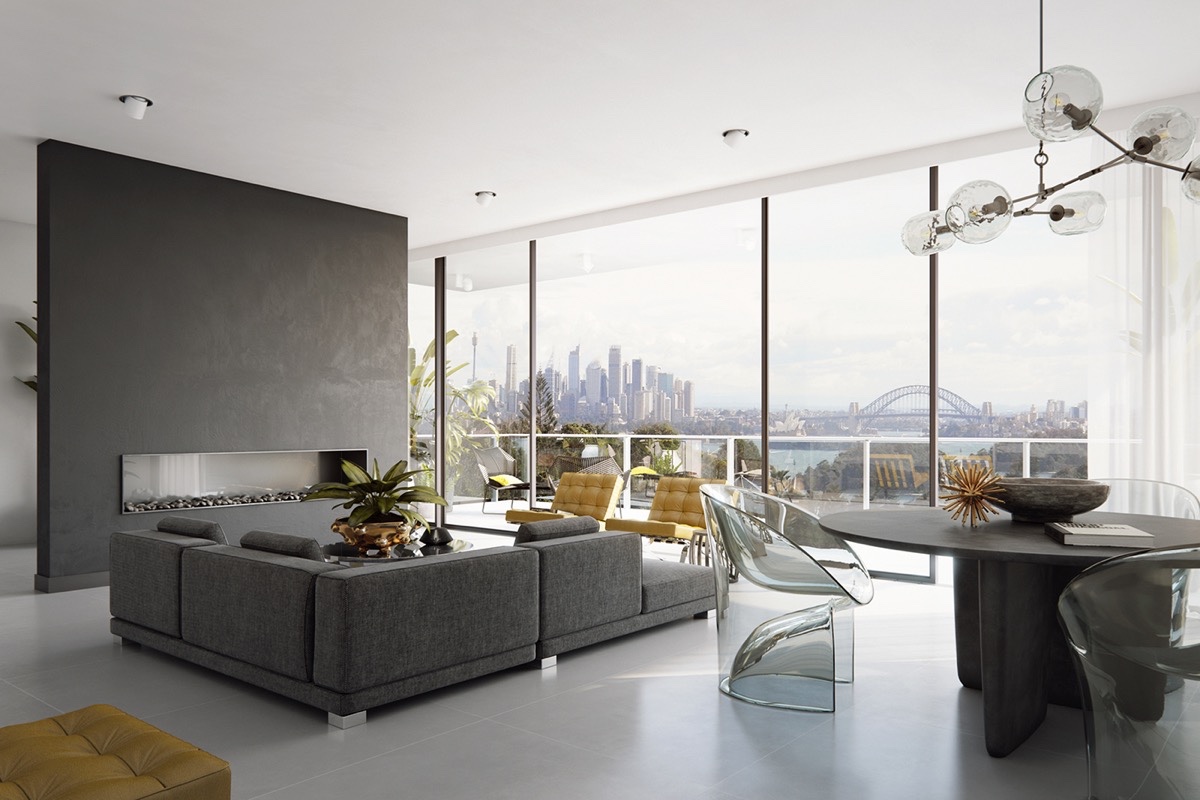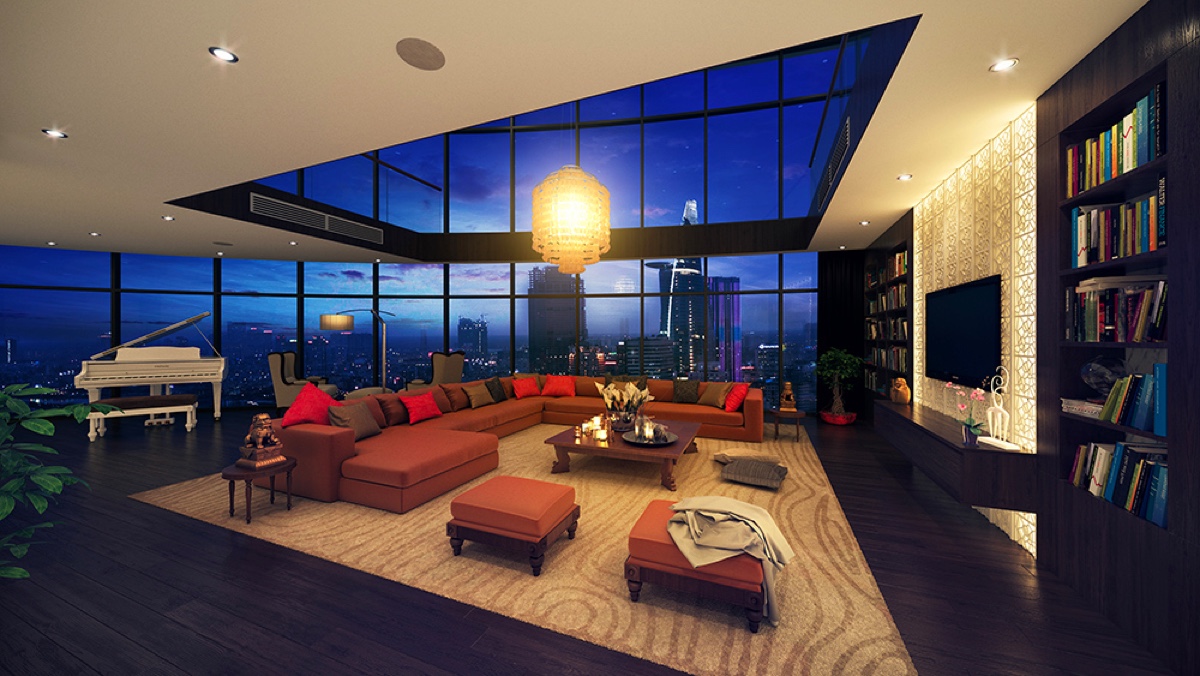 Would you want to apply this kind of luxury living room designs? Let's make your home closed to the nature and make it looks awesome and gorgeous. Good luck 🙂