Roohome.com – Do you want to renovate your home? What kind of design that you choose for it? Do not worry because we would like to introduce you a perfect home design that looks so interesting. Here, the designer already prepared a modern home design which exposed a wooden decor and combined with a white color accent in it. Do you curious? So, do not wait so long, let's scroll down the button and see our modern home interior design ideas down below! Maybe after you see these designs, you will get a lot of inspiration when you arrange it.
Modern Wooden Living Room Design Combined With Luxury Decor
For the part of living room, you have to arrange with a modern design that combined with luxury design also. For the living room, you also possible to arrange with a minimalist style decor that looks so attractive. The designer has an idea to renovate it with a wooden and white color accent decor that very compatible to apply in. That is why the designer arranged this modern wooden living room design that very perfects to apply in your room. To make it more perfect, the designer combined it with a wooden accent as the wall feature decor that can make your modern home interior design looks so awesome.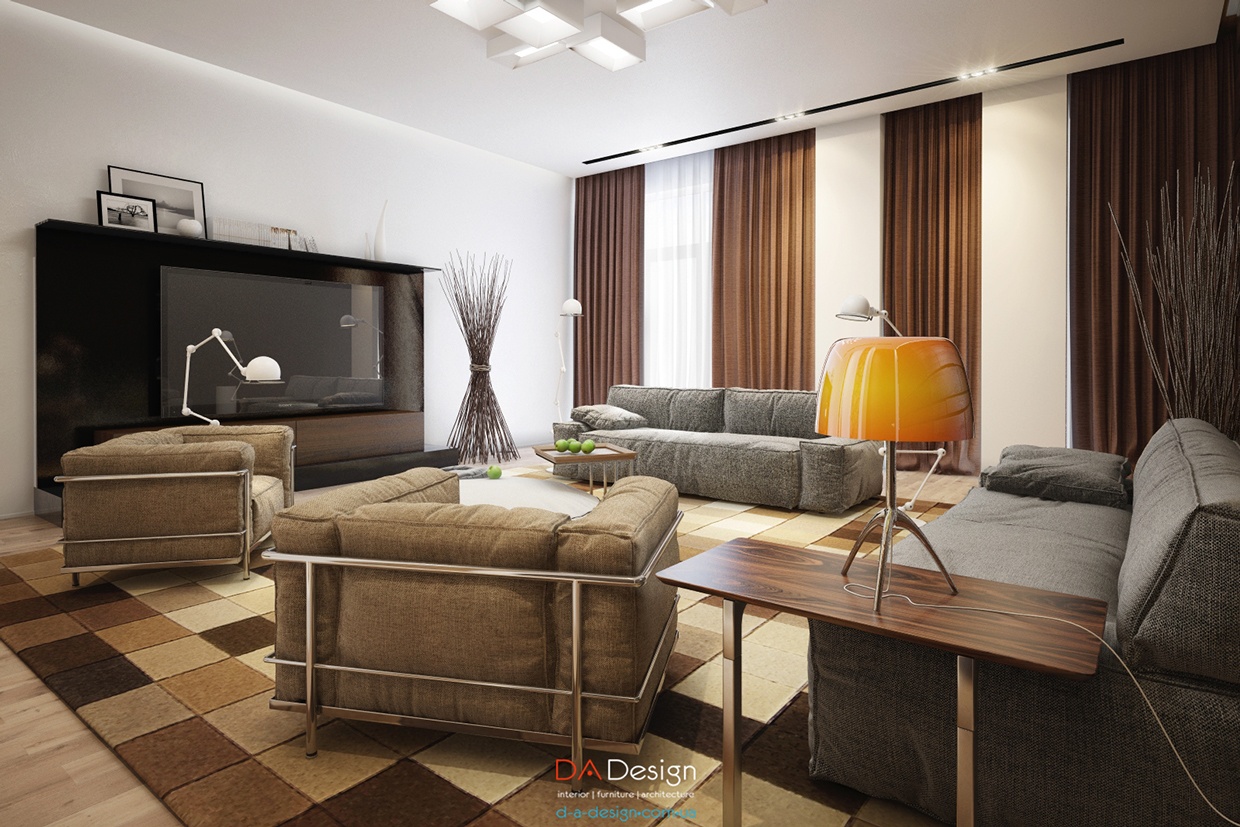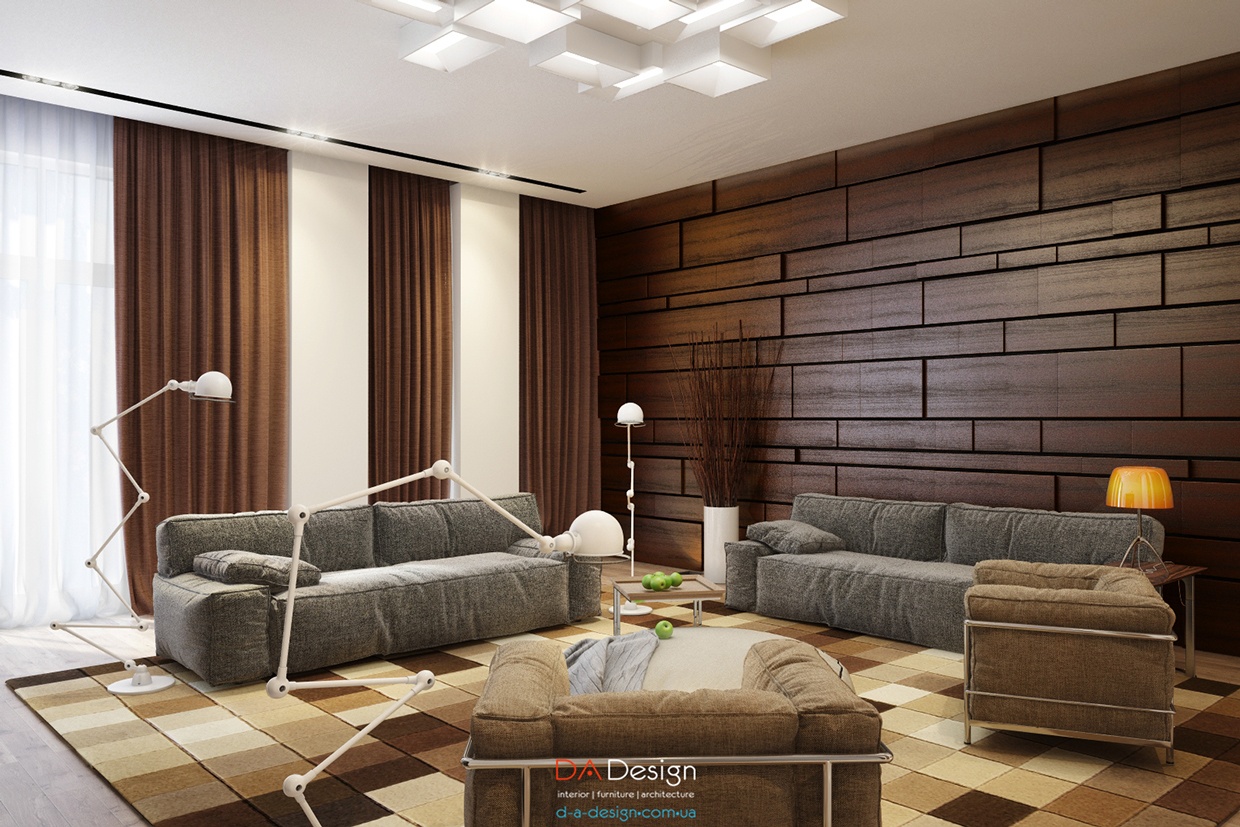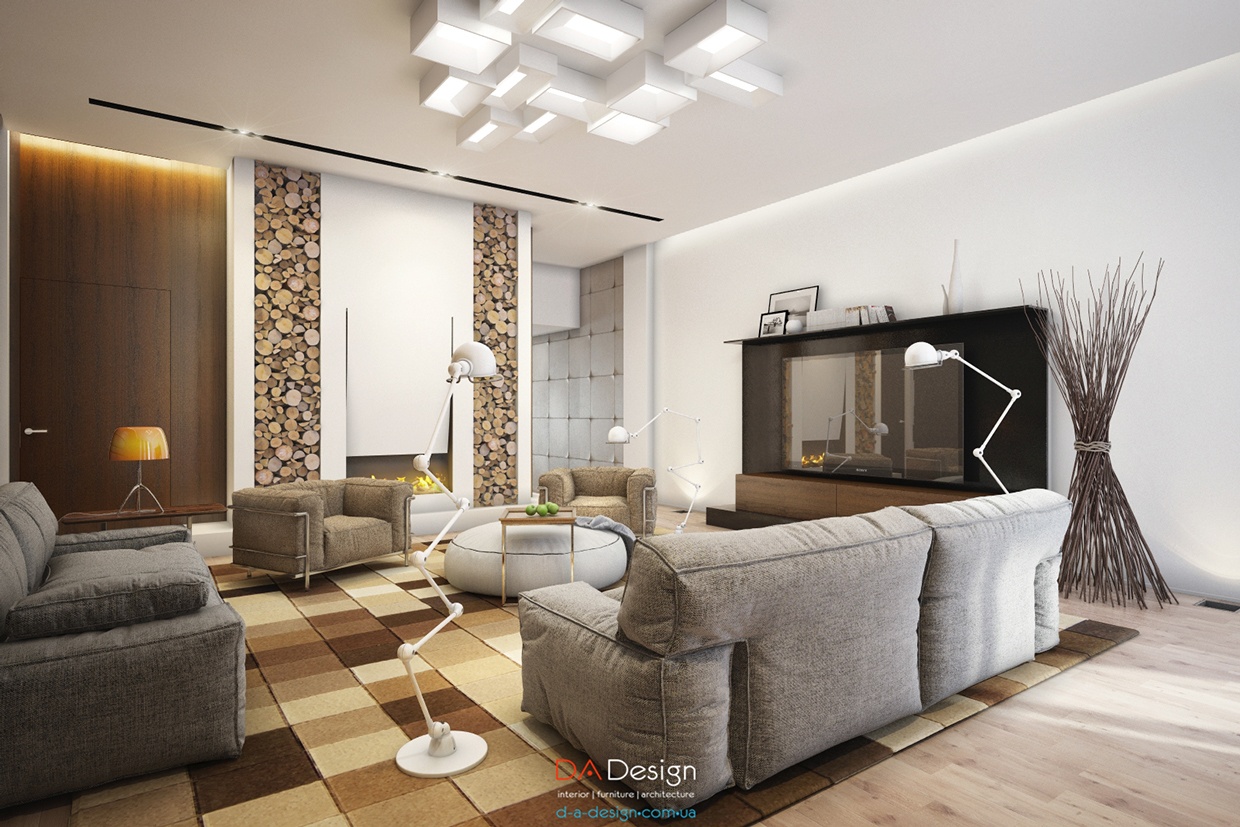 Modern White Kitchen Set Design Looks So Perfect and Awesome
Foor the kitchen set design, you could arrange it with a white color accent also. This color is very suitable that you can apply in this whole of the room because it will bring out a modernity and luxury impression for this room decor. To make your modern home design looks more perfect, you may add a wooden accent to decor the wall or the floor in it. For that, the designer suggested you to applying this modern white kitchen set design at home. Then, you may also add a perfect ornament to make your design more perfect. You may do an arrangement of the dining and kitchen into one space, so it will be more save the rest of the room here.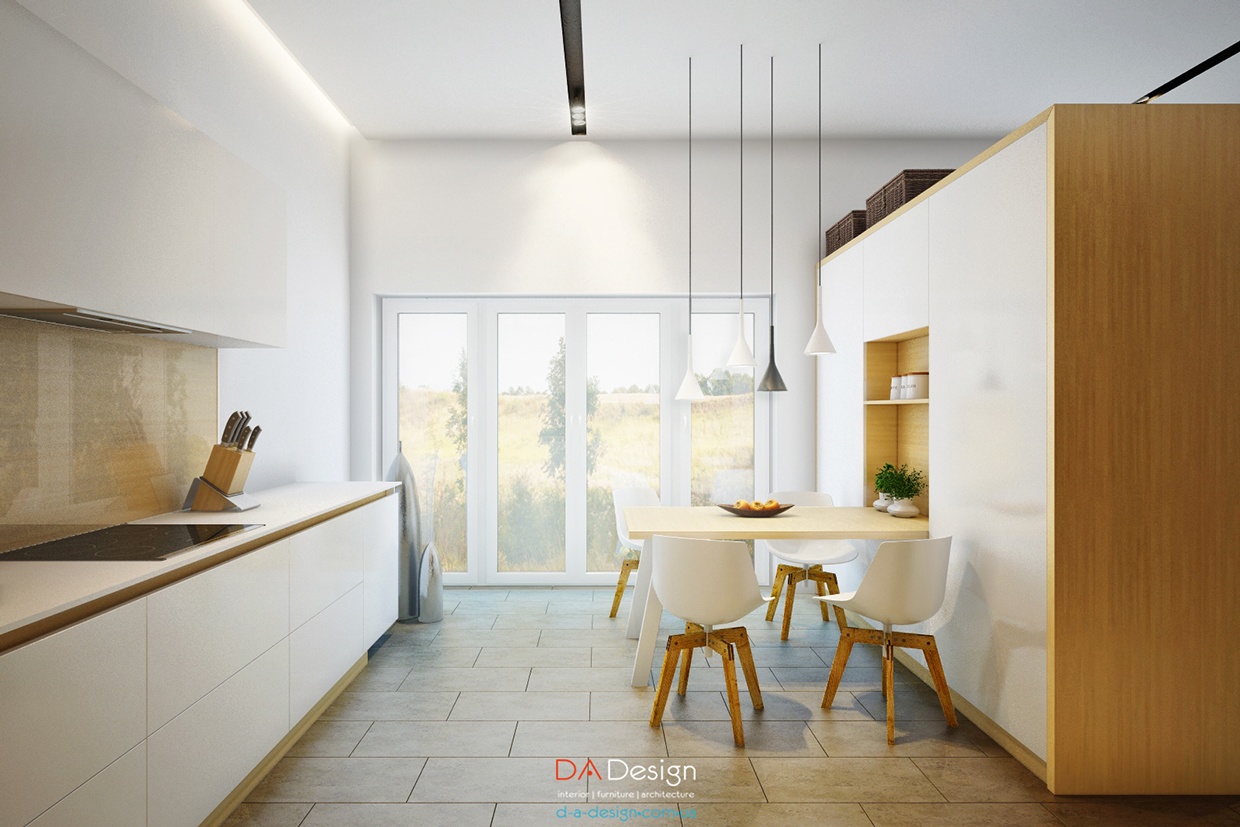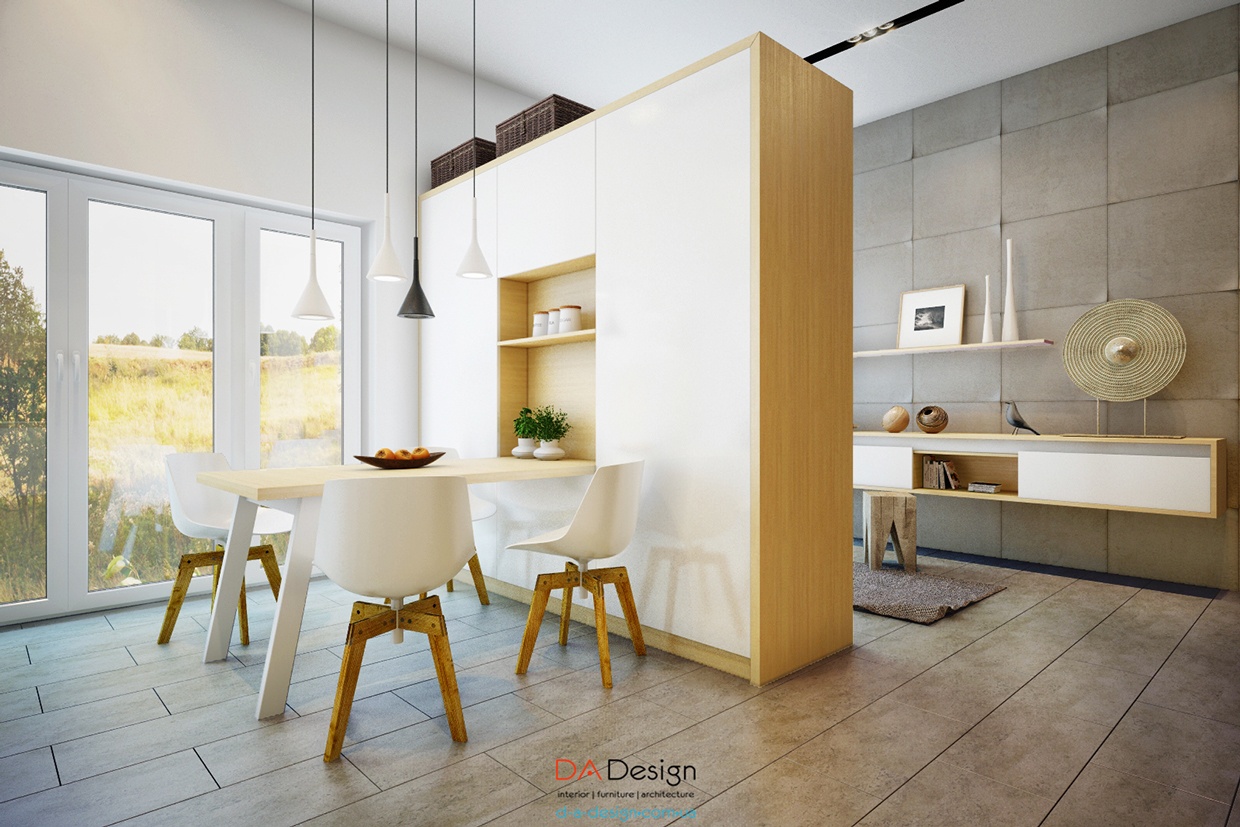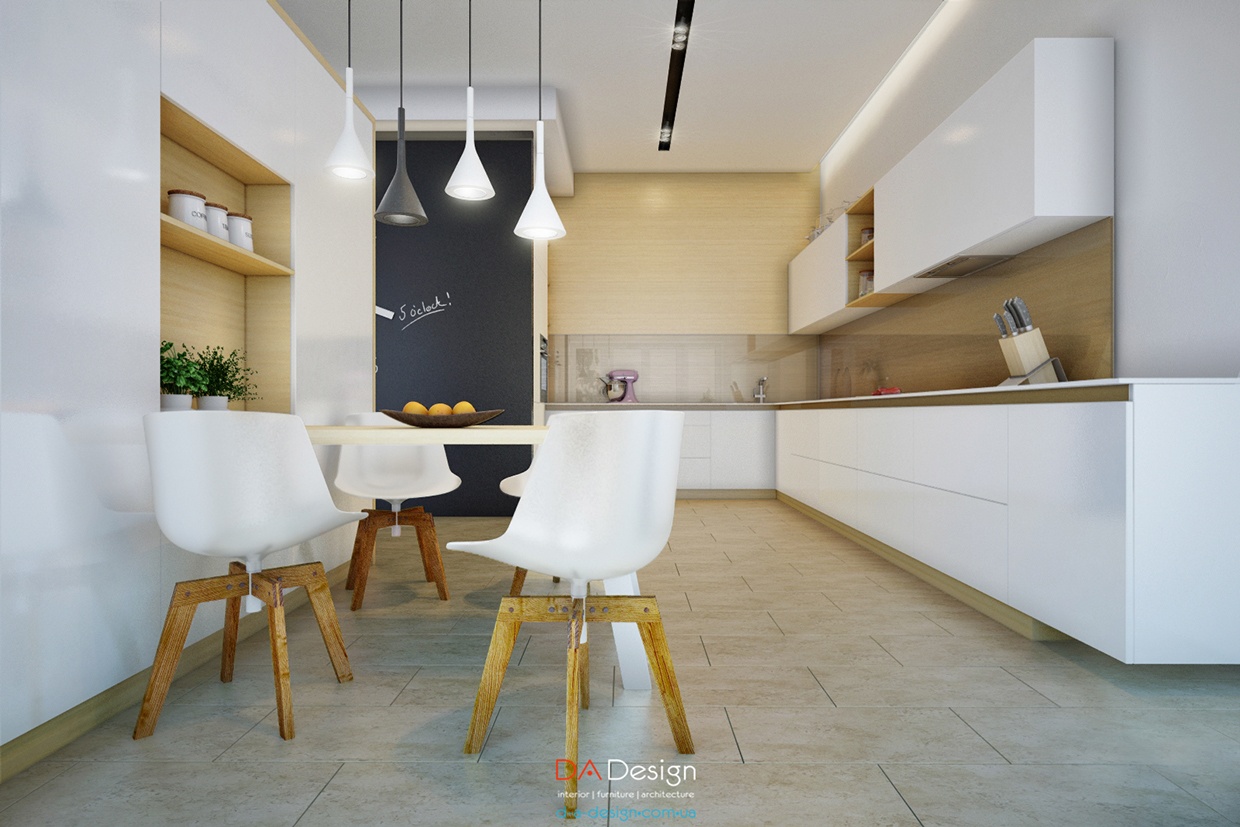 Modern Bedroom Design Arranged By Wooden Accent Decor
In other hands, the designer has been done a perfect organizing to make this modern home interior design looks more luxury and awesome. This bedroom also includes a bathroom decor which can make the room more perfect. Therefore, the designer introduced this modern bedroom design which arranged with a trendy decor in it. To make the bedroom looks awesome, here the designer uses a wooden as the backsplash decor or flooring material to make the room more modern. Adjust a modern lighting is possible to hang on the roof. For the bathroom, the designer adds a simple design that can make this room looks so fresh.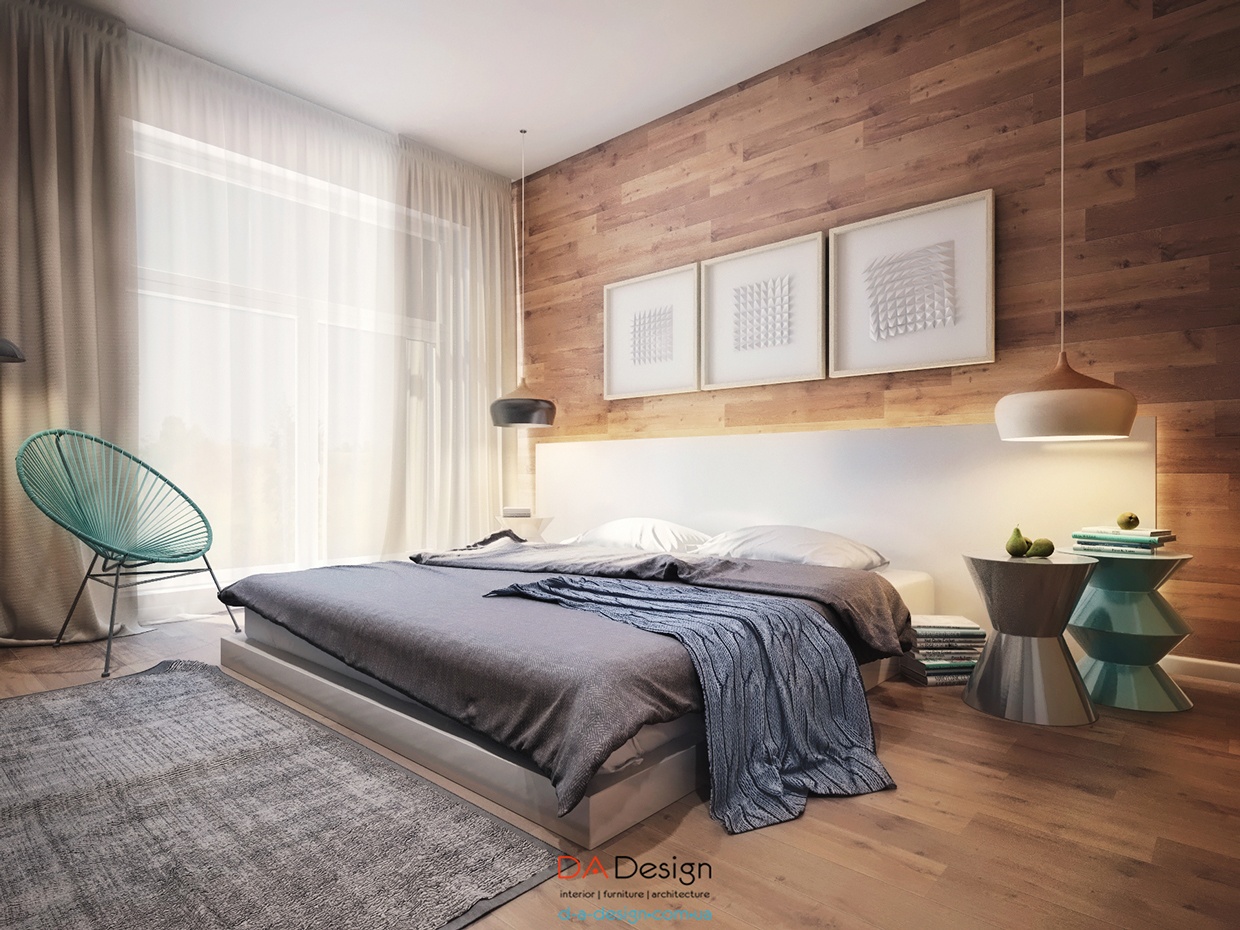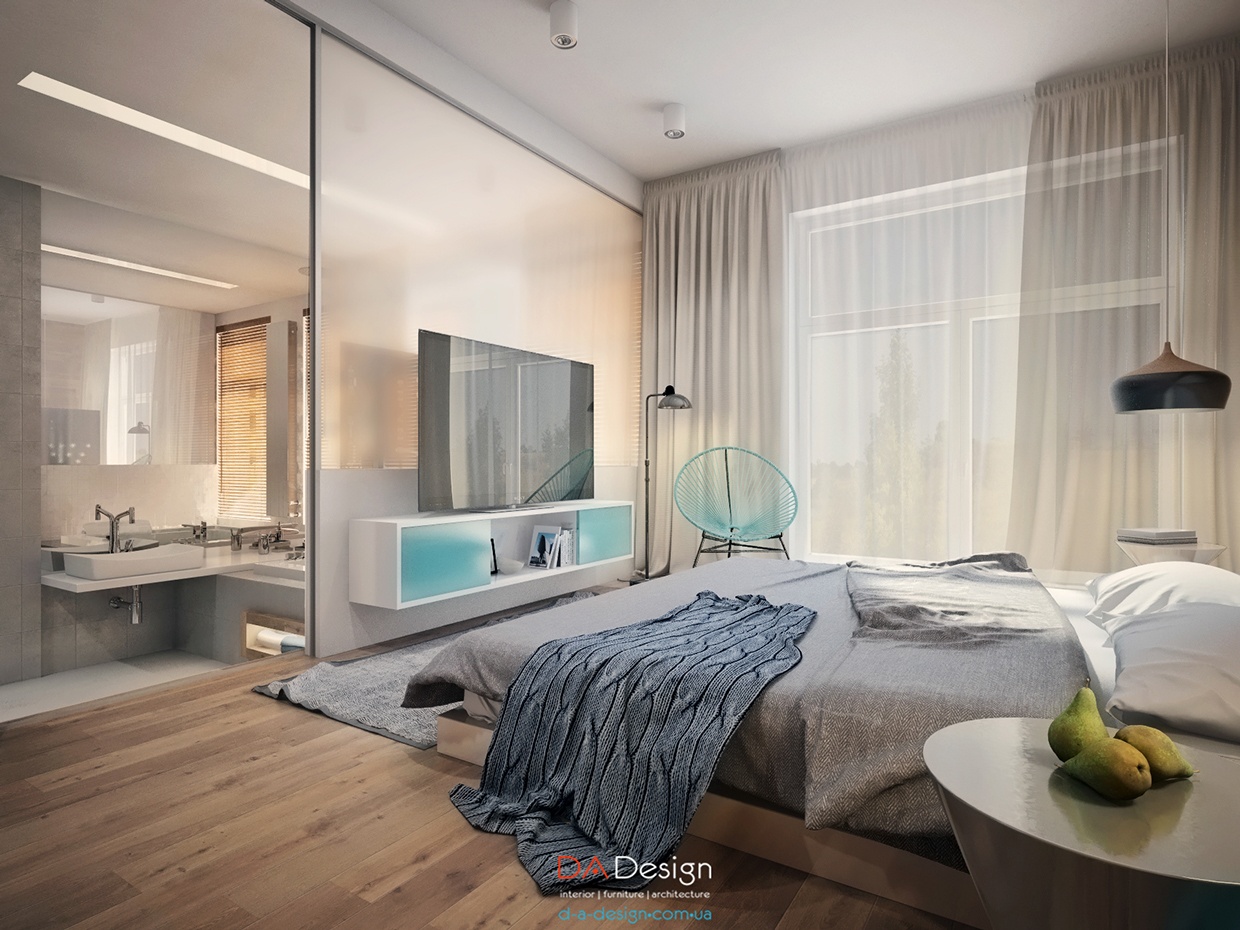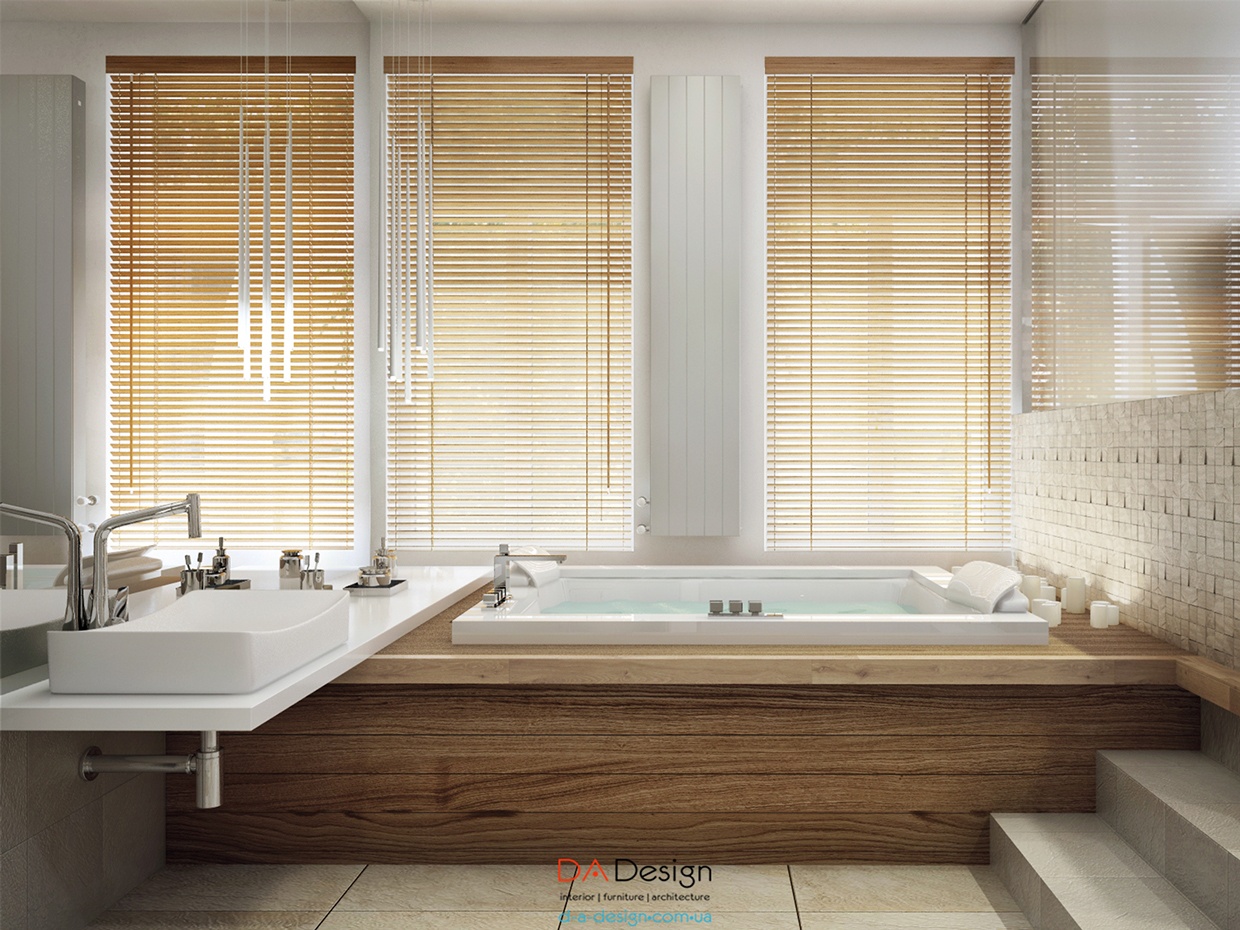 Do not wait so long, let's go follow and apply this modern home design right now! Arrange your home design with trendy decor that looks so luxurious. Have a tried it!