Roohome.com – When you arrive at home after a long day of activities, you definitely want to relax in your home and blend with the atmosphere there. The monotonous and messy feel will surely make you uncomfortable and stress. Comfortable feel is not based on the size of a dwelling. A large and luxurious apartment does not guarantee you can comfortable there.
The small apartment does not mean that you can not comfortable there, as long as you pay attention to design that you want to appear. A Small space requires precision in determining the design because the error slightest might eliminate the comfortable impression there. So you need to be careful while creating every space in that apartment.
The architects and designers at Soesthetic Group perfectly create the Minimalist design with soft furnishings. A quiet by the soft shades will always be the best welcoming for you. It would bring you to get the productivity of rest when you tired after work.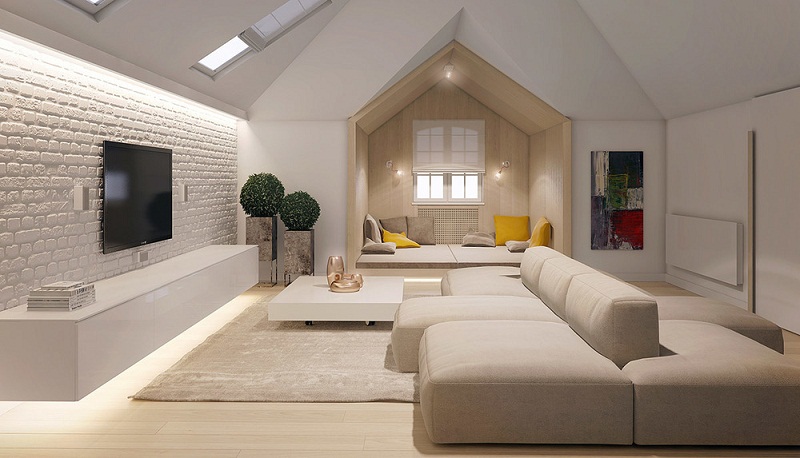 The soft and calm living space is the best place to build the best relationship. The neutral color with some interesting features would help you to get the best communication with your family. You can do everything there, for example, you can watch some of the favorite movies, talking each other, and many more. You can also lie down in a small room that facing out of the window and listen to your favorite music.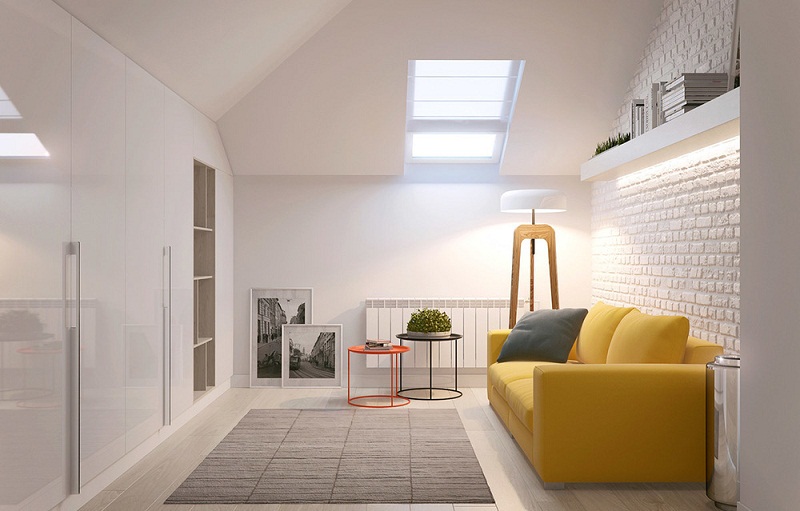 If you want to have any room with the different feel, You can create a reading space or playground in your apartment. This is the picture of cozy space that was influenced by the yellow bright sofa.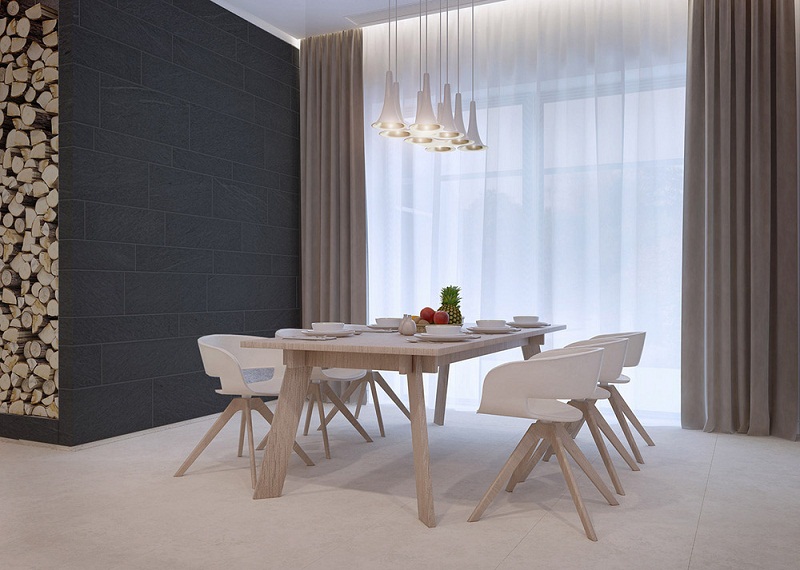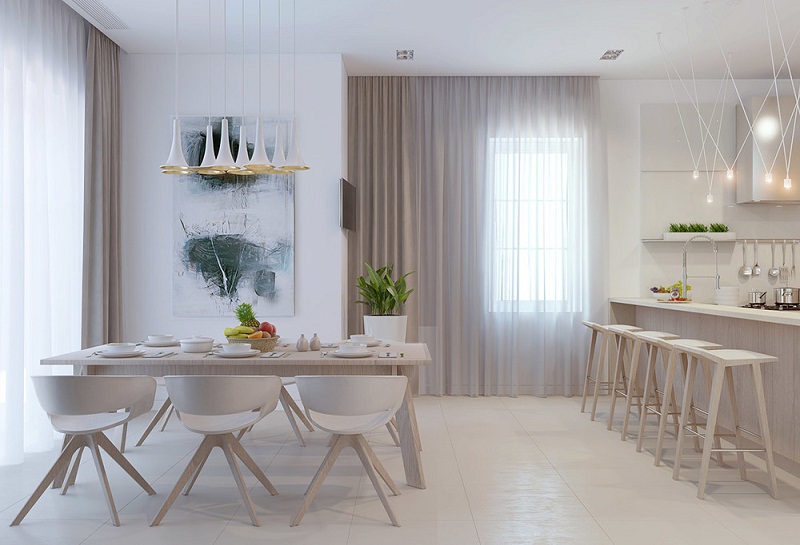 Where is the place that we can recharge the energy besides the bedroom? The dining room would be the second place to recharge our energy. We can eat the delicious meal with the special ones. The Minimalist design with soft furnishings is suitable to combine with this Scandinavian dining style.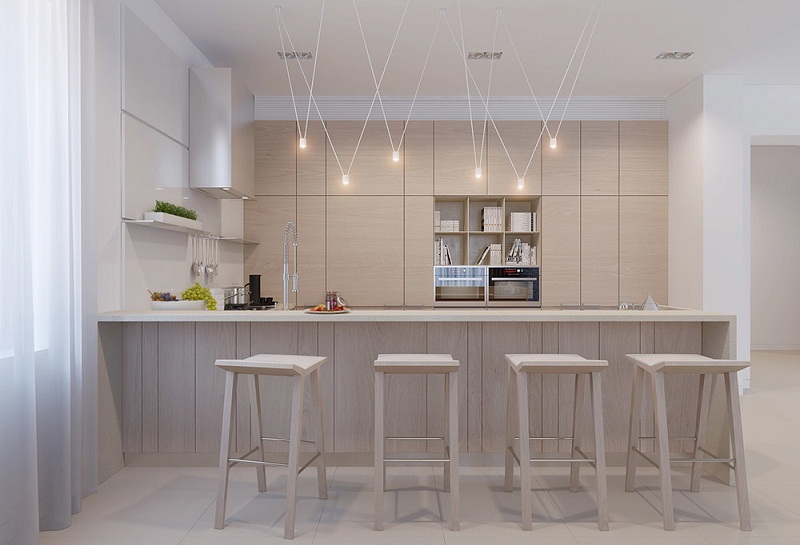 Lazy morning is one of the phenomena in the morning. Some people are lazy to get breakfast, even tough they know that breakfast is very important for their health. This Simple bar would be perfect for wait your breakfast menu in the morning. You only need to sit and enjoy your meal.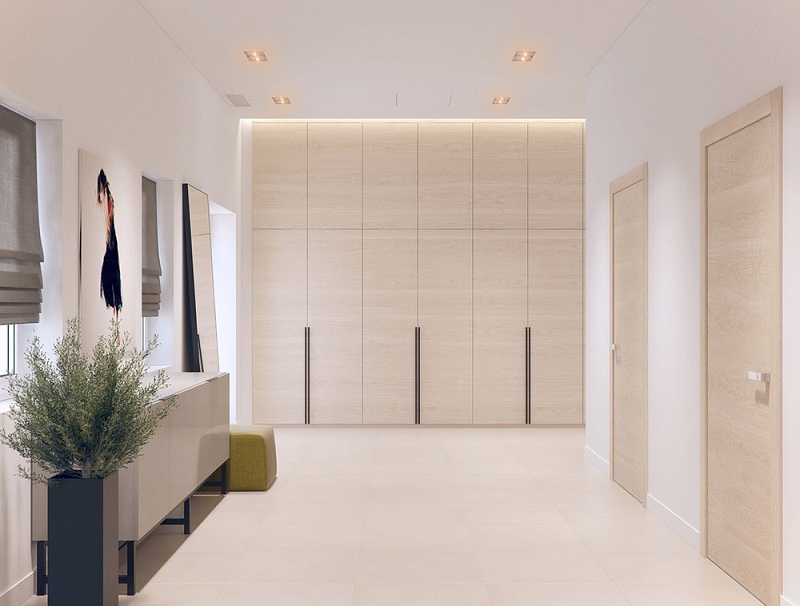 The cabinet on the wall is very helpful to save your equipment. It can be your references while making the storage.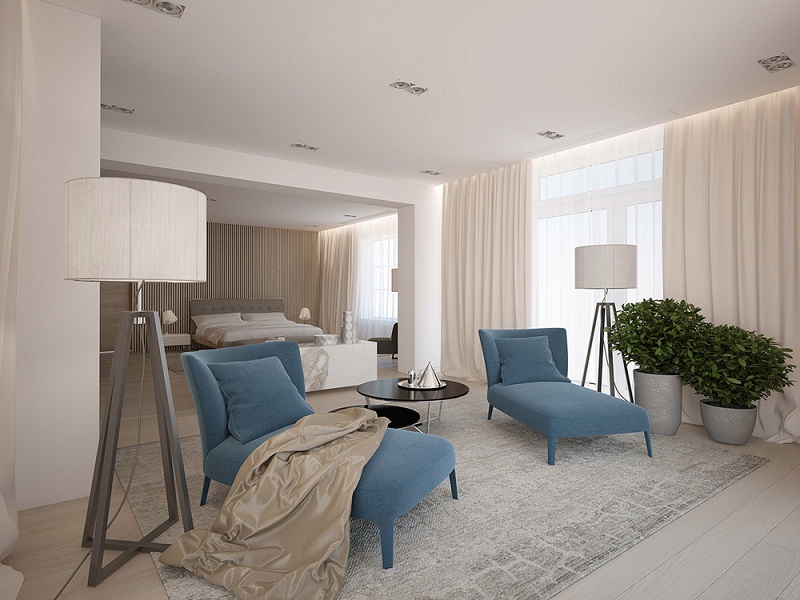 The master bedroom here is also waving with smooth and invites you to linger in it. It is suitable to add some comfy chair in front of the TV. Blue color might be perfect with your style.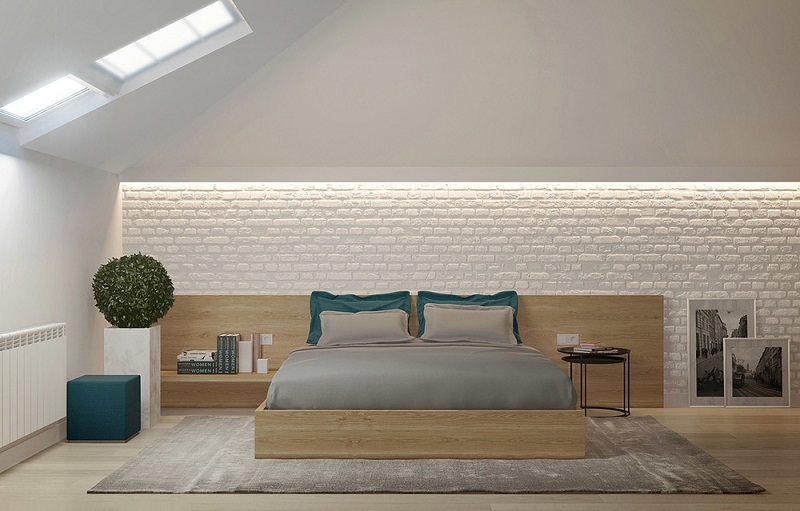 The second bedroom is more simple rather than the first one. The white brick wall is enough to create silent feel there.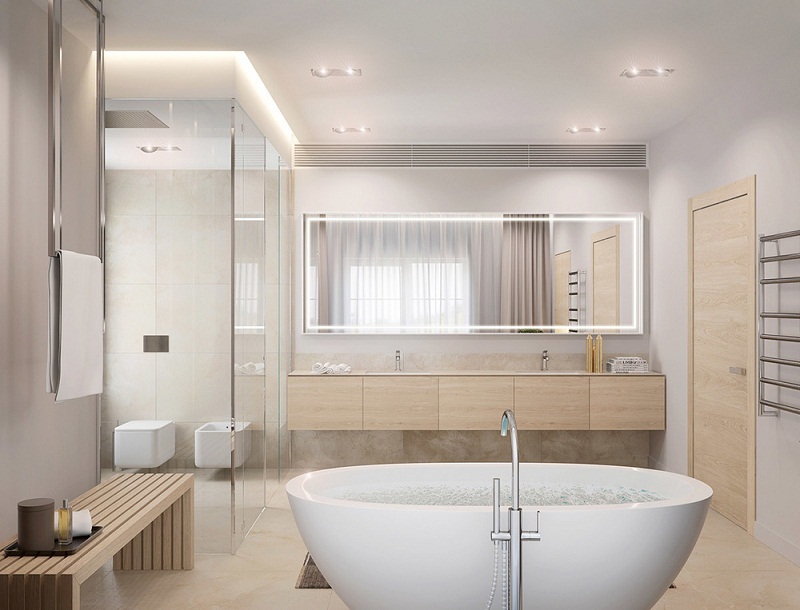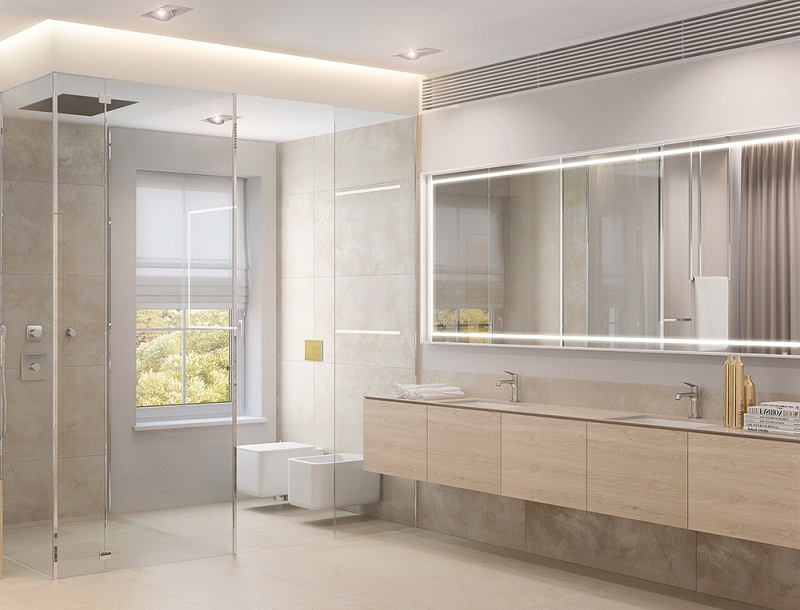 All in white! It is free to apply the minimalist design with soft furnishings as long as it white. It can make the shining bathroom that would spoil your shower time.