Roohome.com – We would like to share 3 awesome interior bedroom designs with a remarkable decor. This design has the uniqueness inside to make it looks perfect. The designer using a variety of that design which looks so gorgeous with a wooden and compatible color design as the main decor. Do you want to arrange your bedroom with this kind of beautiful decoration? Do not wait so long, let's scroll down your tab and follow our design here. Probably it will make you get a new idea to design your room, so you can feel the uniqueness and coziness while you were in. Hurry up to see this kind of bedroom decorating ideas at down below!
Modern Bedroom Design With an Outstanding Decor Ideas
First, the designer introduces others bedroom decorating ideas with an awesome decor. If you did not like design with an excessive decor in it, do not worry guys, because here the designer creates a modern decor that very suitable for you to apply. The designer showing relaxing effects to this gray and soft color decor ideas. Do not use with too much of decorations in it. Use a wooden accent to arrange your floor. Choose a comfortable bed to make your simple white bedroom design more perfect. If you want to combine with another color, adjust modern ornaments to your modern bedroom design.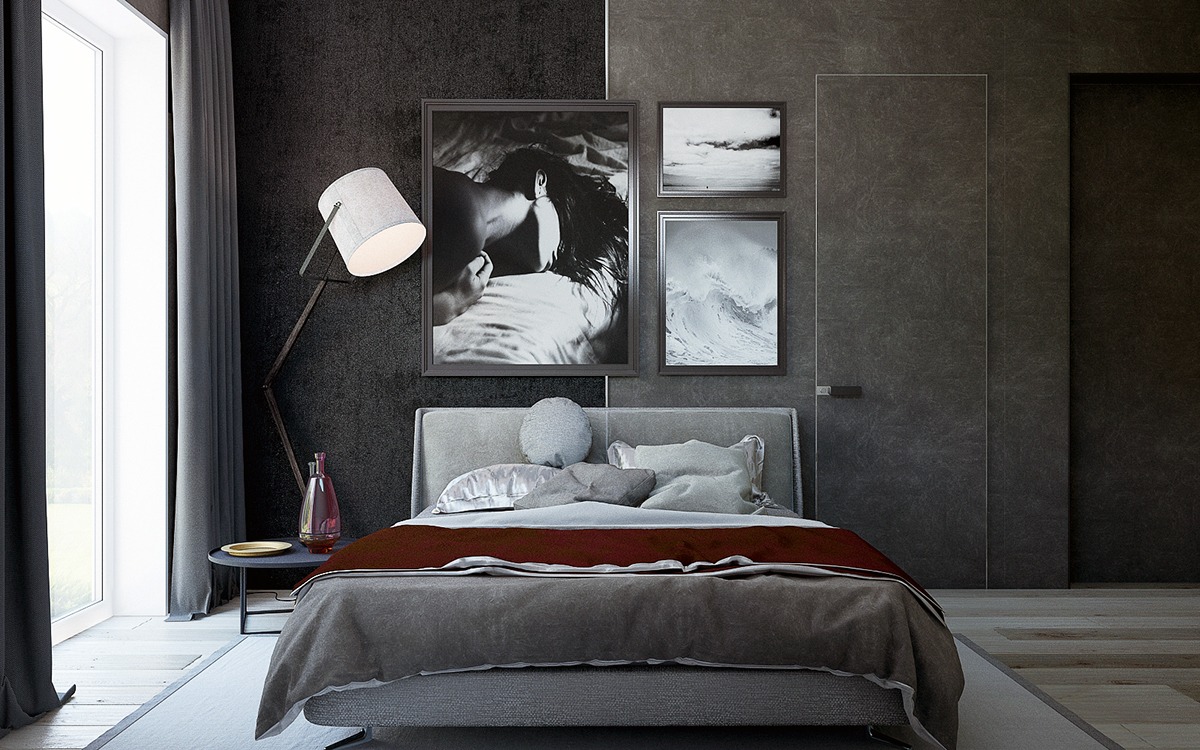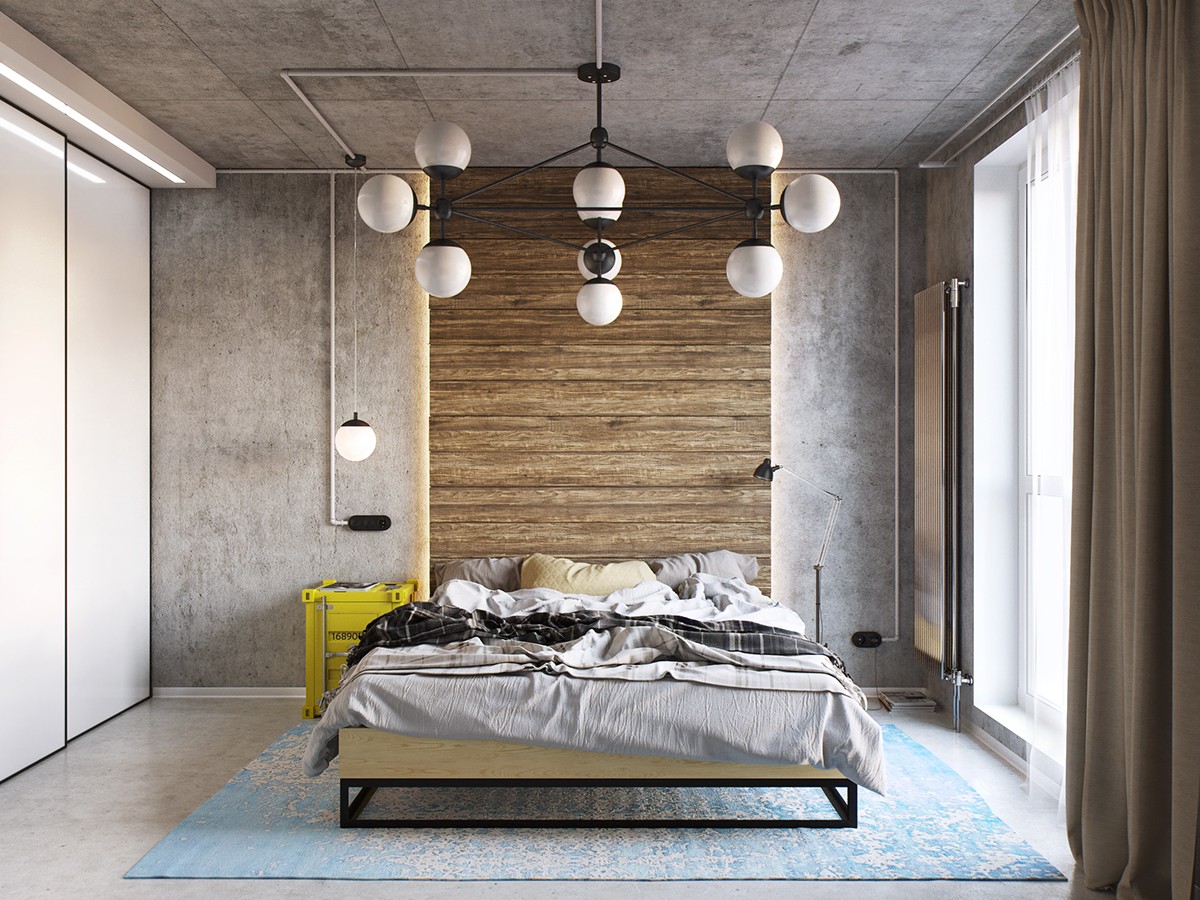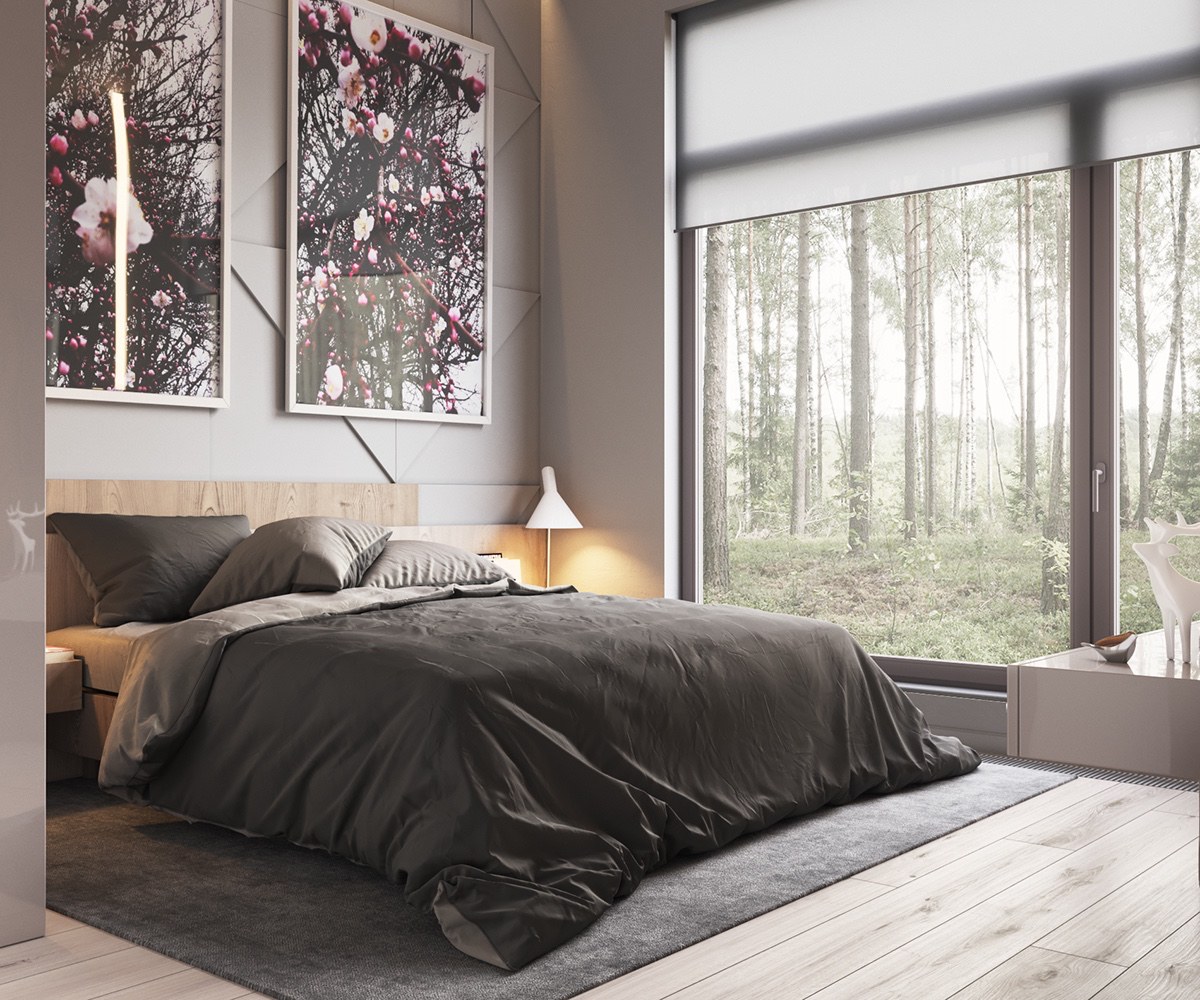 White Minimalist Bedroom Design Completed With a Chic Decor
Next, you also may decor a bedroom with chic decor ideas. In this design, the designer uses white color as the primary color for painting whole of this room. If you want to combine it with wall texture or backsplash is also possible. If you want, you also may combine this bedroom design with a gray color accent also can present an awesome impression in it. You may adjust a variety of picture decor that can make to your interior bedroom designs. You may use wooden accents or marble tile design for the flooring material. Adjust an appropriate decor, that can make this bedroom more perfect. We suggest you to applying this white minimalist bedroom design.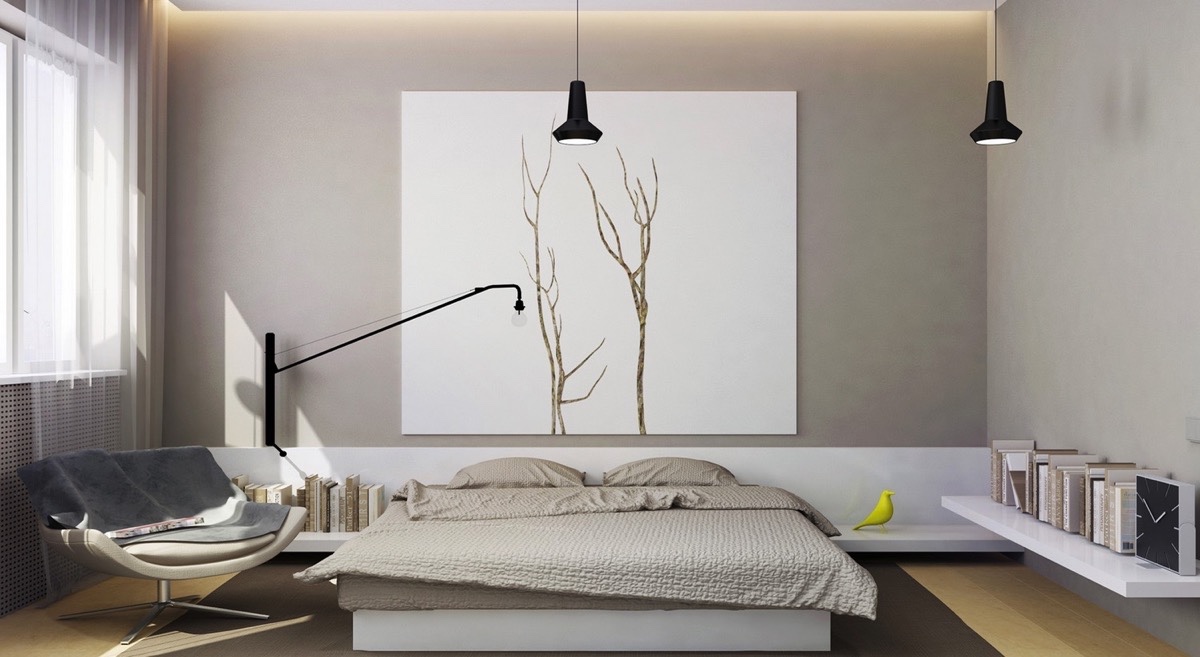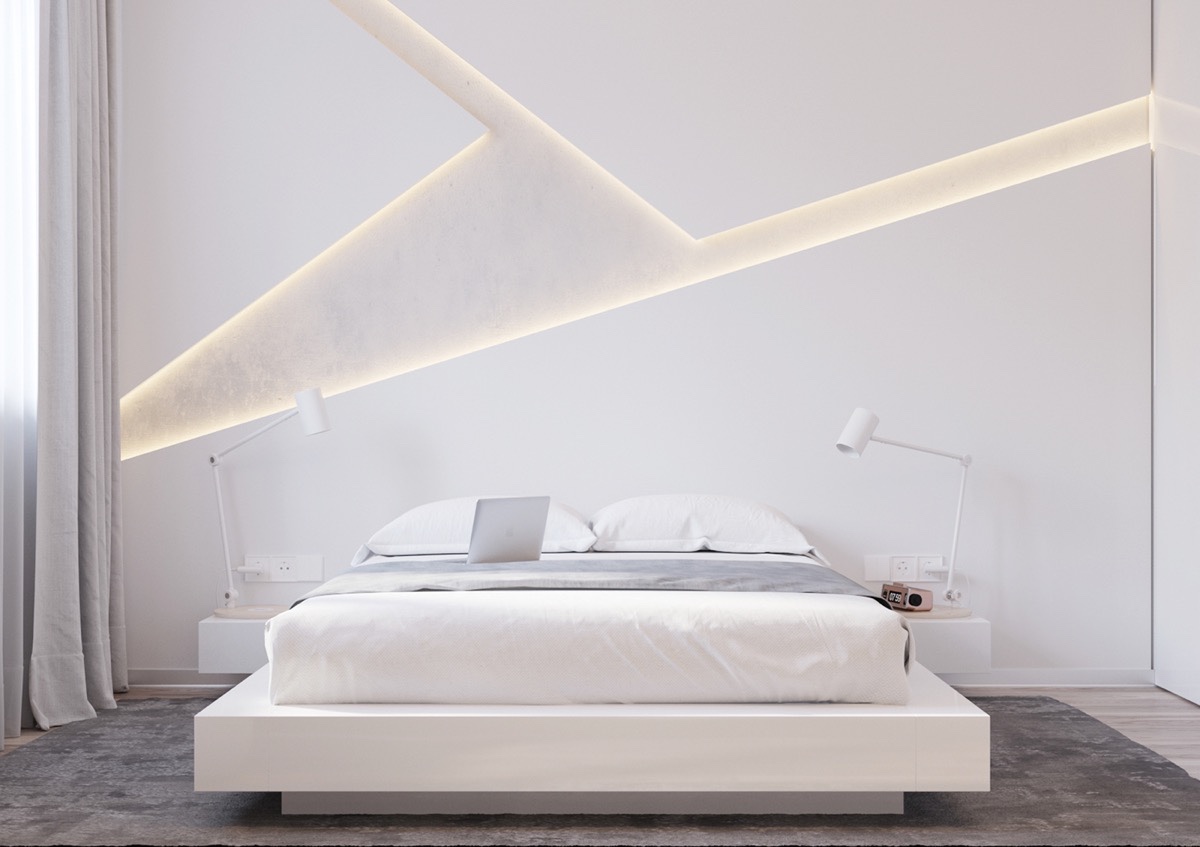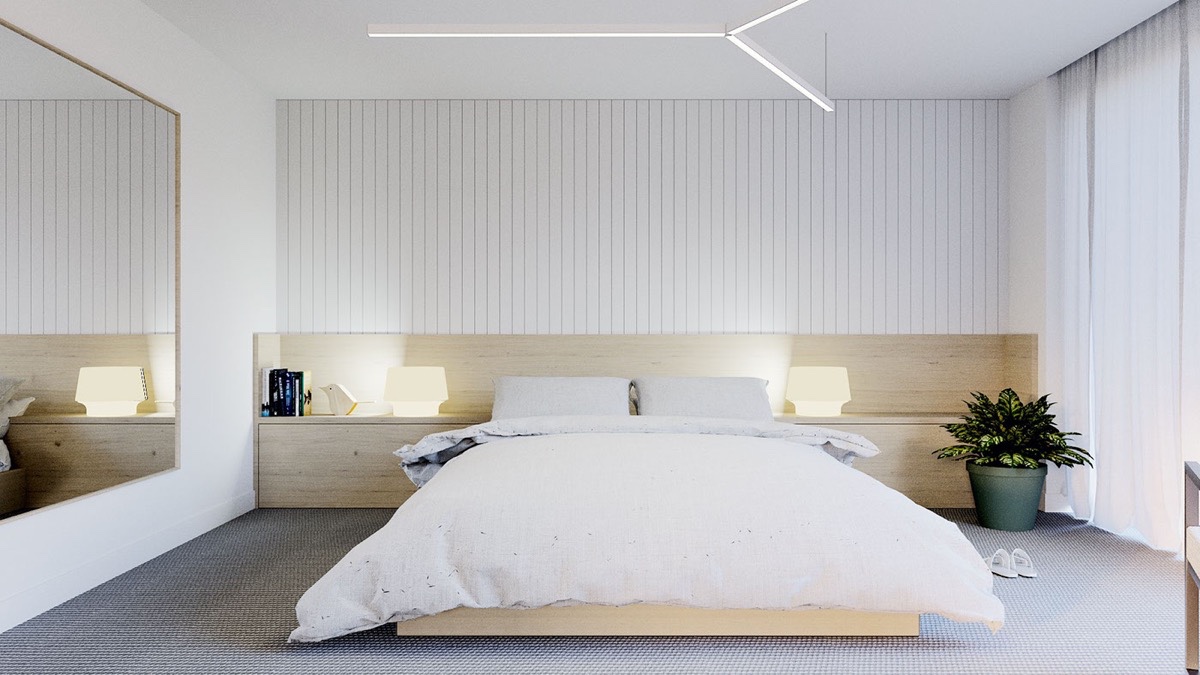 Contemporary Bedroom Design Applying a Gray and White Color Decor
Here the designer suggests you applying this bedroom design with gray and white color decor for painting whole of the room. For that, here you must see how the designer decorated the details of the room with a remarkable bedroom design in it then combined with perfect and trendy decor which looks so outstanding. You may use gray wall texture design to make the wall of this bedroom decorating ideas more perfect. Then, adjust an appropriate decor such as artwork or other ornaments in it. Use a modern lighting to complete your contemporary bedroom design.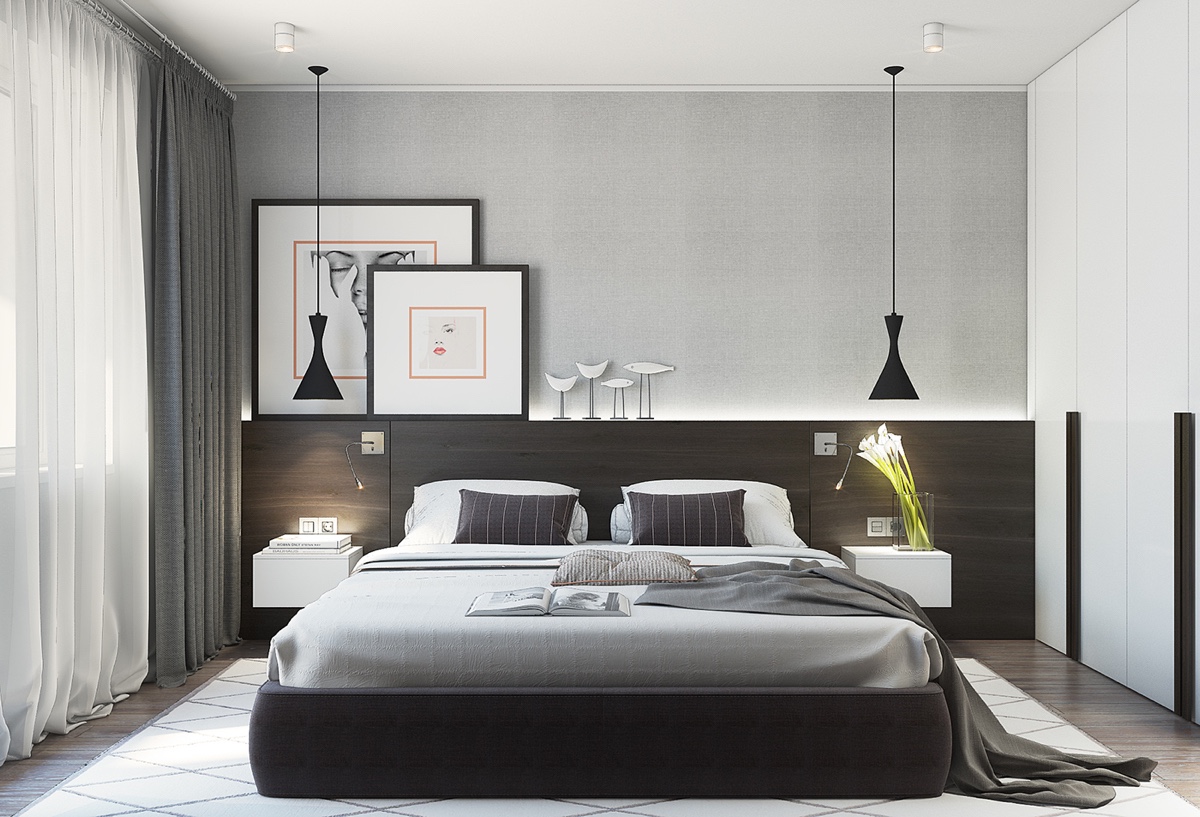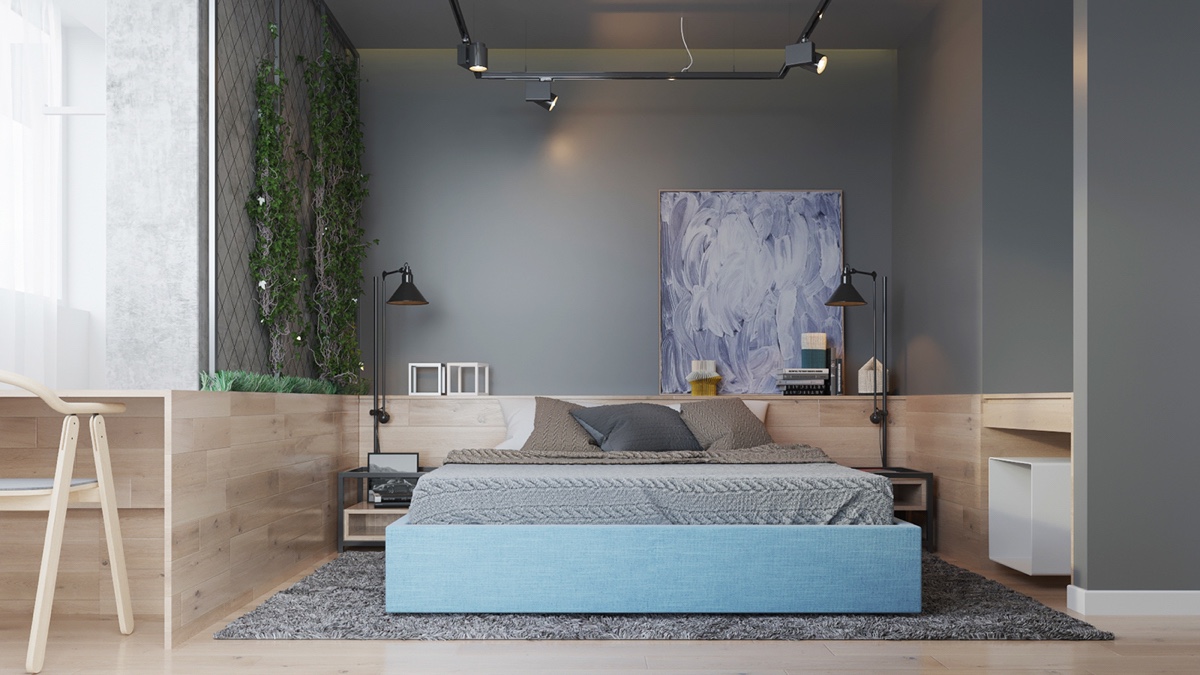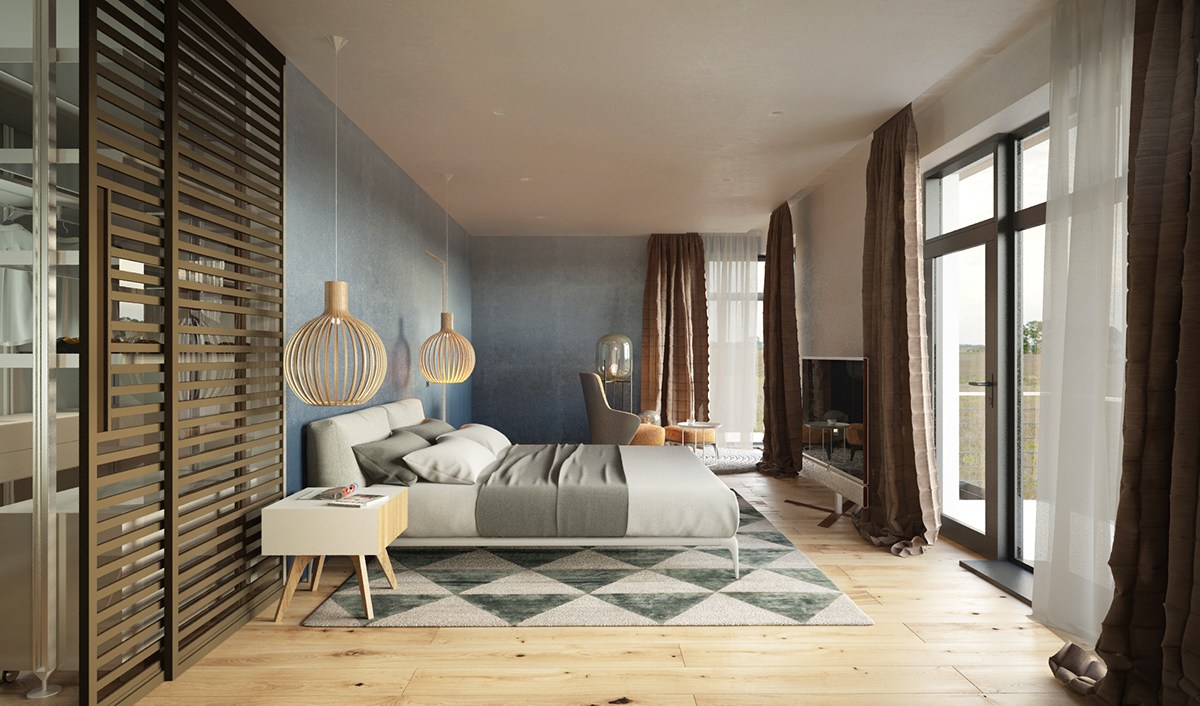 What do you think about these kinds of 3 awesome interior bedroom designs above? Which design that very appropriate with your characters? Hopefully, those design will help you to create your bedroom looks so chic and outstanding.