Roohome.com – Do you know about Korea? Korea is famous for their music, movies and also the traditional culture. Their culture is very interesting, that is why many people come to Korea to know and learn about it. Or, You are one of Korea lovers? You might be like Korean interior design below!
Many countries in Asia still hold the traditional-style and the natural elements in their residence, Korea is one of them. Korean design is very unique and that is a little bit similar to the Japanese style.
In the portfolio of Jung Wook Han, the traditional Korean aesthetic was combined with the contemporary design. The result is very amazing, you can find the elegant and romantic design that would make you feel like living in Korea. The soft color touch looks like a winter season in the Korea.
Every feature that you want to put must be unique and might be photogenic. It sounds good, right? You need lots of time to leave this cozy place. Because you would like to live in the smooth lines and clear sight every time.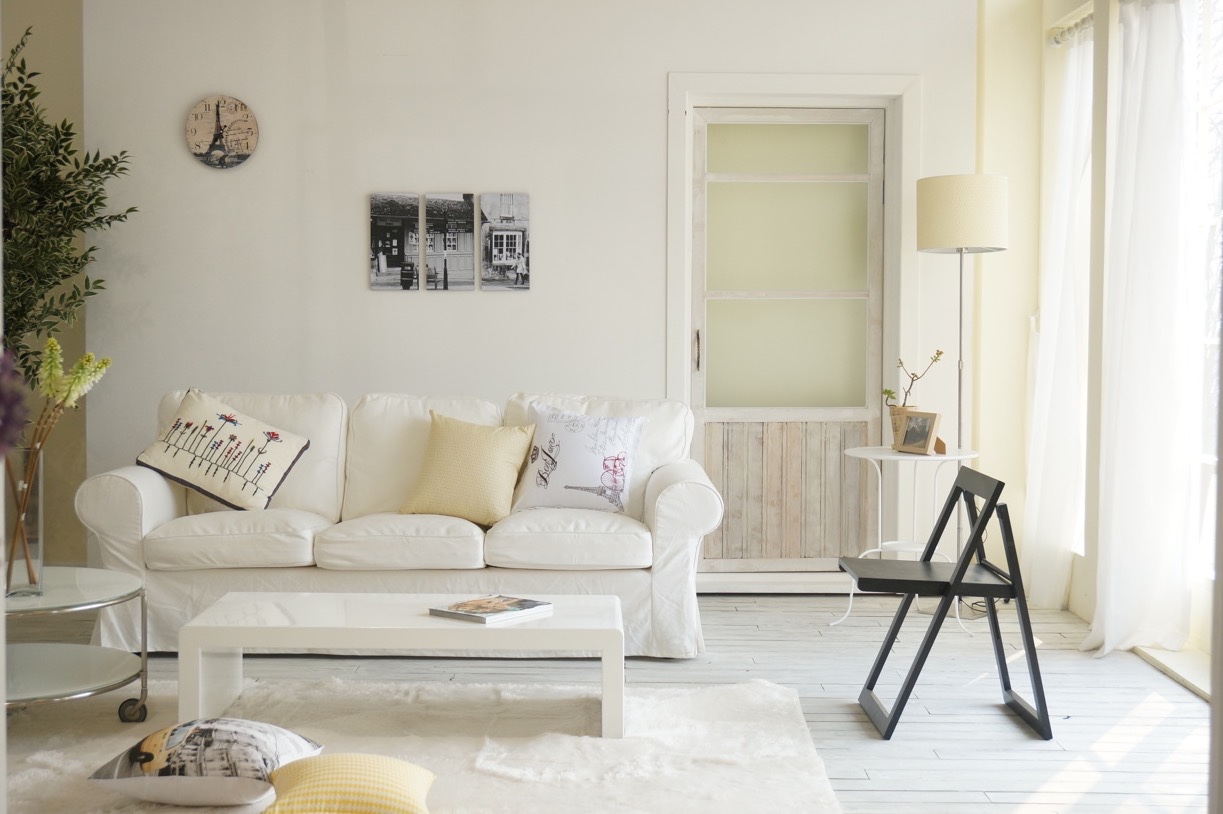 This minimalist living room with the small sofa are enough to welcome your guest. They would love to stay on the comfortable sofa with the smooth light around it. You are suitable to put the plant in the pot and put it on the table as a nature decoration.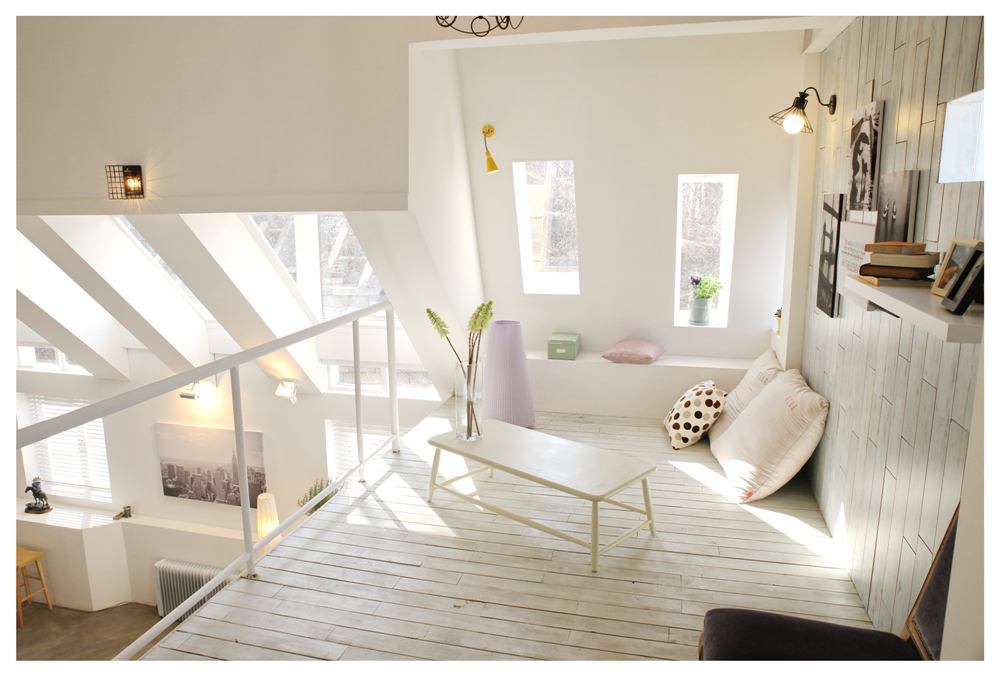 The soft and charming Korean interior design is perfect to beautify a lofted space. It can make the other person who sees it feel amazed. That is really like laying on the cloud and it would be your cozy retreat. High ceiling concept is also a good idea to make a spacious feel.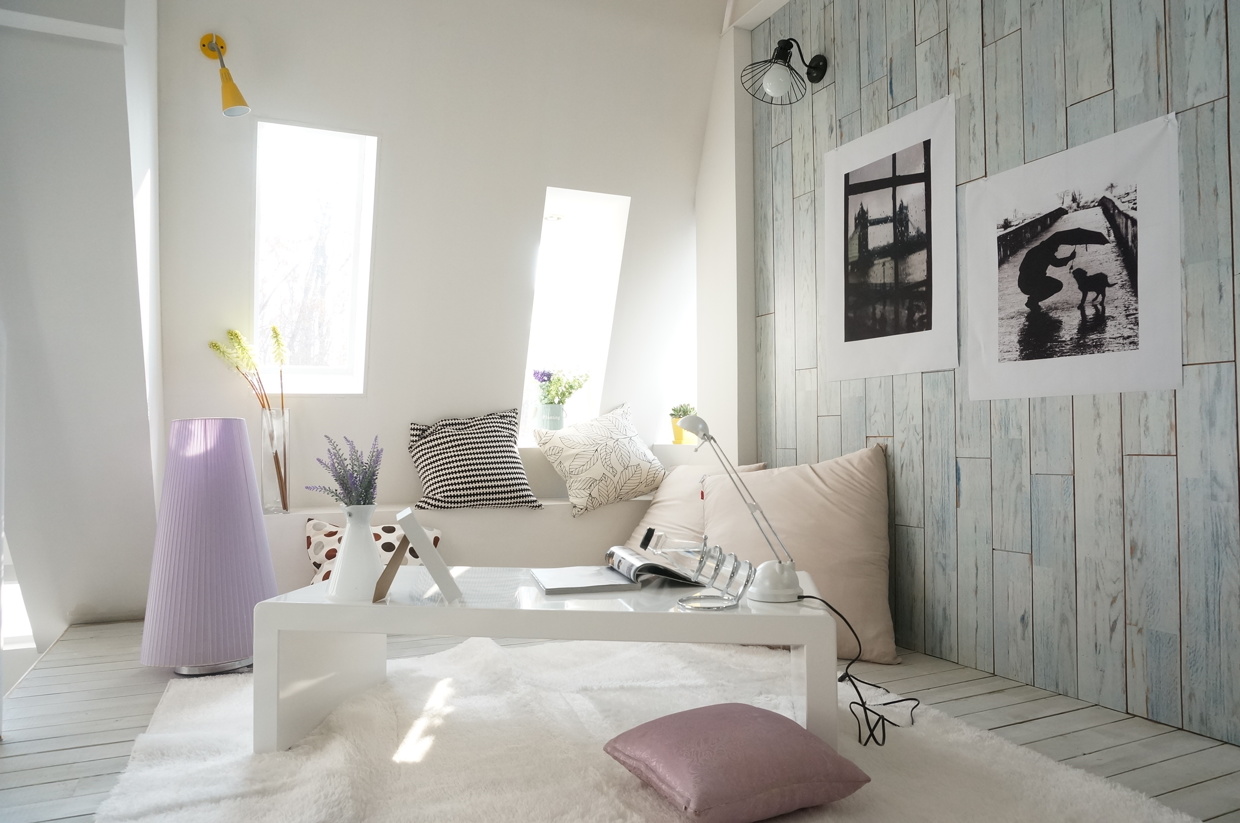 Creating a special space to enjoy your quality time with your special person would be nice and very useful for you. You can talk each other, make a joke, or just listen your favorite music with a cup of tea, and a piece of croissant.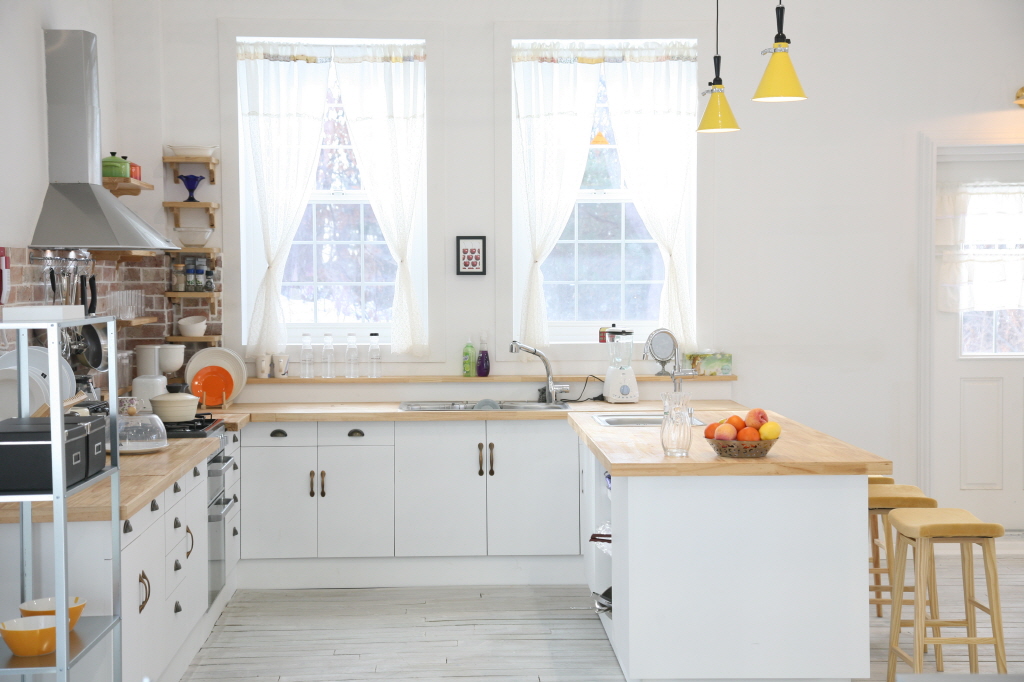 How elegant this kitchen! All in white and arranged perfectly. Actually, this is modern kitchen style. But, the designer mixes it with some traditional furniture. You can see how it works!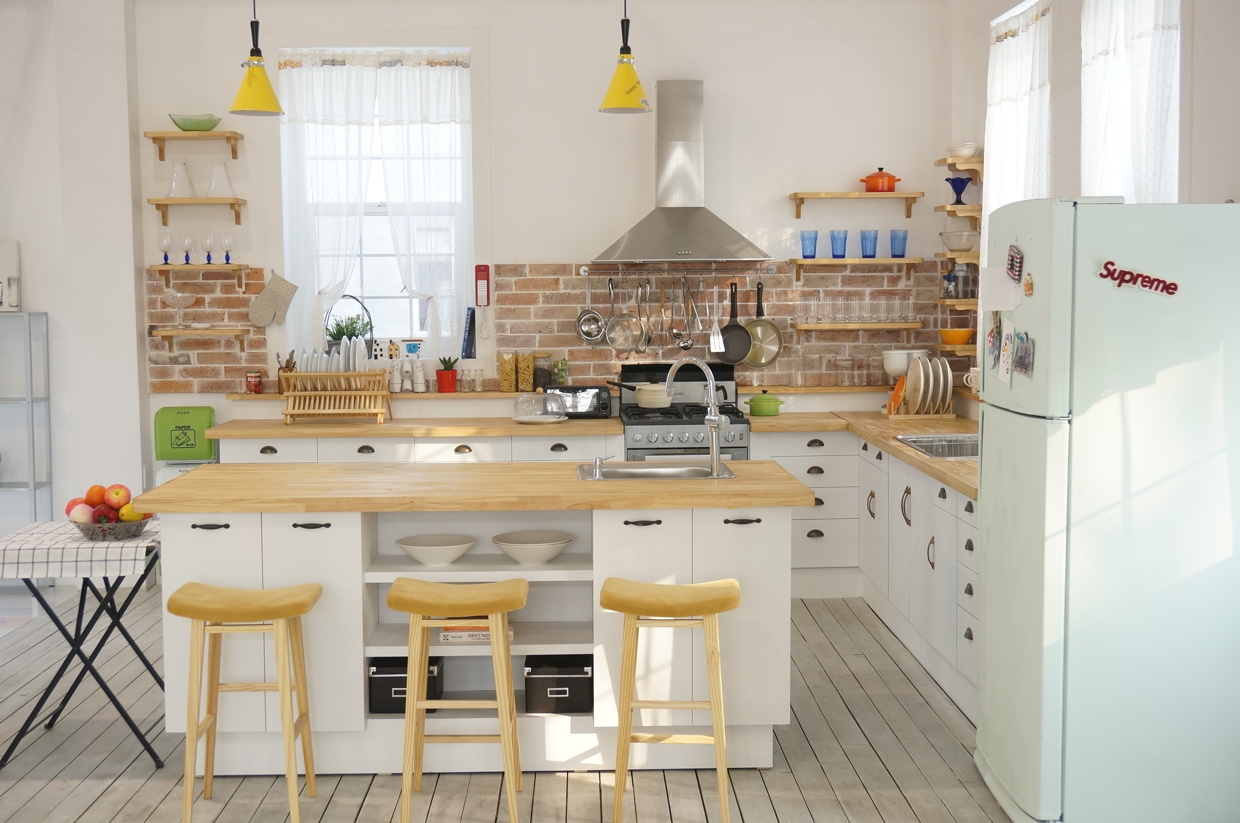 You can make a simple and sweet breakfast bar in your kitchen. It would be really helpful to create a warm and romantic feel.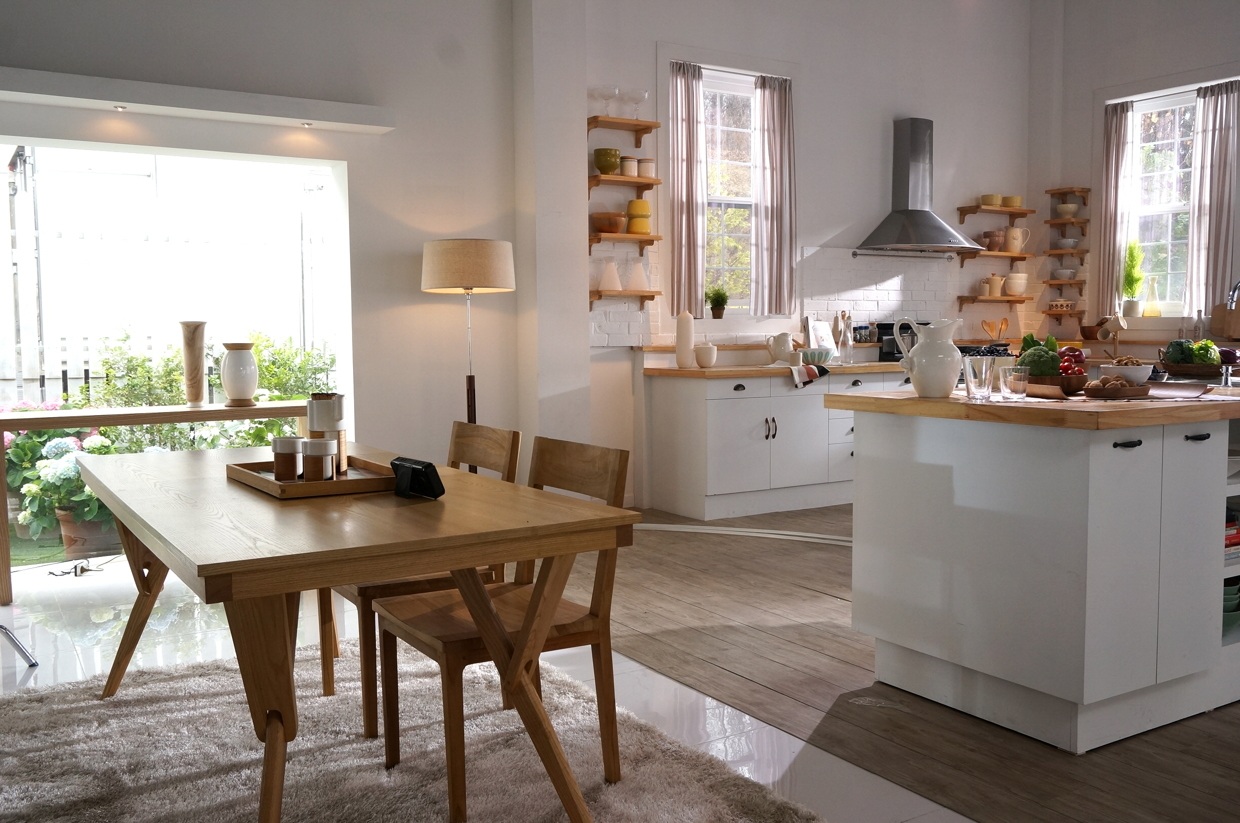 A wooden table would make you really like to feel in the old era. That is a good furniture that usually use in the Korea.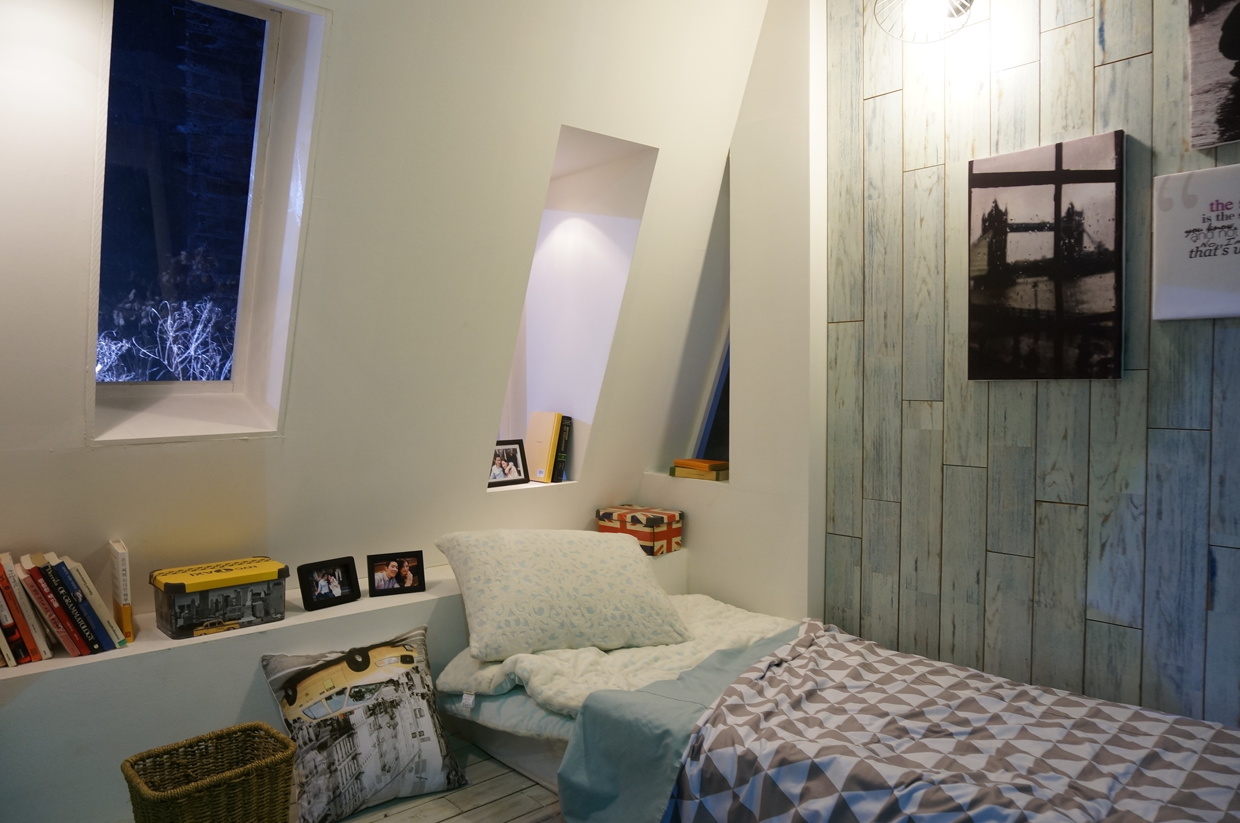 Korean interior design identic with the mattress that usually put on the floor. It can make you feel like living in the village with nature feel, The designer adds some wall decoration from a piece of wood that was painted with the light blue.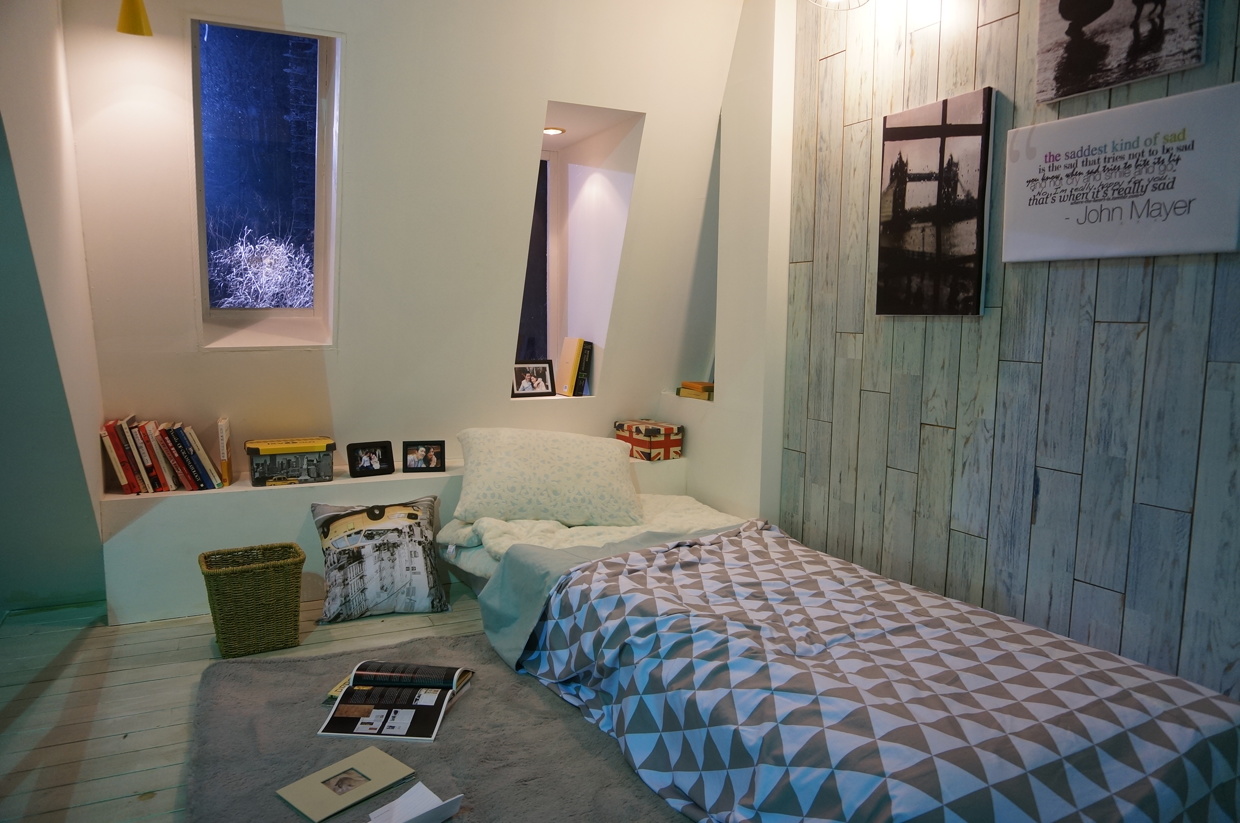 If you are living in the country that has a winter, you have to use the wooden floor to make it warmer in the night.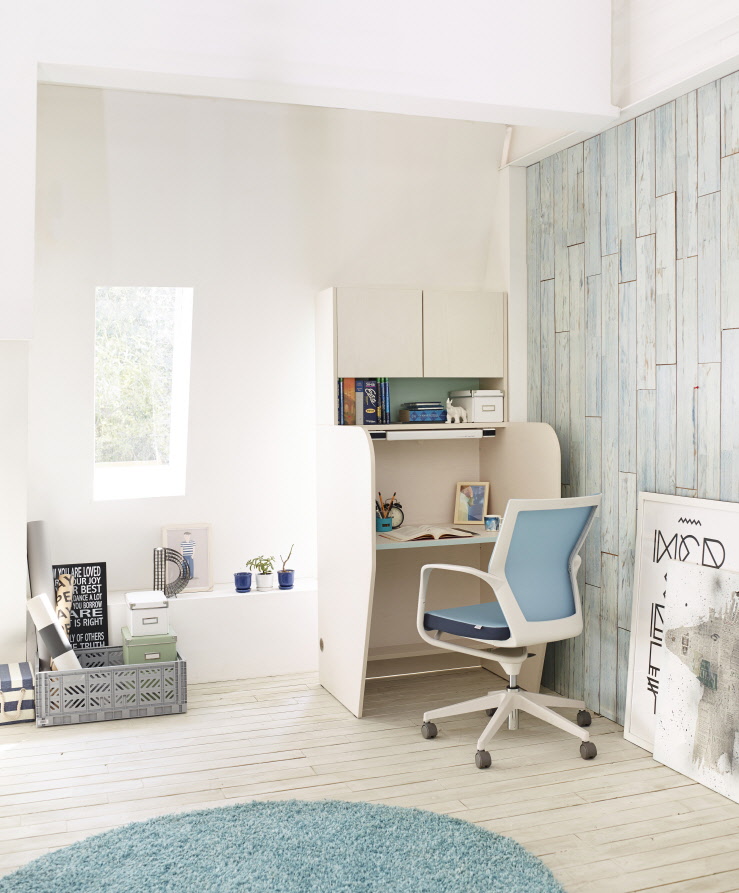 If you are a workaholic or just need more time to work, creating a workspace in the bedroom is perfect for you.