Roohome.com – What kind of the best residence you want for living with your family? Here, the designer offers you gorgeous home design ideas showing a natural view which brimming a coolness around it. This design looks so beautiful and charming because you may enjoy an outer view inside your home. This very suitable for you who really like to reading some books. Applying a bookworm paradise will make it perfect. Do you want to know how the design look like? Let's take a peek this gorgeous home interior design ideas complete with an outstanding decor around! Check this out!
Gorgeous Living Room Full With a Bookworm Paradise Around It
For you who like reading, you may apply a bookworm paradise in your gorgeous home interior design ideas. You may arrange your living room with a different concept design. Whether you apply this concept, you may combine with modern and gorgeous decor ideas which make the room looks charming. As your concept design will show a natural view, you may arrange around this home with a variety of plants. Applying a soft color to bring out a warm impression inside. If you want to decor your wall, you may choose suitable artwork to support your design. For the kitchen, apply a modern decor which completes with a modern decoration and full with a white color. Do not adjust full ornament to your design to make it does not look crowded.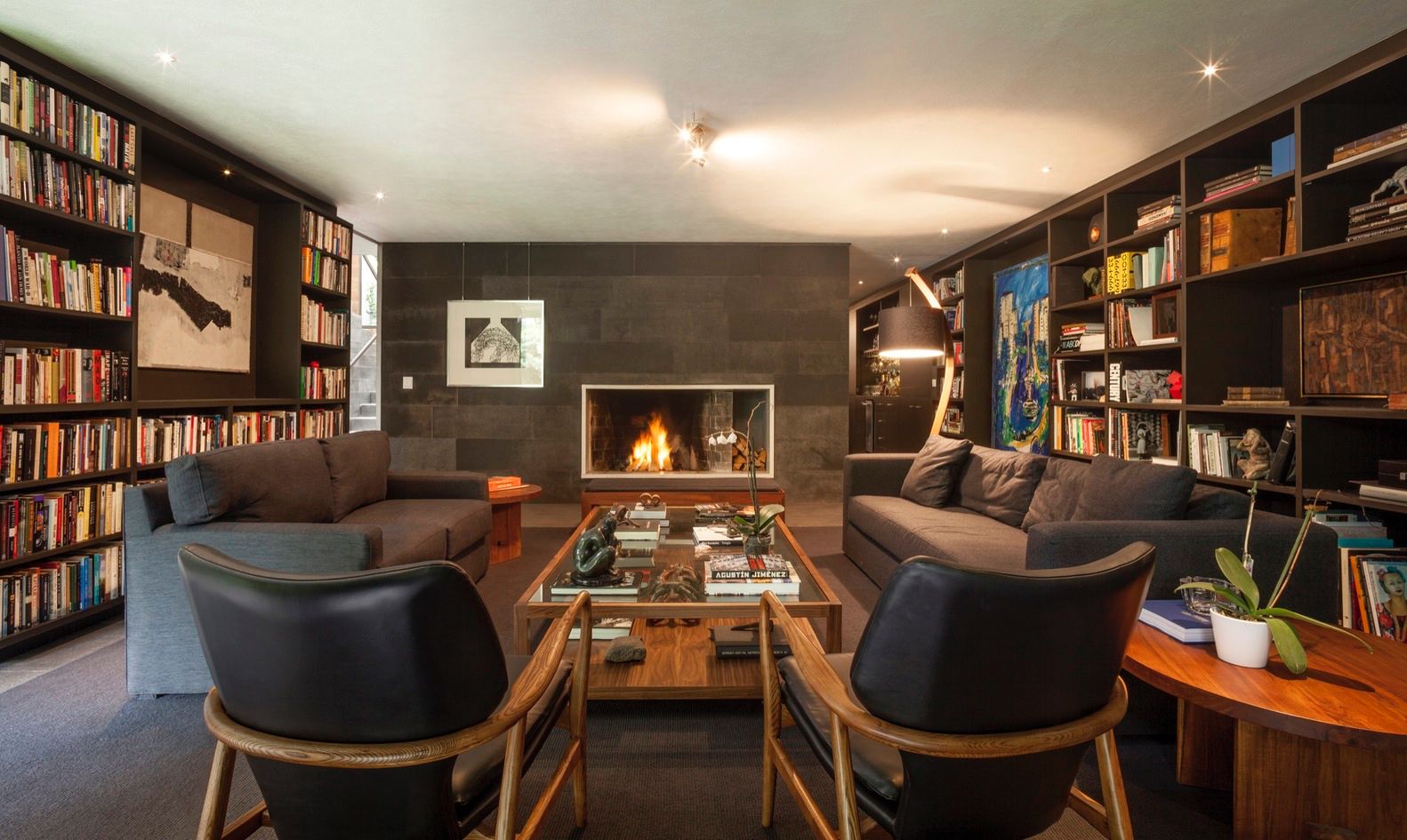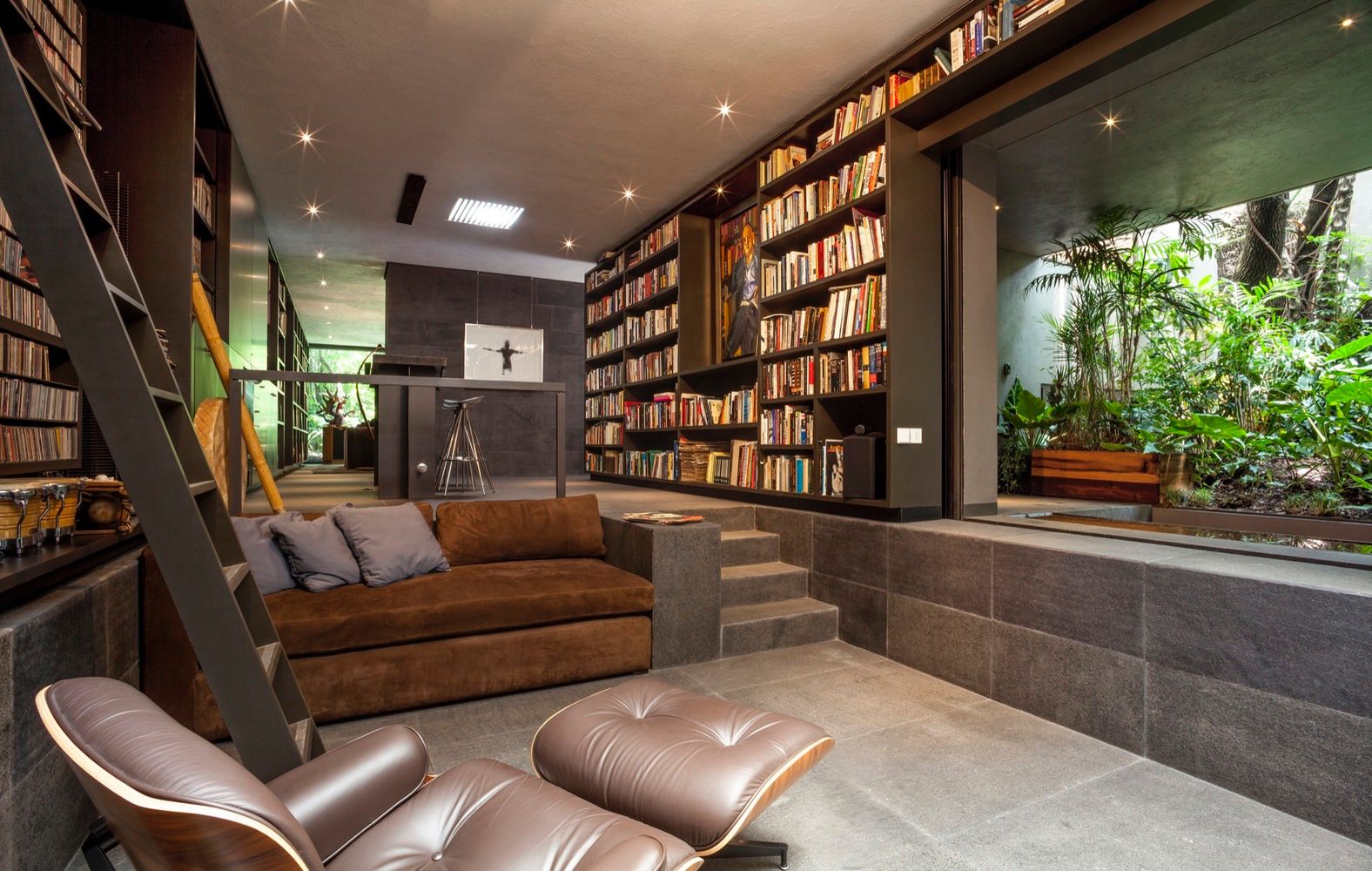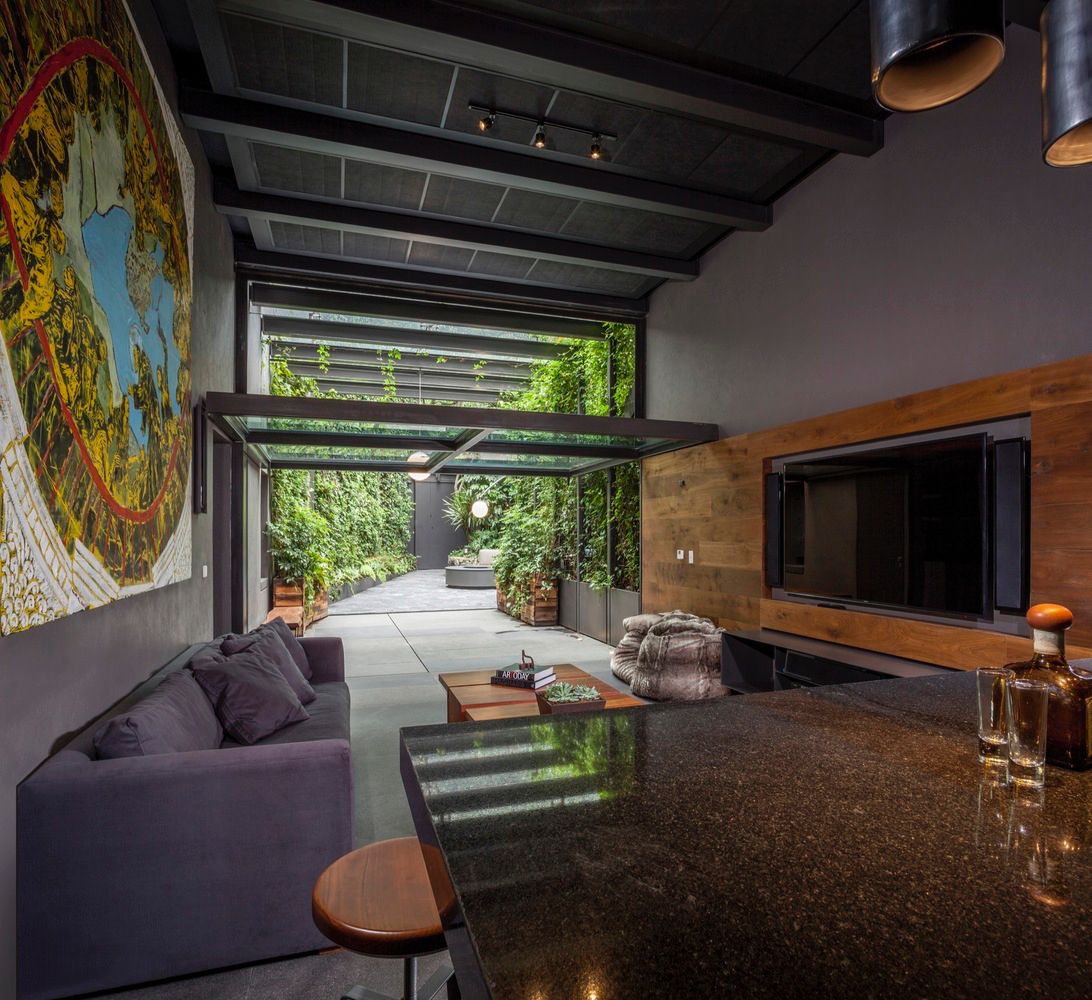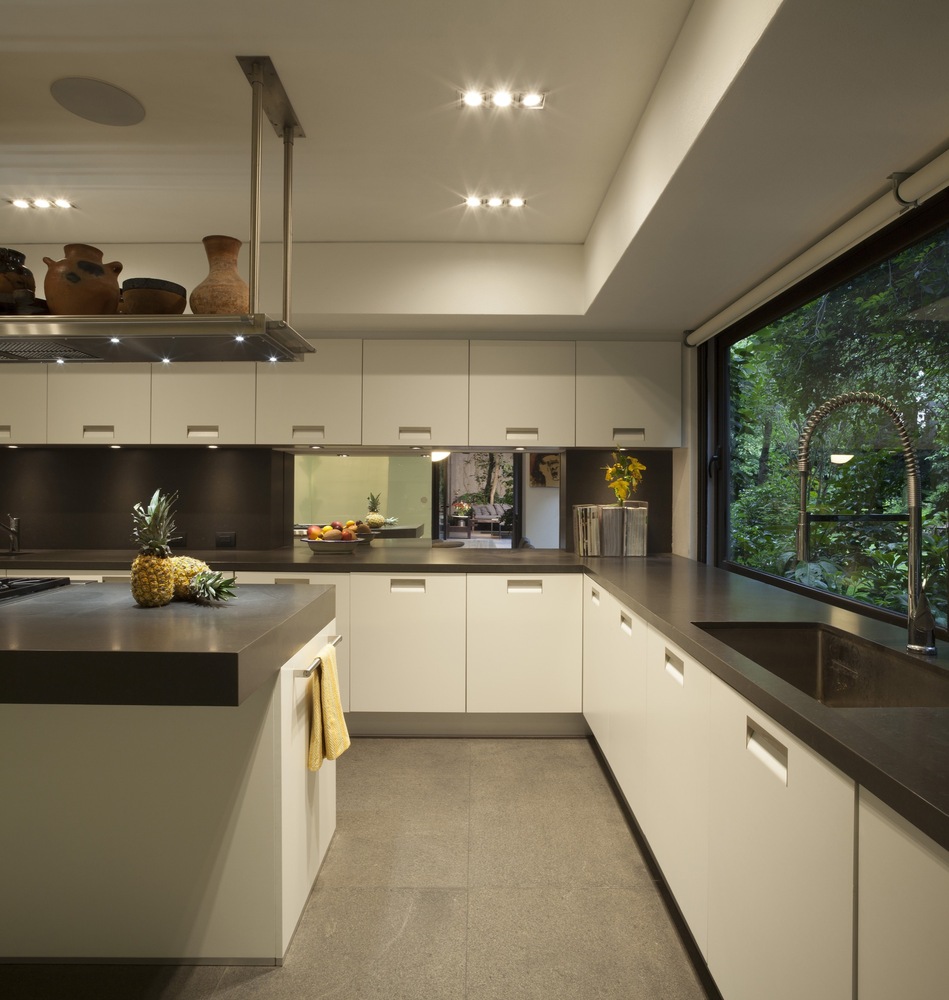 Gorgeous Interior Design Looks Calm With a Natural View Inside
Move to the interior part, make it looks gorgeous with the decoration around it. You may arrange the bedroom design and balcony into one part. Show a natural view to making your interior looks calm. Let the radiance comes into this room as well. Support your gorgeous home design ideas with a modern decoration around it. Using a wooden accent for the flooring material which looks so harmonious with to your concept design. For the color, do not use a contrast color, choose a warm color to make this room looks calm and charming. You may use a mirror as a boundary between your bedroom and balcony. So, you may enjoy a beautiful outer view.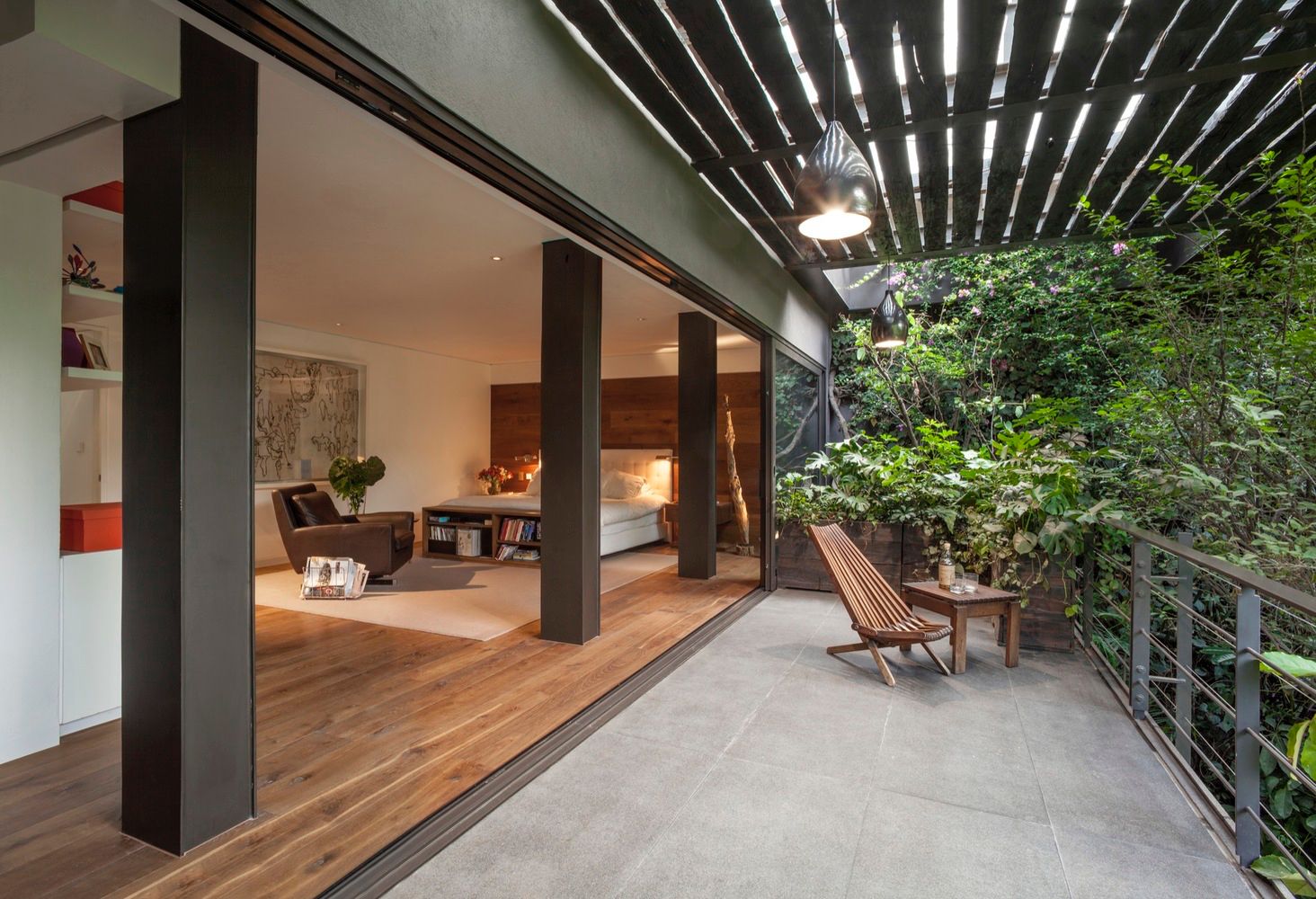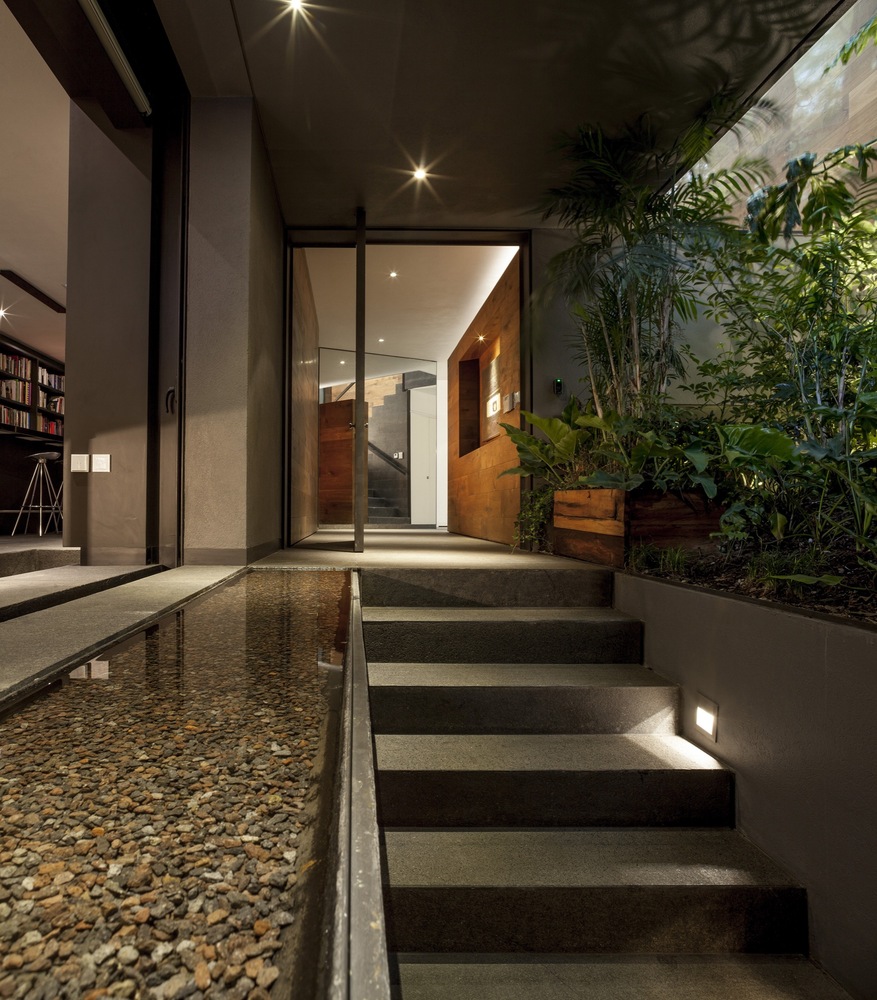 Gorgeous Exterior Home Design Explored a Natural View
Then, for the exterior design, you may arrange with a simple decor but still looks trendy and gorgeous. Make a small living room outside with a variety of plants which brimming a coolness around it. Let your exterior explored a natural view, so you can enjoy your scenery outside. Then, choose a stone marble tile design as the flooring material to make this gorgeous home interior design ideas looks perfect and awesome. Make this part open an outside beautiful scenery.Use a bulb lighting to beautified your gorgeous exterior home design.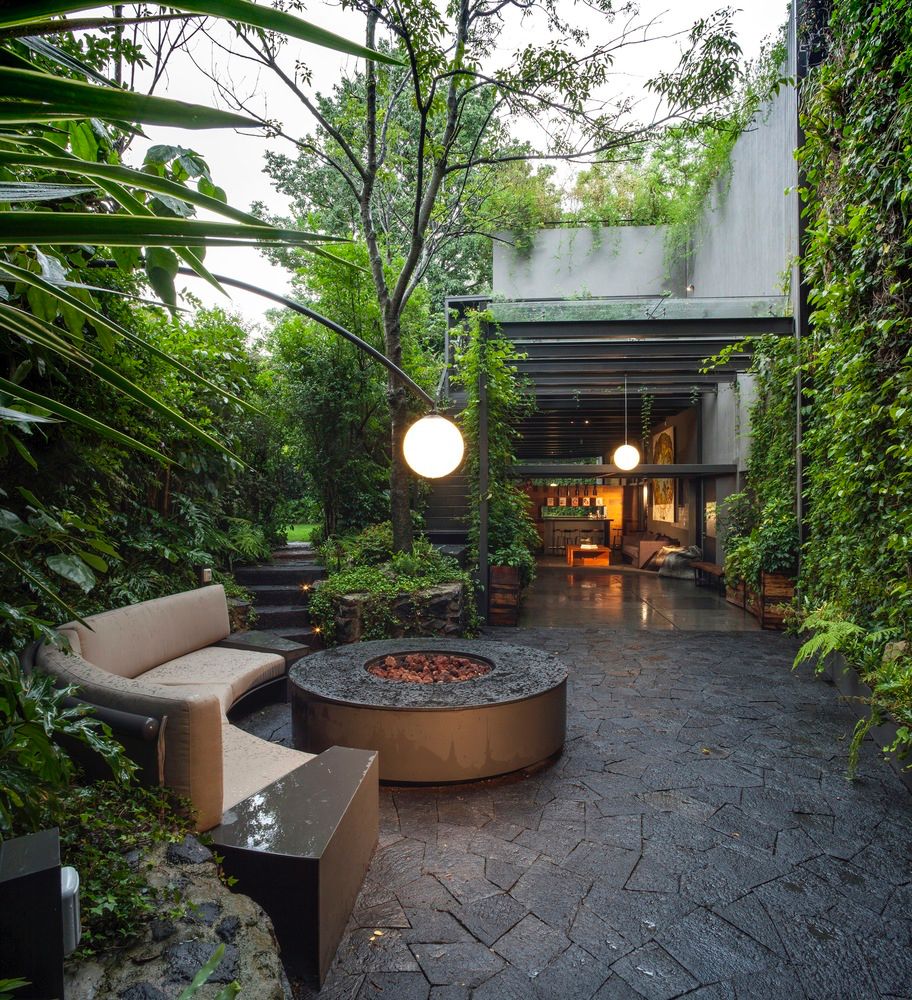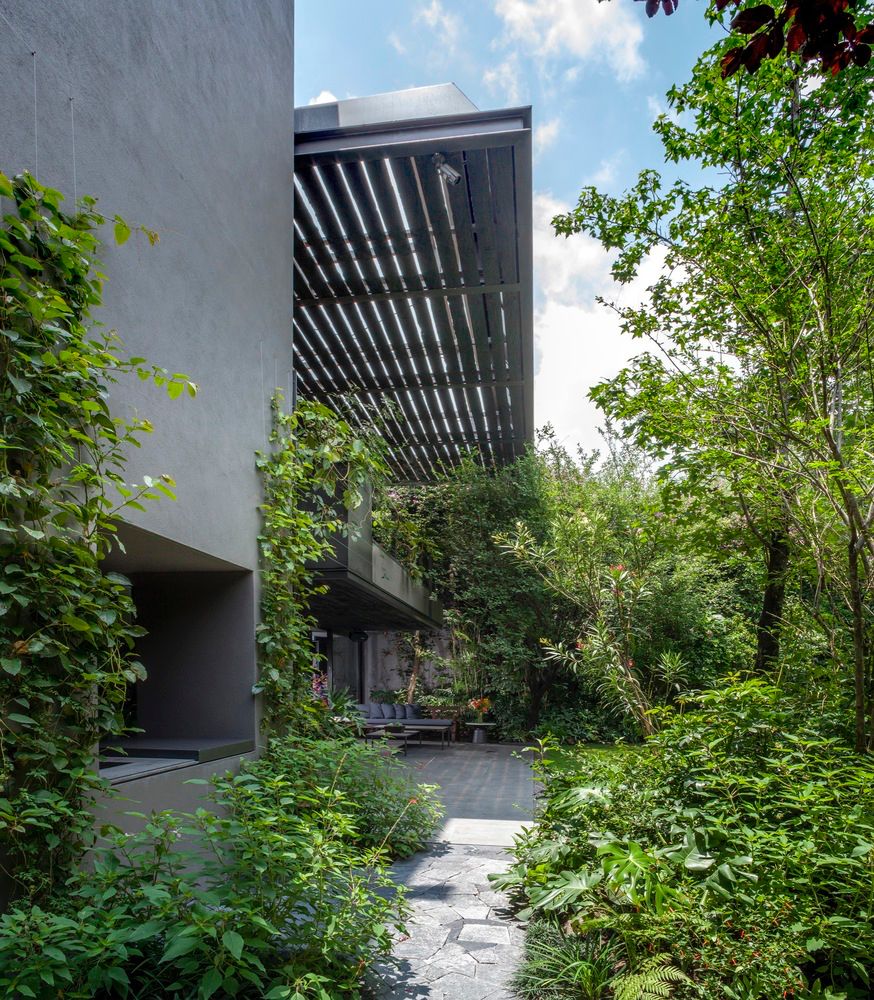 So, do you interested in this gorgeous home design ideas above? This design also possible to apply for you who like collection a plant. Let's make your residence full of coolness inside. Good luck!