Roohome.com – Do you live in the apartment with your small family? If yes, better you apply a trendy studio apartment that showcases a sleek design inside. This will make your design looks gorgeous and fabulous. Completed with a playful feature inside to support your concept design. You can change your apartment into an awesome decor by following a Sergey Makhno's design. He will make a perfect flat design complete with the decoration inside. He has a brilliant concept to renovate your residence, especially for the apartment. Therefore, you may take a peek below how the designer arranges this trendy apartment design ideas special for you!
Trendy Living Room Design With a Monochrome Theme
Firstly, Sergey Makhno creates a modern and fashionable decor for the living room. He applies a monochrome theme which brimming a trendy impression inside. Therefore, this trendy living room design which suitable to make your living room looks perfect. An artwork on the wall will bring out an attic values in this room. To make this room does not look monotonous, you may adjust a colorful rug as the complement design. Support the trendy apartment design ideas with perfect a white furniture inside. Multiple pendants lights also suitable to choose as the beautiful lighting which brimming a warm glowing into this room. For the floor, apply with a black tile design to support the concept design.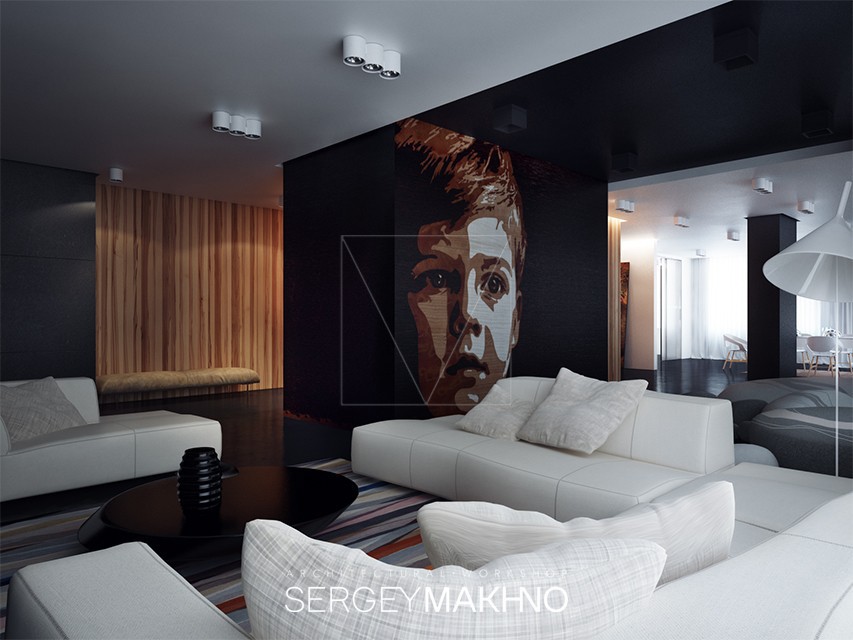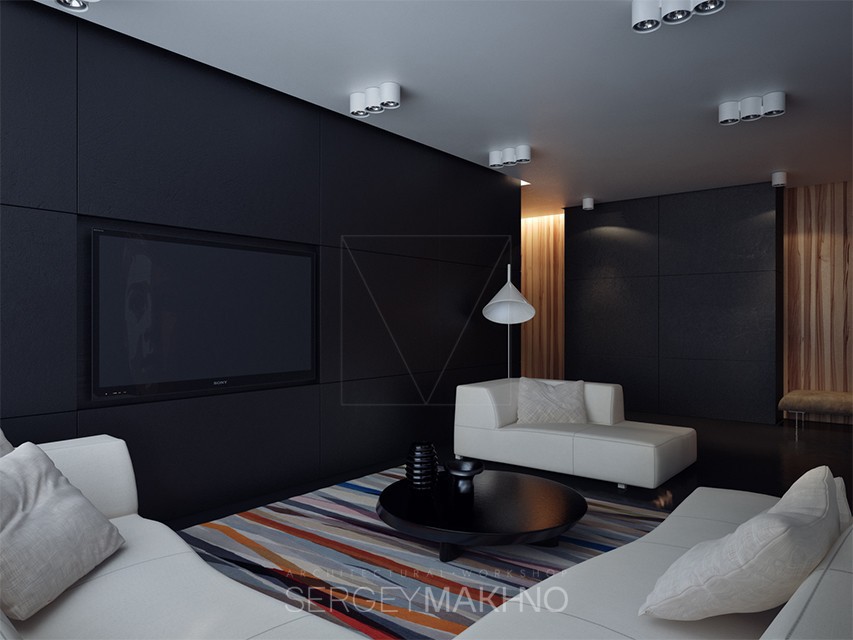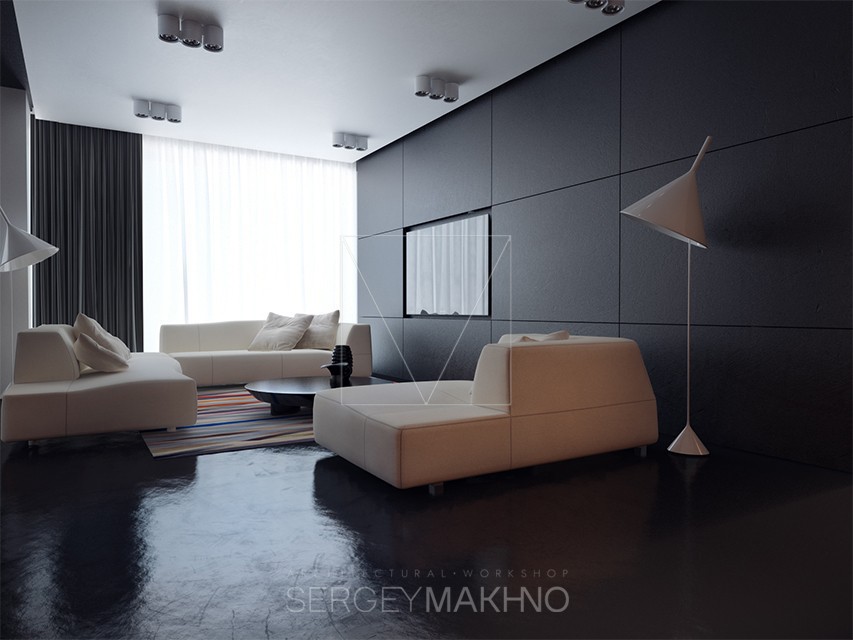 Trendy Kitchen Set Design Decorated By a Fashionable Feature
Secondly, the designer has been arranged the kitchen set with a modern and trendy design. He suggests applying a fashionable feature inside this room. Keep showing a monochrome theme inside. Choose a contemporary ornament to adjust in this trendy studio apartment. Put a trendy backsplash into this kitchen design. Placement your ornament perfectly to showcases a sleek design. A modern lighting may you choose to beautify your trendy kitchen set design.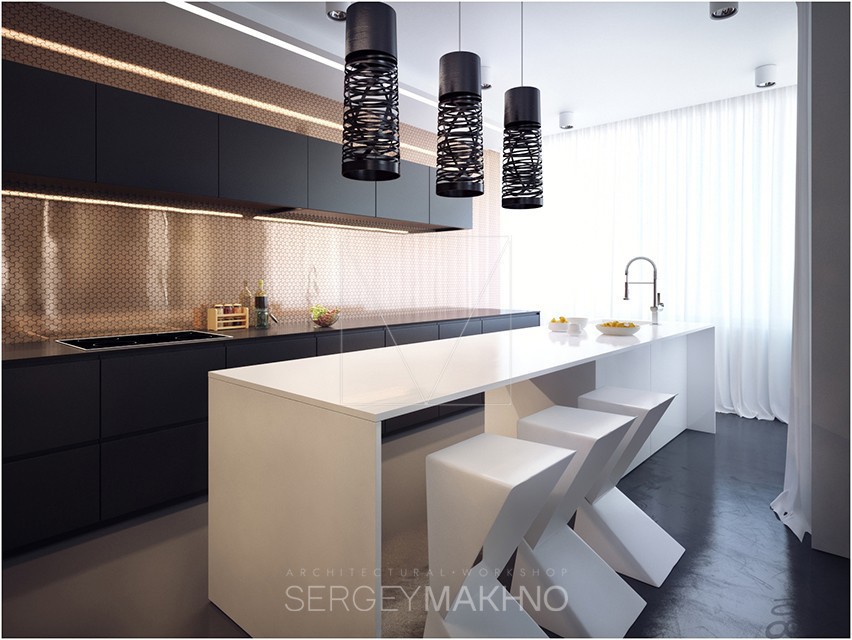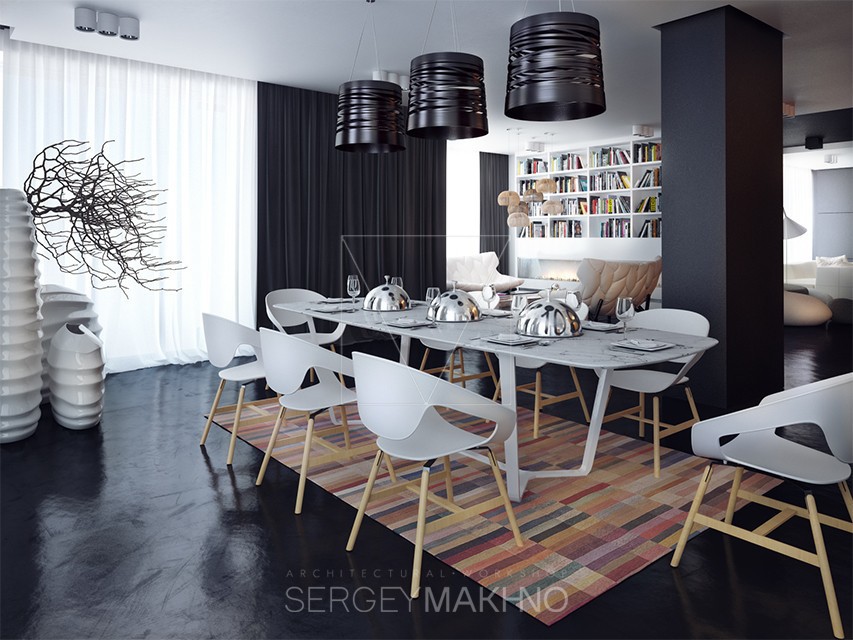 Trendy Bedroom Designs Which Applied By Sleek and Playful Decor Ideas
The last, for the bedroom design, the designer created 3 bedroom designs which arranged with a gorgeous design inside. For this design, he chooses a wooden accent as the combining decoration. A wooden will set as the wall feature design to make this room looks awesome. Then, you also may choose an industrial decor to combine in the bedroom. For the master bedroom, it arranges with a modern and trendy design which suitable for decor this room. Then, for you who have children, the designer suggests you renovate kids room with sleek and playful decor ideas in this trendy apartment design ideas. He chooses a unique ornament which suitable to adjust in your kid's room. Using a modern lighting which can produce a perfect glowing inside. For the bathroom, applying a white concept design to make your room outstanding.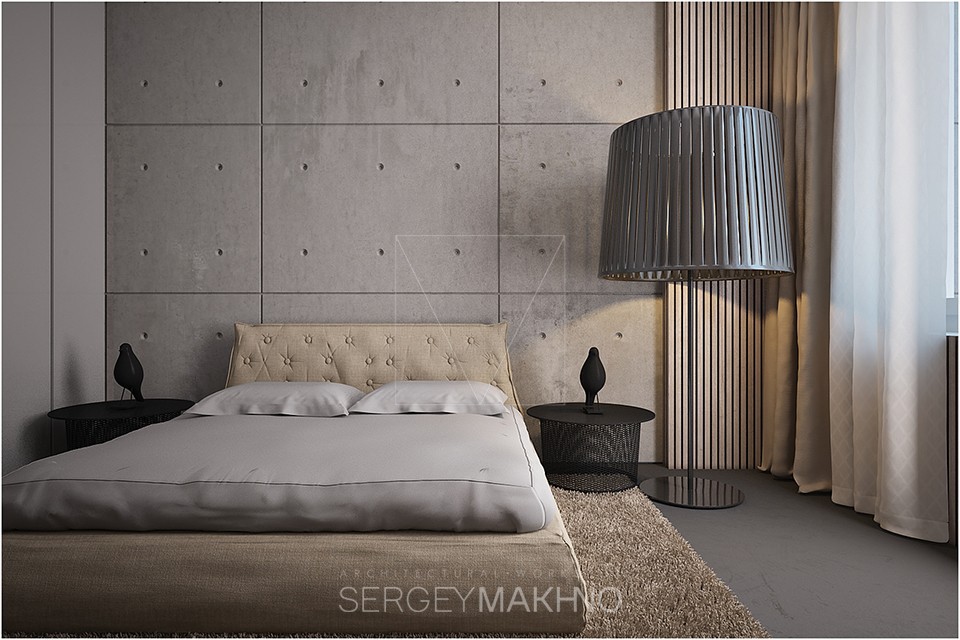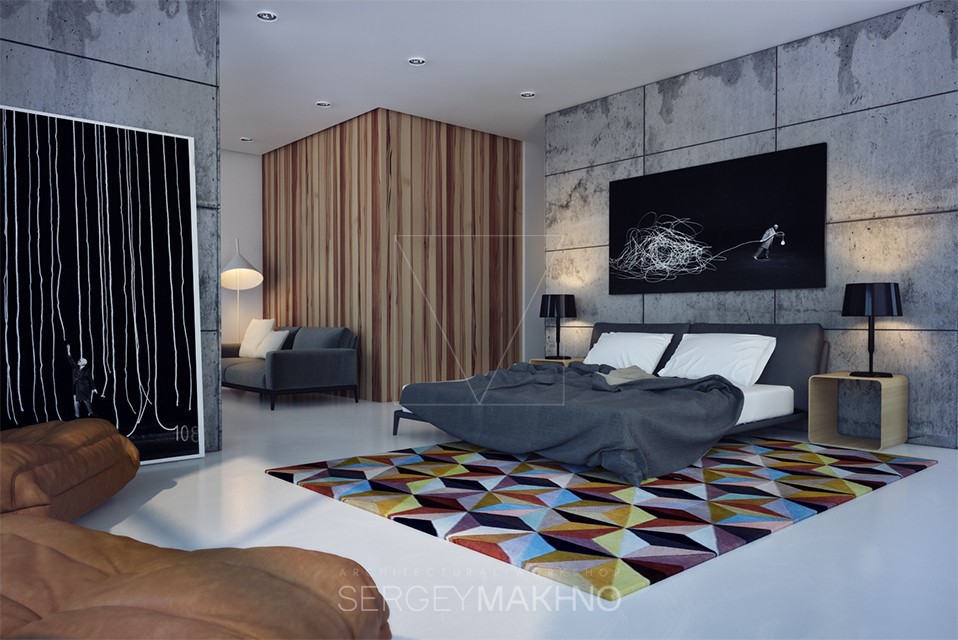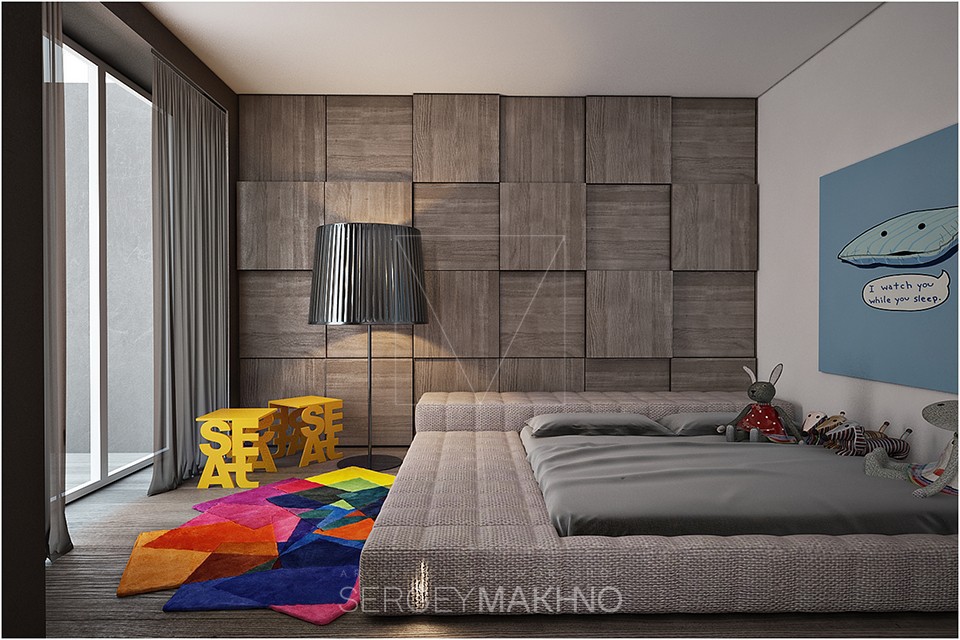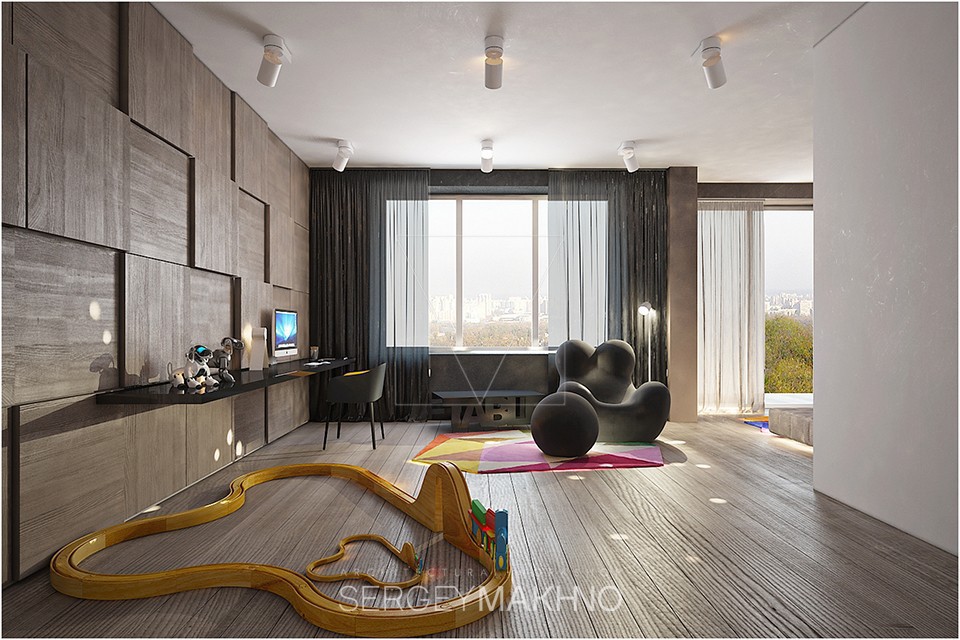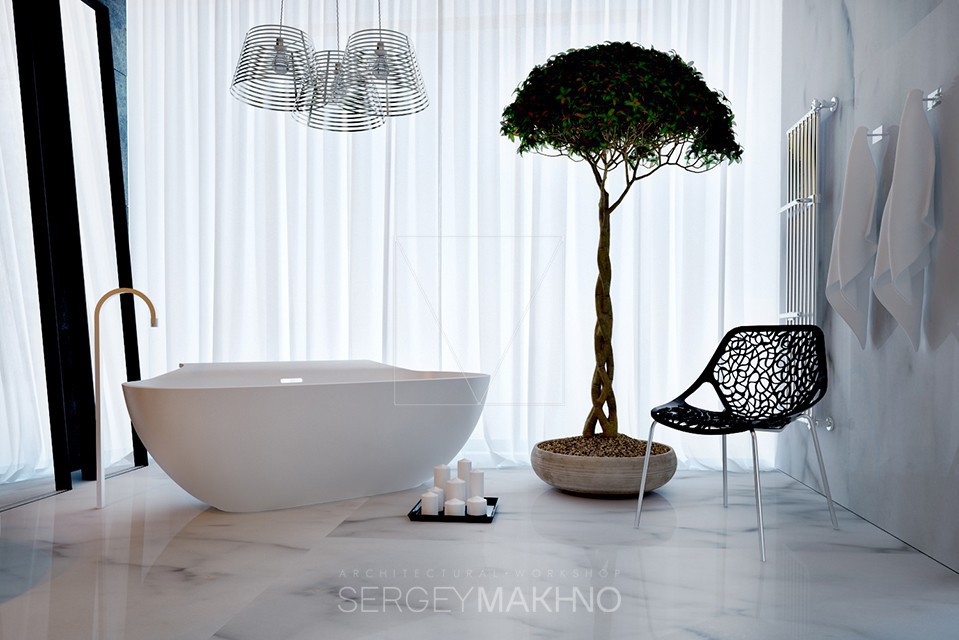 So, do you interested in applying this trendy studio apartment? Make you and your family feel comfort to stay inside.