Roohome.com – Having limited space of apartment should be decor with a creative and smart design ideas. Therefore, there are types of fabulous apartment designs by combining a minimalist and muted color. The designer is probably want to show you the best arrangement how to do a smart decoration by a build and create an outstanding decor through this design. Besides its design, you need to check the good arrangement of the interior which will inspire you a lot. Are you curious about that? Let's check this fabulous apartment decorating ideas below!
Minimalist Studio Apartment Design With Beautiful Features
For you who want to make your apartment looks awesome. You may create a minimalist design into a whole room. This design has been created with a wooden and concrete material to cover the wall as the wall texture design. Applying a muted color to beautify your apartment. This minimalist studio apartment design was suitable to apply for you who like a simple and modern design. This kind of fabulous apartment decorating ideas more inspires you a lot. Choose beautiful features to adjust inside. It will make your room looks perfect with a modern lighting and cute ornament as the complement design.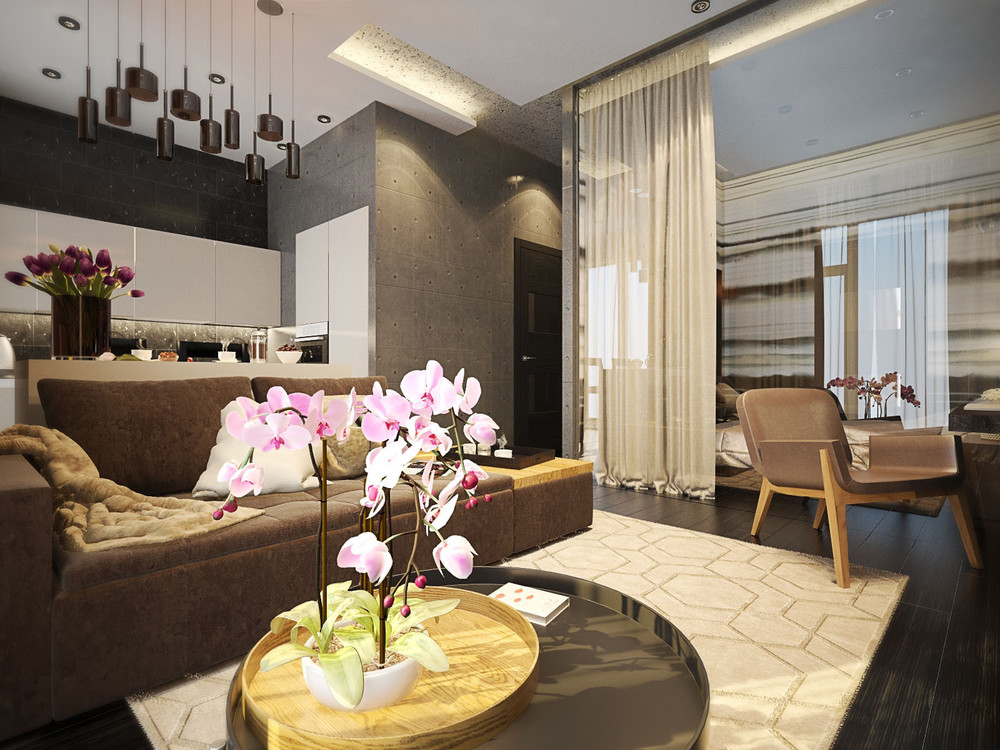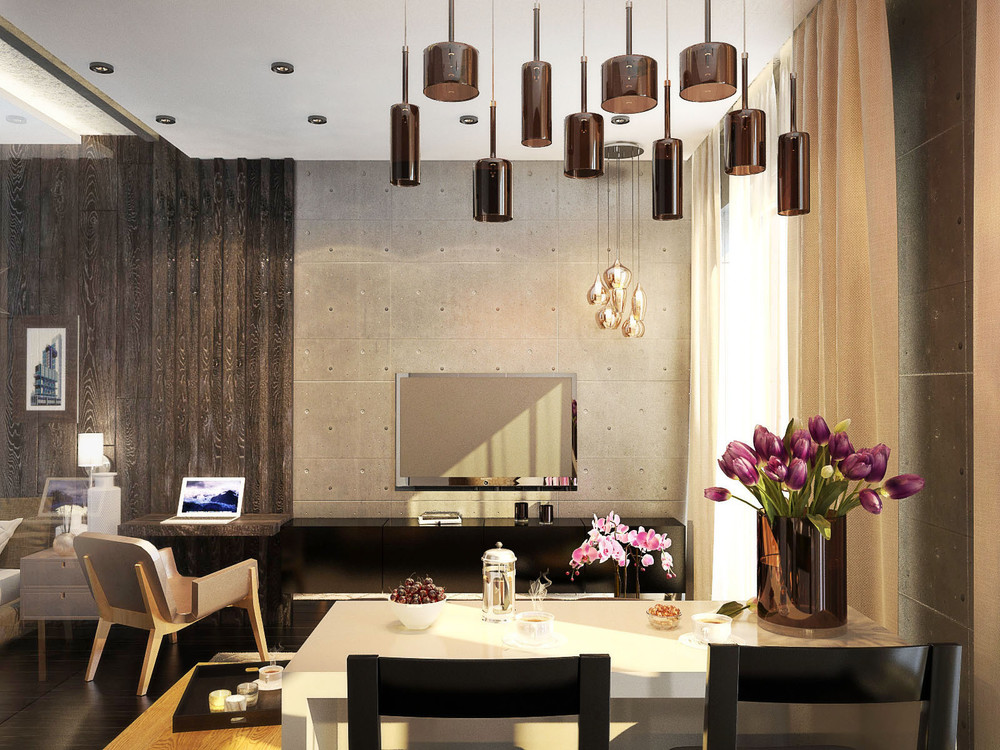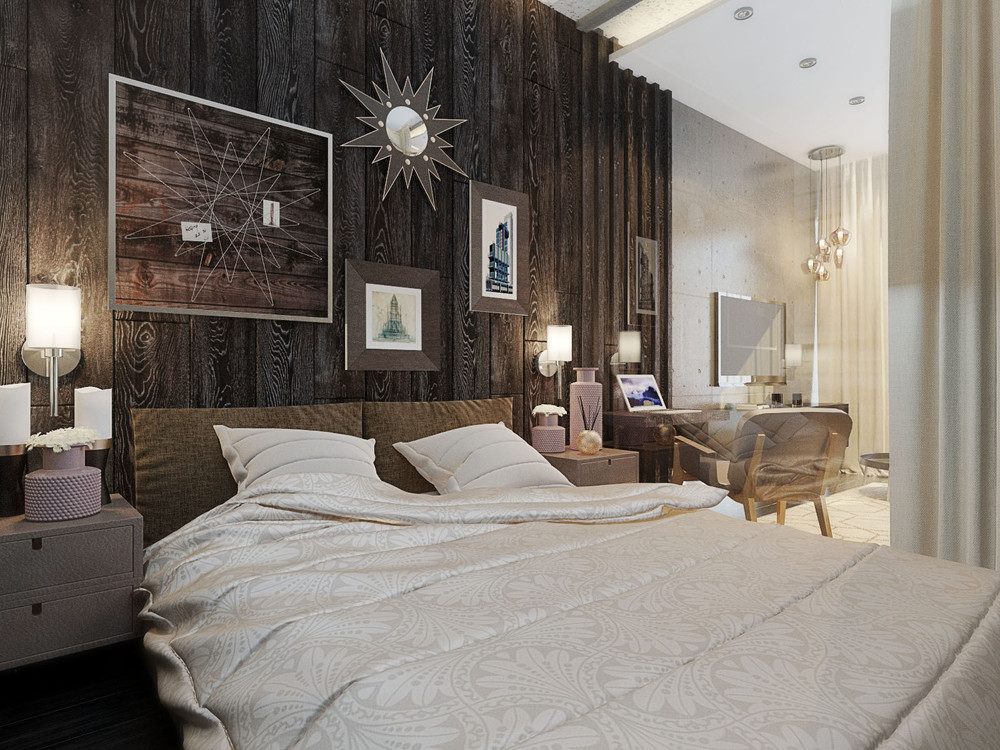 Simple Beautiful Apartment With Bright Color Accent
Move to the next article, if you want to make your design looks unique, here the designer offers you other fabulous apartment designs that apply to trendy and chic designs. This apartment using a wooden and beautiful decoration for the wall features. For the dining room, the designer applies a wooden plank as the cabinet. Choose trendy furniture to make your design more complete. Then, for the bedroom, choose a bright color accent for the wall backsplash or decor. Make a triangular shape which full fill by colorful concept design. If your bedroom has a limited space, you have to be smart to make your bedroom looks spacious and perfect with the decor in it.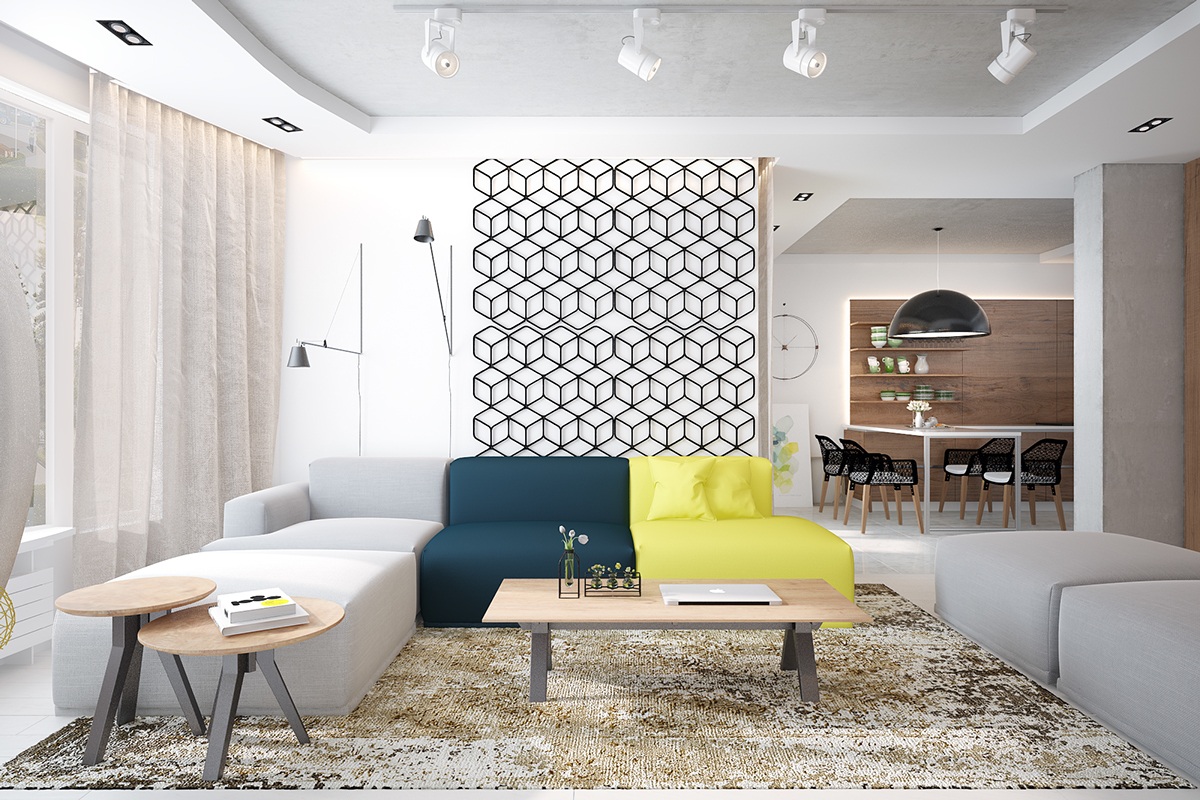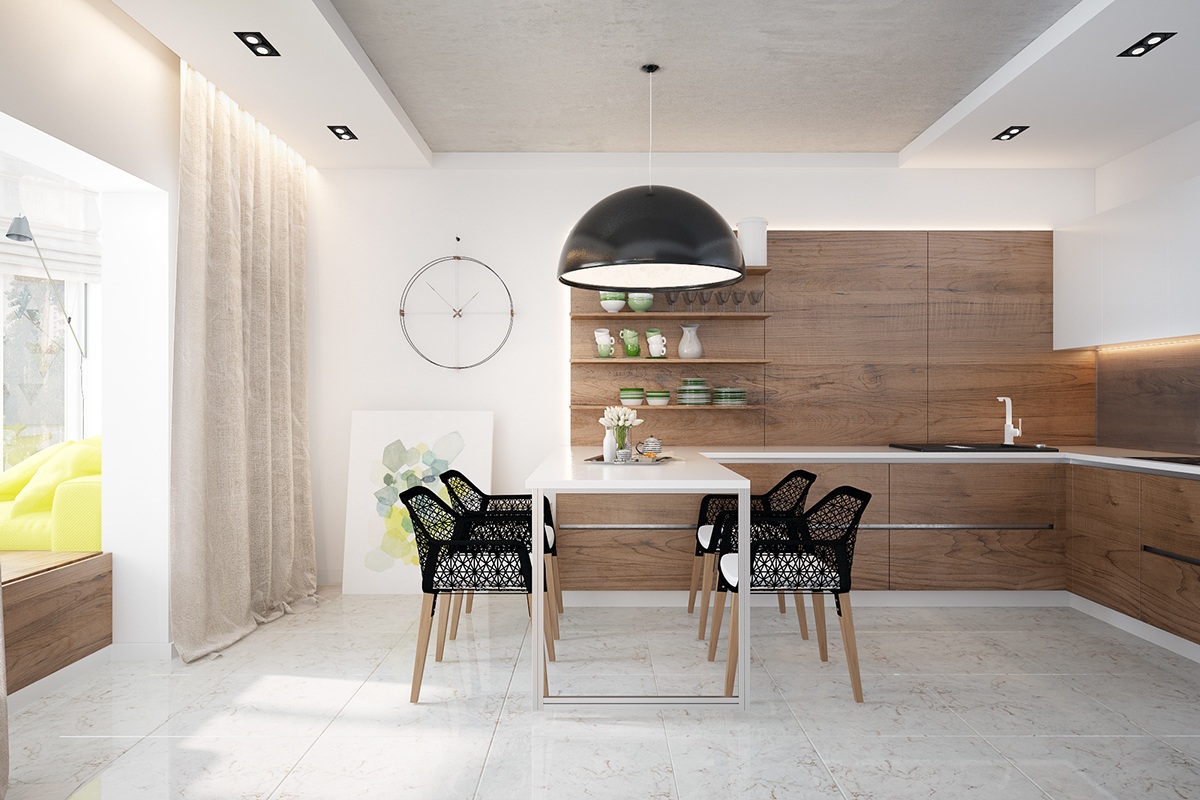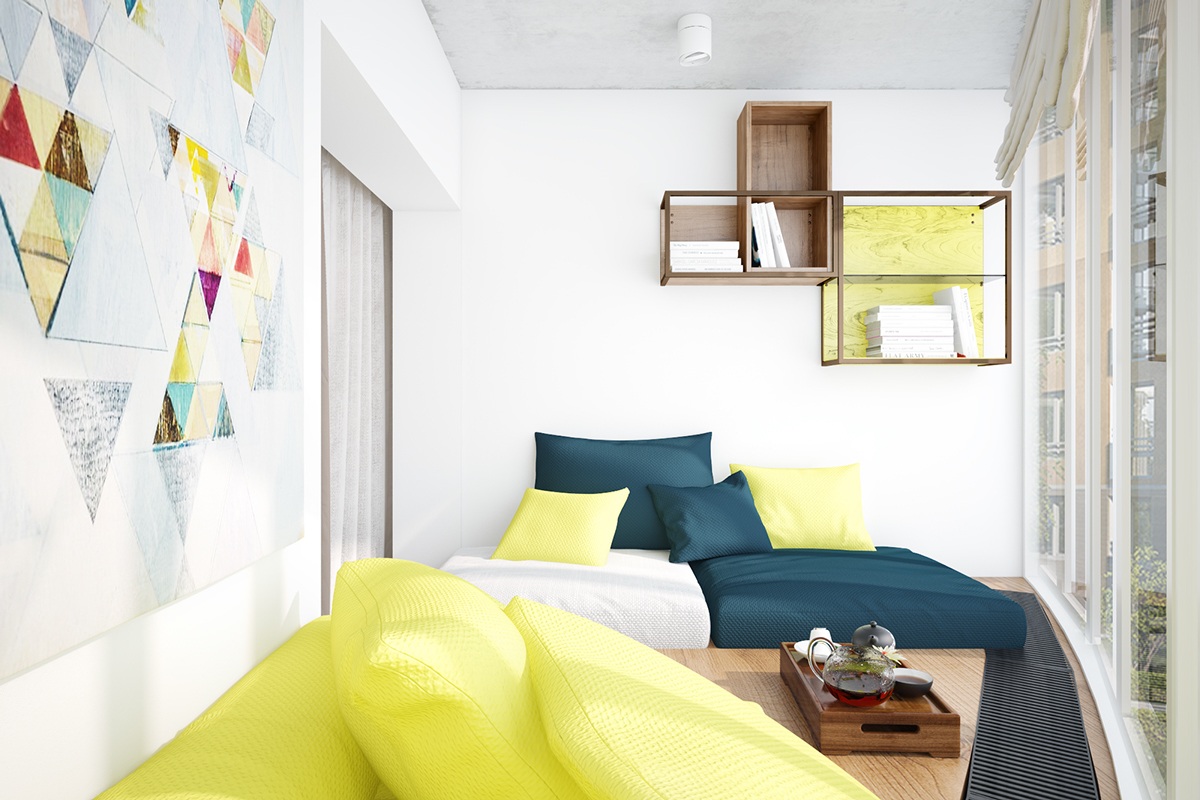 Open Plan Simple Apartment Arranged By a Gray Color
The last, these fabulous apartment designs which apply with trendy design. For you who have a limited space, you may apply an open plan simple apartment which arranged by a gray color. Use a wooden accent as the decoration for the wall and floor. Decorating an apartment with a simple decoration. Use a simple furniture as the complement decor. Do not use an excessive ornament inside, so your residence does not look crowded. Choose a gray color to make your room does not contrast. To make it different, make a mini home theater which you can use to watch a favorite movie with your small family.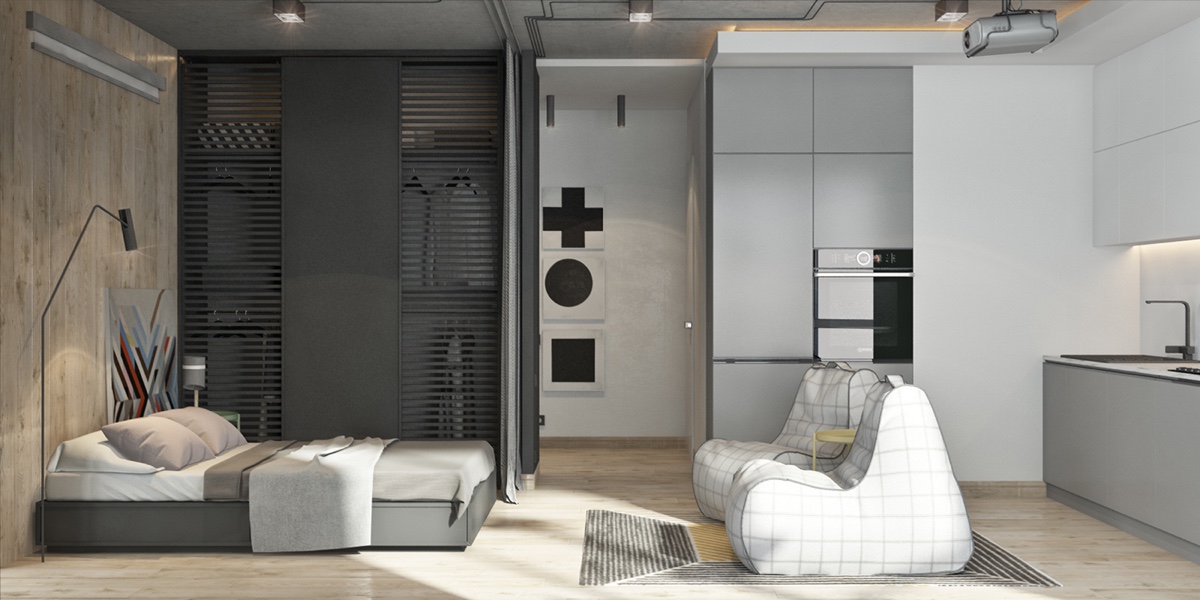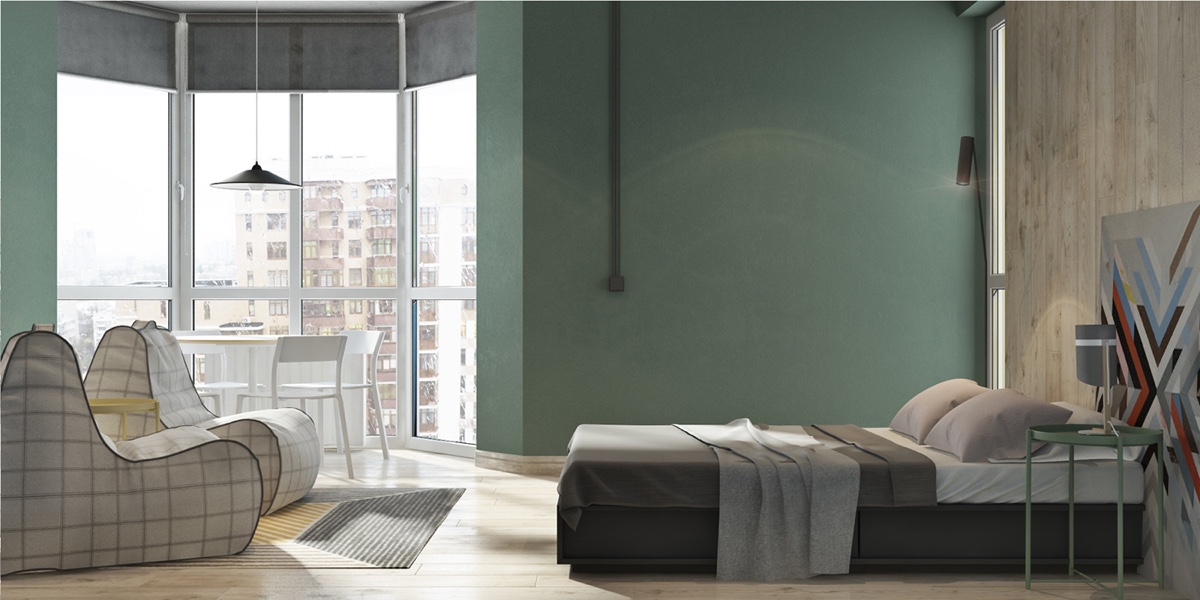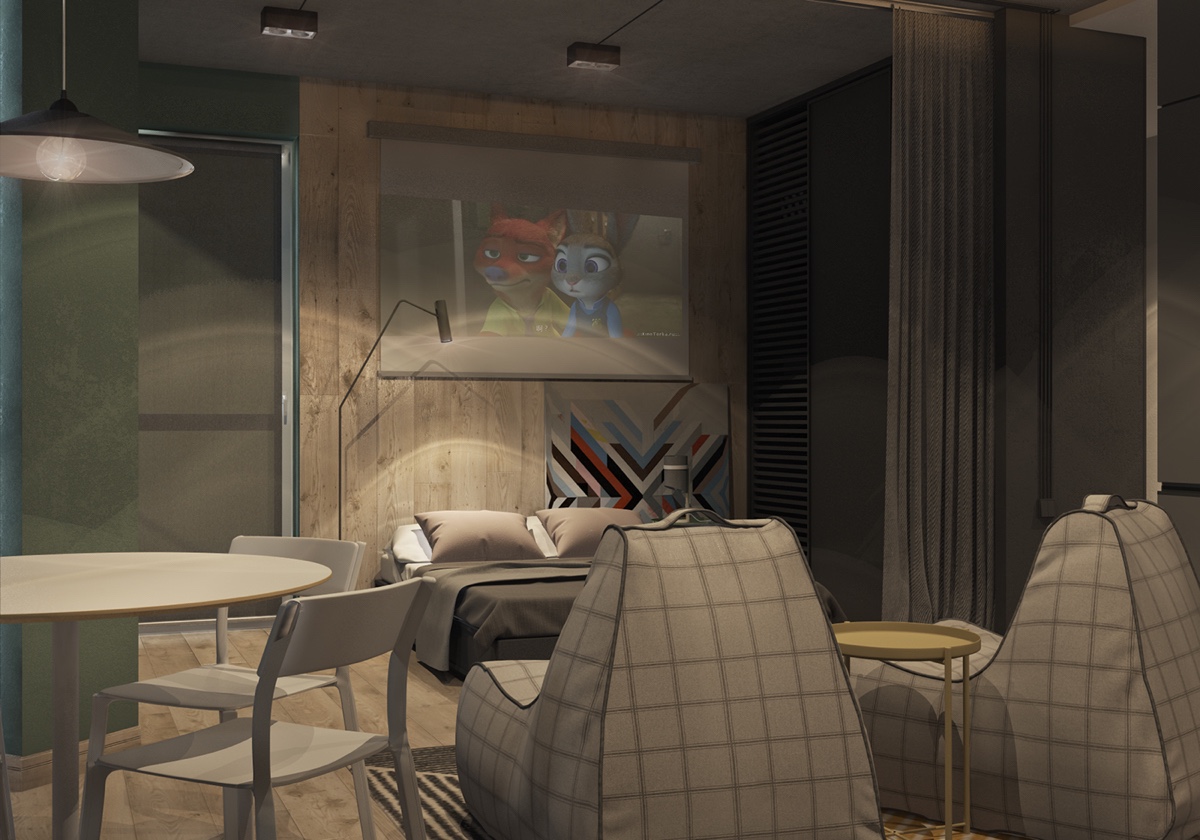 So, would you like to apply one of those fabulous apartment designs for your residence? Make your apartment looks perfect and awesome with this minimalist ideas.