Roohome.com – Do you want to renovate your home with an enticing and chic design around it? You can make your home looks trendy with this fashionable home decor ideas that you apply around your house. With perfect decorating ideas, it may support your design ideas. The designer uses a wooden plank design to renovate this room. If you want to make it looks outstanding, you also may adjust modern and chic features in it. The designer Stanislav Kaminskyi has been arranged this fashionable home interior design into a perfect design. If you want to see the design look likes, let's take a look the design below!
Trendy Living Room Design With a Wooden Plank Accent Decor
To renovate home design, you should think to design the living room first. Here, the designer chooses to design this living room with a wooden plank which can make this room looks so fashionable. A wooden plank is an imitation wooden which looks like a real wood. This is a great idea for you who want to use a wooden accent but you do not want it porous. For that, he offers you a trendy living room design which applies with an enticing and chic decor ideas around this. To make it more outstanding, he chooses a gray that combine with a black color to decorate this room. With a modern feature also, he creates perfectly this fashionable home interior design. Adjust a chic and trendy lighting inside, it will make this guest room more outstanding.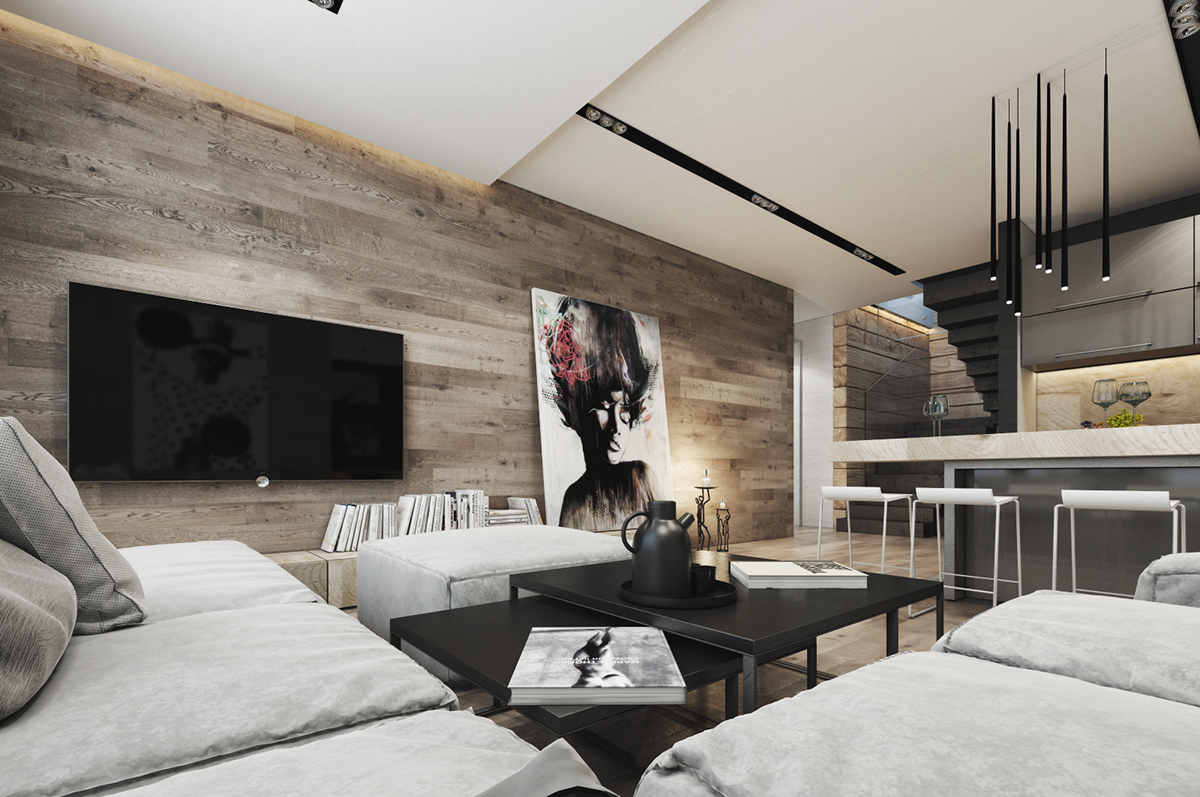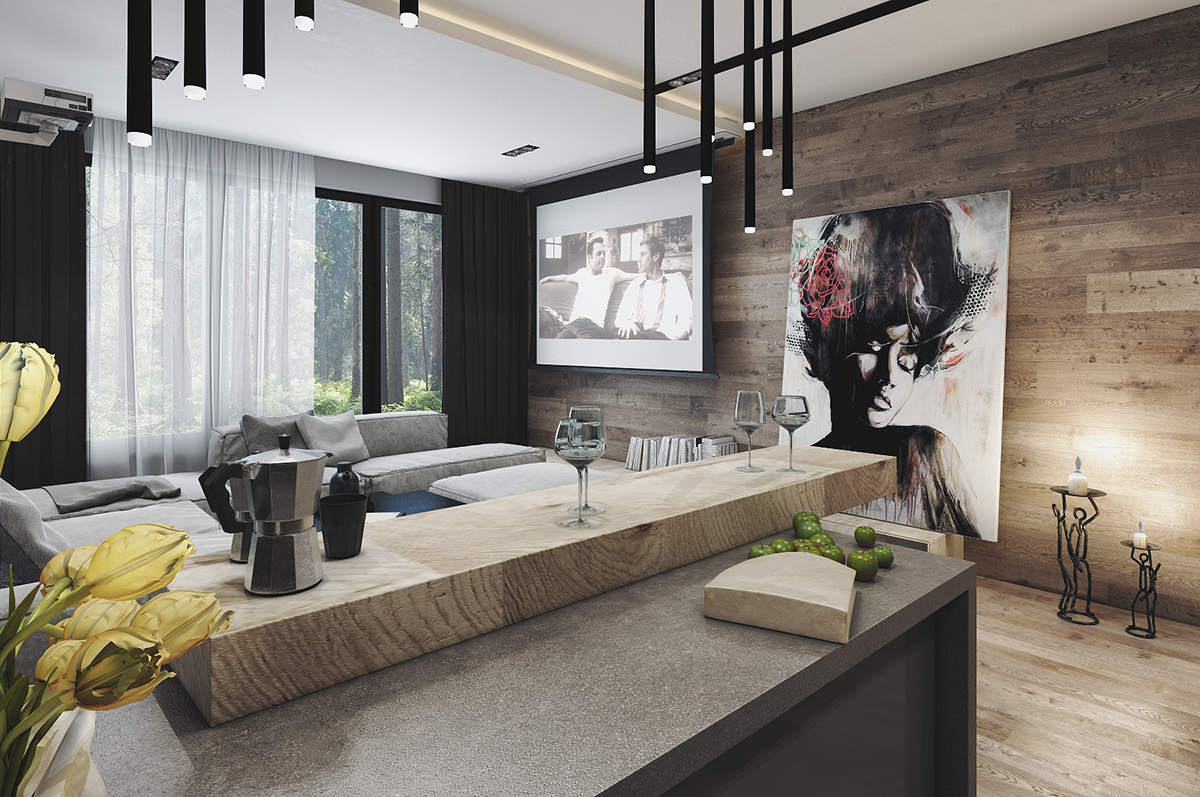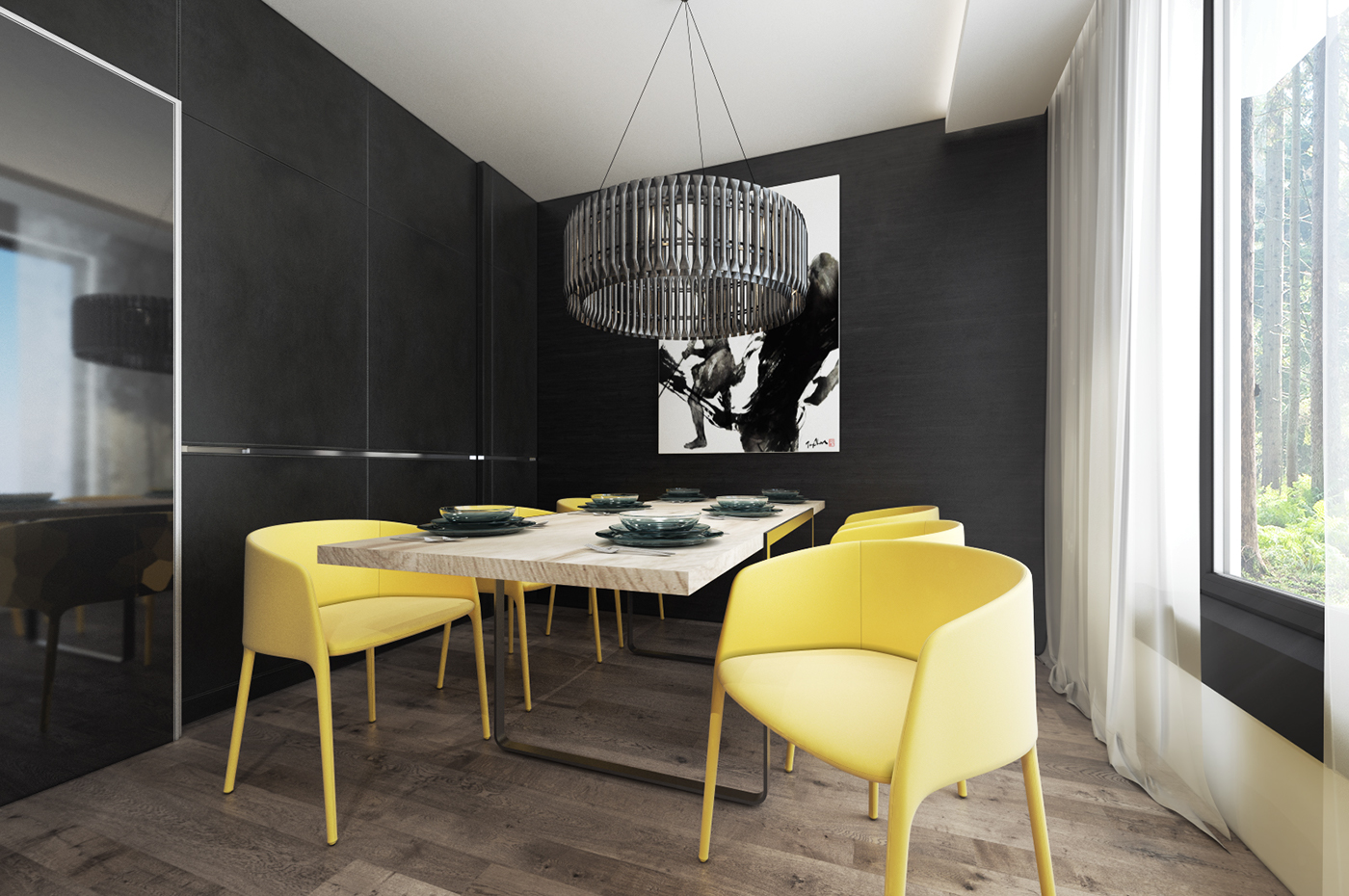 Modern Bedroom Designed With Gray and Enticing Features
Next, move to the bedroom part, the designer arranges this part of the fashionable home decor ideas with gray and enticing features inside. For you who want to make it looks awesome, it is better to combine it with a wooden plank accent. Adjust an abstract artwork also suitable for you. Then to make this bedroom more perfect, you can adjust with simple modern lighting. To support your design, you may choose a wooden accent here for the flooring material. When you see the picture, the designs looks so small and simple, but with trendy features in this modern bedroom, it will look more perfect.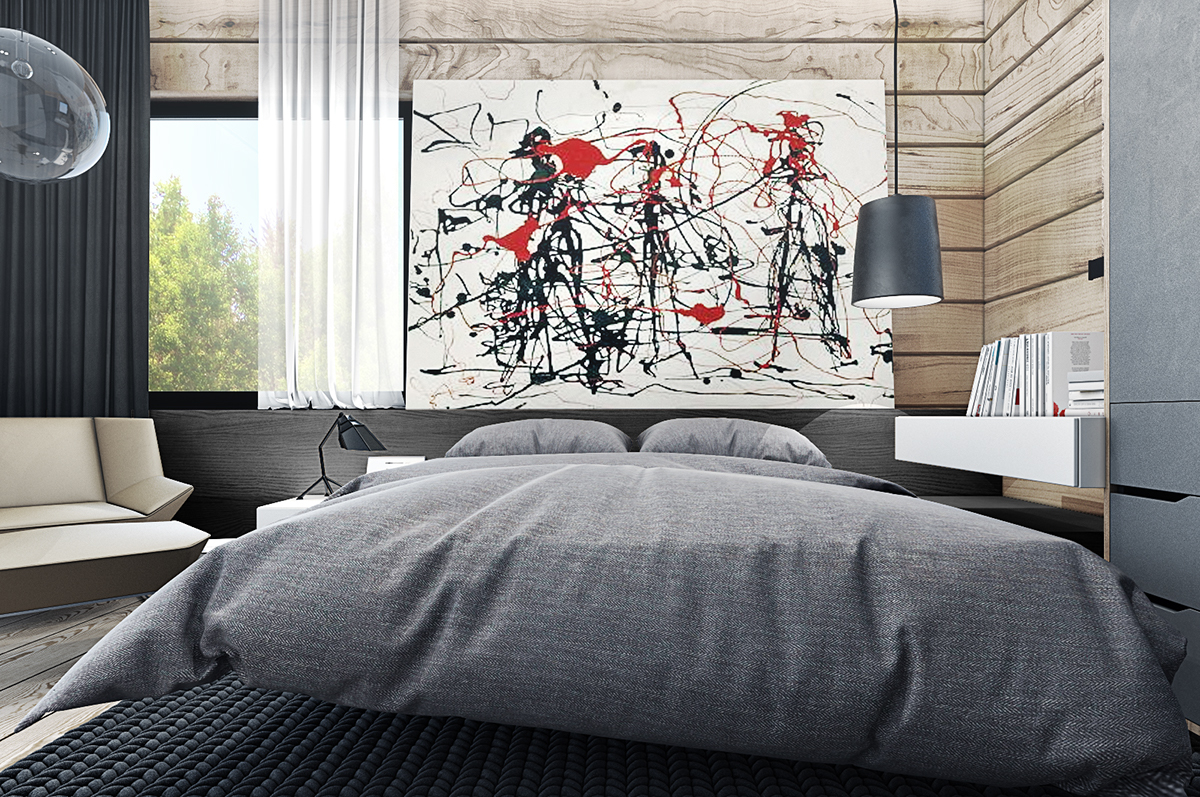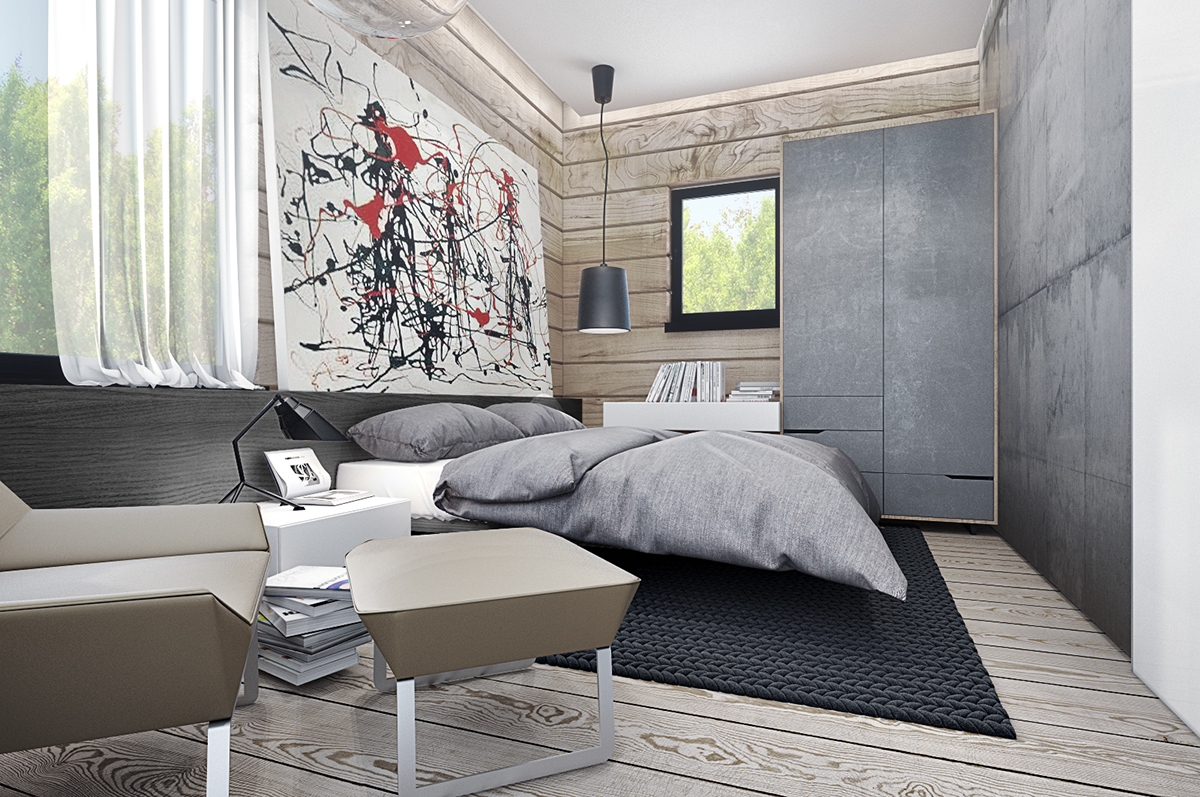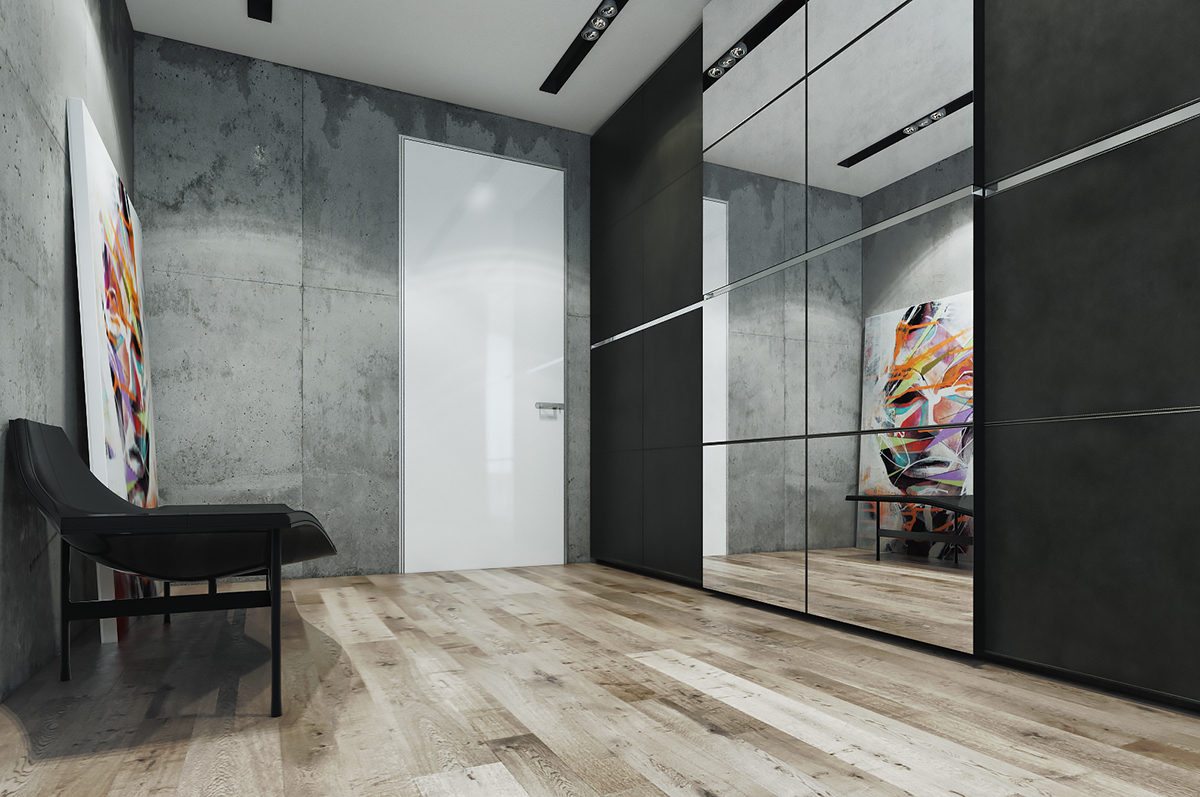 White and Wooden Bathroom Decorating Ideas Look Modern
Then, for the bathroom, you may arrange this room with a white and wooden decor. It will look modern and awesome. The designer arranges it complete with a modern design. This wooden accent may you set for the wall texture and flooring material. Apply also a white color design to this room. To make it more relax, you also will make a sauna room in this bathroom. Adjust also a modern perfect lighting inside. If you want to make the bathroom show a natural lighting, you may adjust a window around this room.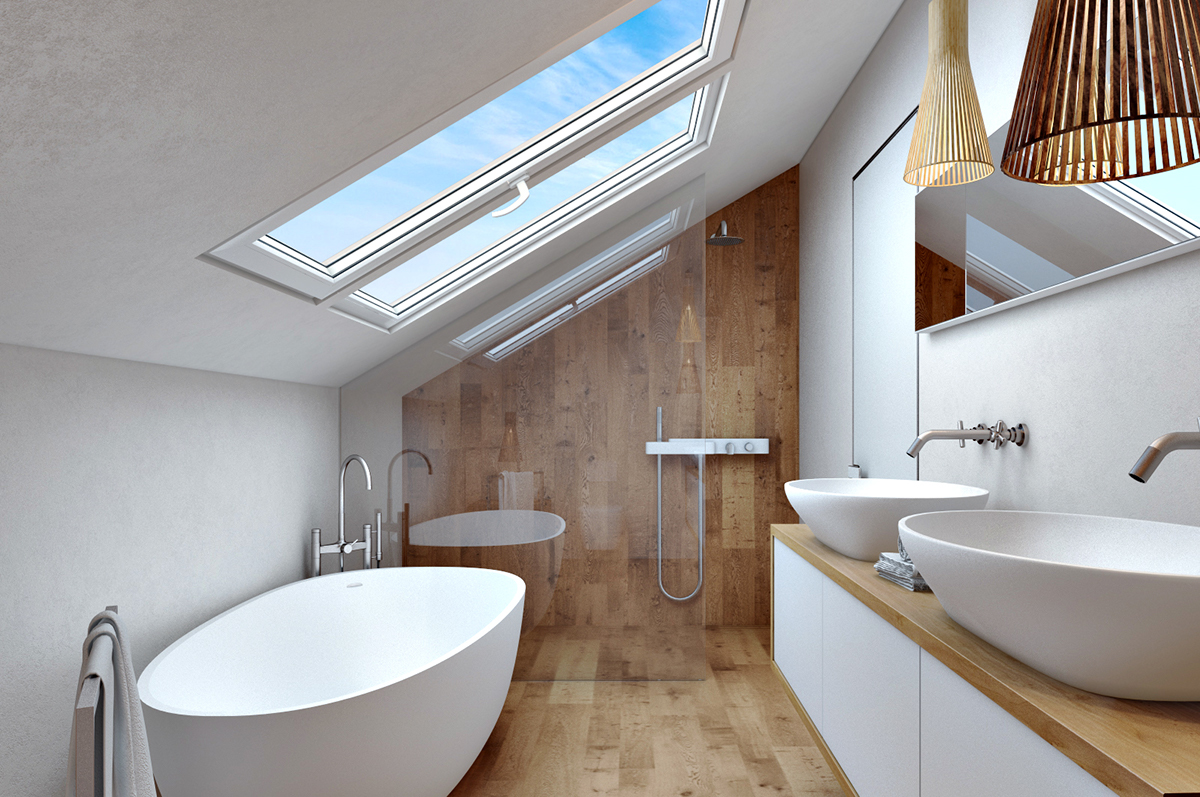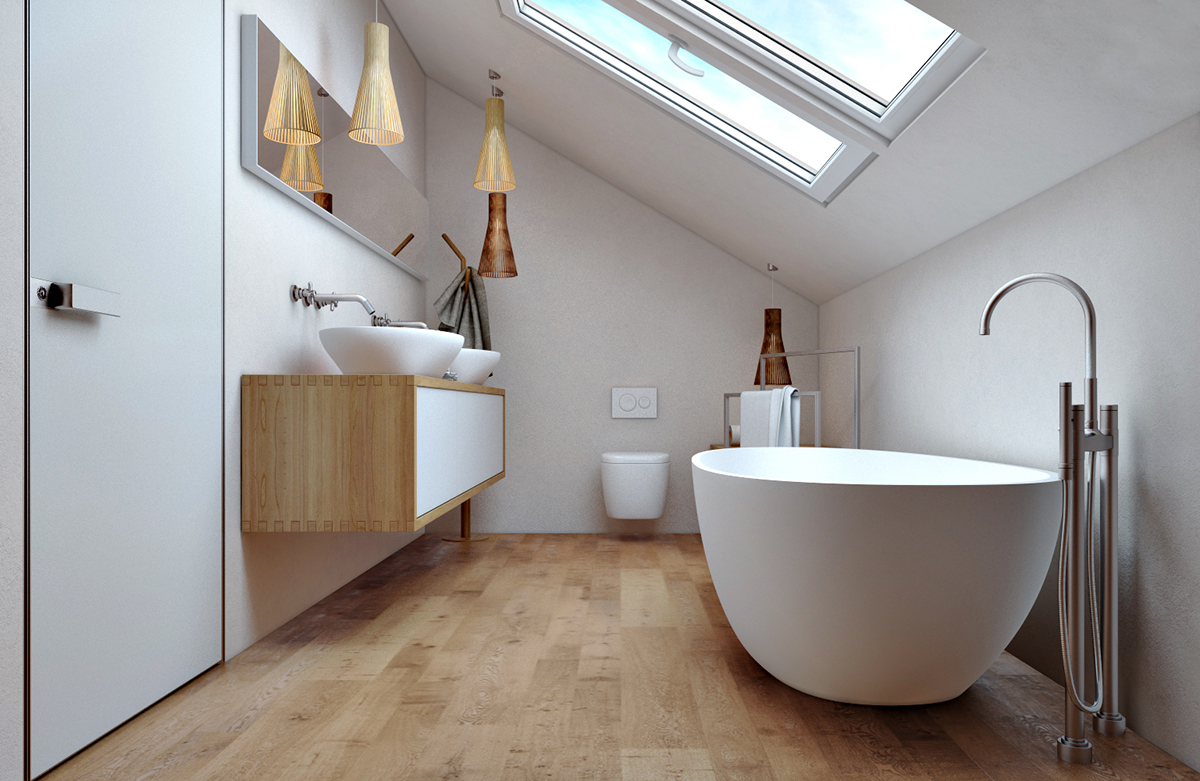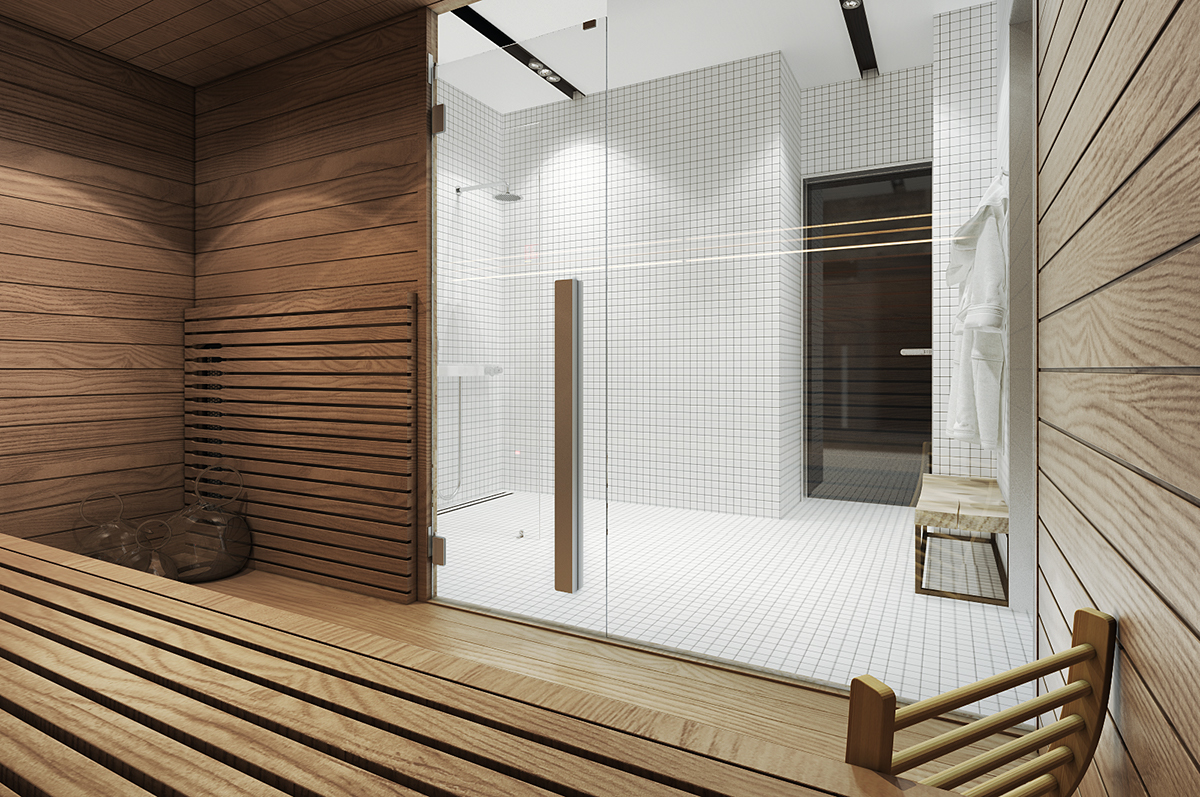 Do you want to make your home looks perfect? Let's apply this fashionable home decor ideas, you can follow and apply this! Make every design looks perfect and awesome by this idea. Good luck!