Roohome.com – If you want to get the comfortable living space with soft and relaxing atmosphere, The Nordic living room design with an open floor plan below might be the solution and the answer to your problem! The soft color scheme and Scandinavian furniture style make it perfect for gathering or just drink a cup of tea with lovely family. The simple layout and decoration beautify it properly. You need to see and apply it in your dwelling.
Minimalist Nordic living room design
This living room is applying the minimalist concept and simple decor ideas. You can see the simple layout that was arranged neatly support the relaxing atmosphere that the owner wants to create. The use of modern sofa and monochrome chenille are sweet and elegant for it. If you want to make it more beautiful, you can add some accent like pendant or wall paint decoration.
If you have a child at home, it will be better to divide between the formal and informal living room. The formal ones can be used for welcoming your guest, and the formation can be used for gathering and playing with your lovely child. You might add some feature that interesting for a child in the informal living room. But, if you want to put, make sure that it does not make the room looks too crowded and uncomfortable.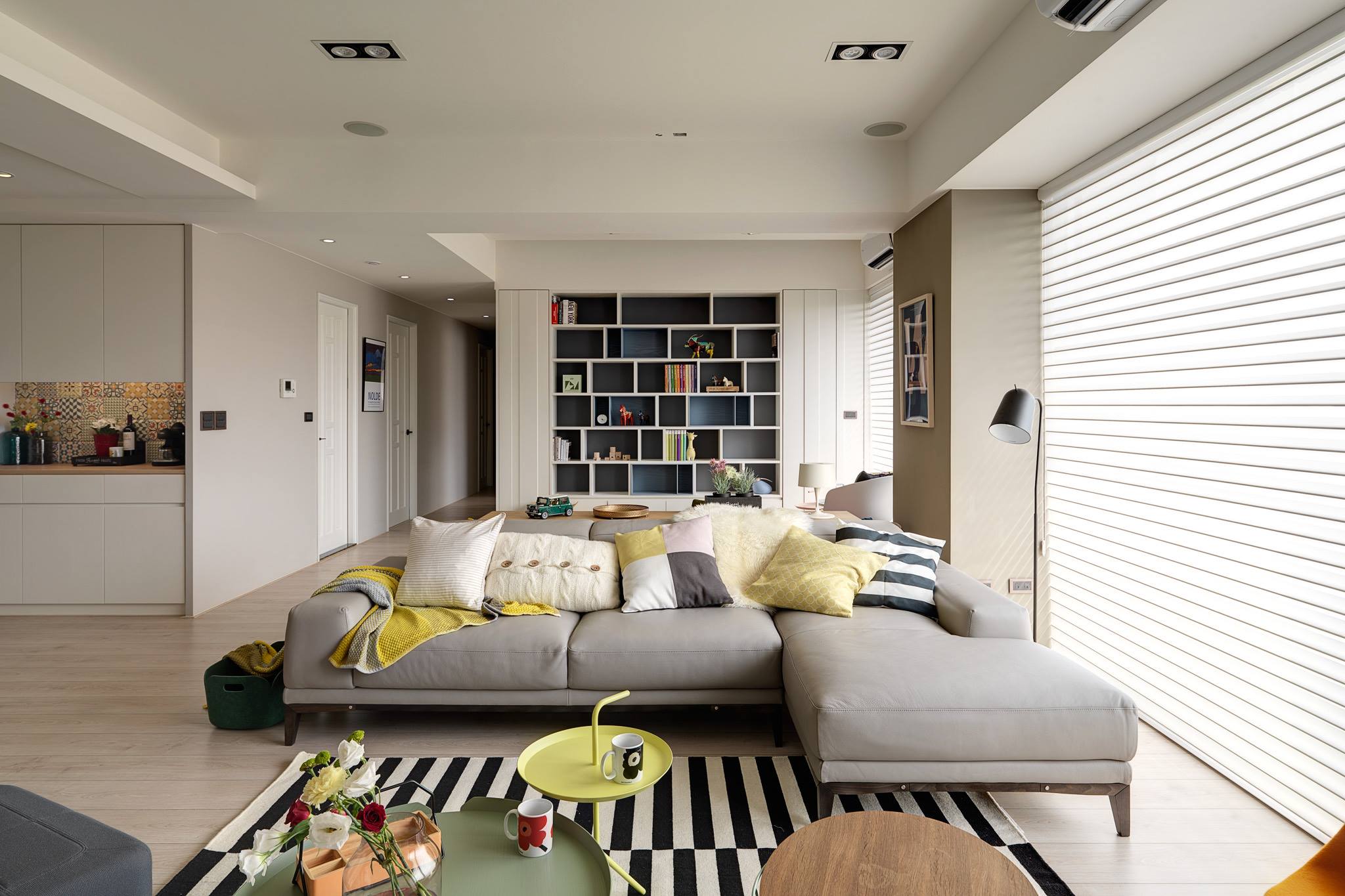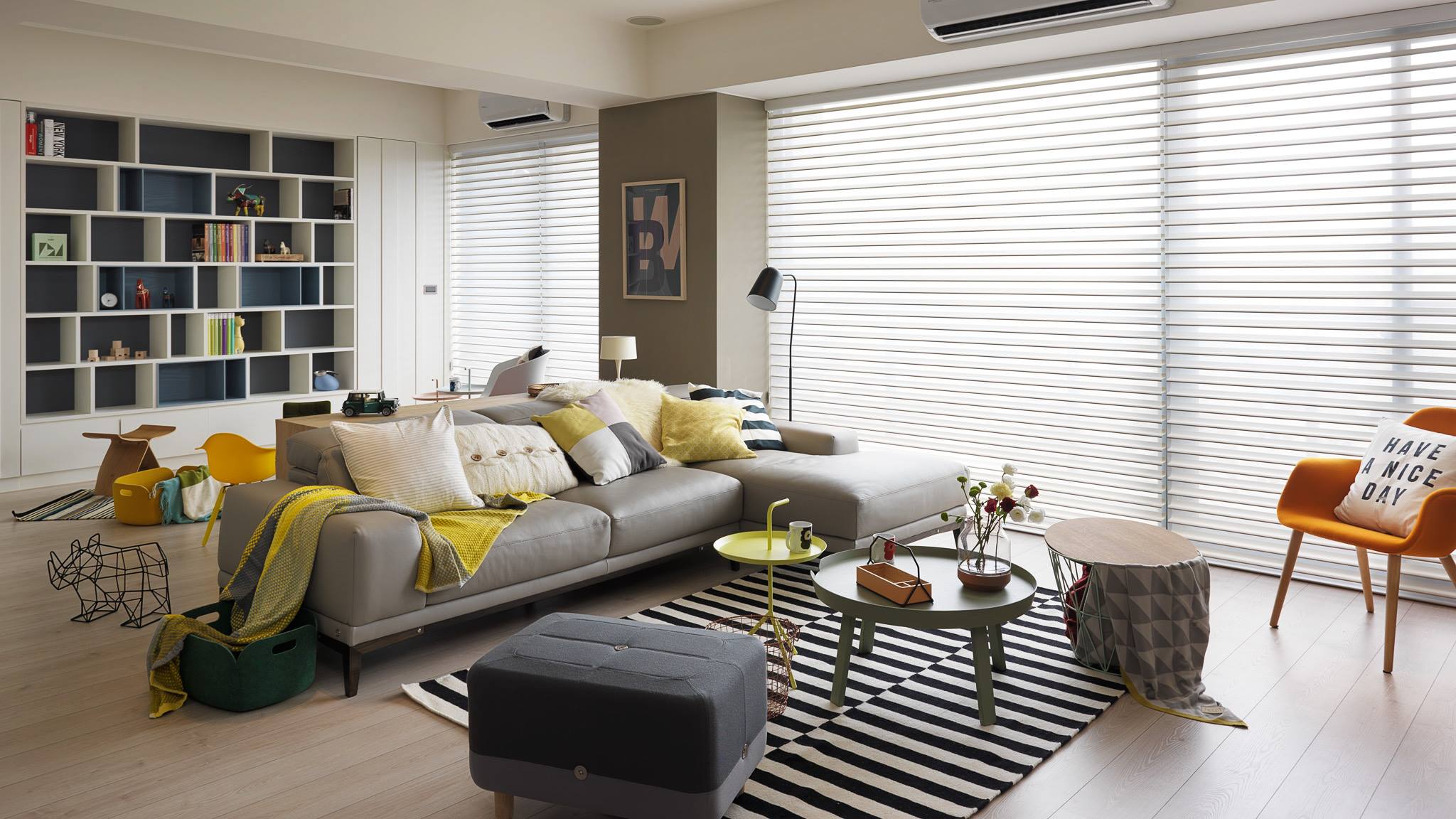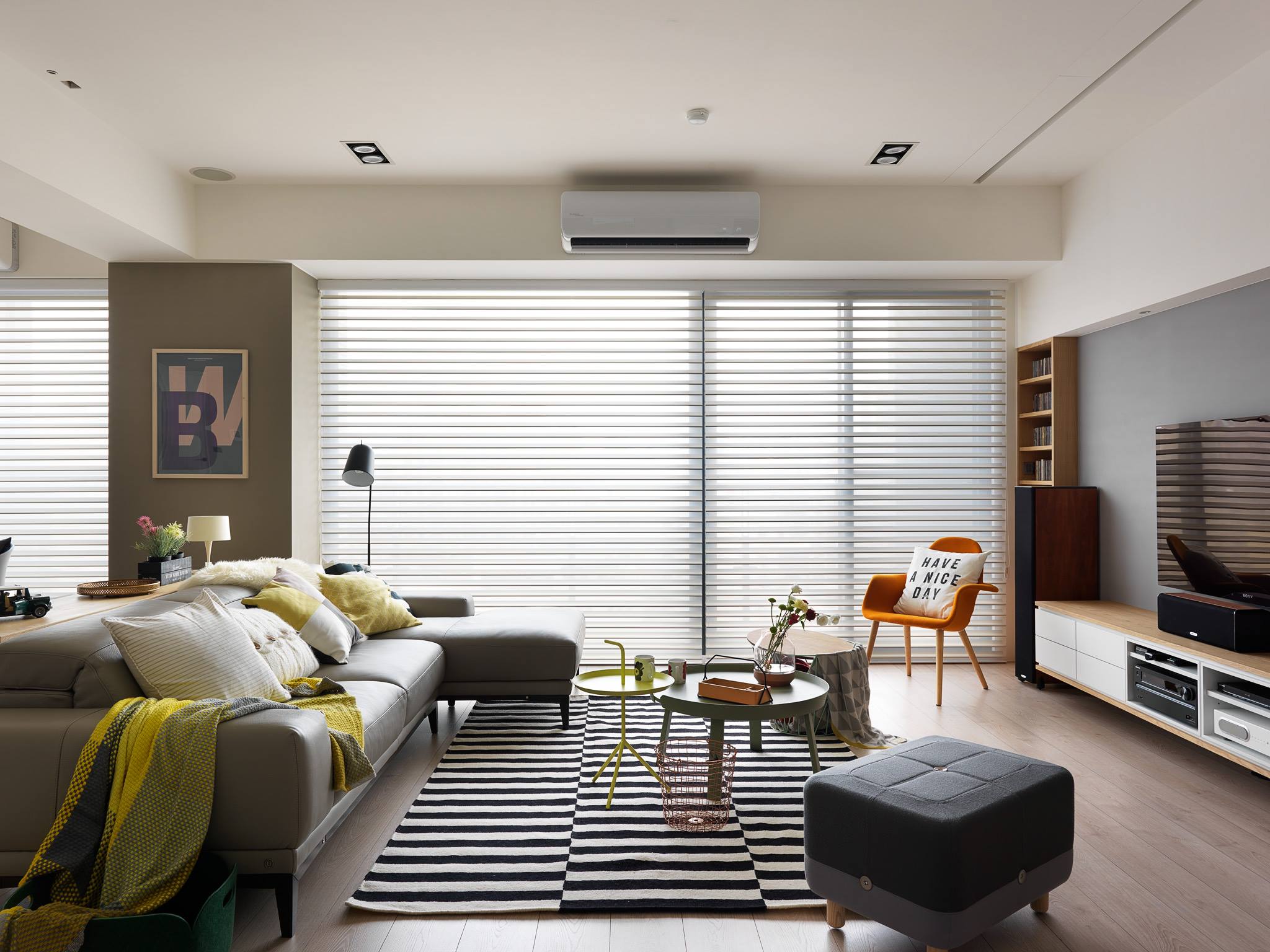 Blue living room ideas
This Nordic living room design applies blue color scheme that looks soft like the cloud in the sky. The support of Scandinavian furniture style makes it more elegant. There is not any decoration that too dominant, and it really makes it beautiful in the simplicity. If you want to get the simple room, this one might be perfect for you!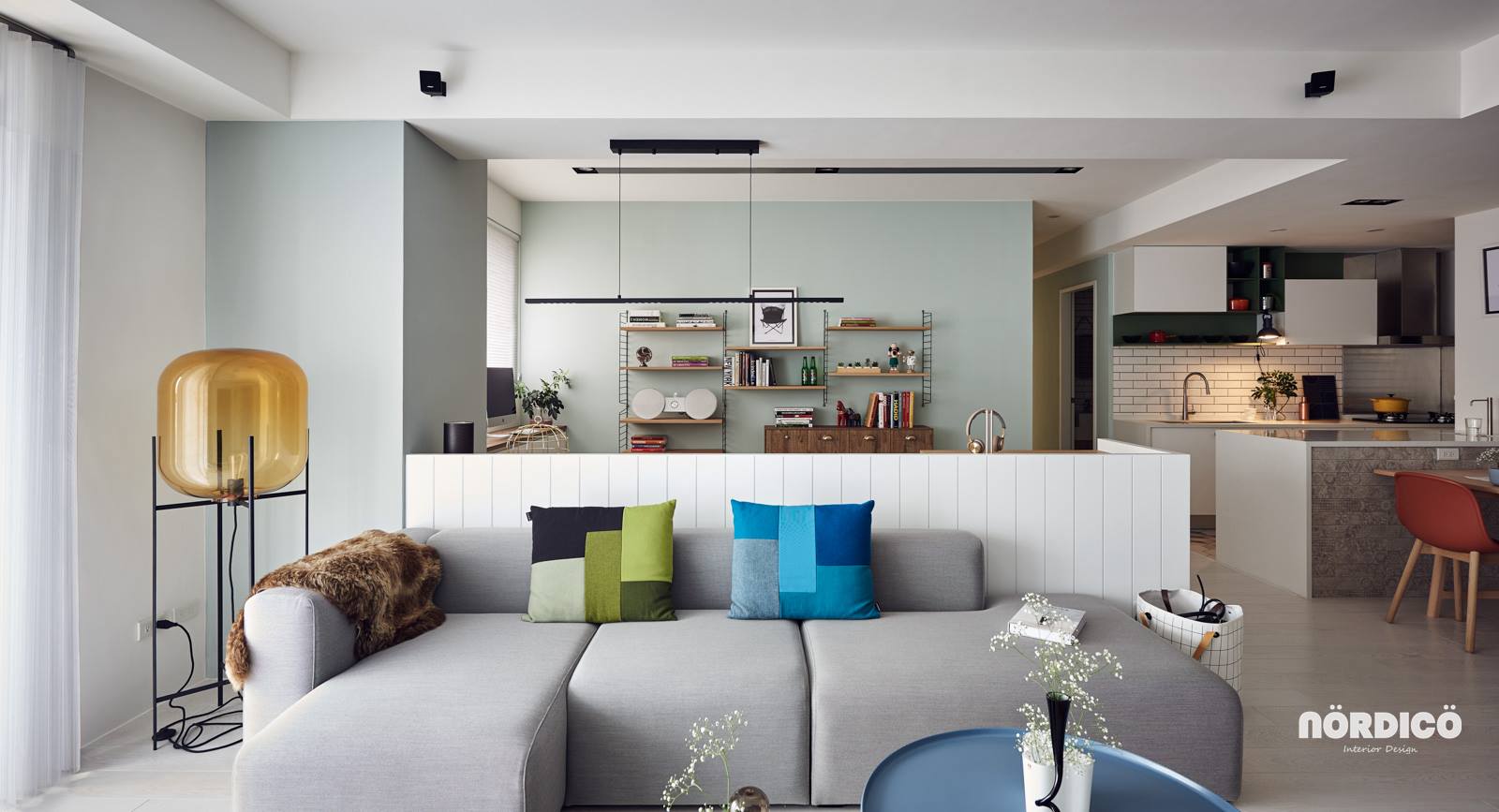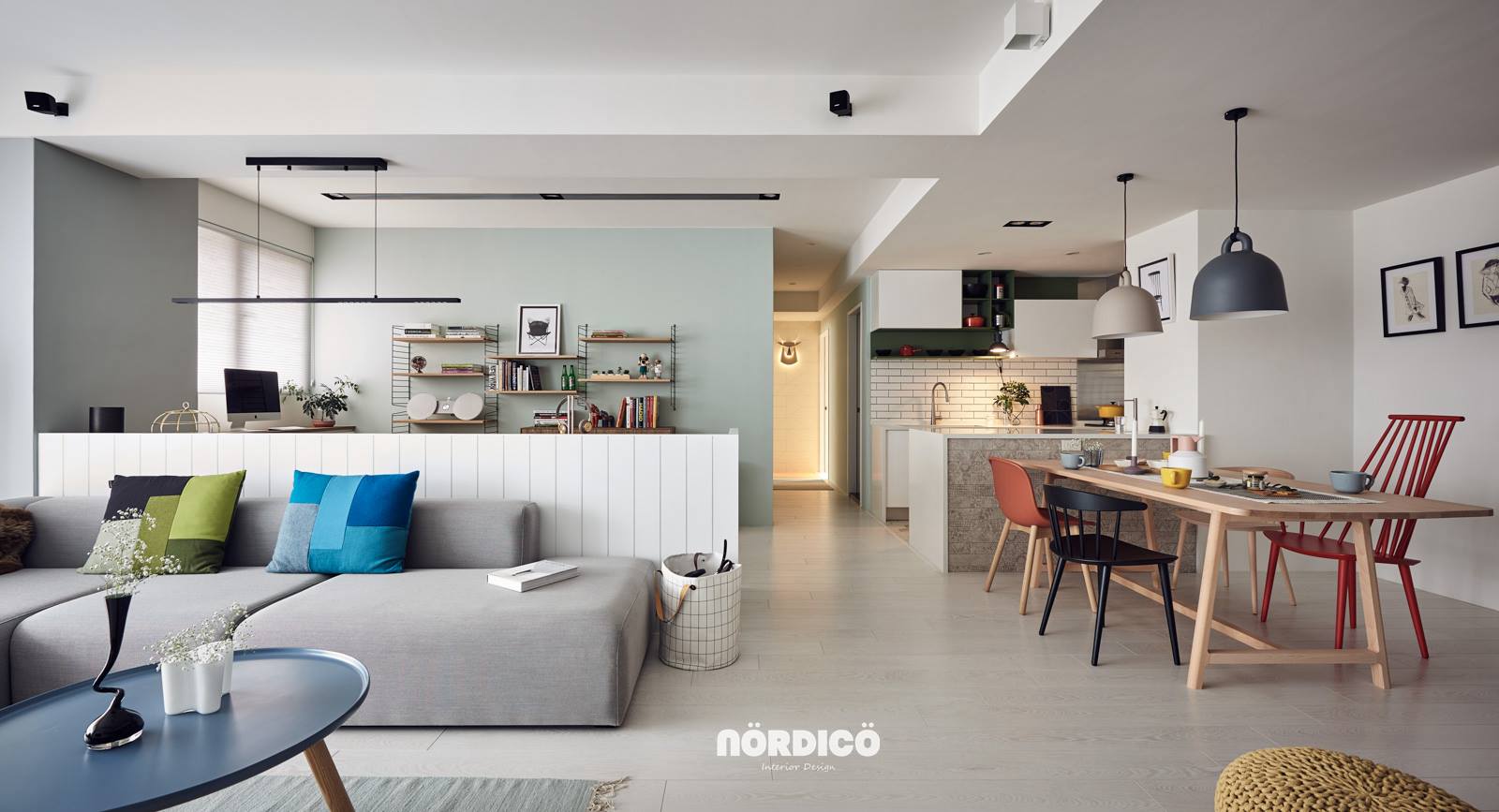 Adding the nature element like a wood or brick are also good ideas for it! It can make the room be more natural and relaxing.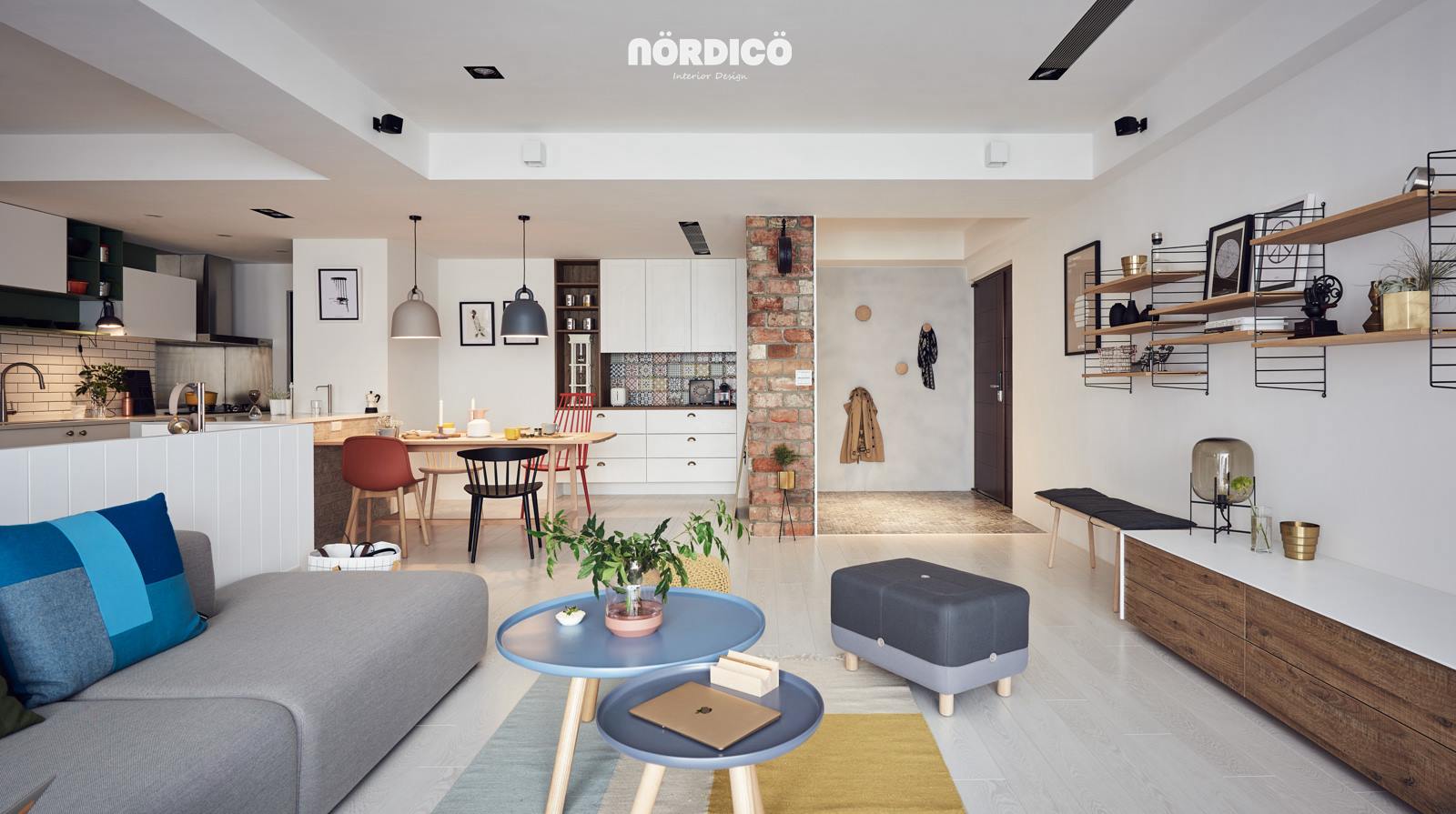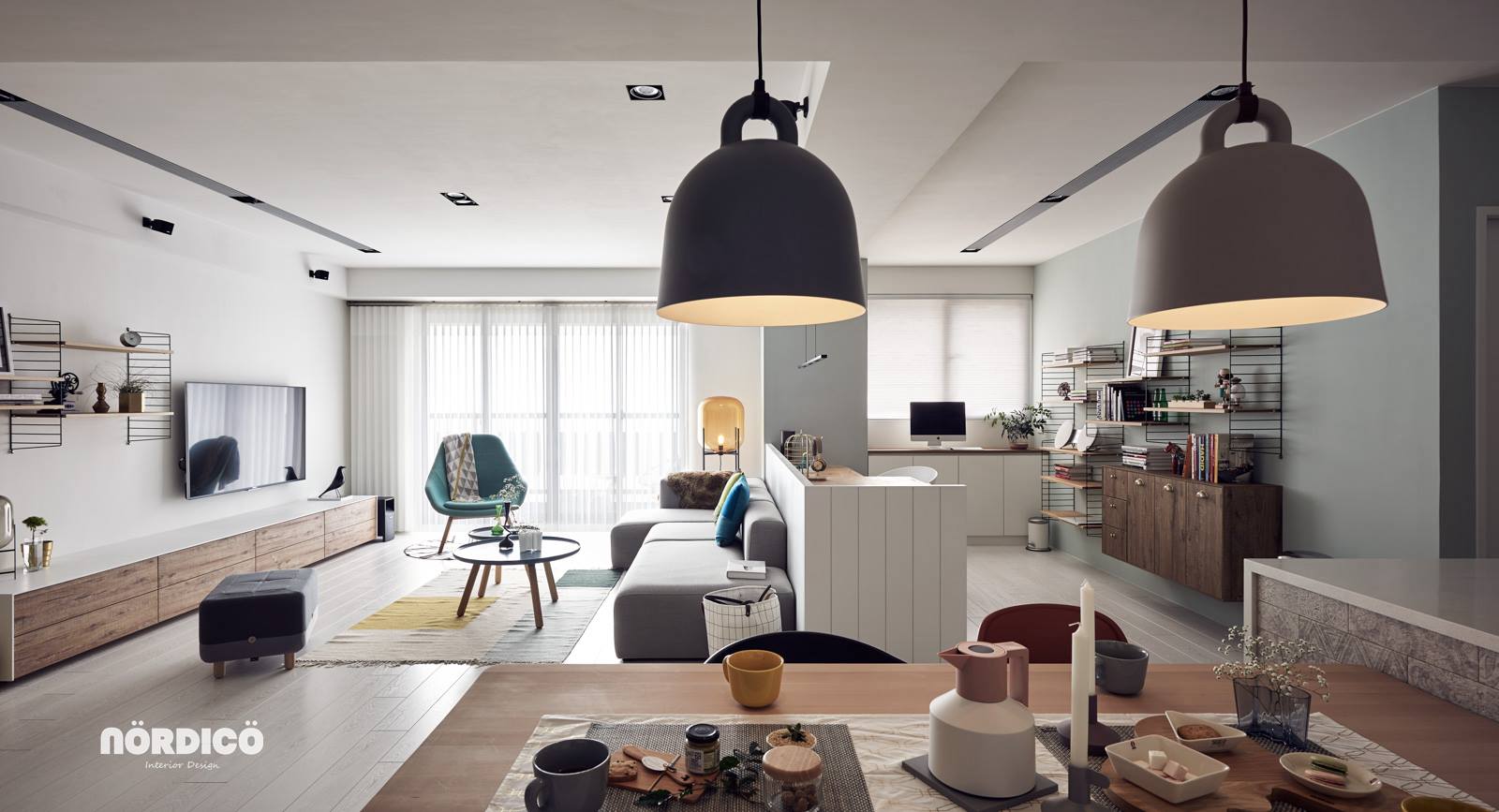 So, which one of these Nordic living room designs ideas that you prefer?